Non-District event application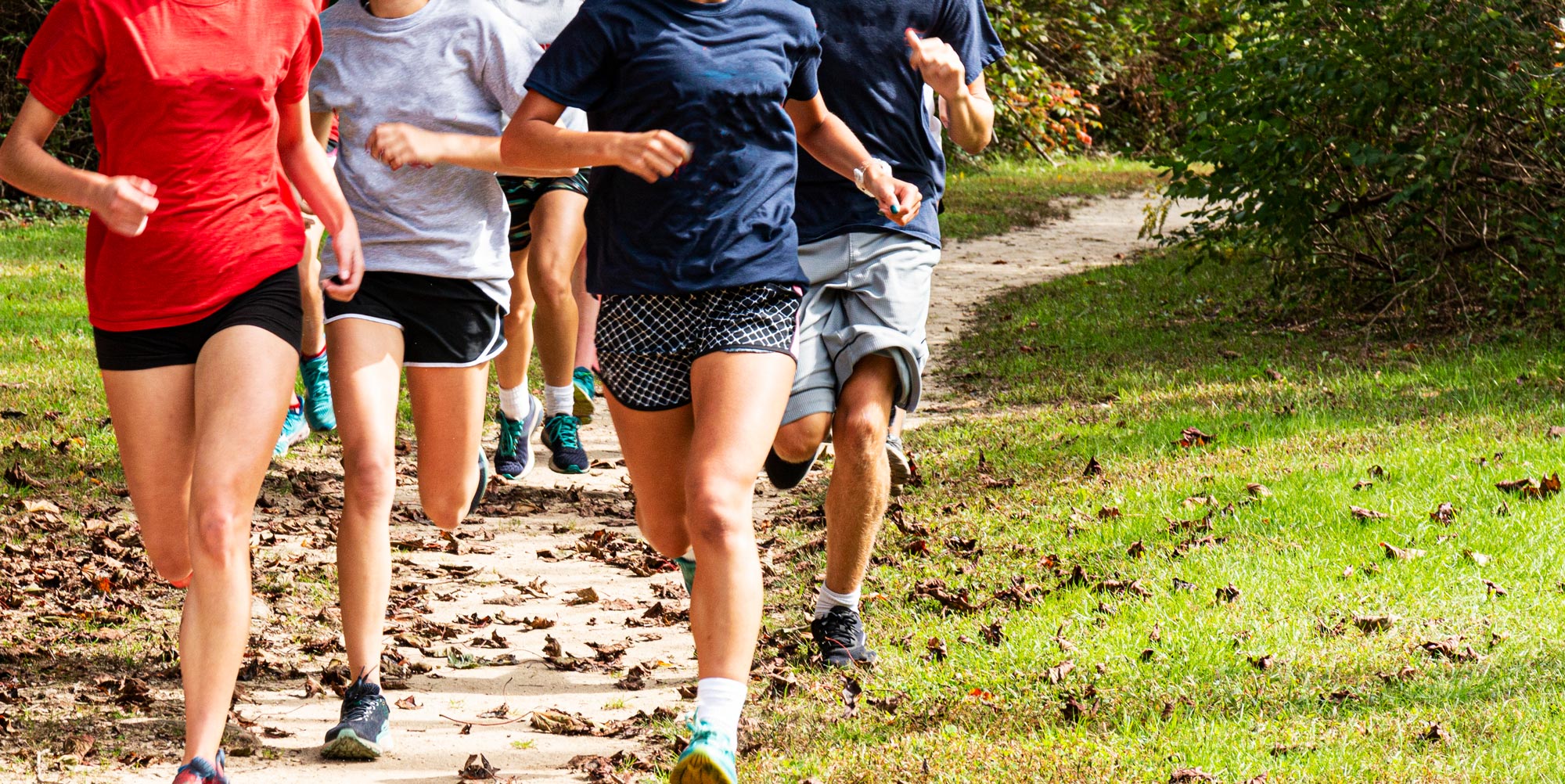 (Photo via Shutterstock)
Thank you for choosing the Forest Preserve District of Will County to host your next event. To submit your request, complete an application.
Submitting this application does not guarantee the approval of your event or the date and location. Once your application has been received and reviewed, you will be contacted regarding the approval of your event. Approved events will be processed on a first-come, first-served basis. Payment will be due upon processing.
Non-District event fees
Event Fee: $200
The following fees may be added to the event fee if applicable. Fees are subject to change.
Picnic shelter: Applicable picnic shelter fees apply; varies depending on shelter.
Police services $50/hour
Maintenance services: $50/hour