The Forest Preserve District of Will County has six dog parks throughout the county. All parks provide fenced areas that allow dogs to run and play without a leash. Visiting our dog parks is the perfect way to give your dog the exercise and socialization that it needs. A permit is required to enter the dog parks. Once a permit is obtained, you and your dog will have access to all parks. All dog parks include separate areas for small dogs (35 lbs. or less) and large dogs.
The District offers dog parks at the following Will County forest preserve locations:
Forked Creek Preserve – Ballou Road Access in Wilmington
Hammel Woods – DuPage River Access in Shorewood
Lower Rock Run Preserve – McClintock Road Access in Joliet
Messenger Marsh in Homer Glen
Plum Valley Preserve in Crete Township
Whalon Lake in Naperville
Get a dog park permit
Permits may be purchased at these visitor centers:
Four Rivers Environmental Education Center, Channahon
Hidden Oaks Nature Center, Bolingbrook
Isle a la Cache Museum, Romeoville
Plum Creek Nature Center, Crete Township
Sugar Creek Administration Center, Joliet
Permits can also be purchased by mailing a Dog Park Permit Application with payment to Sugar Creek Administration Center.
Annual permits are on sale November-June.
Half-year permits are on sale July-October.
Permits are valid until December 31.
A $2 service fee will be charged for all online permit sales.
Dog owners can purchase a dog park permit for up to three dogs. A current rabies tag number and expiration date must be provided in order to purchase a dog park permit. Dogs must be at least six months of age to use the dog parks.
SIGN UP FOR OUR DOG PARK NEWSLETTER
Dog park permit fees
Annual permit
Will County Resident: $40
Nonresident: $80
After July 1
Will County resident: $20
Nonresident: $40
Additional dogs
Will County resident: $20/dog
Nonresident: $30/dog
One-day permit
Will County residents and nonresidents: $5/day. Up to three dogs are allowed on a one-day permit.
Discounts
Senior discount (65 and older): $10 off/permit
Veterans, active-duty military discount: $10 off/permit
Multiple discounts cannot be combined.
Daily/duplicate passes
Daily passes: $5
Duplicate passes: $5 (only one duplicate pass allowed per permit).
Dog park rules and regulations
The following rules and regulations must be abided by while inside the dog parks. Please also read General Use Ordinance No. 124 for a full list of Forest Preserve District of Will County rules and laws.
As a condition of this permit, you are subject to all rules and regulations contained in General Use Ordinance No. 124, the Illinois Vehicle Code, and the Illinois Game and Fish Codes. Falsification of information or violation of any rules, regulations or ordinances of the District will result in the denial and/or revocation of this permit, forfeiture of fees, and/or fines.
Dog park permits are only issued to adults 18 years of age or older. The permit holder must be the person to accompany the dog to the park.
Permit holders are required to wear their ID lanyard when in the dog park. ID Lanyard must always be visible while in the park. Photo reproduction of passes will not be accepted.
All dog park permits expire at the end of the calendar year (Dec. 31, 2024).
Only one dog park permit may be issued per person. Only 3 dogs may be included on a permit. No person can be in the dog park with more than 3 dogs at any time.
A dog must be at least 6 months of age to obtain a permit and visit the dog park.
All dogs must be registered with the District with a current rabies tag number and expiration date on file. It is the responsibility of the permit holder to notify the District of an updated rabies tag number and expiration date.
Dogs must display a current rabies tag while inside the dog park.
When visiting the dog park, the permit holder must always stay with their dog.
Each dog park has a separate area for small dogs only. A dog must weight 35lbs or less to use the small dog sections. Small dogs may visit the large dog section, but dogs over 35lbs may not visit the small dog section.
Alcohol is not allowed in the dog parks.
Smoking is not allowed under the dog park shade structures.
Permit holders must clean up after their dogs both in the dog park (including tall grass areas) and the preserve in general. This includes any waste as well as water bowls and dog toys.
Unhealthy dogs and those in heat are not allowed in the dog parks.
Food of any kind is not allowed in the dog parks, except for small dog training treats.
Dogs must be leashed when entering and exiting the dog park. Dogs in a preserve must be leashed if they are outside of the dog park area. Leashes more than 10 feet are not allowed.
Owners must remove their dog immediately from the dog park at the first sign of aggressive behavior. Dogs are not allowed to disturb, harass, or interfere with wildlife, other visitors, or staff on site. Permits may be revoked after repeated incidences of aggressive behavior or disturbance.
Owners must deter their dogs from digging holes in the dog park; owners should fill any holes dug by their dogs using the provided bucket and dirt pile within the park. Owners that continue to allow their dog(s) to cause damage will be cited.
Forest Preserve District of Will County Operations staff visit the dog parks periodically during the week for mowing and other upkeep. If a dog is interfering with scheduled maintenance or showing aggression, staff has the right to request that the owner leash the dog until work is completed.
Children under the age of 16 must be accompanied by an adult and not left unattended at the dog park.
In an emergency, call 911.
For Police non-emergencies, call (815) 727-6191.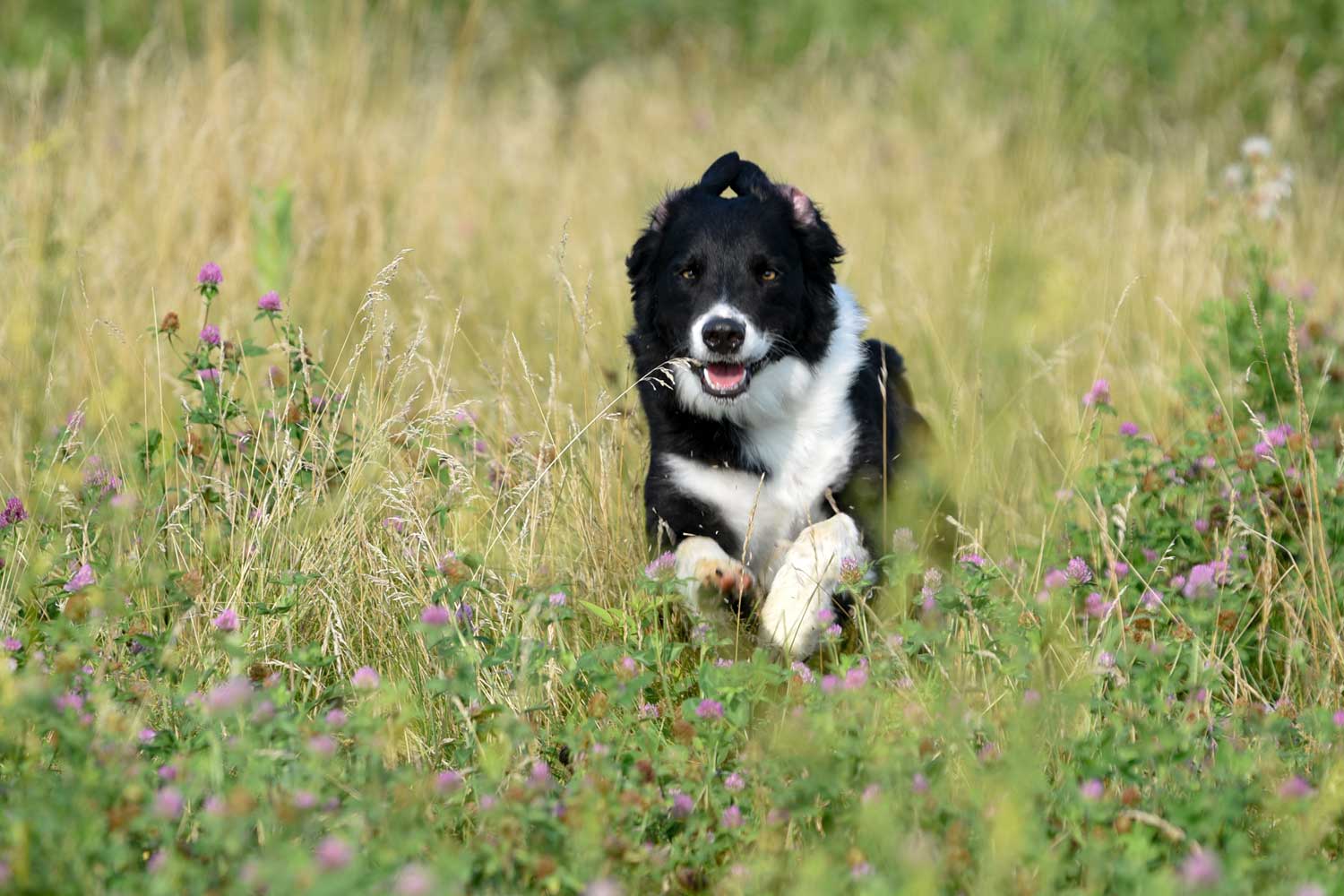 (Photo by Chris Cheng)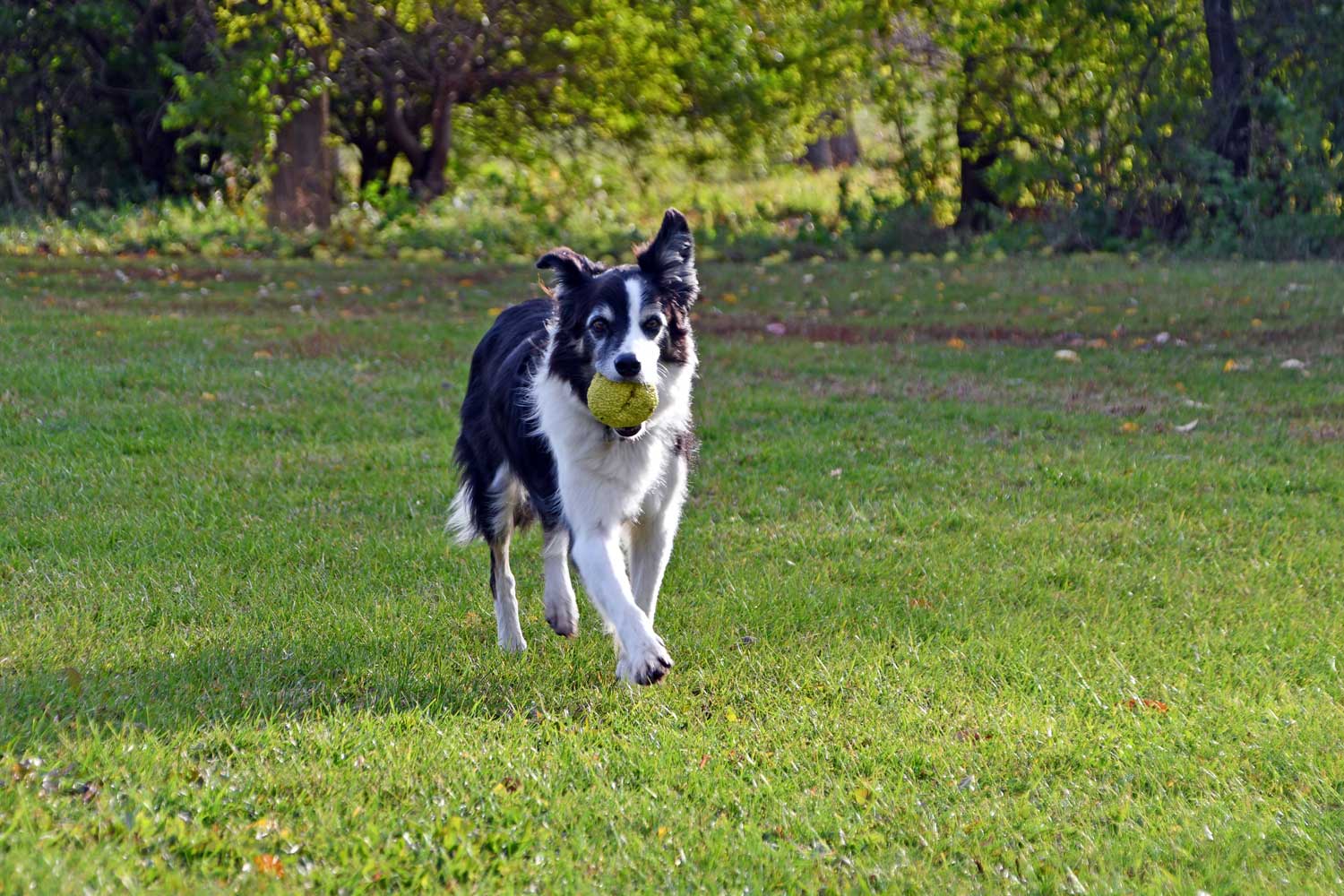 (Photo by Glenn P. Knoblock)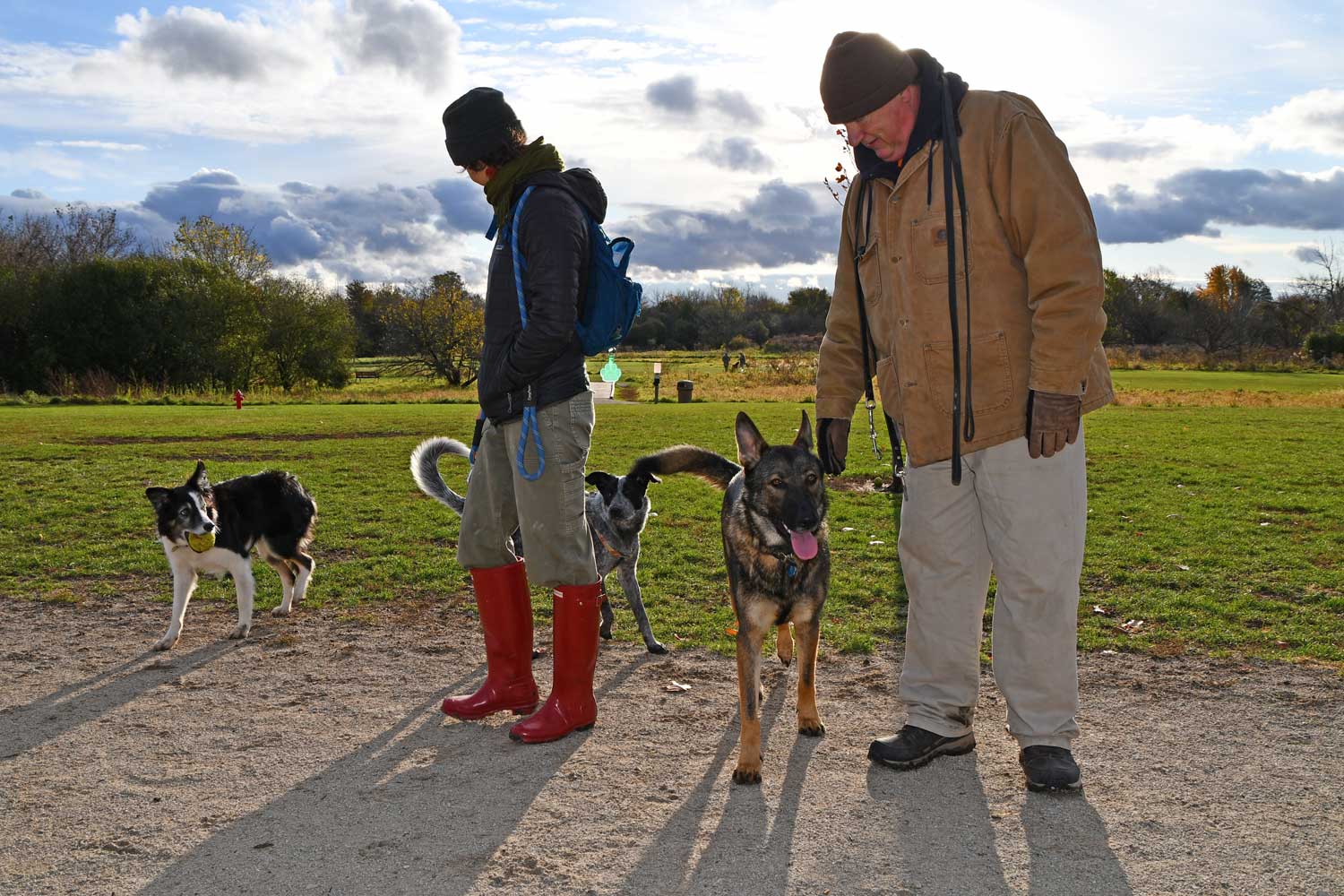 (Photo by Glenn P. Knoblock)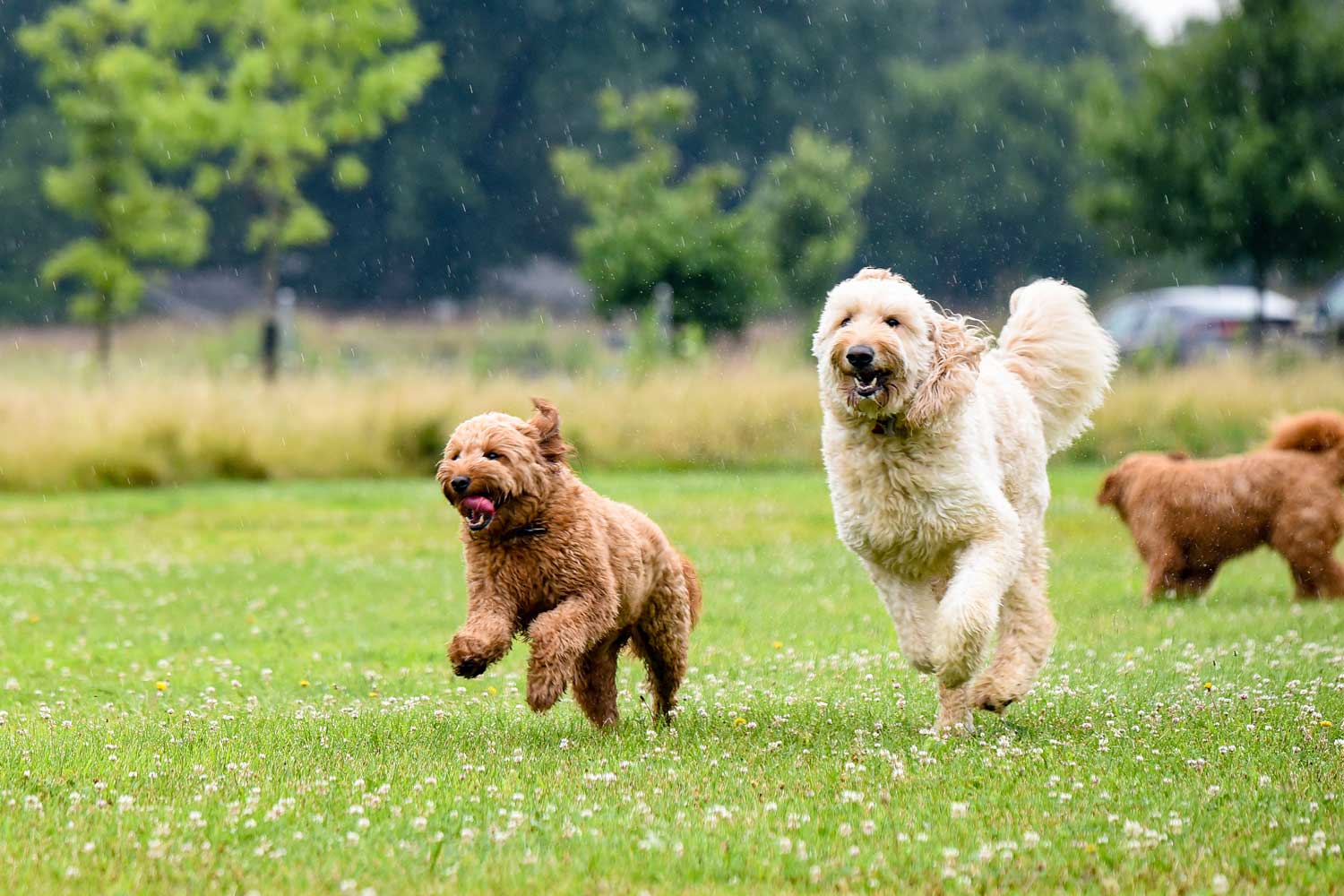 (Photo by Chris Cheng)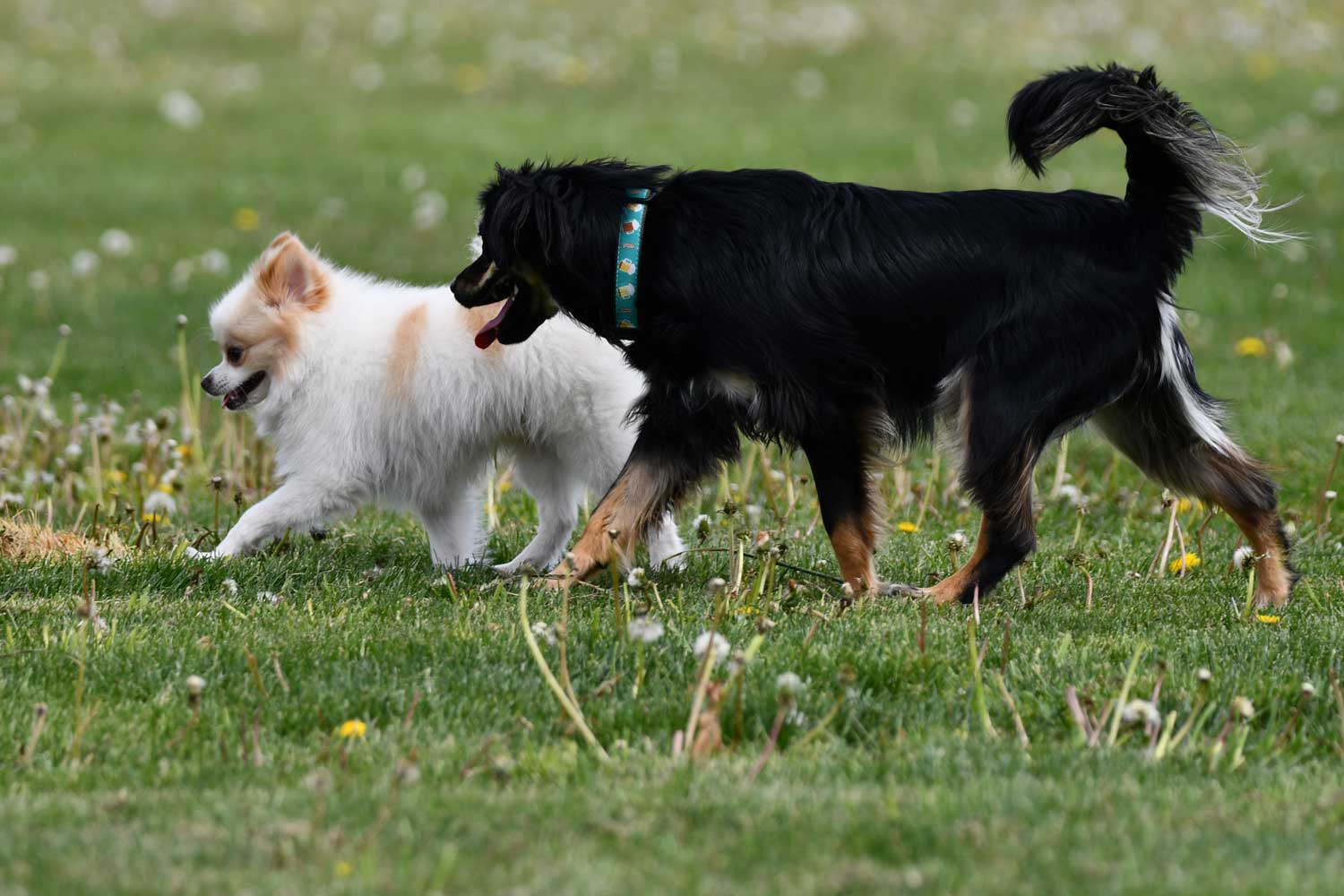 (Photo by Anthony Schalk)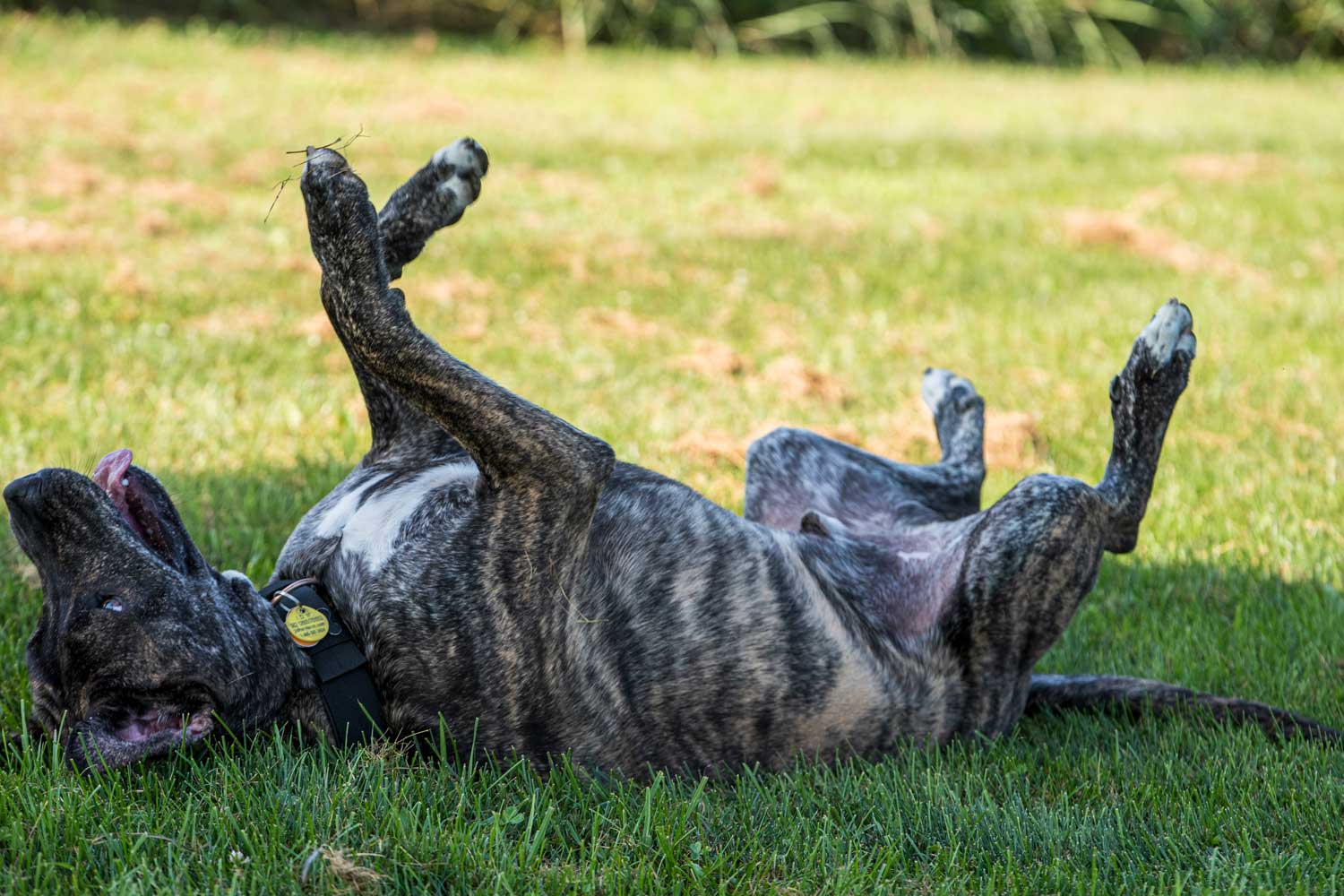 (Photo by Chris Cheng)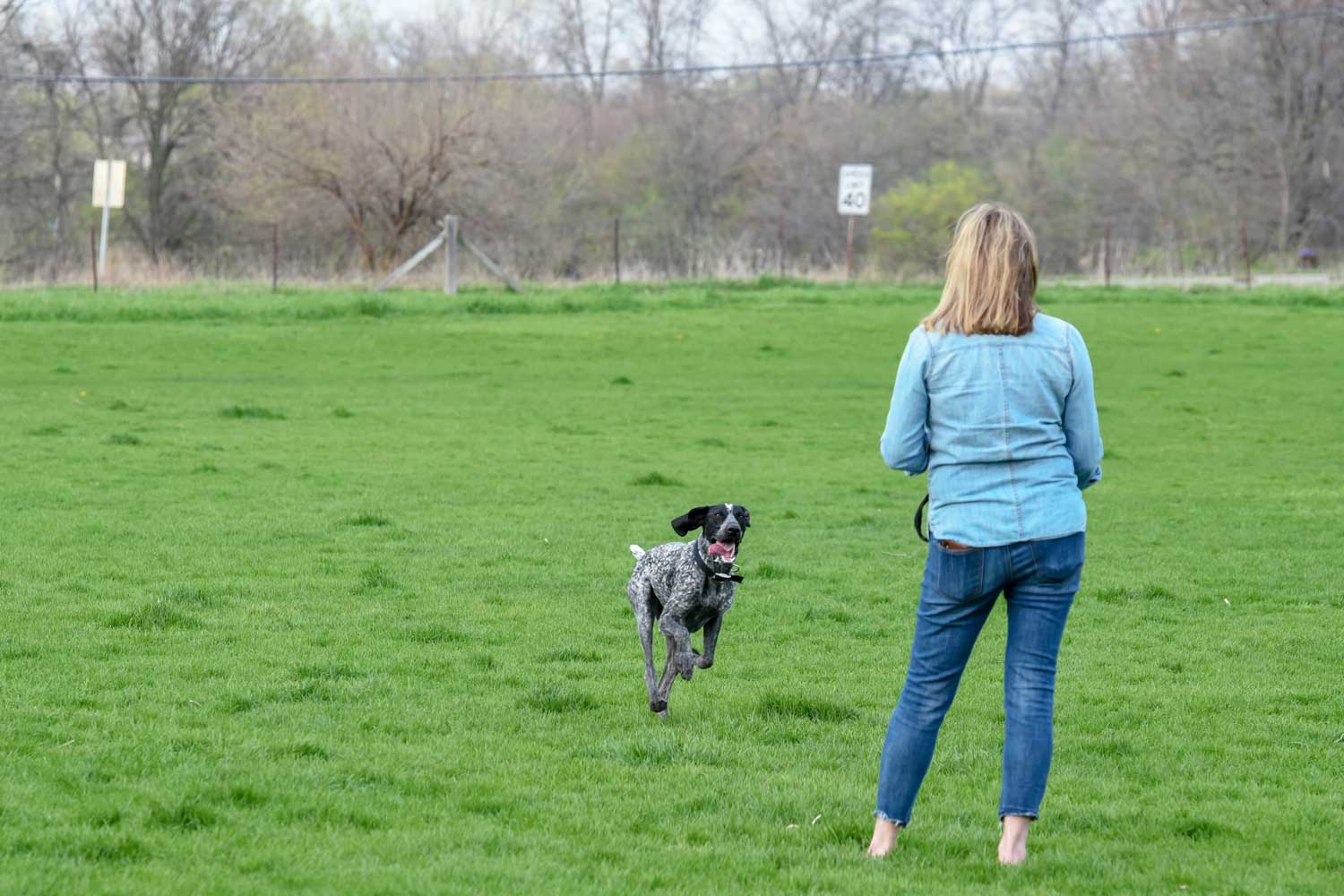 (Photo by Chris Cheng)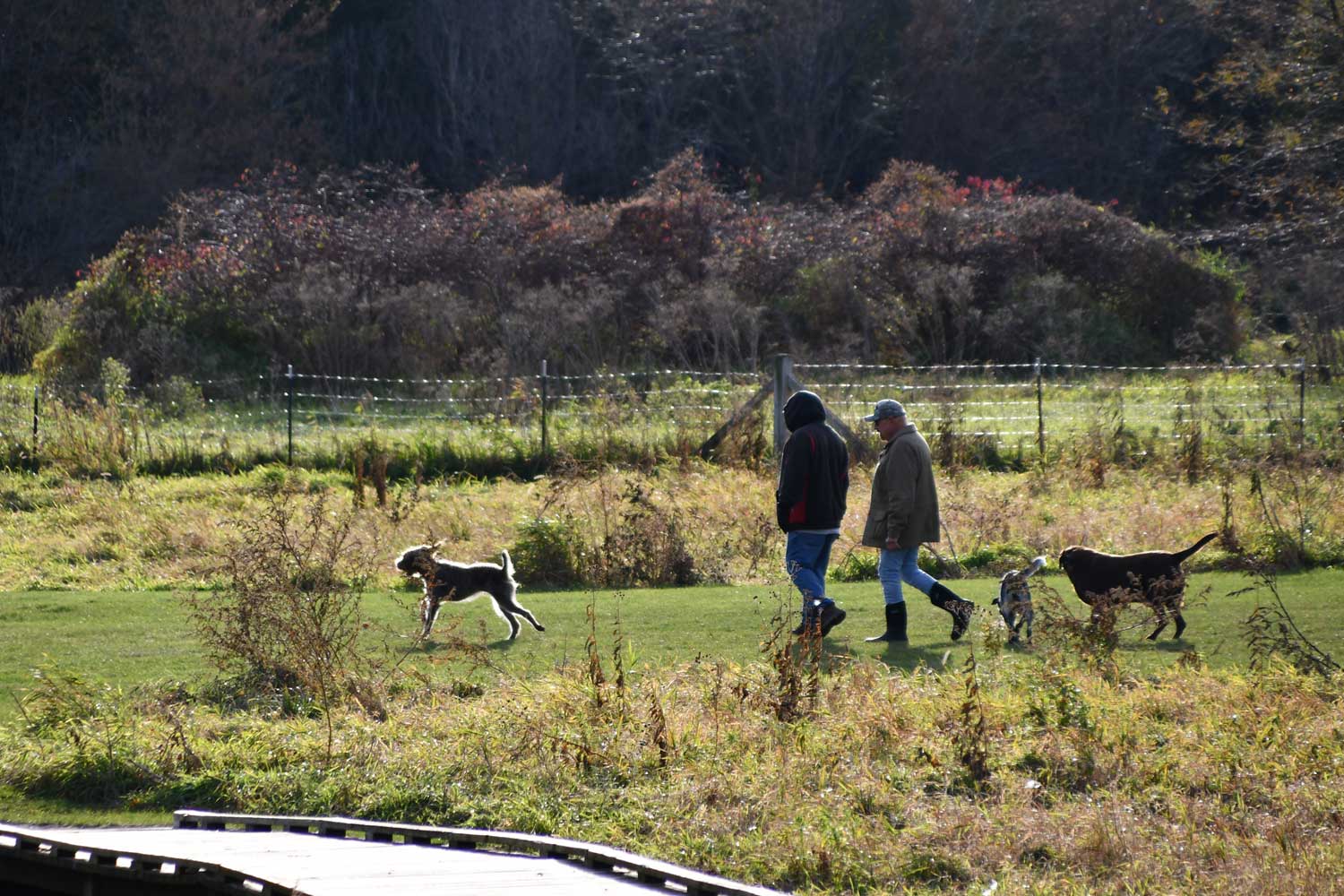 (Photo by Glenn P. Knoblock)