Preserve history
The 315-acre Braidwood Dunes and Savanna Nature Preserve was acquired between 1980 and 1997.
The preserve is part of the Kankakee Sands preservation system, which conserves more than 1,200 acres.
A 310-acre portion of the site was dedicated as an Illinois Nature Preserve in 1981, 1983 and 2001. This dedication provides permanent protection for the natural resources at the preserve.

PLAN YOUR ADVENTURE ON THIS PRESERVE'S INTERACTIVE MAP
Natural resources
Braidwood Dunes and Savanna Nature Preserve protects a diversity of habitats, including prairie, savanna and wetland.
A unique feature of the site is its crescent-shaped sand dunes, which formed when the area was the shoreline of the ancient glacial Lake Wauponsee.
Wildlife found at the preserve includes more than 30 bird species, in addition to amphibians and reptiles such as the tiger salamander and the six-lined racerunner.
The preserve is also home to a variety of plant species, including huckleberry, prickly pear cactus and tubercled orchid.
The site is managed with invasive species control, prescribed burning and habitat restoration to protect and enhance its natural resources.
Due to the sensitivity of the site's natural resources, dogs are not allowed in the nature preserve.


SUBSCRIBE TO OUR YOUTUBE CHANNEL
Amenities and activities
Trails
Braidwood Dunes and Savanna Nature Preserve features 0.50 mile of natural surface trail, ideal for hiking/running.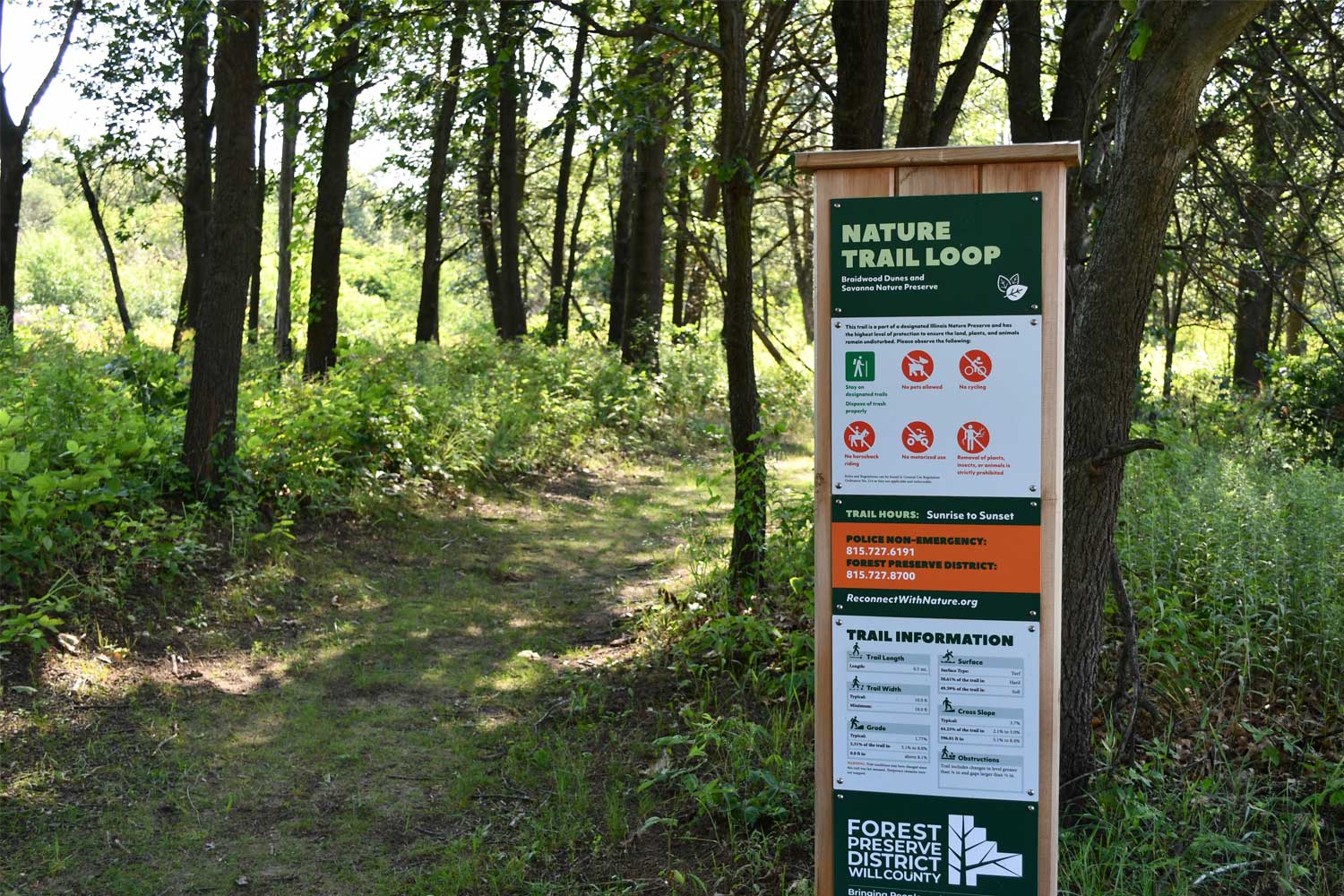 (Photo by Anthony Schalk)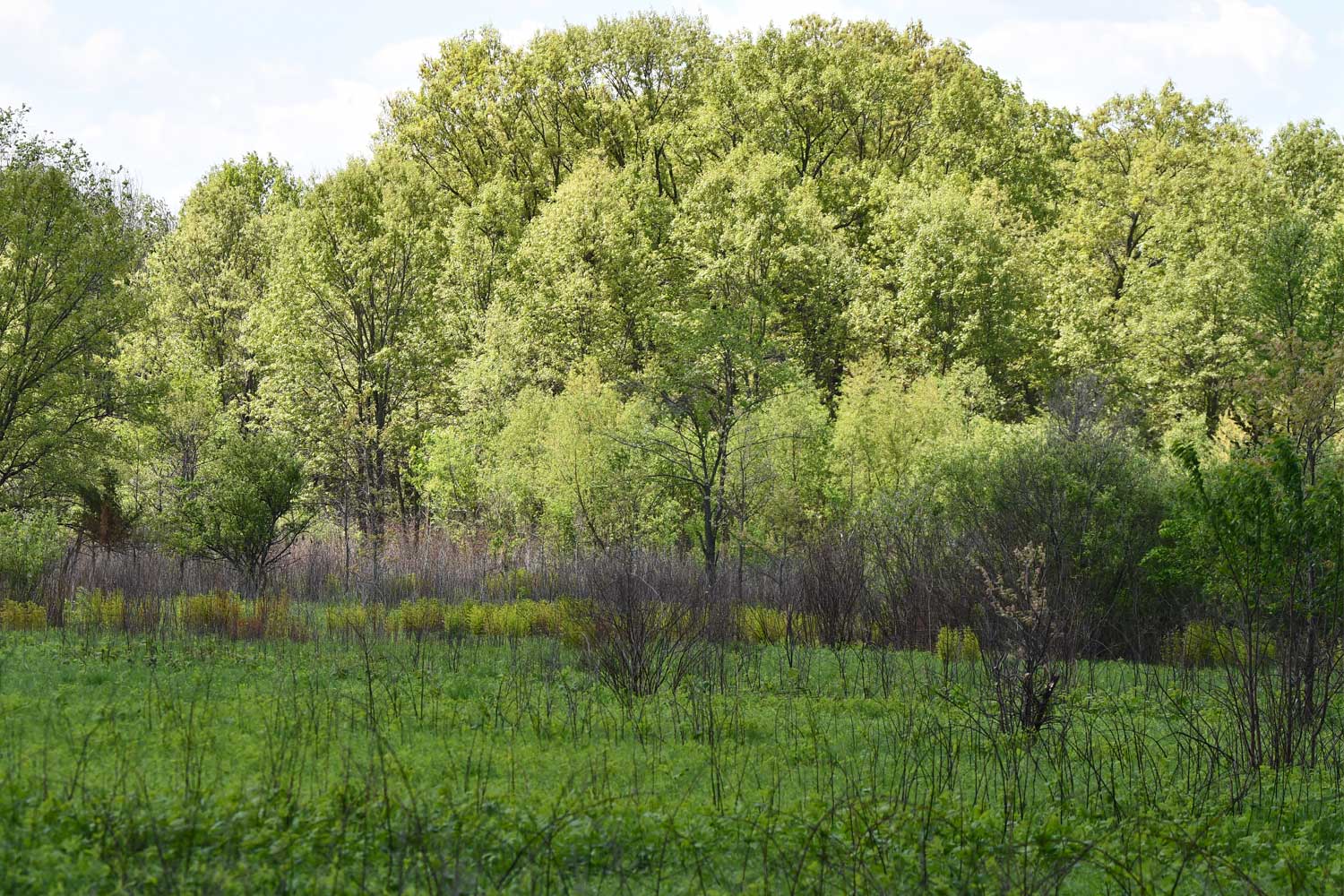 (Photo by Glenn P. Knoblock)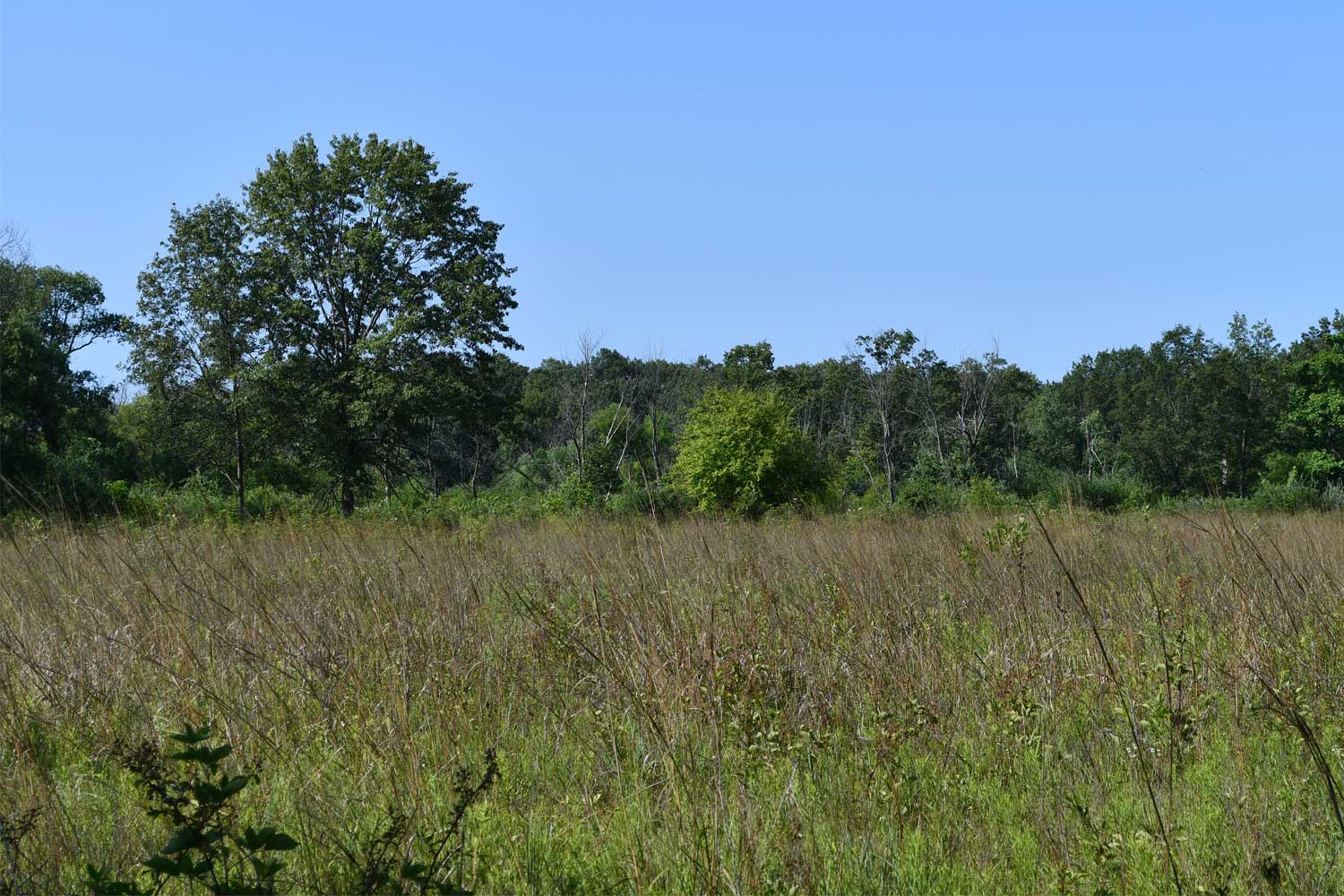 (Photo by Anthony Schalk)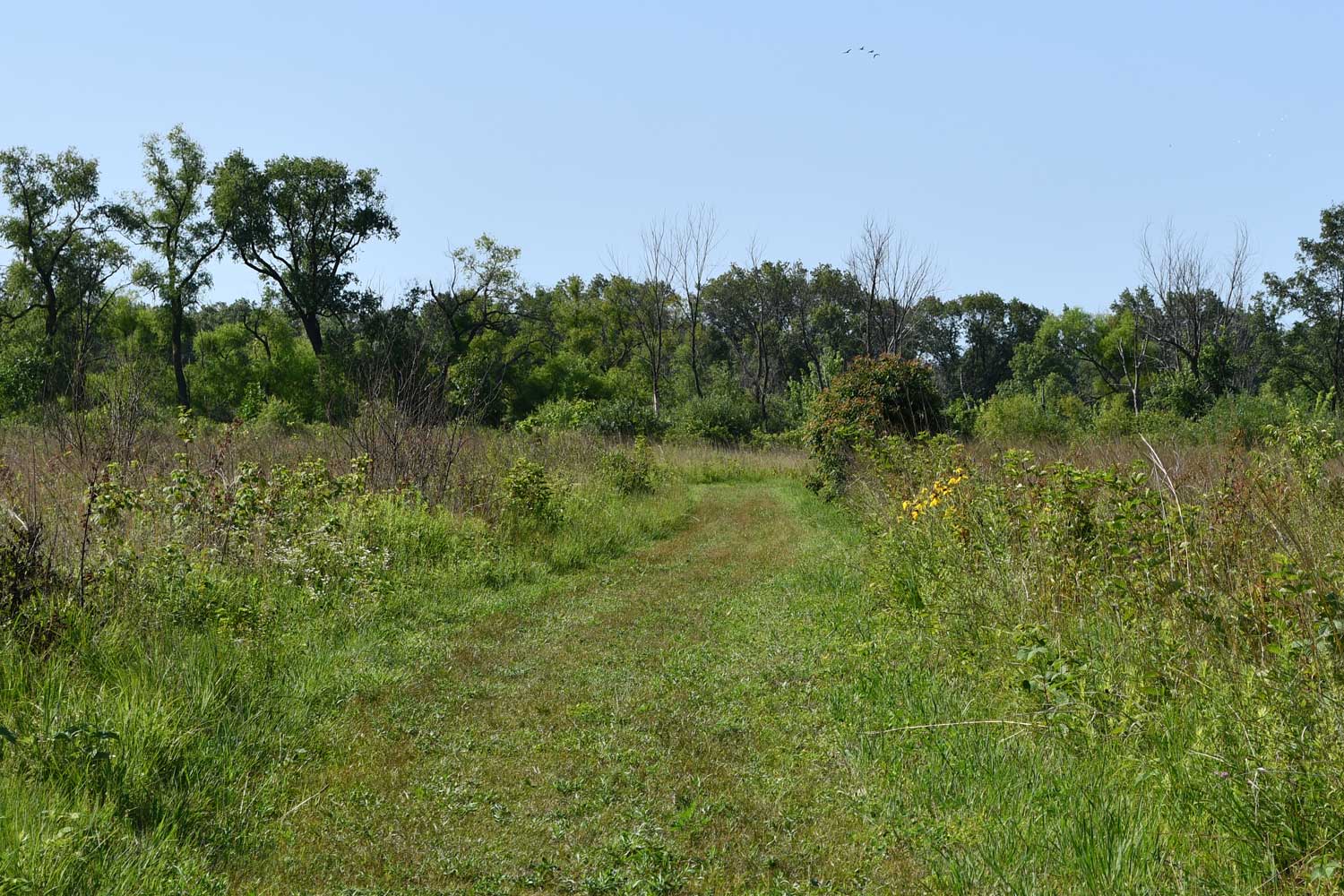 (Photo by Anthony Schalk)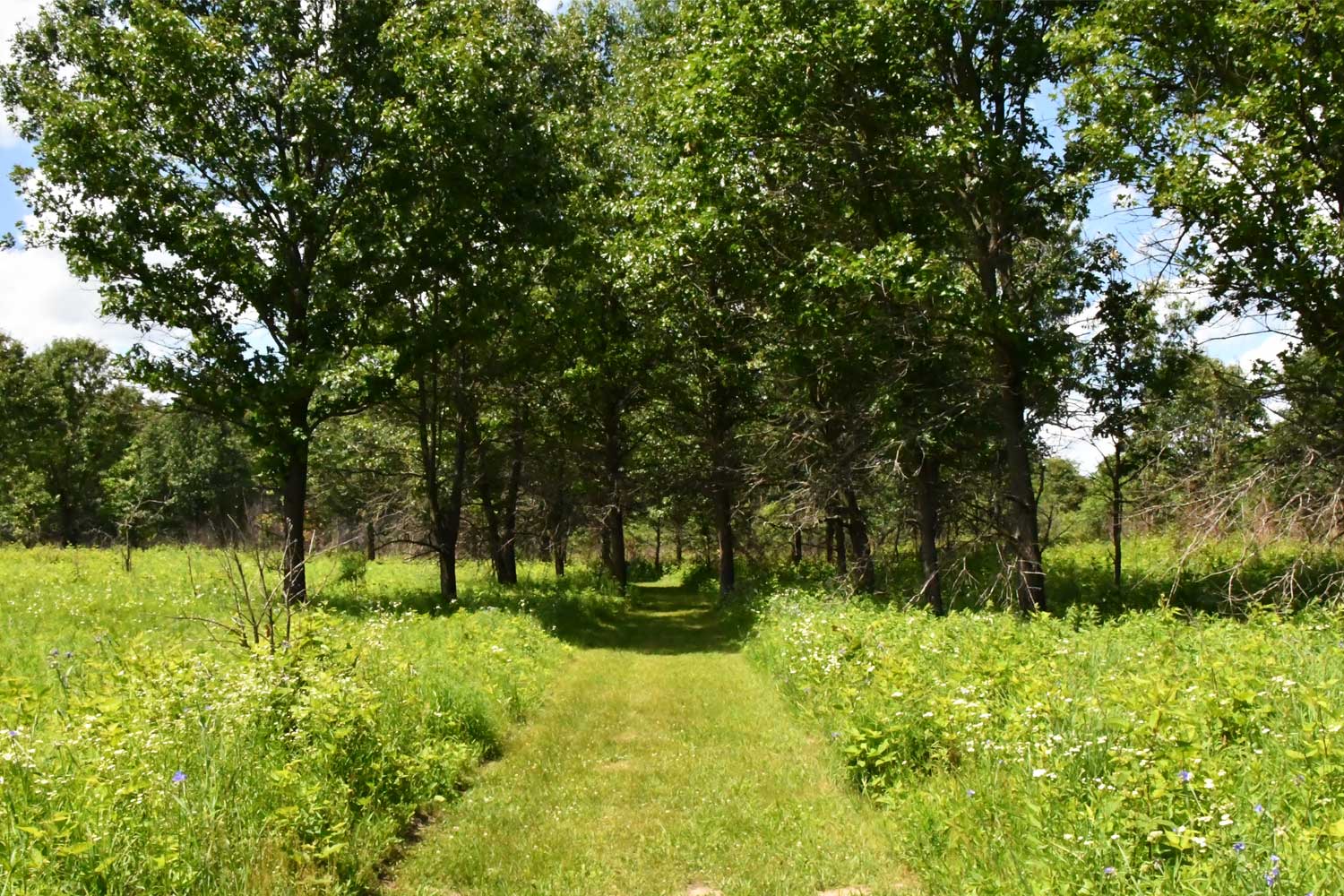 (Photo by Glenn P. Knoblock)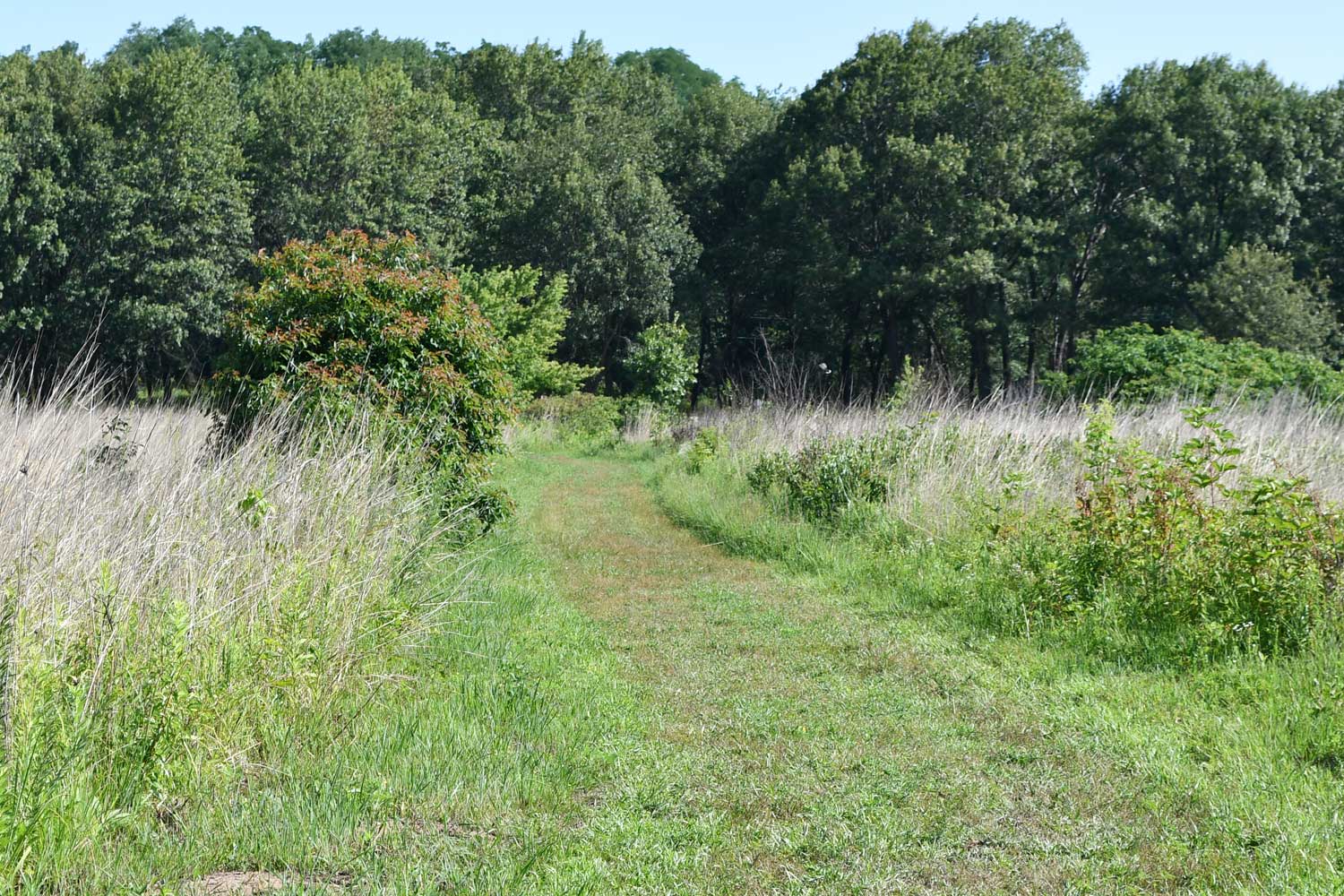 (Photo by Anthony Schalk)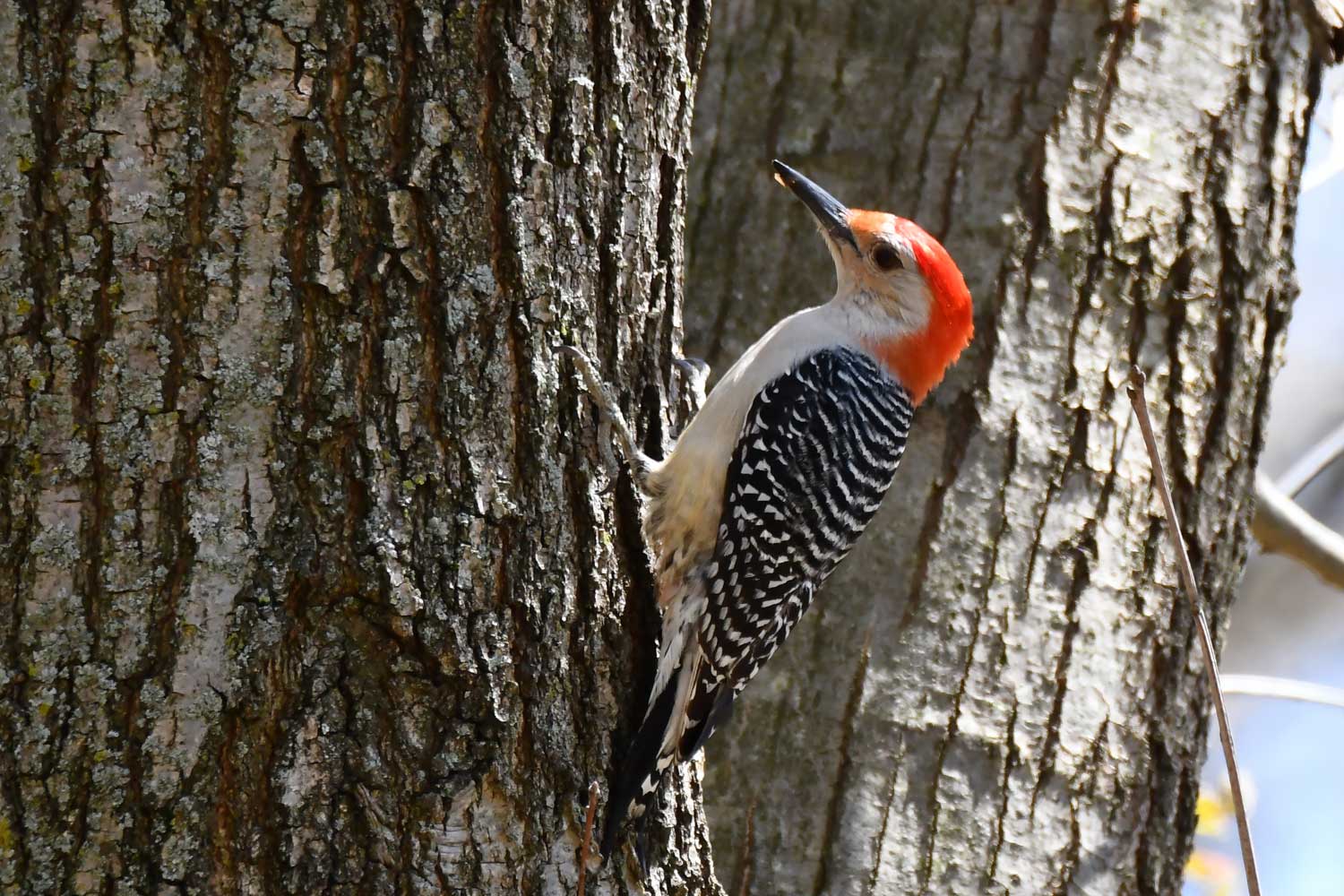 (Photo by Glenn P. Knoblock)
(Photo by Glenn P. Knoblock)