Preserve history
The 175-acre Colvin Grove Preserve was acquired between 1991 and 2007.
The preserve is part of the Rock Run preservation system, which conserves more than 1,450 acres.
PLAN YOUR NEXT ADVENTURE ON THIS PRESERVE'S INTERACTIVE MAP

Natural resources
Colvin Grove Preserve protects a diversity of habitats, including forest, wetland and a portion of Rock Run.
Wildlife found at the preserve includes a variety of bird species.
The preserve is also home to a variety of plant species, including small skullcap.
Amenities and activities
Trails
Colvin Grove Preserve provides access to the 11.24-mile, paved Rock Run Greenway Trail, ideal for the following activities:
Biking
Hiking/running
In-line skating
Cross-country skiing
Snowshoeing
The Rock Run Greenway Trail and Illinois Department of Natural Resources' I&M Canal State Trail both connect to the 4.36-mile, paved Joliet Junction Trail to provide a 16-mile, mostly paved loop trail.
Fishing
Colvin Grove offers access to shoreline fishing on a detention pond within the preserve. State and District regulations apply.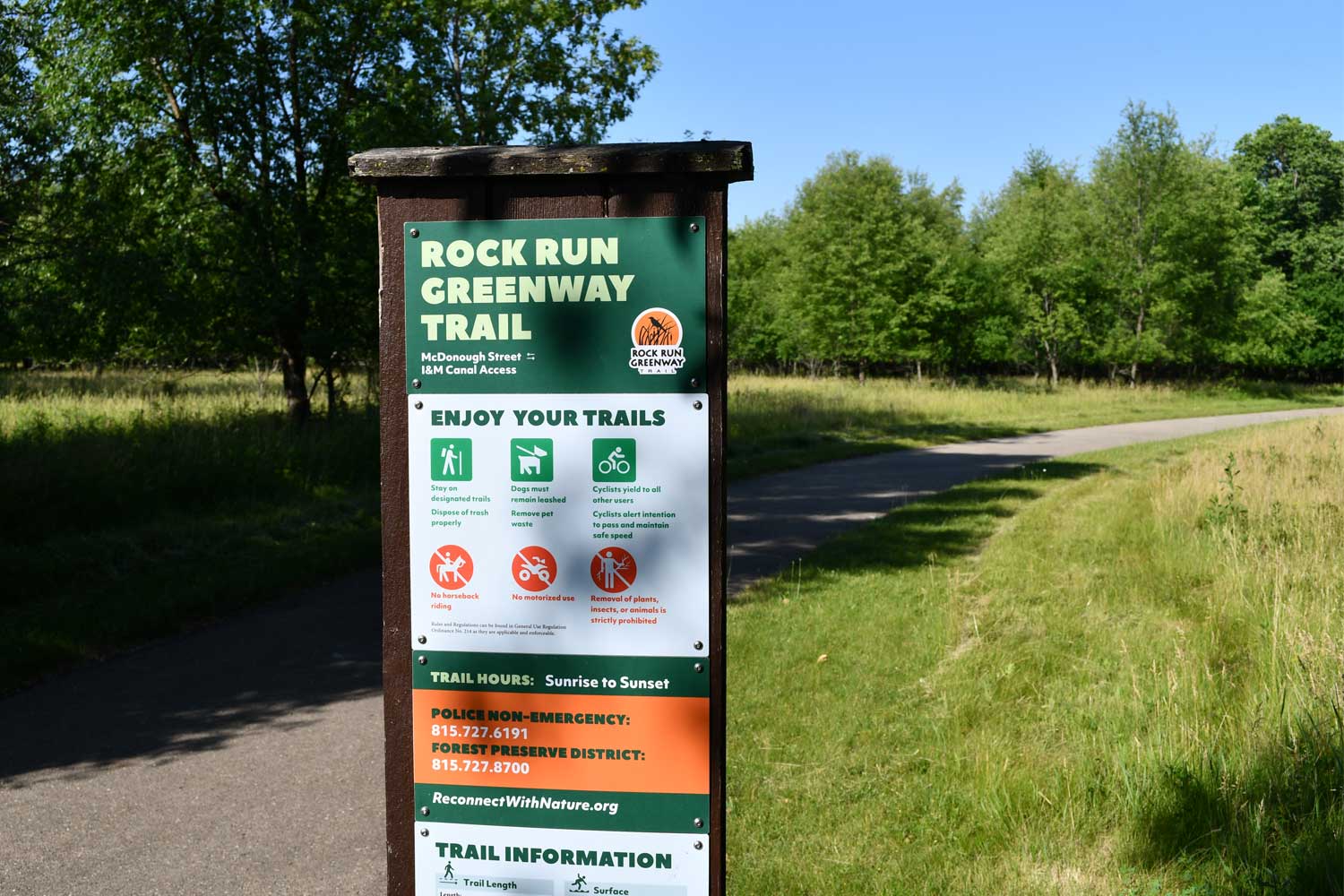 (Photo by Anthony Schalk)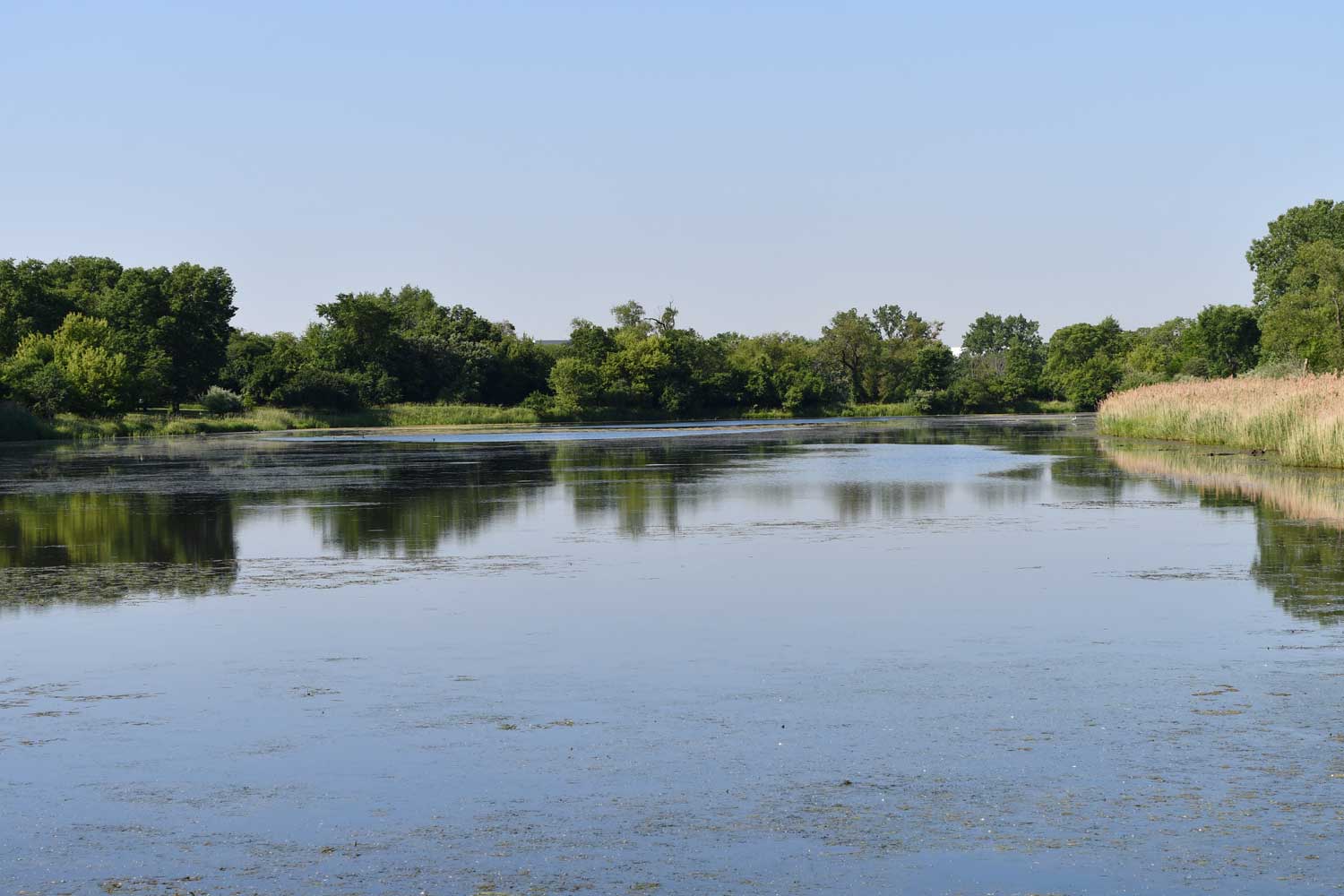 (Photo by Anthony Schalk)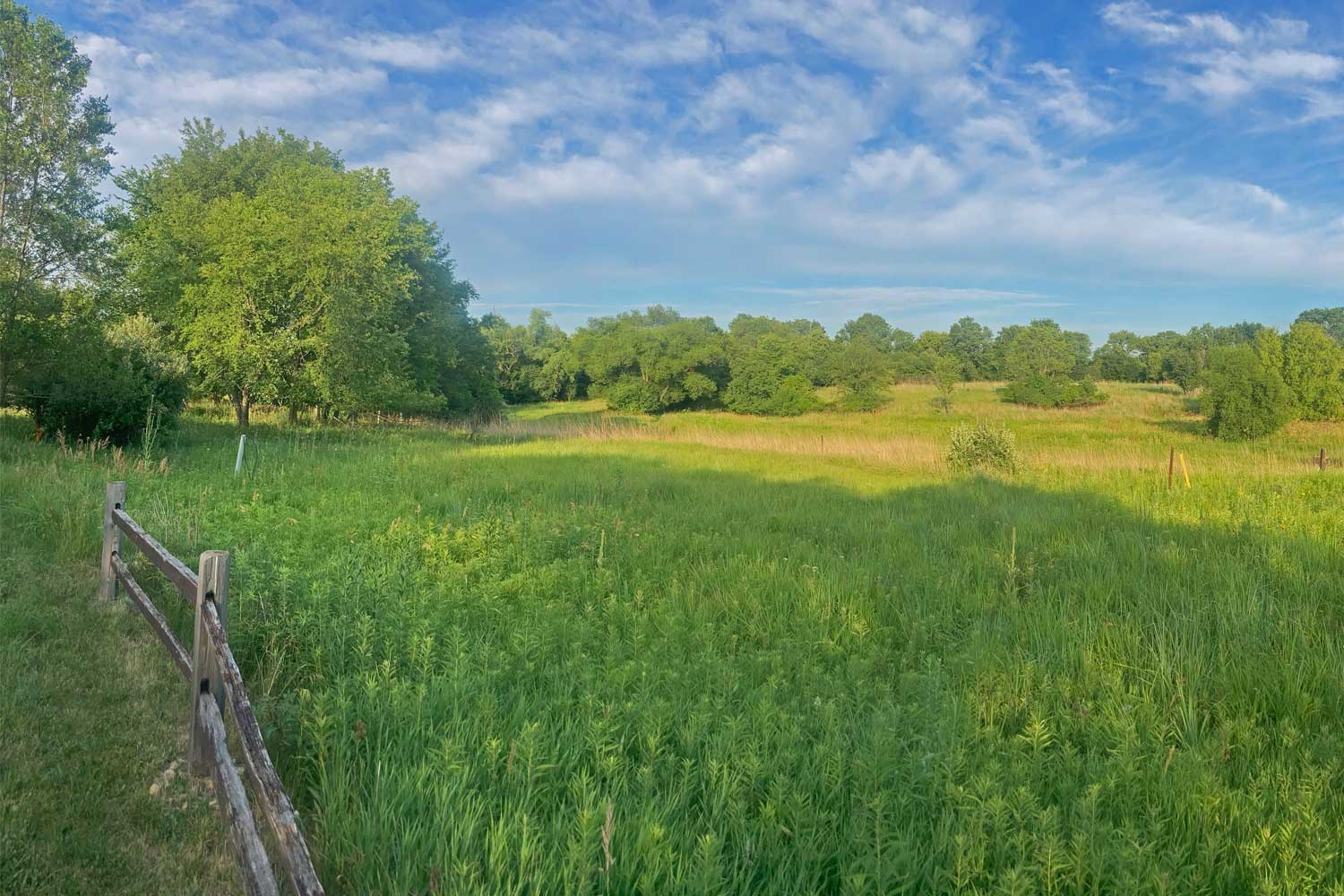 (Photo by Chad Merda)
(Photo by Anthony Schalk)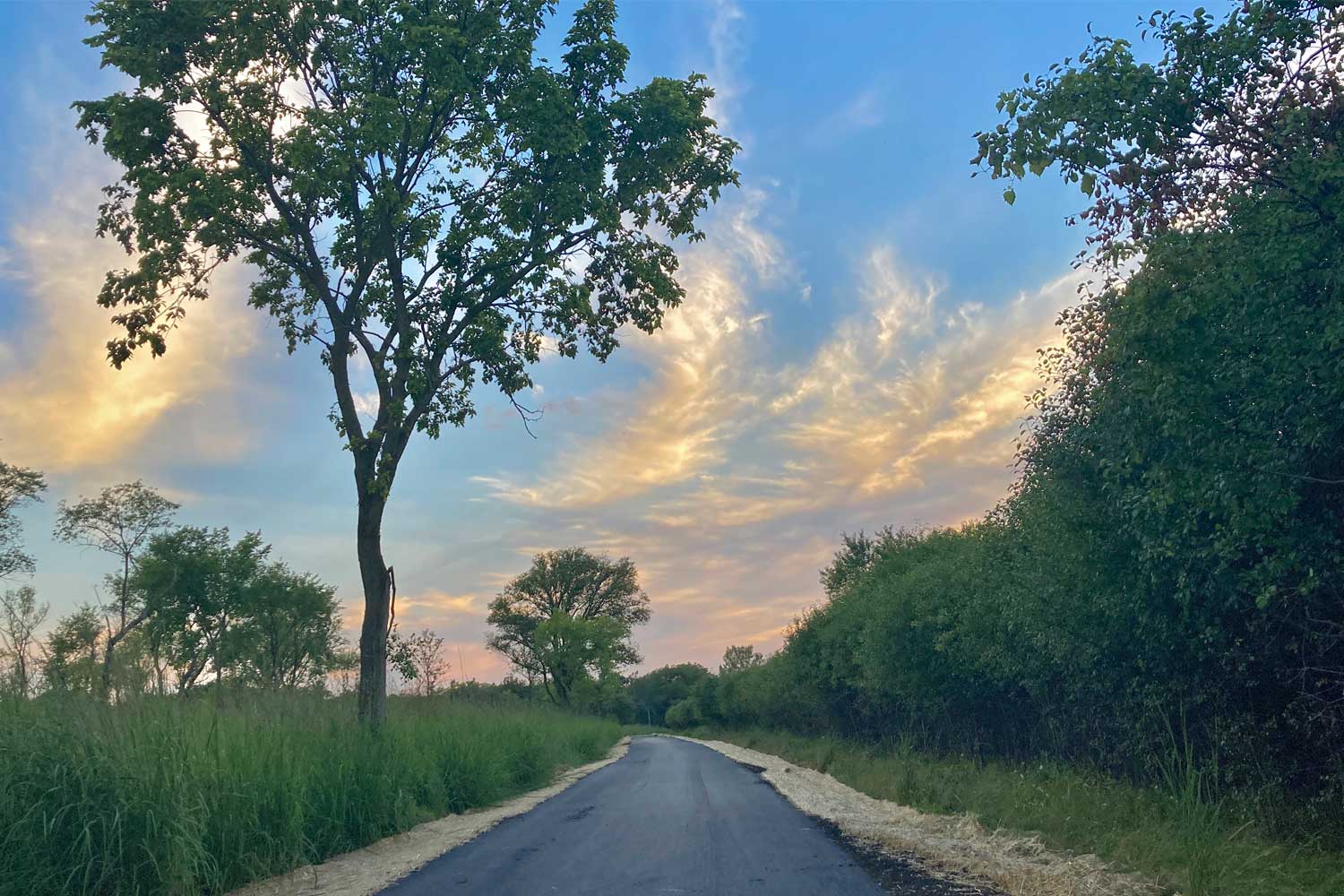 (Photo by Chad Merda)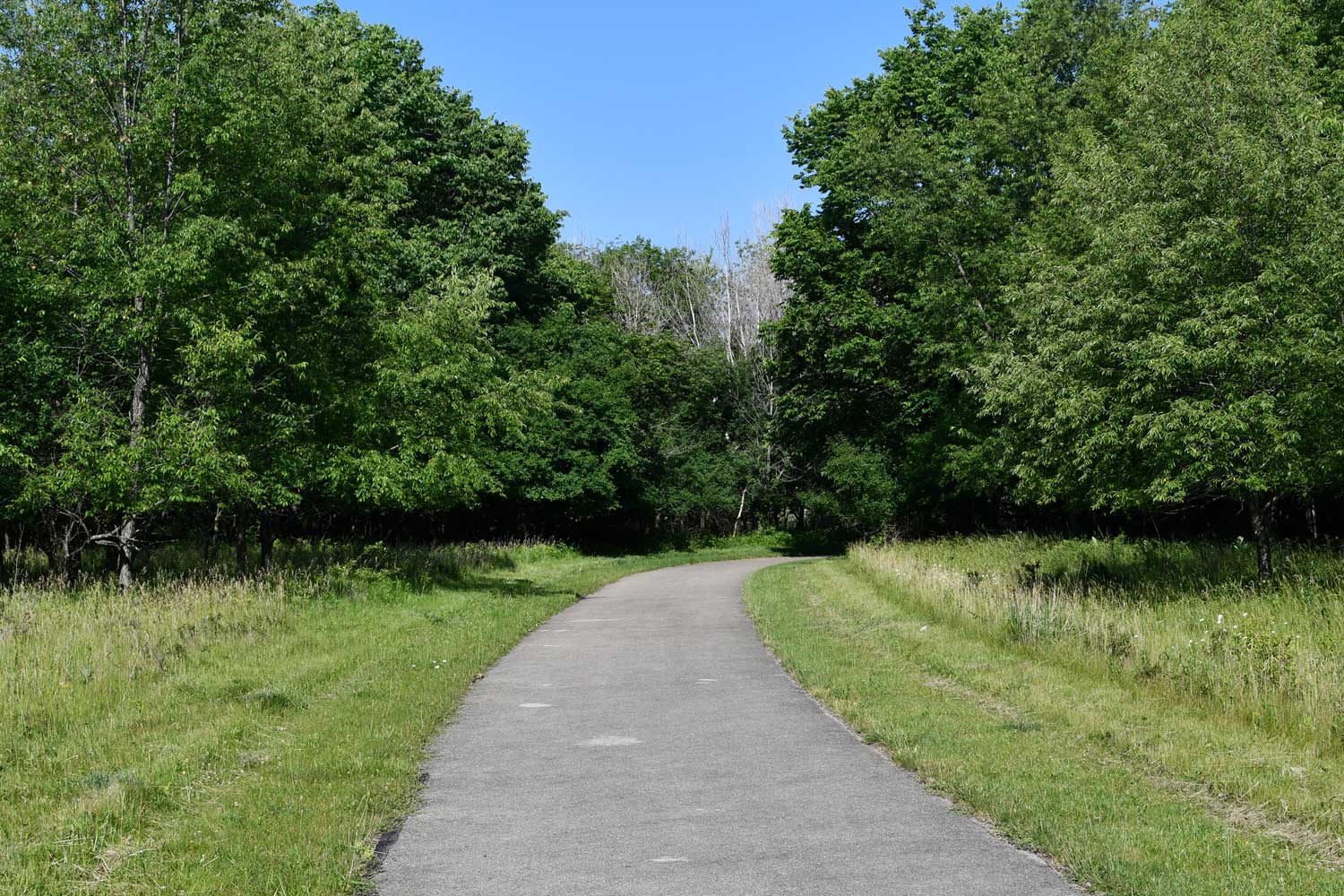 (Photo by Anthony Schalk)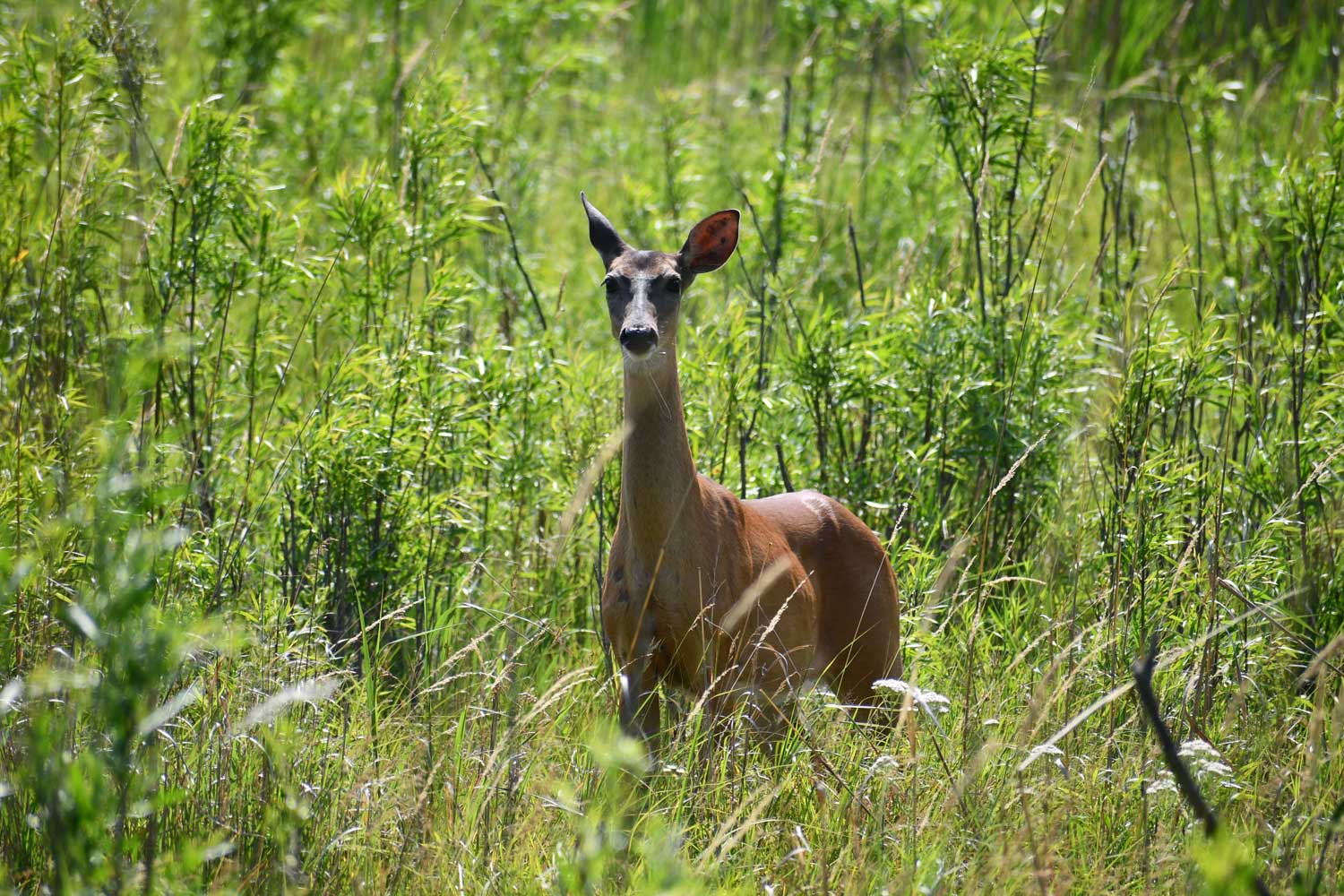 (Photo by Anthony Schalk)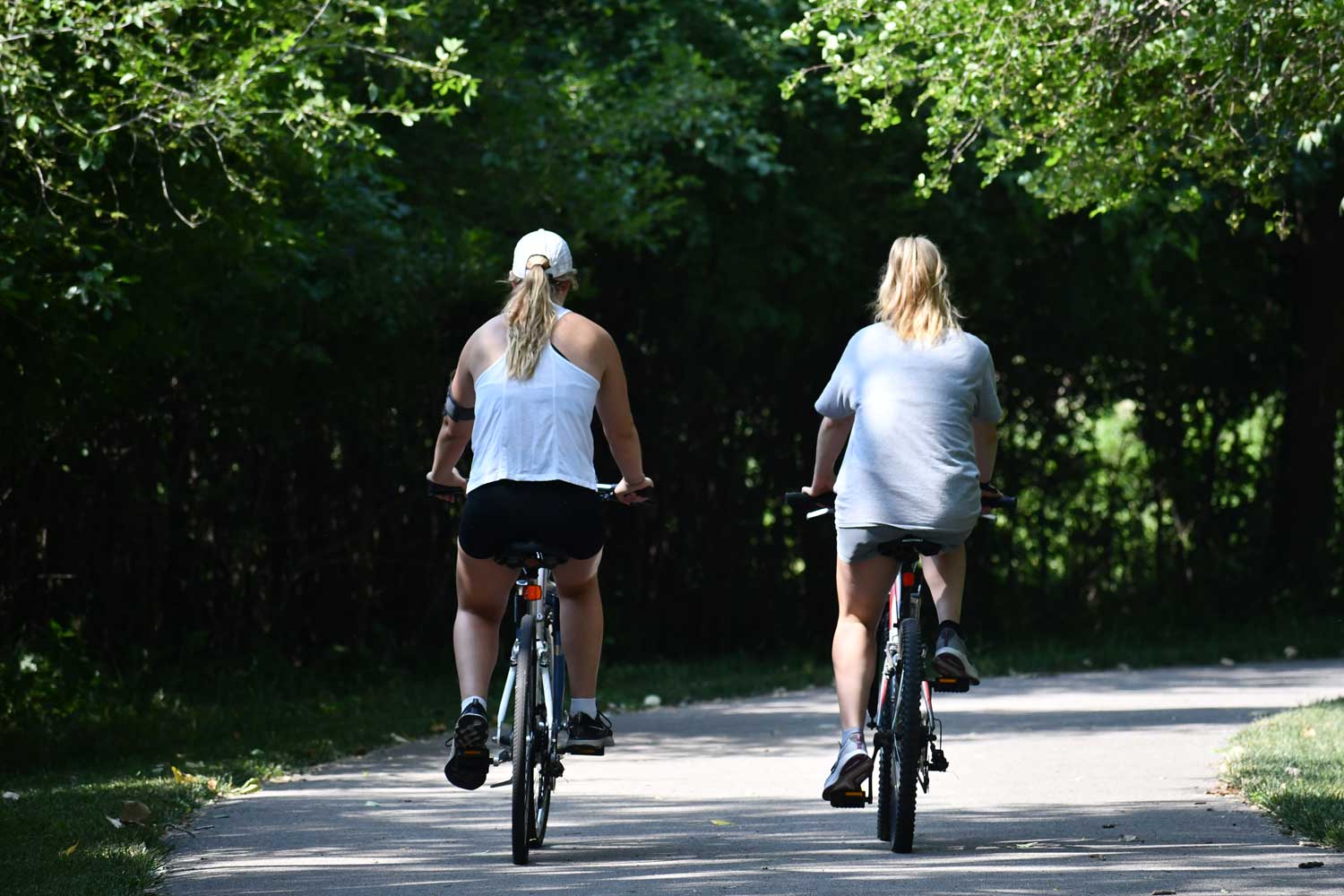 (Photo by Anthony Schalk)