Preserve history
The 182-acre Evans-Judge Preserve was acquired between 2002 and 2003.
The preserve is part of the Kankakee River preservation system, which conserves approximately 340 acres.
PLAN YOUR ADVENTURE ON THIS PRESERVE'S INTERACTIVE MAP
Natural resources
Evans-Judge Preserve protects a diversity of habitats, including forest, savanna, wetland and a portion of the Kankakee River.
Amenities and activities
Trails
Evans-Judge Preserve features 1.59 miles of natural surface trail, ideal for the following activities:
Hiking/running
Cross-country skiing
Snowshoeing
Because the preserve was originally an island, the trail may get muddy at times due to flooding and may be periodically closed for safety.
Fishing
The preserve offers access to shoreline fishing on the Kankakee River. State and District regulations apply.
Geocaching
Permits are available for geocaching at this preserve.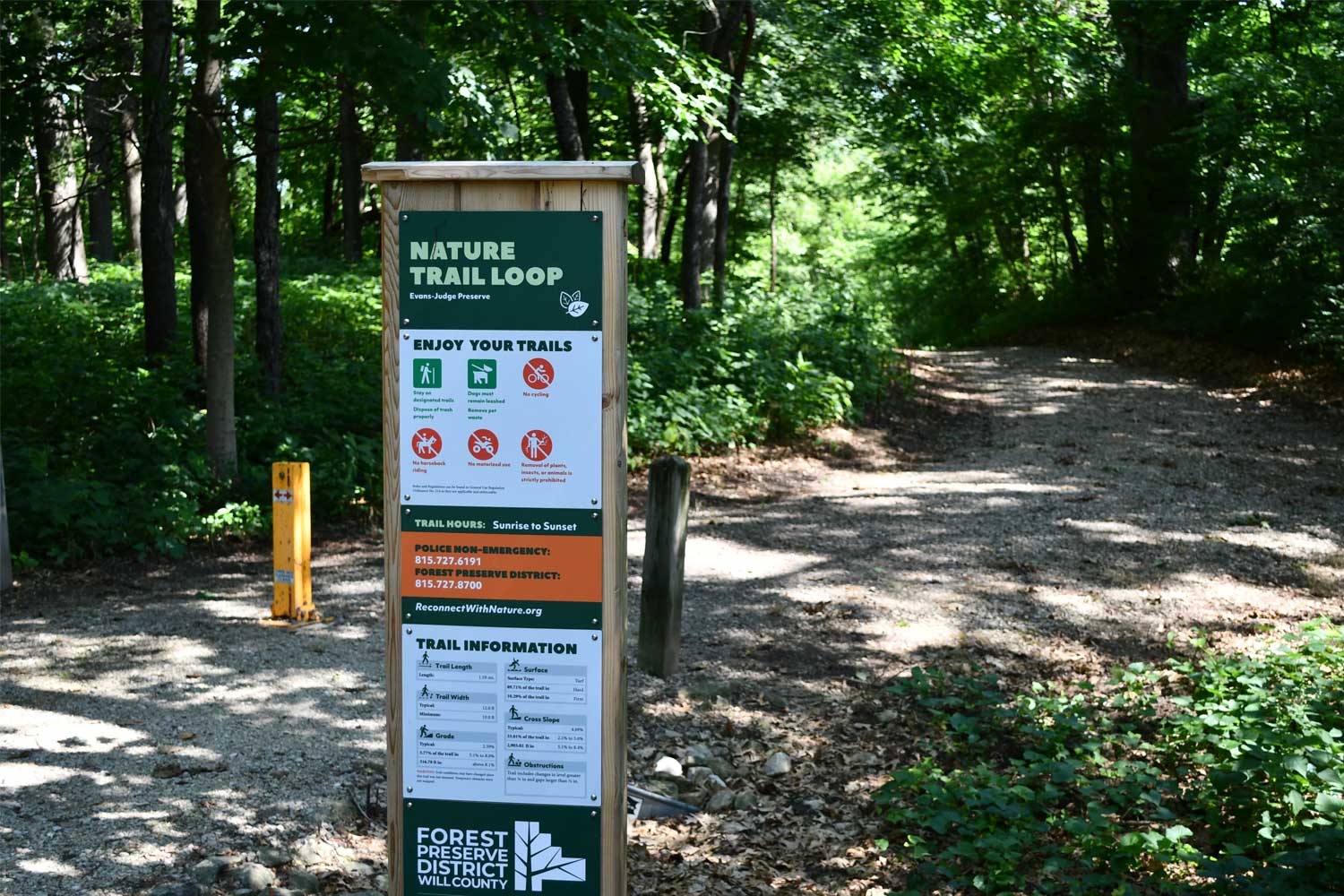 (Photo by Anthony Schalk)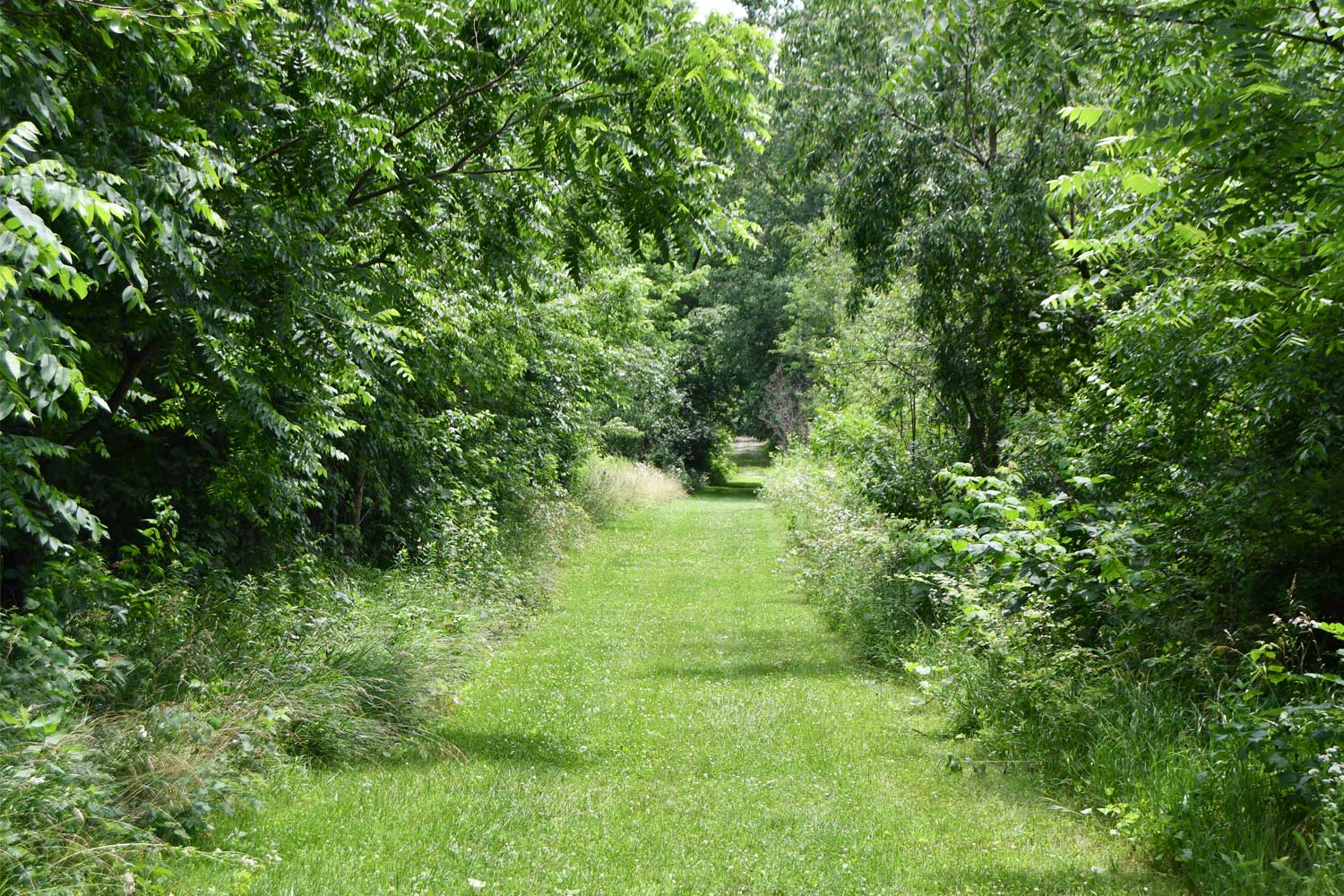 (Photo by Glenn P. Knoblock)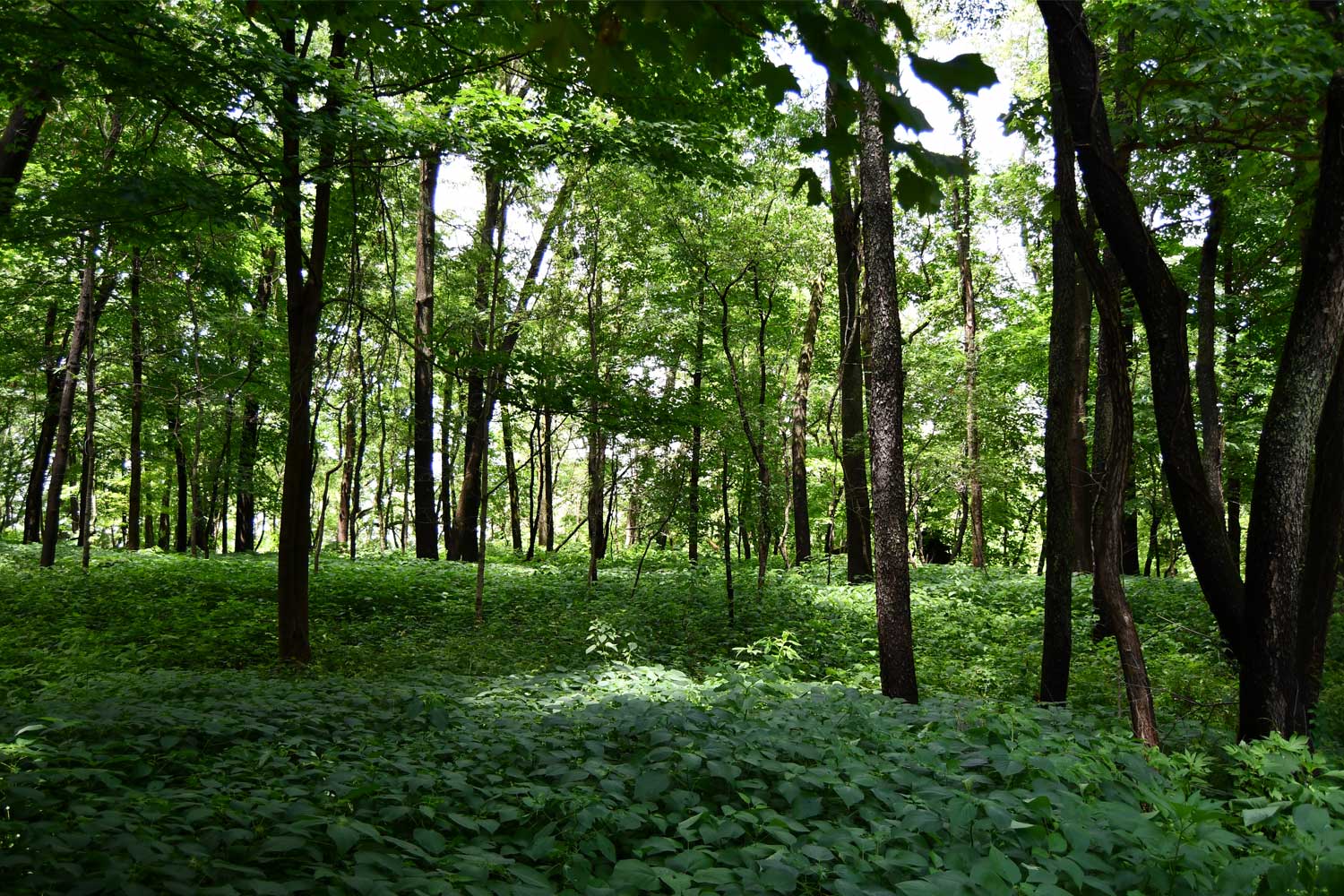 (Photo by Glenn P. Knoblock)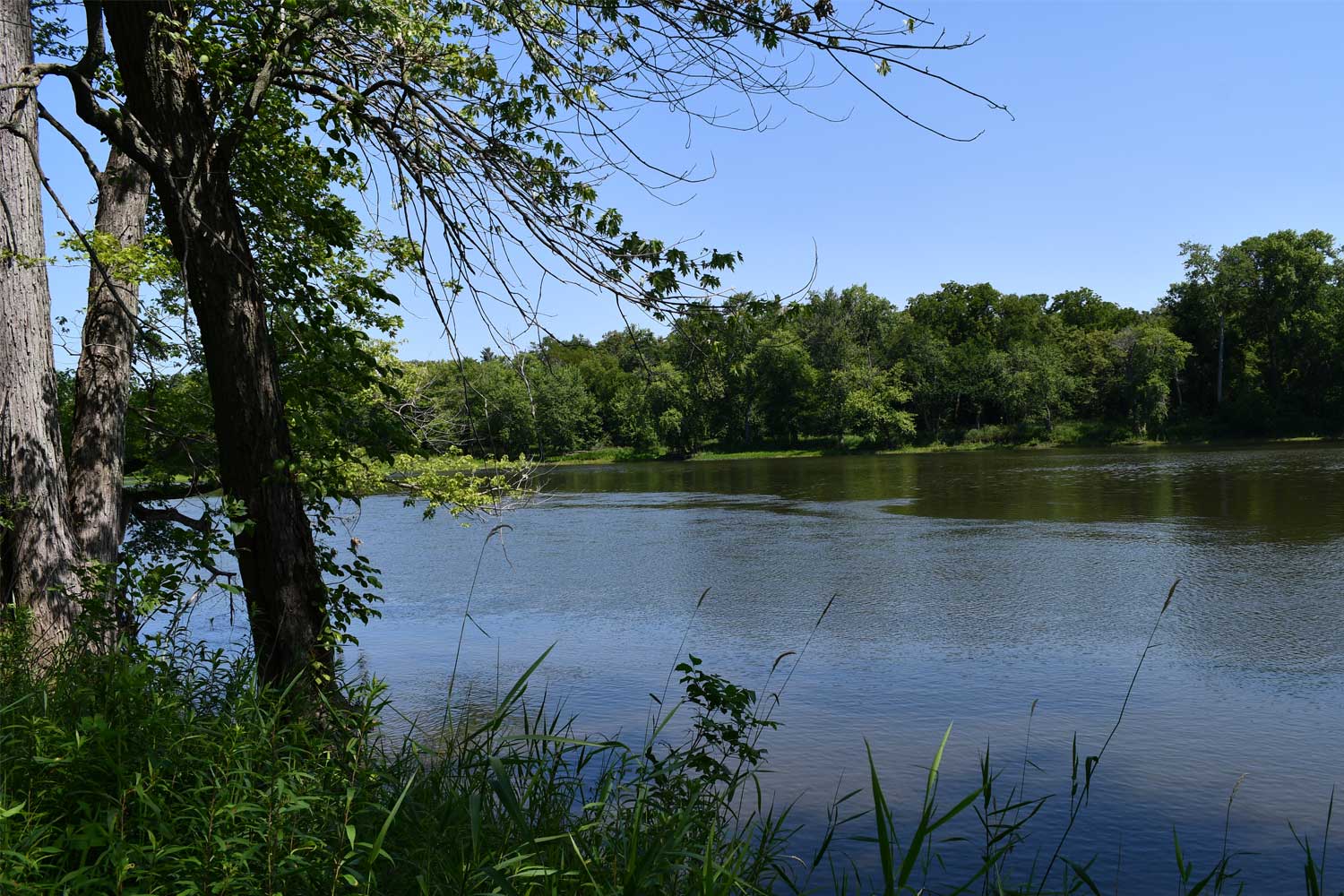 (Photo by Anthony Schalk)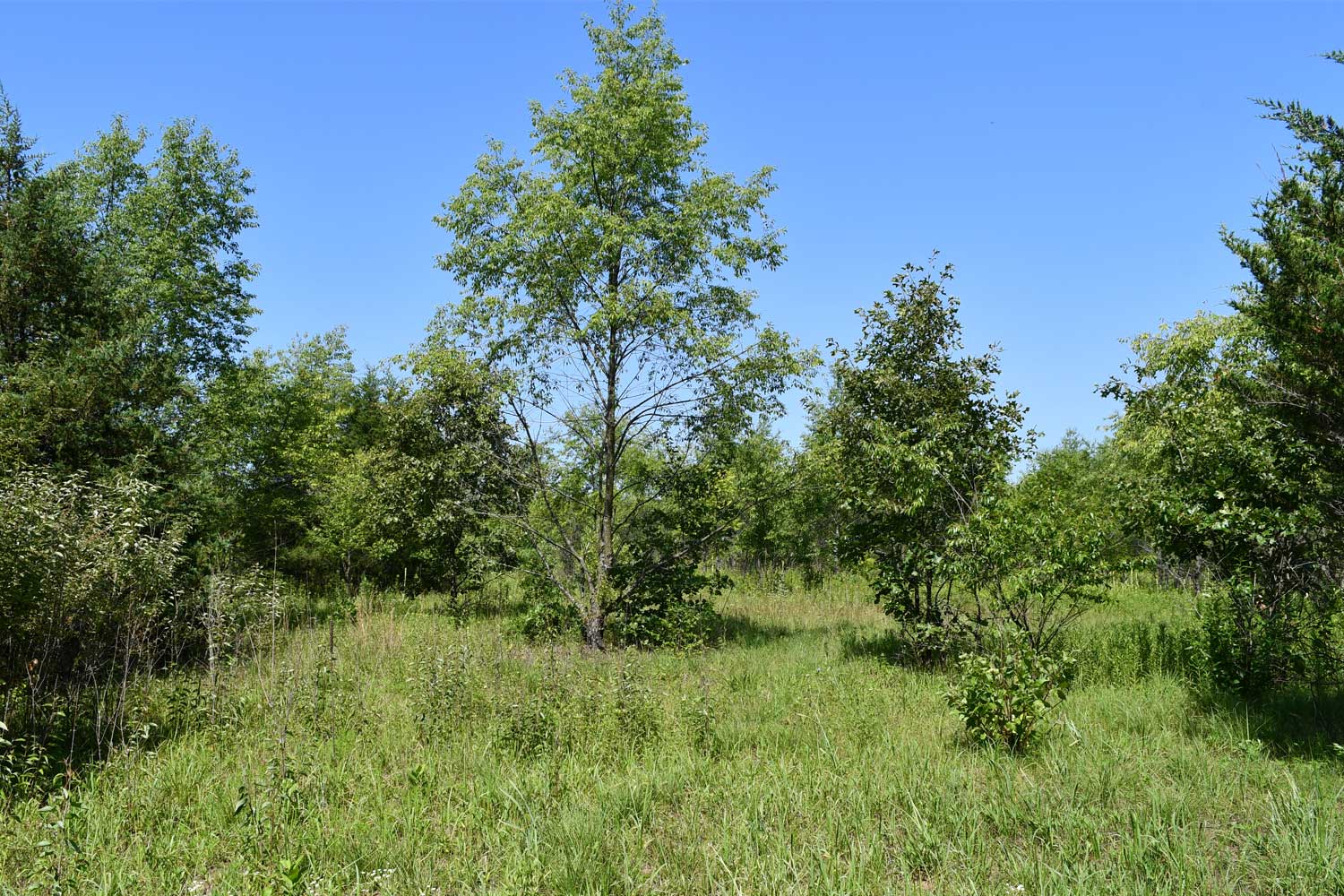 (Photo by Anthony Schalk)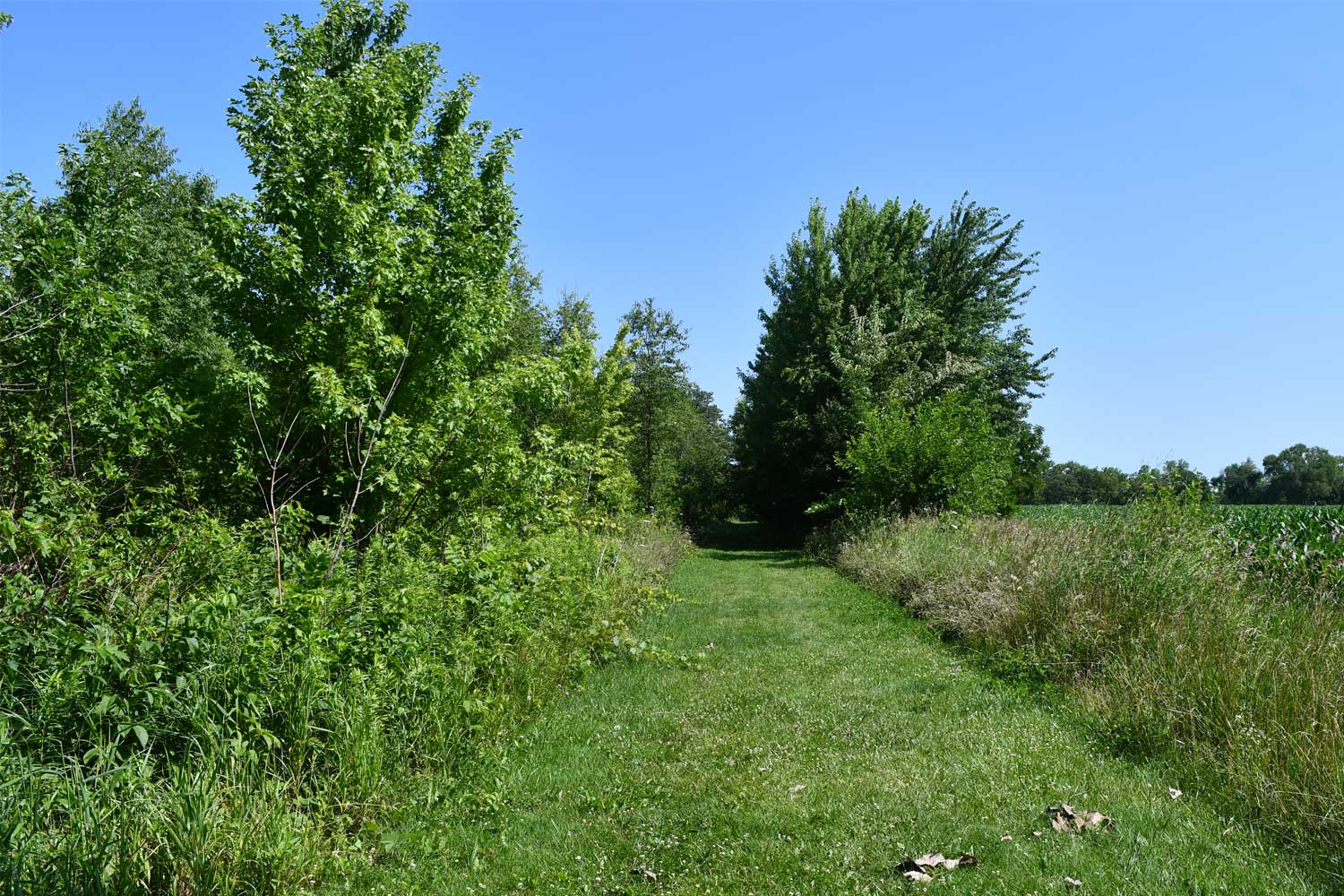 (Photo by Anthony Schalk)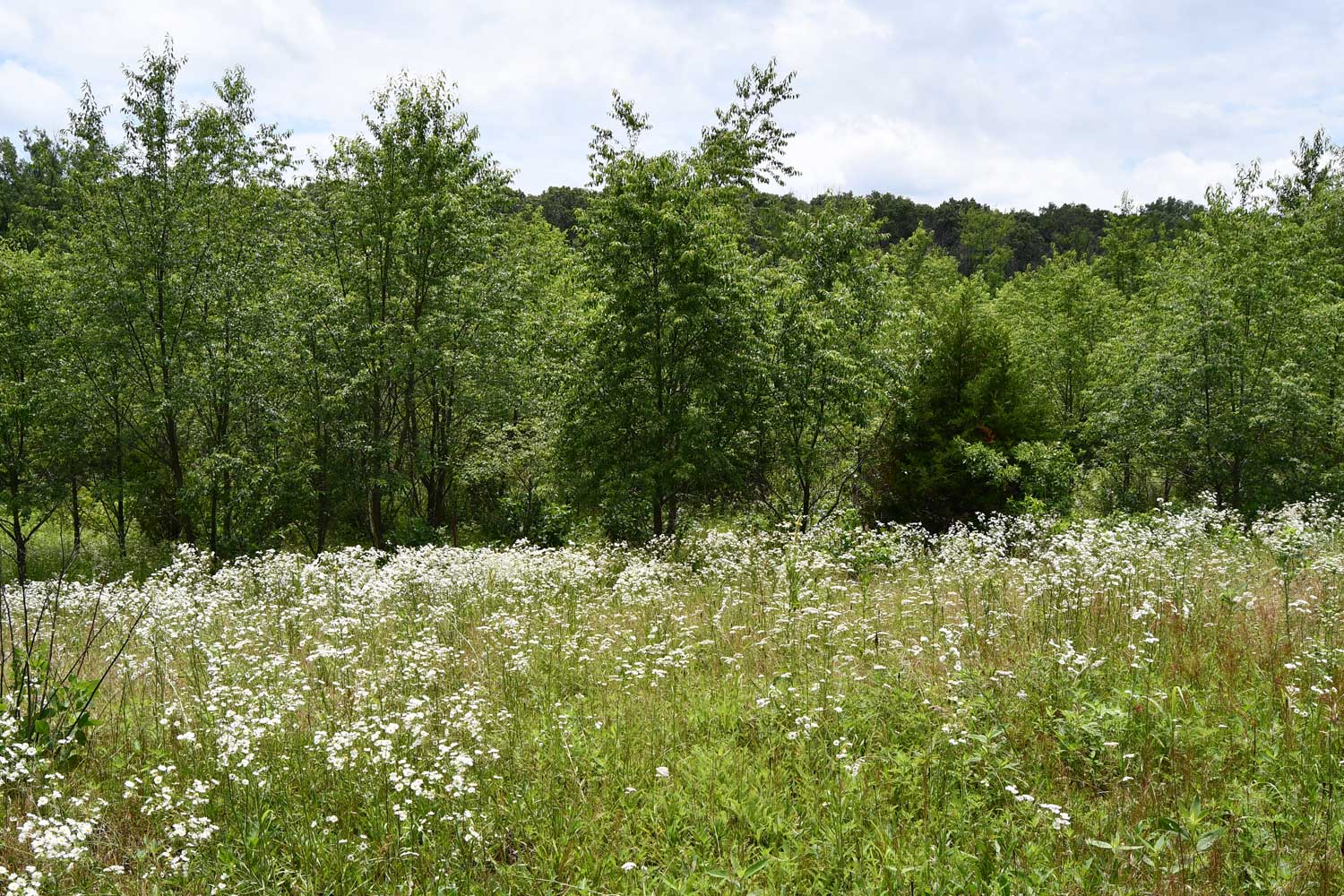 (Photo by Glenn P. Knoblock)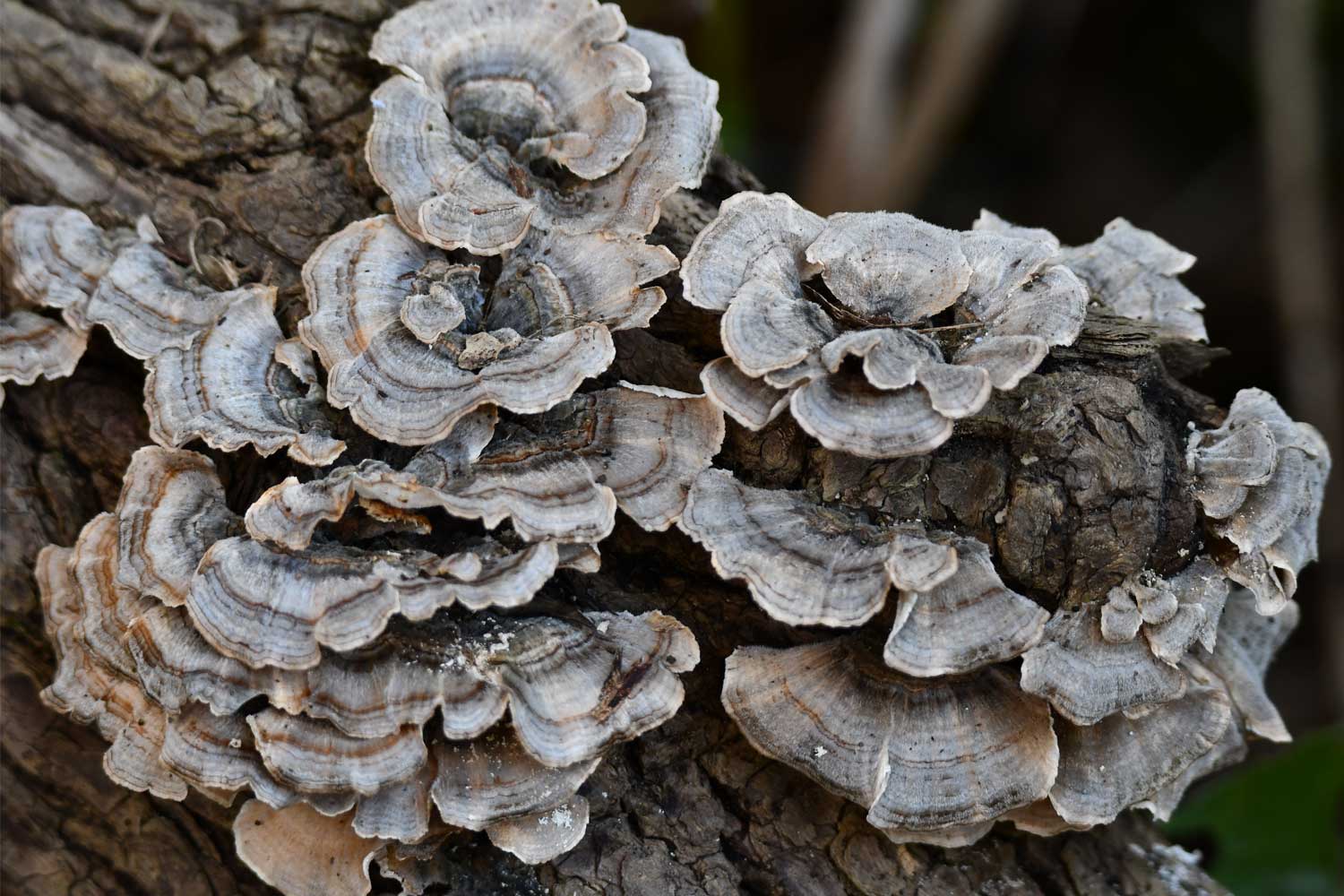 (Photo by Anthony Schalk)