Preserve history
The 951-acre Forked Creek Preserve was acquired between 1974 and 2007.
The preserve is part of the Forked Creek preservation system, which conserves more than 2,400 acres.
This preserve has three access areas, all in Wilmington: Ballou Road Access, Butcher Lane Access and Forsythe Woods.
PLAN YOUR ADVENTURE ON THIS PRESERVE'S INTERACTIVE MAP
Natural resources
Forked Creek Preserve protects a diversity of habitats, including forest, wetland and a portion of Forked Creek.
Wildlife found at the preserve includes a variety of bird species, such as the spotted sandpiper, yellow-billed cuckoo, dickcissel and ovenbird.

The preserve is also home to a variety of plant species, including redbud, Kentucky coffee tree, glade mallow and smooth blue aster.
The site is managed with invasive species control and prescribed burning to protect and enhance its natural resources.
Amenities and activities
Trails
Ballou Road Access features 0.67 mile of crushed limestone trail and access to the 22.29-mile, crushed limestone/paved Wauponsee Glacial Trail, ideal for the following activities:
Biking
Hiking/running
Horseback riding (on 20.16-mile crushed limestone segment; trailer parking available)
Cross-country skiing
Snowshoeing
Forsythe Woods features .55 miles of natural surface trail, ideal for the following activities:
Hiking/running
Cross-country skiing
Snowshoeing
Dog parks
Ballou Road Access features a fenced 9-acre, off-leash dog park, including a 3-acre enclosure exclusively for dogs under 35 pounds. A permit is required for dog park use.
Camping
Ballou Road Access offers two primitive campsites for family or group rental, with a permit capacity of six people per site. The campsites are on flat terrain in partial shade and provide access to fire pits and latrines. One campsite is on natural surface terrain and one is on a concrete pad and is ADA accessible.
Picnicking
There are two picnic shelters for available for rental:
Fishing
Forsythe Woods offers access to shoreline fishing on Forked Creek. State and District regulations apply.
Sledding
Butcher Lane Access features a 30-foot, natural hill ideal for sledding in the winter. The area is not supervised nor monitored for snow conditions.
Geocaching
Permits are available for geocaching at Forsythe Woods.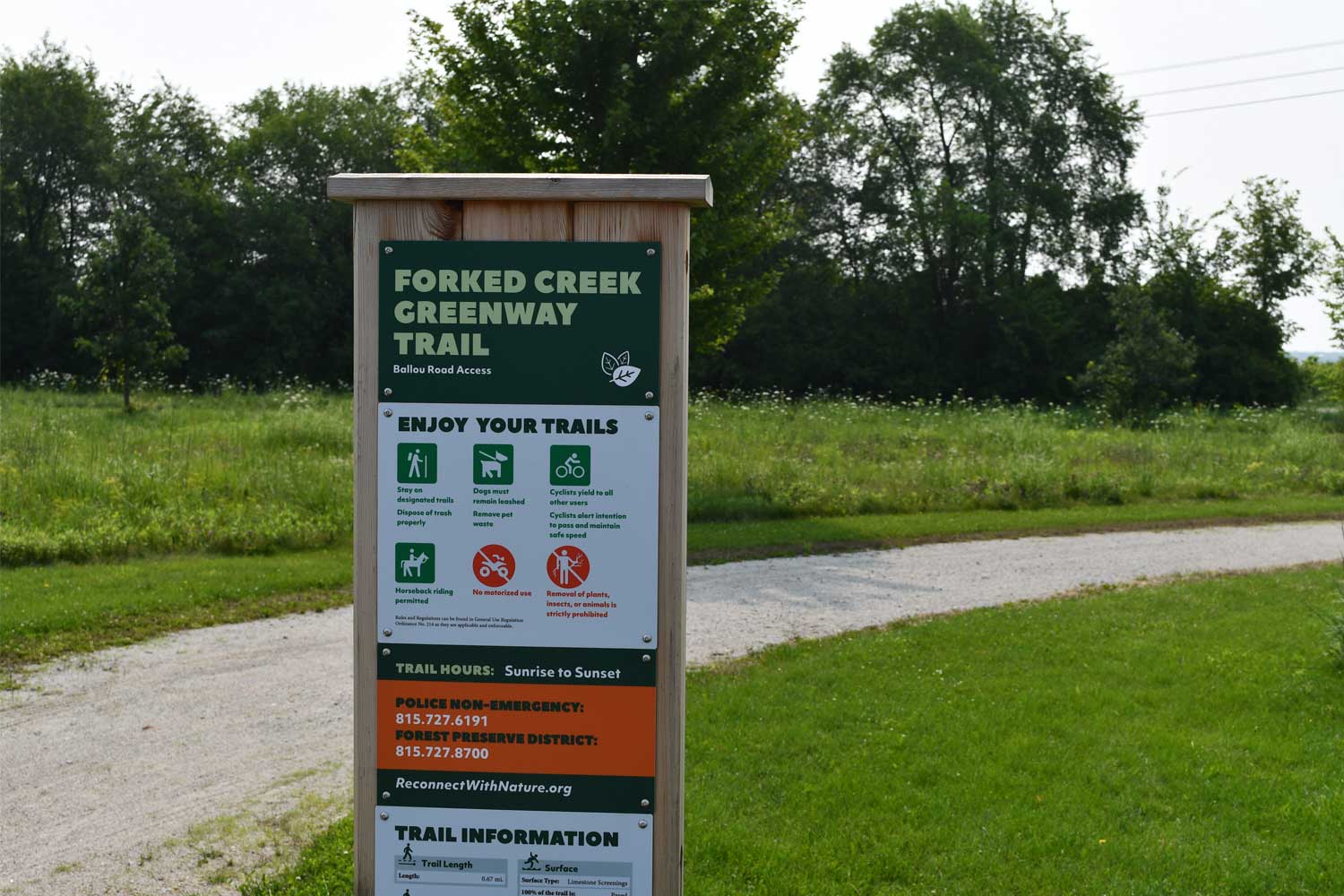 (Photo by Anthony Schalk)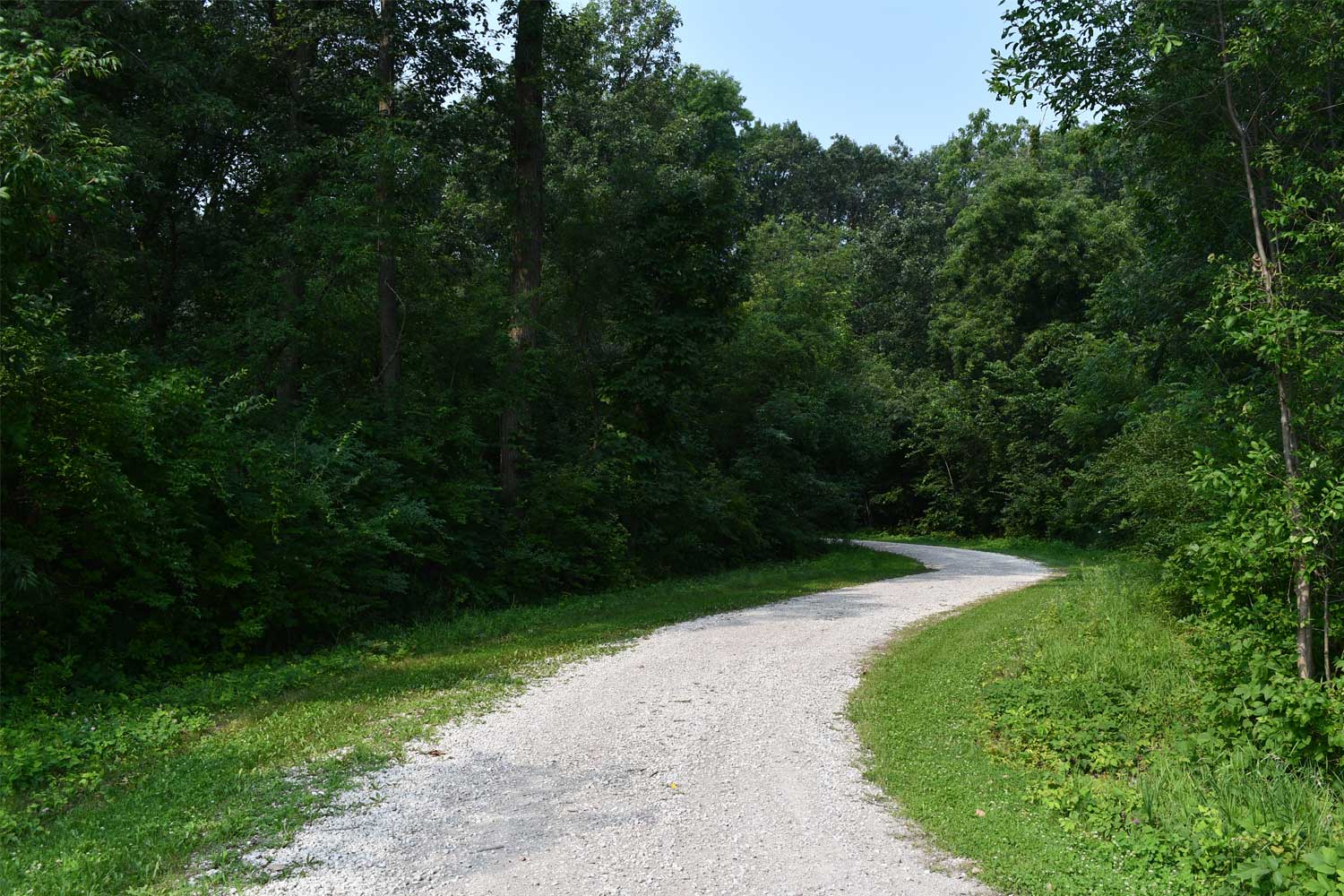 (Photo by Anthony Schalk)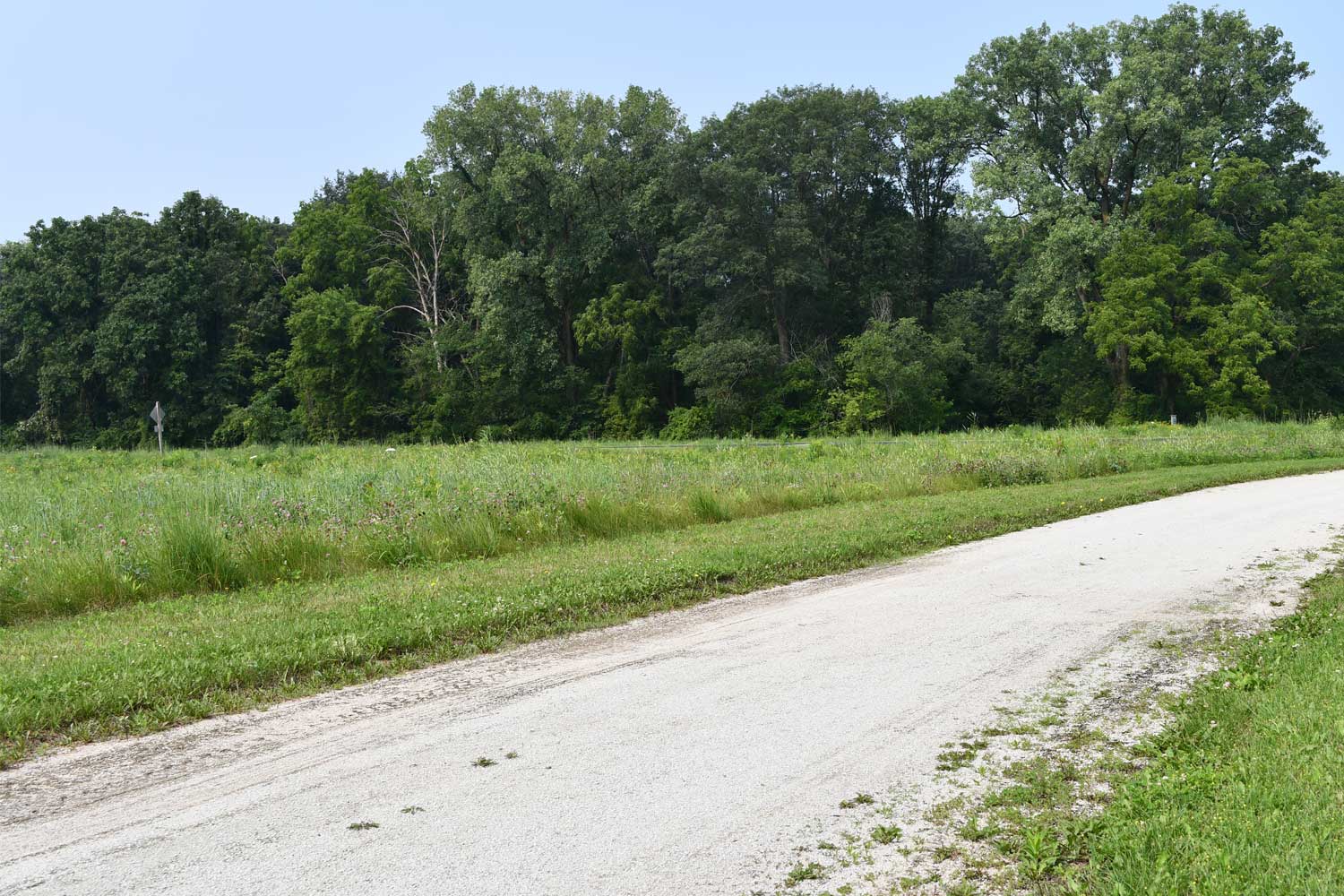 (Photo by Anthony Schalk)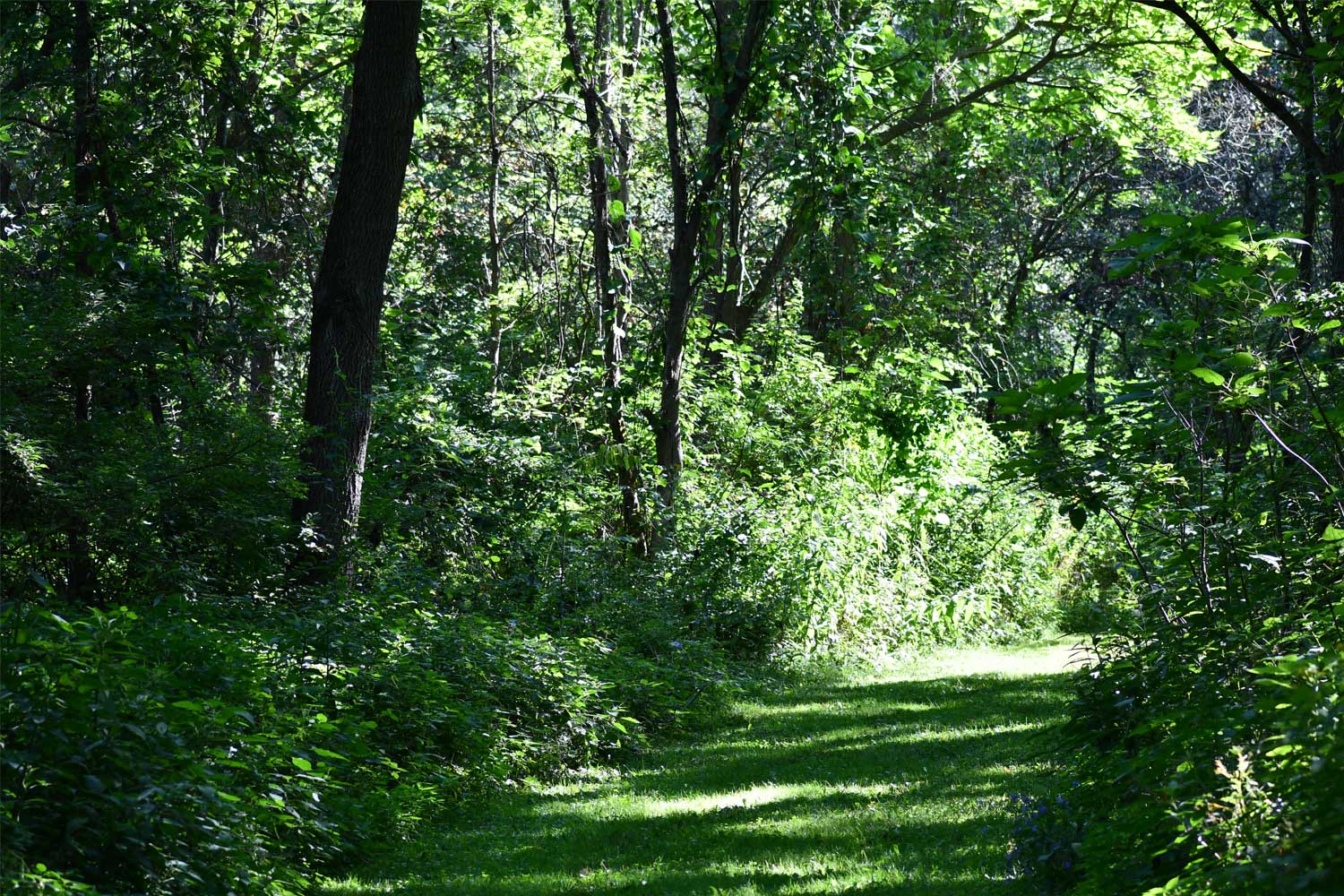 (Photo by Glenn P. Knoblock)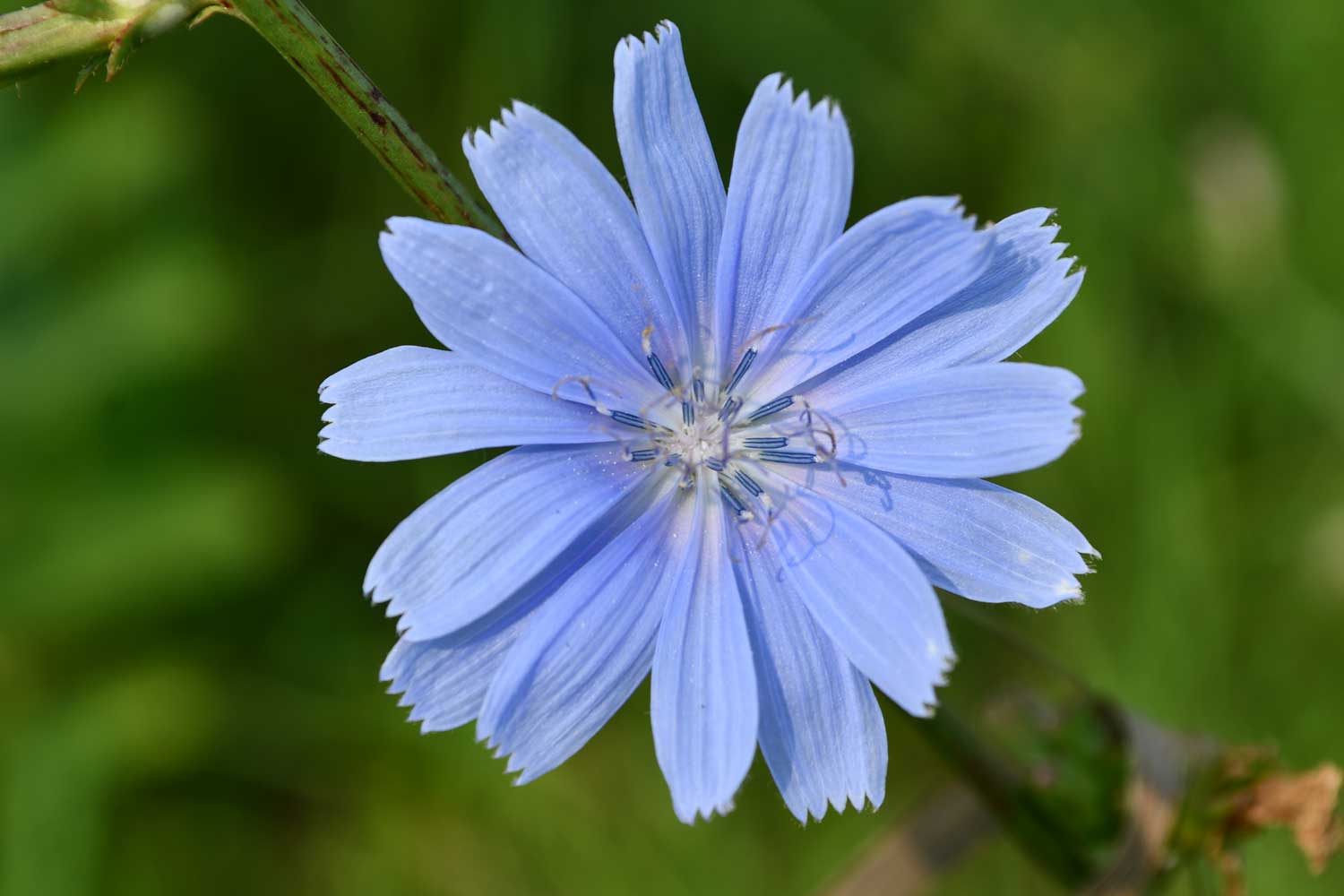 (Photo by Anthony Schalk)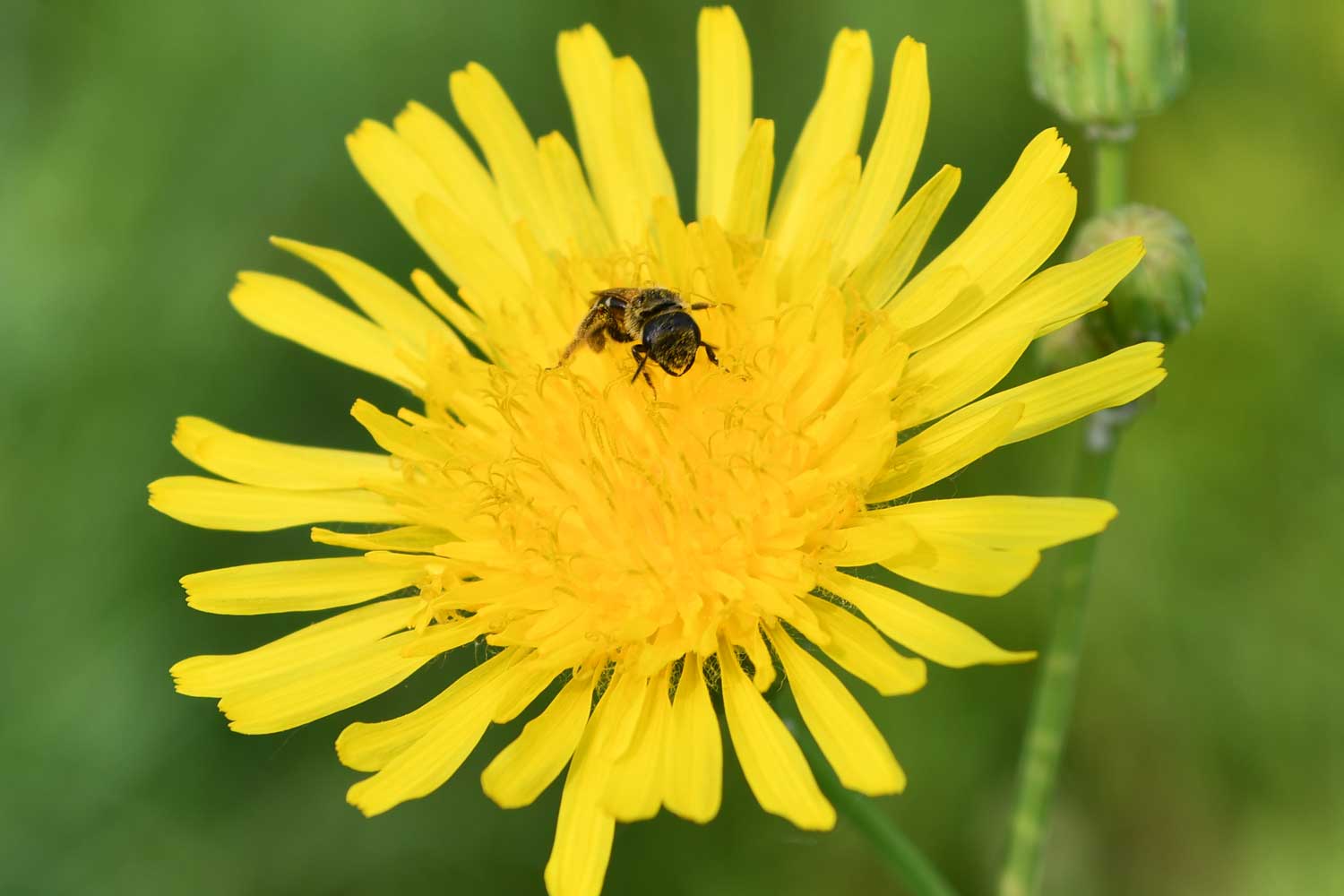 (Photo by Anthony Schalk)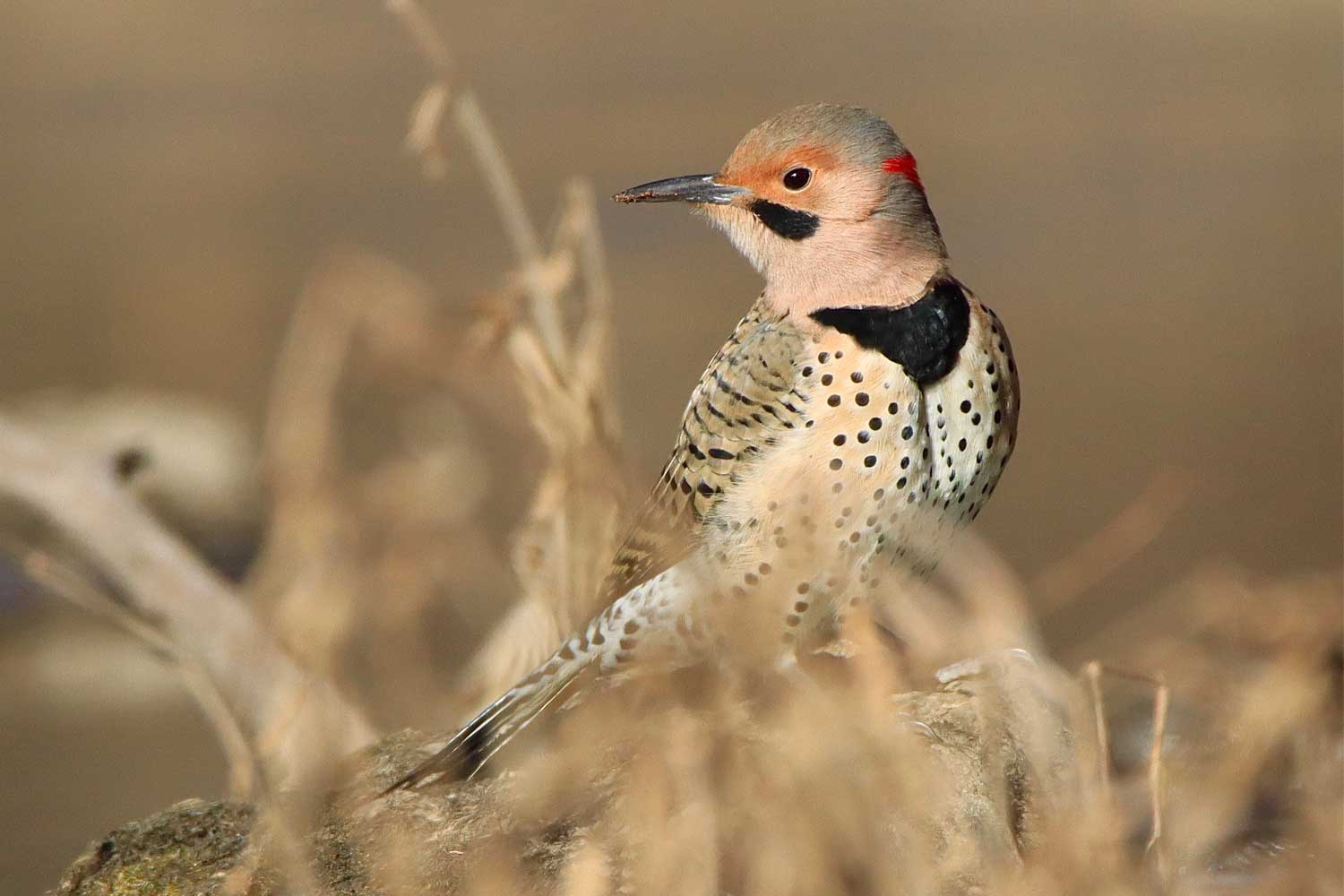 (Photo courtesy of Byron Morgan)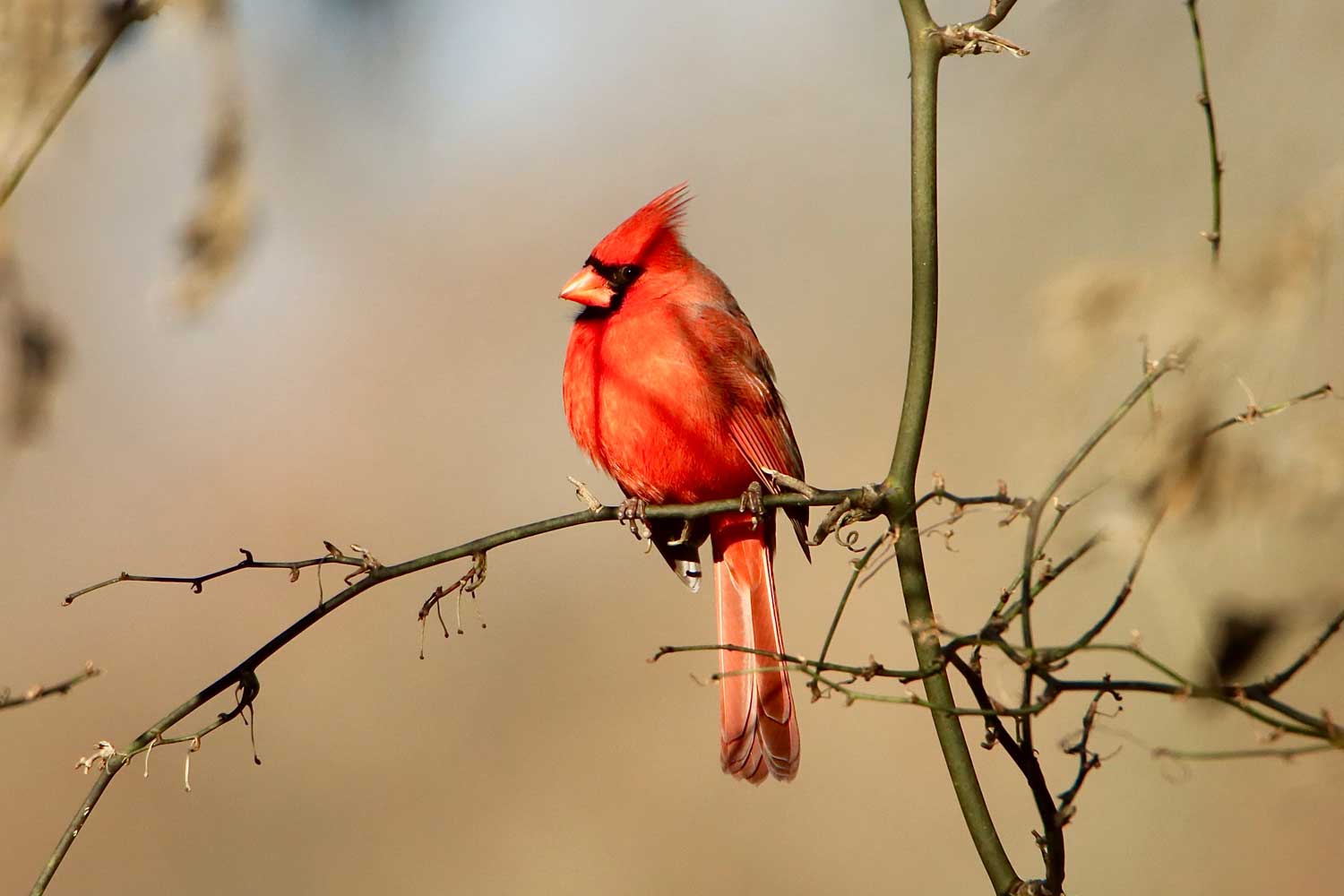 (Photo courtesy of Byron Morgan)