Preserve history
The 891-acre Goodenow Grove Nature Preserve was acquired between 1938 and 2007.
The preserve is part of the Plum Creek preservation system, which conserves more than 2,300 acres.
Prior to the District's acquisition of the land, it was used as a Boy Scout camp.
A 541-acre portion of the site was dedicated as an Illinois Nature Preserve in 1996. This dedication provides permanent protection for the natural resources at the preserve. Dogs are not allowed in areas designated a nature preserve; signage along trails indicate when dogs are not allowed.

PLAN YOUR ADVENTURE ON THIS PRESERVE'S INTERACTIVE MAP
Natural resources
Goodenow Grove Nature Preserve protects a diversity of habitats, including forest, prairie, wetland and a portion of Plum Creek.
Wildlife found at the preserve includes several state-threatened or endangered animal species, such as the Kirtland's snake.
The feeders outside Plum Creek Nature Center also offer ample opportunities to do spot some of the wide variety of birds that call the preserve their home.

SUBSCRIBE TO OUR YOUTUBE CHANNEL
The preserve is also home to several state-threatened or endangered plant species, including the spotted coral-root orchid and ear-leafed foxglove.
The site is managed with invasive species control and prescribed burning to protect and enhance its natural resources.
Amenities and activities
Trails
Goodenow Grove Nature Preserve features 2.27 miles of natural surface trail, ideal for hiking/running, cross-country skiing and snowshoeing.
The preserve features 0.48 mile of paved trail, ideal for the following activities:
Hiking/running
Cross-country skiing
Snowshoeing (snowshoe rentals available inside Plum Creek Nature Center)
In addition, the preserve provides access to the 3.15-mile, crushed limestone Plum Creek Greenway Trail, ideal for the following activities:
Biking
Hiking/running
Horseback riding (trailer parking available on Goodenow Road, west of the preserve entrance)
Cross-country skiing
Snowshoeing
Picnicking
The preserve offers two picnic shelters for rental:
Camping
The preserve offers a multifunctional campground consisting of 9 primitive campsites available for rental to families, small groups and large groups. The campsites are on flat to hilly terrain in full shade to full sun. Each campsite can accommodate up to six tents and includes a fire pit and picnic table. An accessible latrine and a water fountain are located nearby. No electrical hookup is available. Seven of the campsites are on natural surface terrain, one is on limestone screenings and one is on a concrete pad. The site surfaced with limestone and the concrete pad are ADA accessible.
Sledding
The preserve features a 40-foot hill ideal for sledding in the winter. The sled hill opens for the season on December 1, providing conditions allow for sledding. Visitors may bring their own sleds, but no steel runners, snowboards or steerables are allowed. Sledding tubes are available for rental at the Plum Creek Nature Center when conditions allow.


SUBSCRIBE TO OUR YOUTUBE CHANNEL
Snowshoeing
The preserve features five miles of trails on which to snowshoe. Plum Creek Nature Center offers snowshoes for rental.
Ice skating
The preserve features an ice skating pond that is open when proper conditions exist.
Geocaching
Permits are available for geocaching at this preserve.
Visitor center
Goodenow Grove Nature Preserve features the Plum Creek Nature Center, which offers nature education opportunities for families, school groups and youth groups. A natural playscape around the nature center provides outdoor education experiences to visitors. The nature center is open to the public free of charge.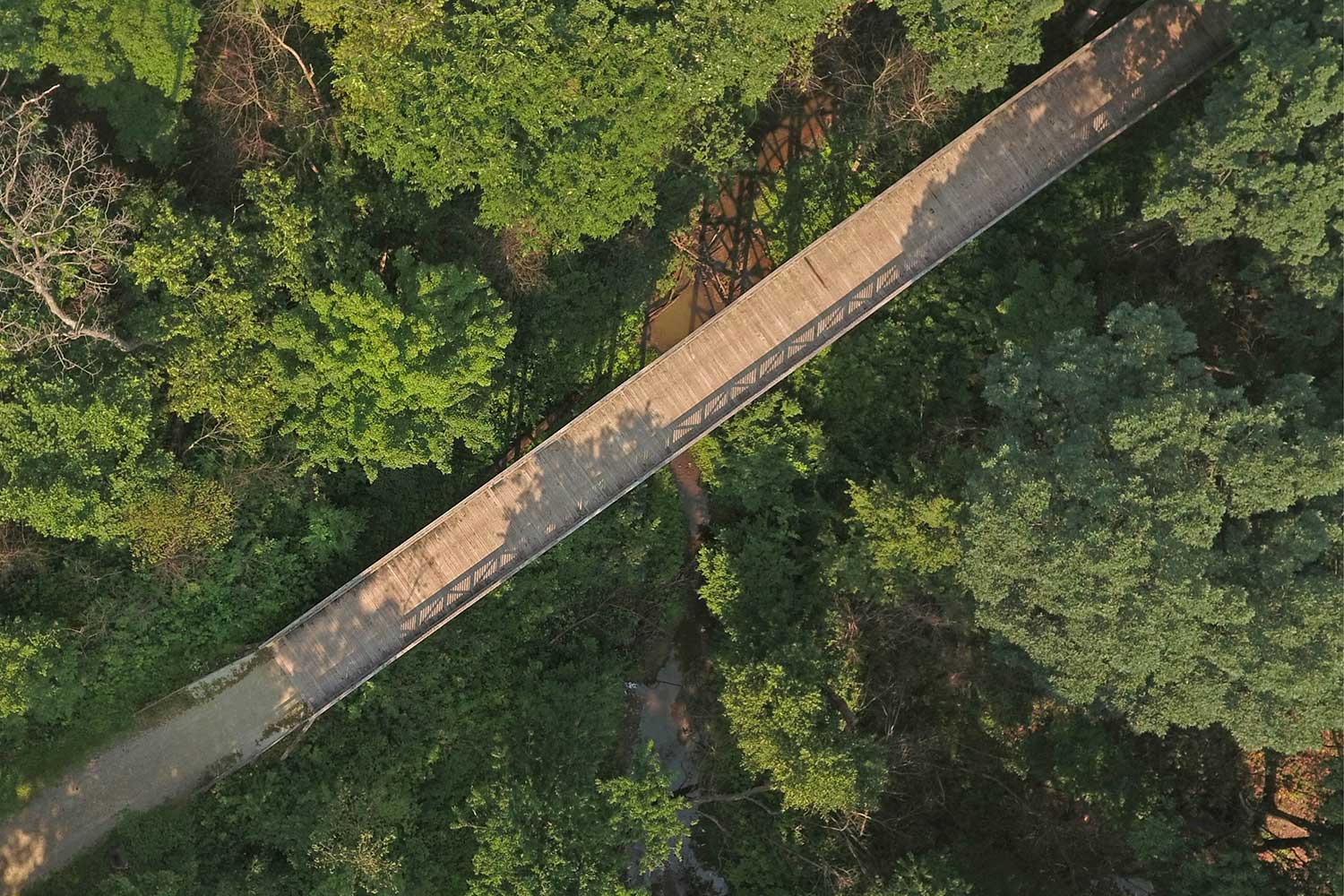 (Photo by Chad Merda)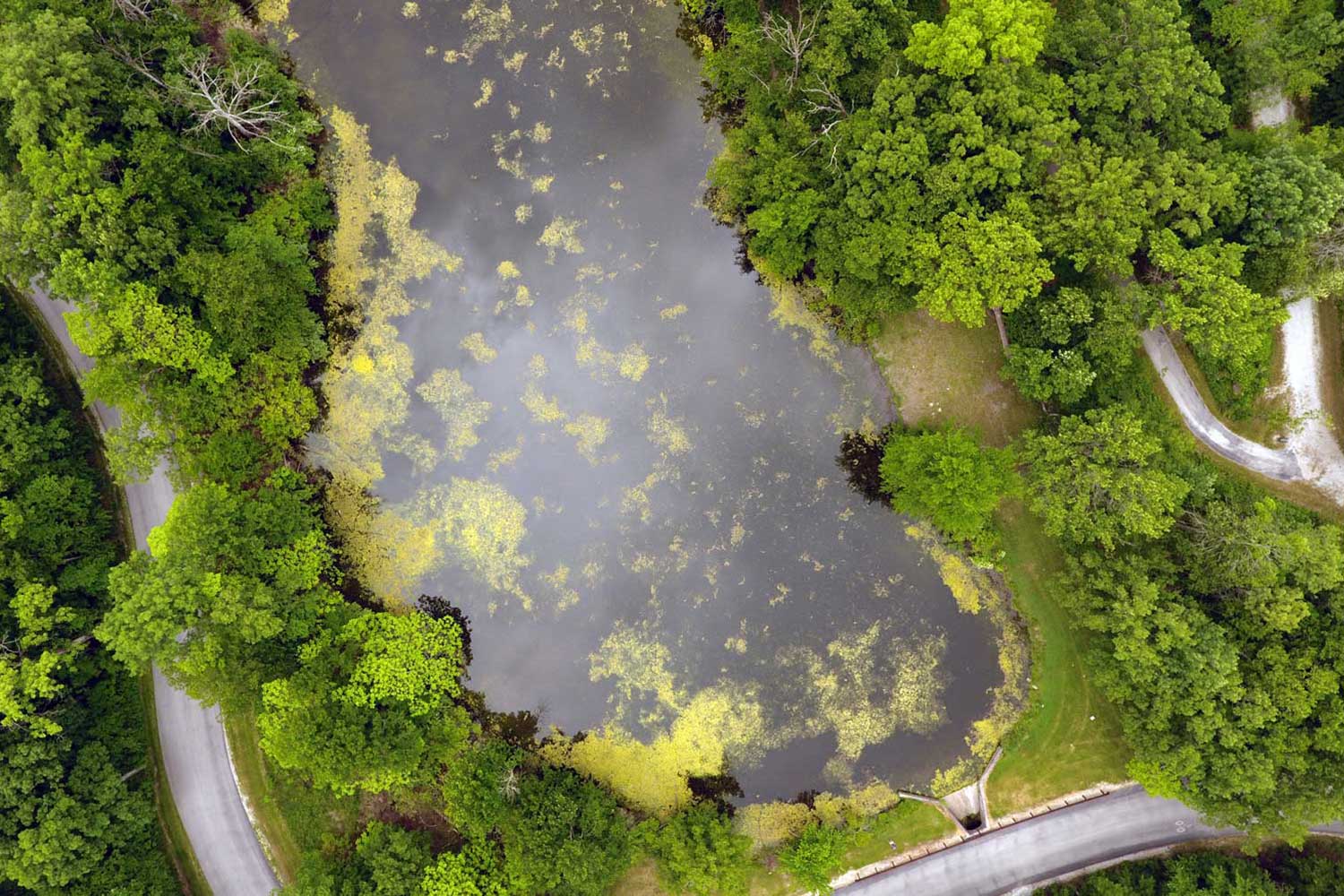 Snapper Pond. (Photo by Chad Merda)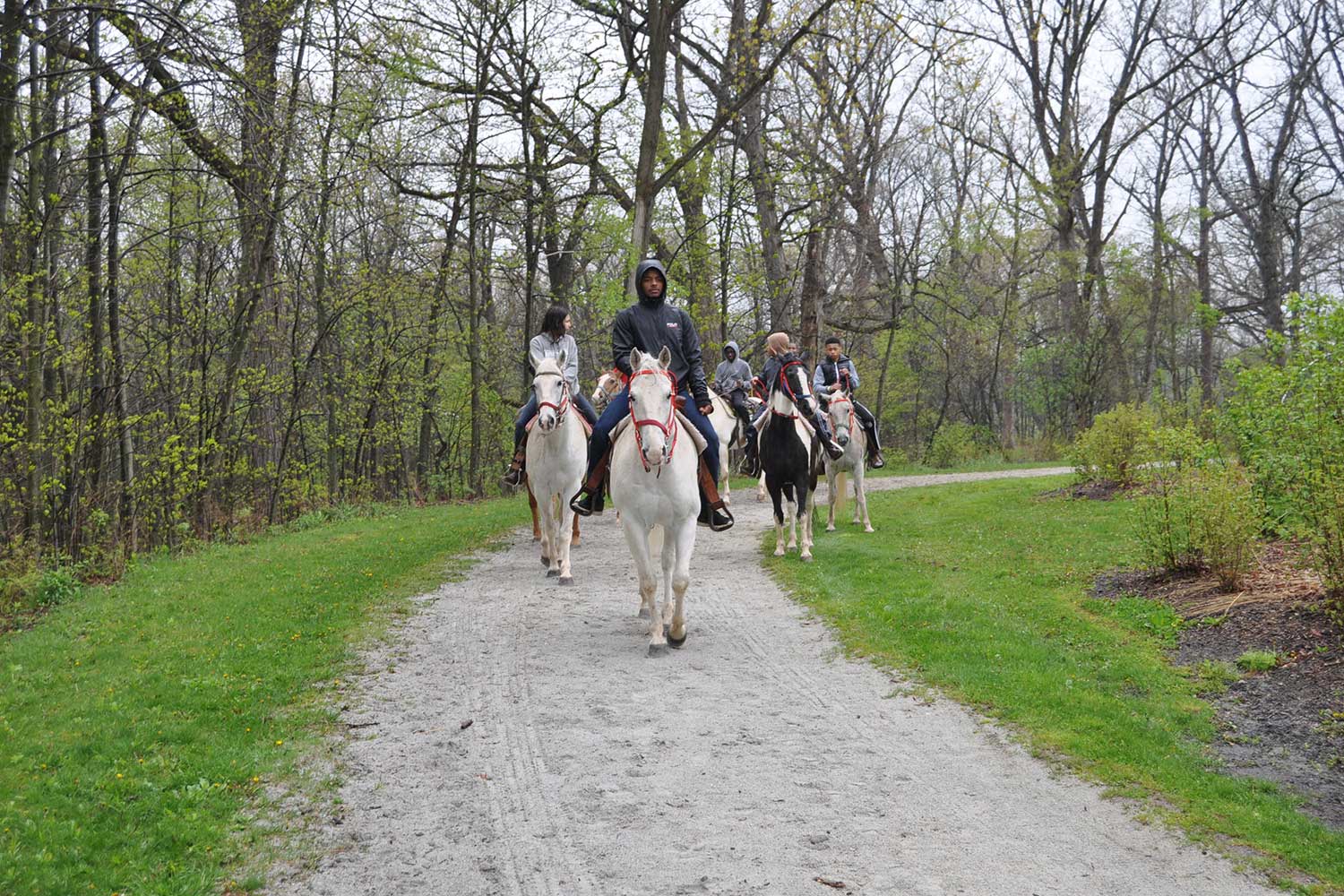 (Photo by Glenn P. Knoblock)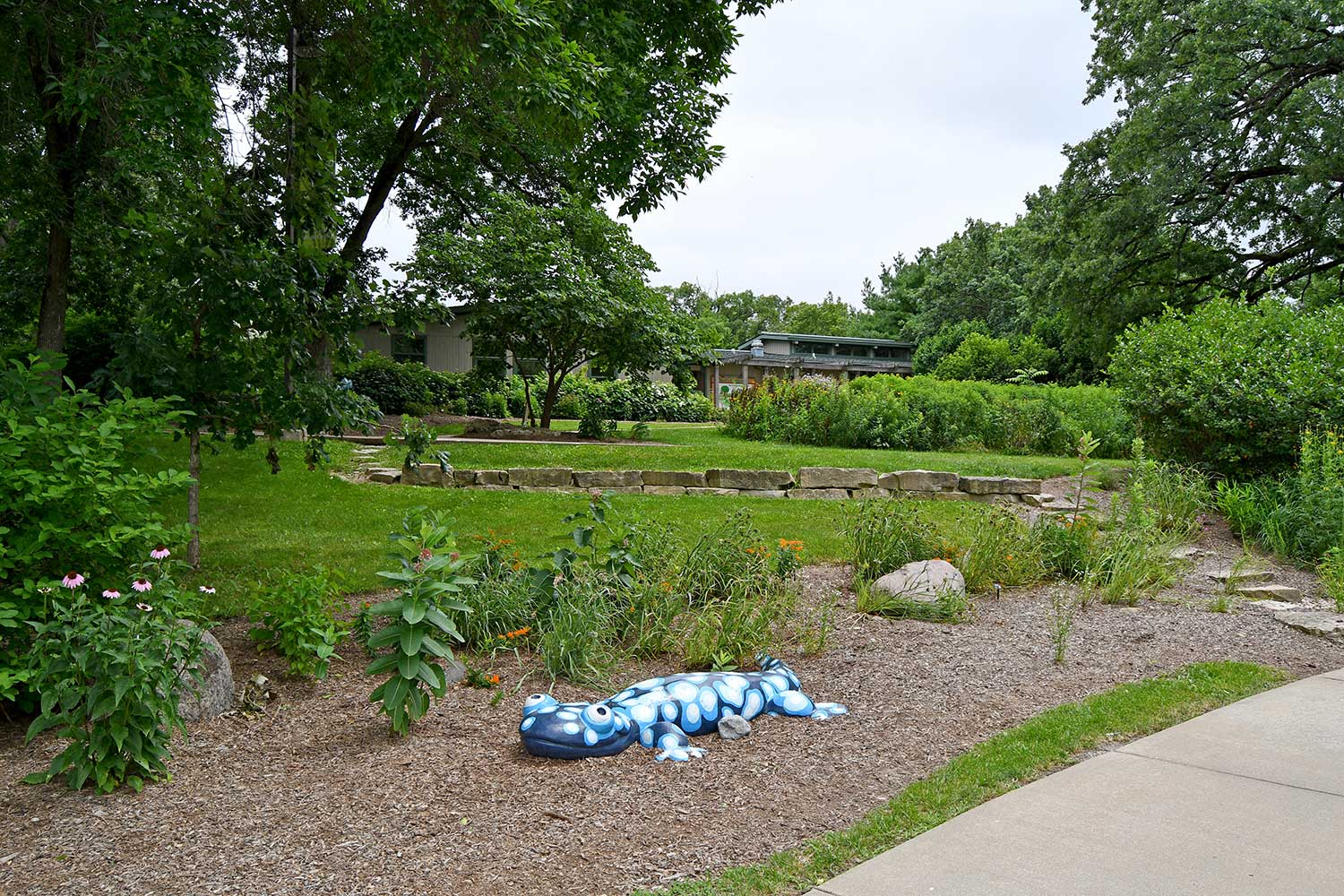 Plum Creek Nature Center. (Photo by Glenn P. Knoblock)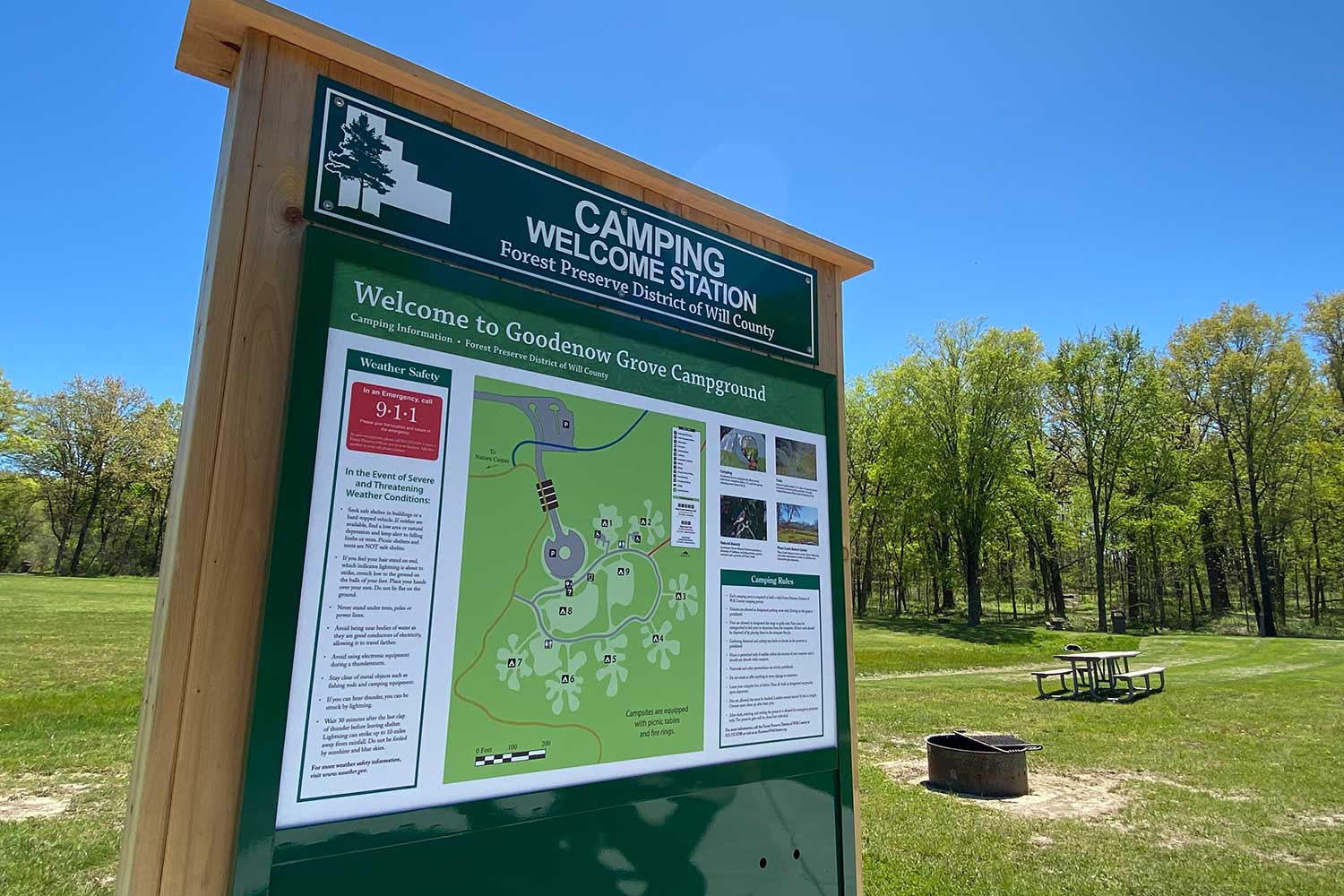 (Photo by Chad Merda)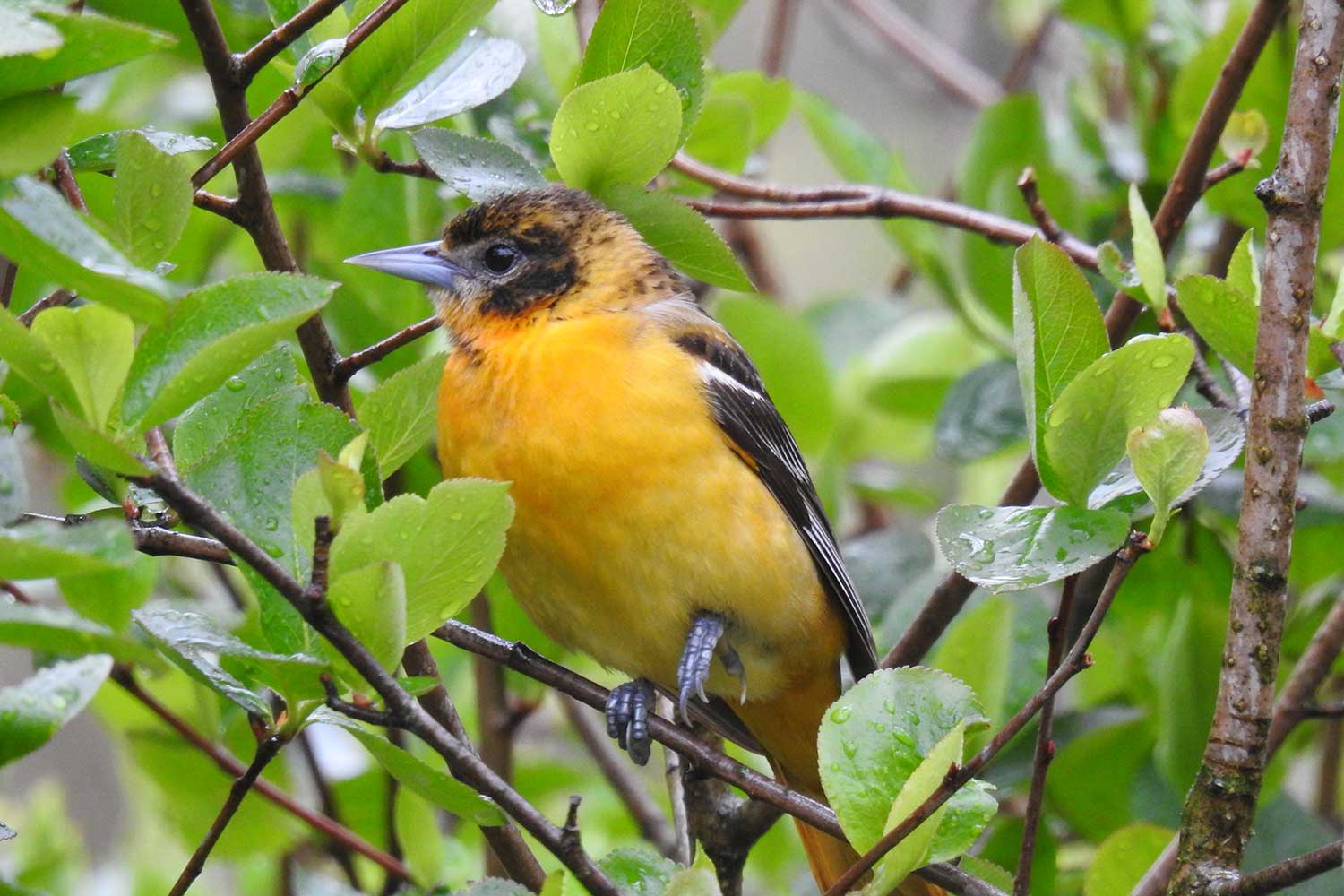 A Baltimore oriole. (Photo by Bob Bryerton)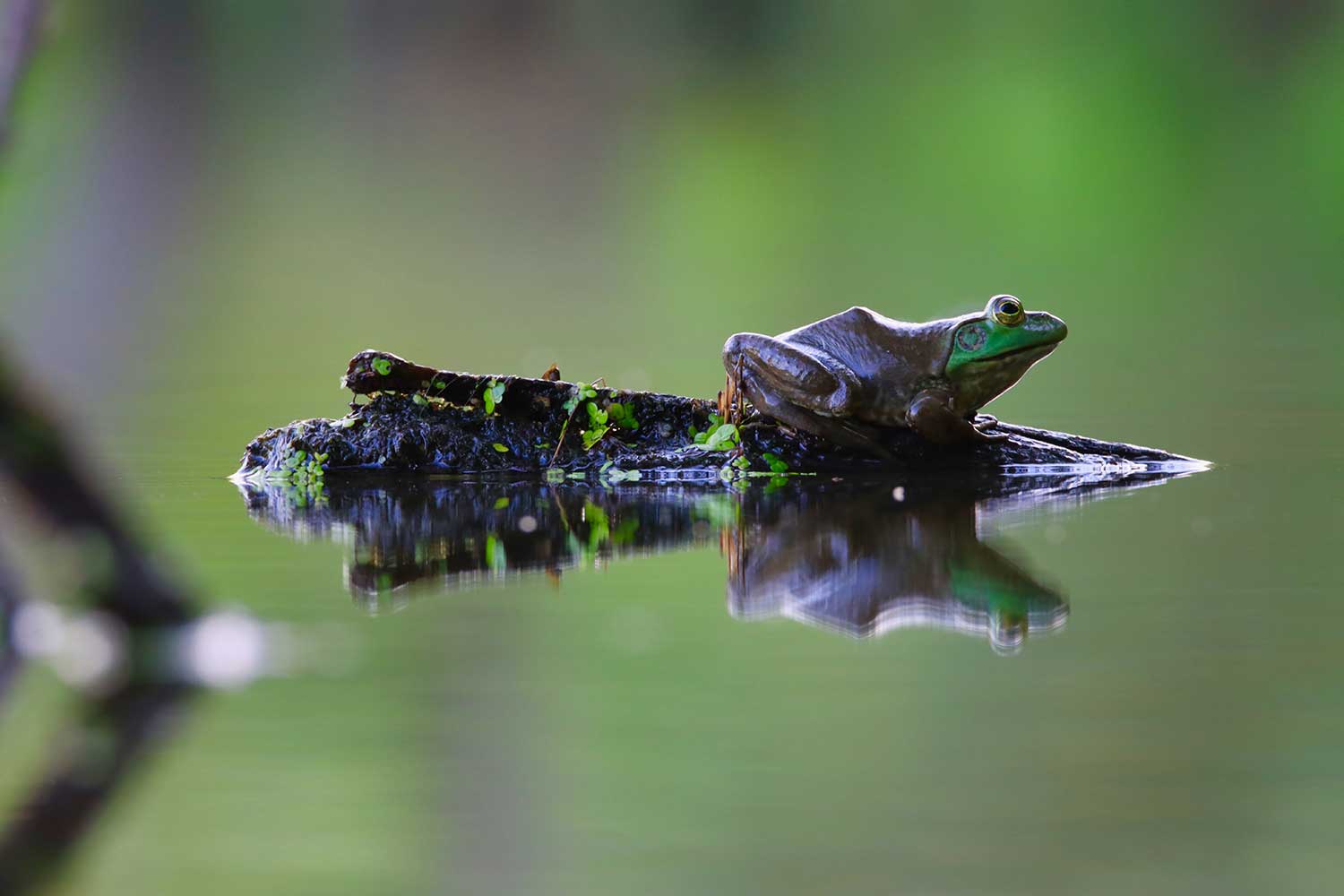 A bull frog. (Photo courtesy of Byron Morgan)