Preserve history
The 854-acre Hadley Valley was acquired between 2000 and 2014.
The preserve is part of the Spring Creek preservation system, which conserves more than 2,000 acres.
Hadley Valley has three access areas: Bruce Road, in Homer Glen; Gougar Road, in Joliet; and Route 6, in Joliet.

PLAN YOUR ADVENTURE ON THIS PRESERVE'S INTERACTIVE MAP
Natural resources
Hadley Valley protects a diversity of habitats, including forest, savanna, wetland and a portion of Spring Creek.
Wildlife found at the preserve includes hundreds of species of insects, birds, aquatic invertebrates, fish, mammals, amphibians and reptiles.
The preserve is also home to a variety of plant species, including tall swamp marigold, wahoo, great angelica, yellow avens and shingle oak.
The site is managed with invasive species control, prescribed burning, native species establishment and soil stabilization to protect and enhance its natural resources.
The preserve is also the location of the largest restoration effort in the District's history — a stream de-channelization, wetland restoration and wildlife habitat restoration project in 500 acres of the preserve — performed in partnership with the Illinois State Toll Highway Authority, Openlands, U.S. Army Corps of Engineers, and the O'Hare Modernization Program.
This project has won the following awards: the 2019 Excellence in Ecological Restoration Program accreditation from Chicago Wilderness; the 2010 Illinois Chapter of the American Planning Association's Implementation Award; the 2009 Illinois Parks & Recreation Association's Outstanding Conservation Program; and the 2008 Chicago Wilderness' Excellence in Conservation Award.

SUBSCRIBE TO OUR YOUTUBE CHANNEL
Amenities and activities
Trails
All three access areas connect to a 5.01-mile, crushed limestone segment of the Spring Creek Greenway Trail, ideal for the following activities:
Biking
Horseback riding (trailer parking available)
Hiking/running
Cross-country skiing
Snowshoeing
Picnicking
Two picnic shelters are available at Hadley Valley:
Bruce Road Access offers one picnic shelter, which may be used by groups of less than 25 people on a first-come, first-served basis. A permit is not required.
Gougar Road Access offers one picnic shelter for rental, Gougar Road Access Shelter, with a permit capacity of 100 people.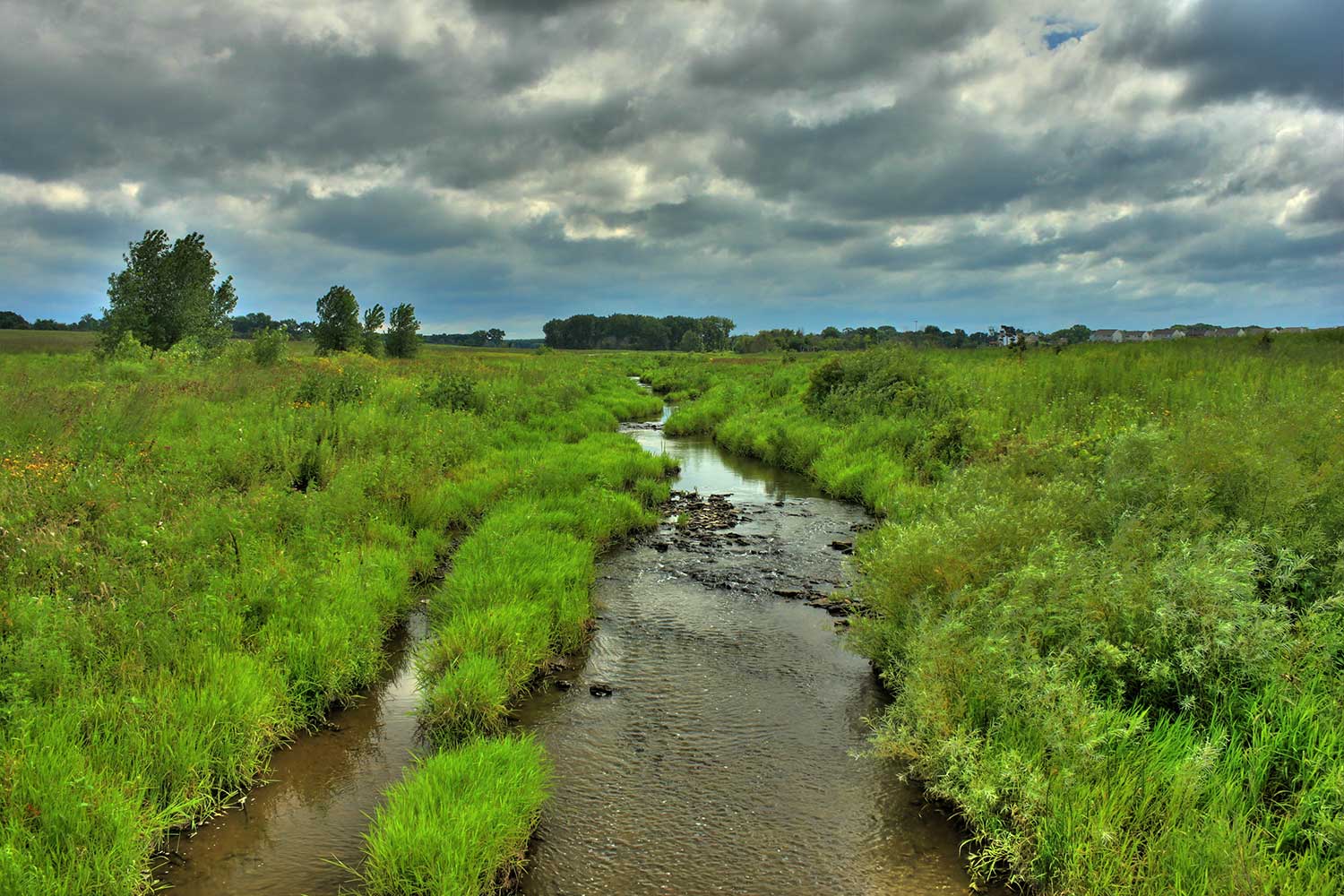 (Photo courtesy of Dorian Jarrette)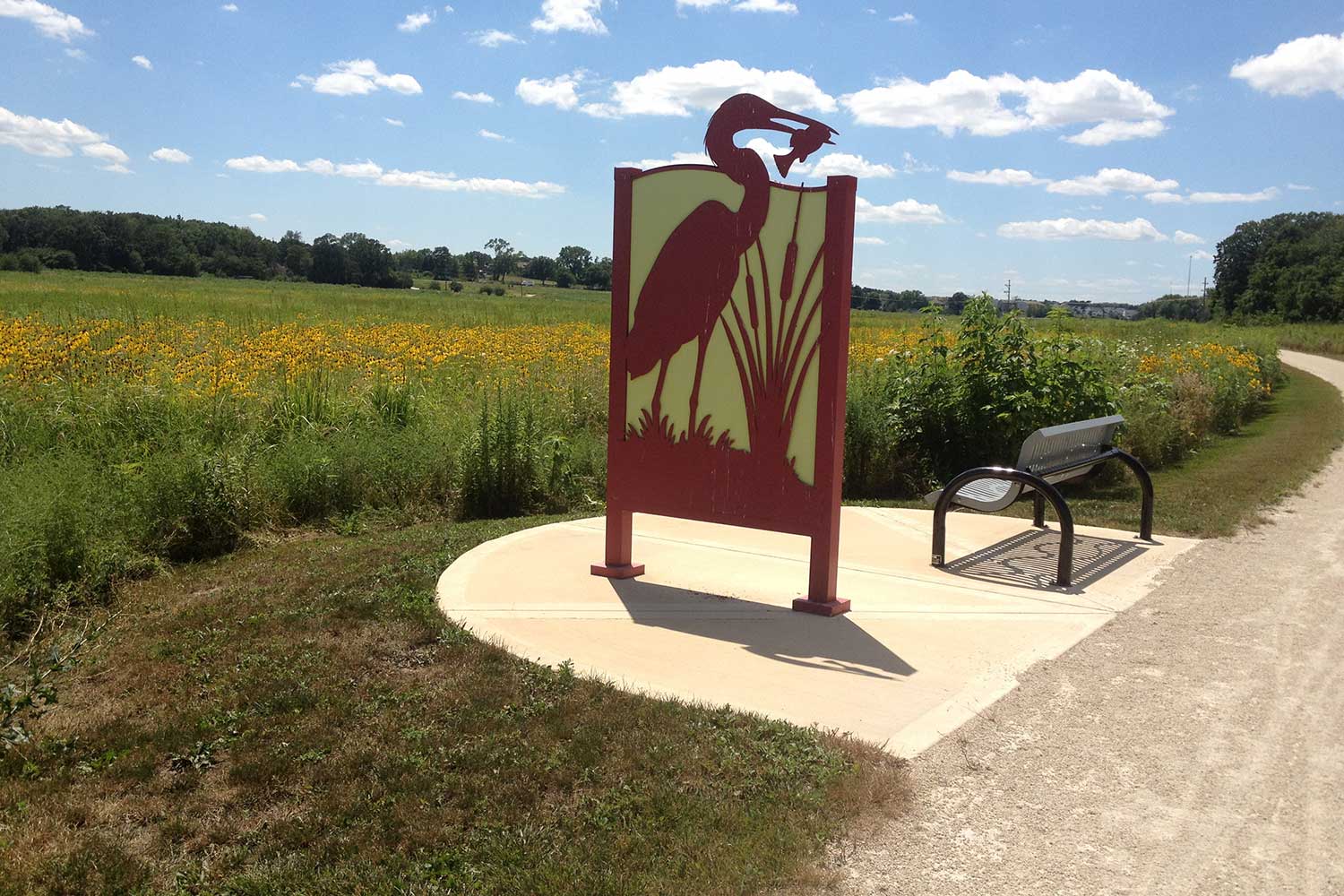 (Photo by Juli Mason)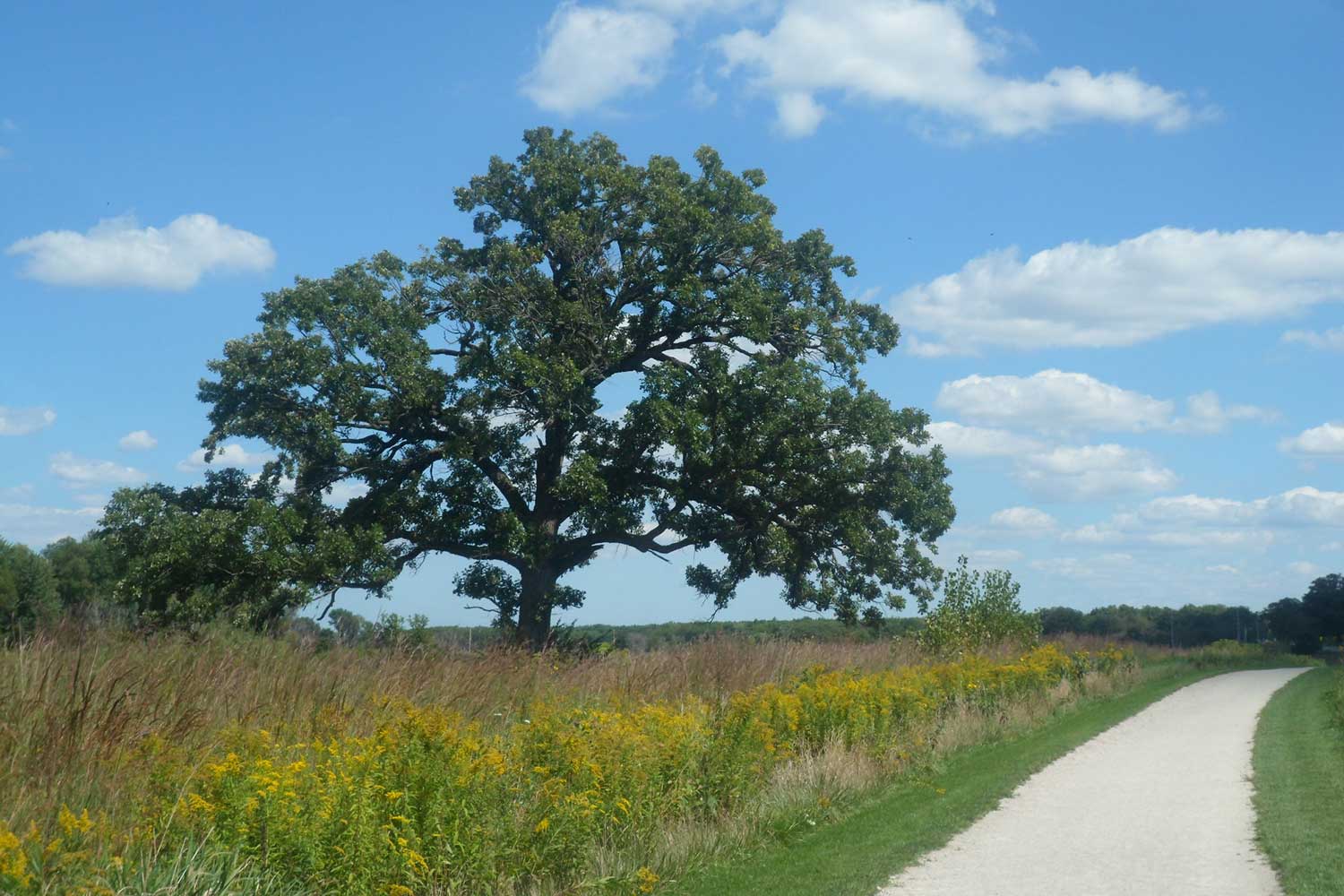 (Photo courtesy of John Tierney)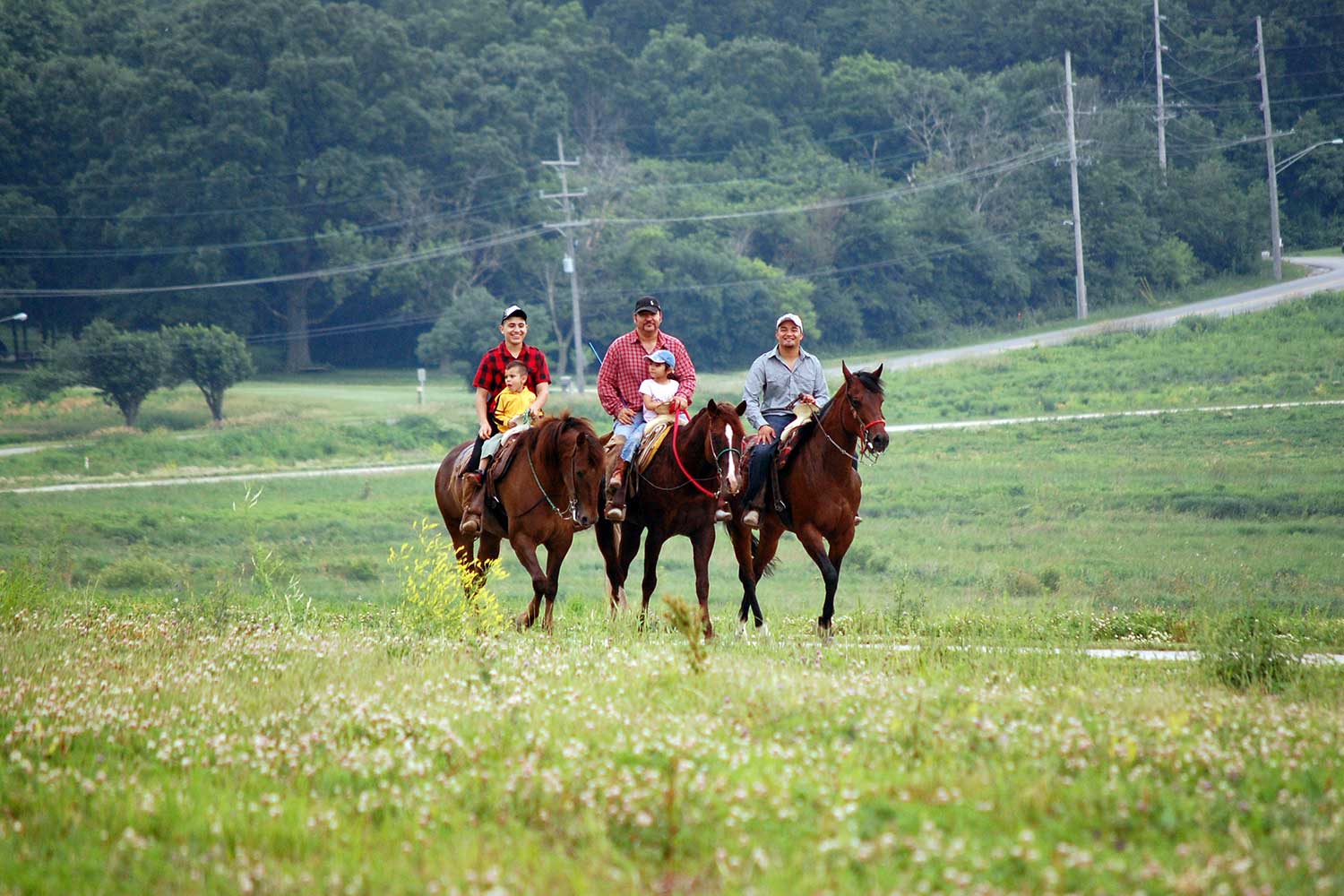 (Photo courtesy of Ron Molk)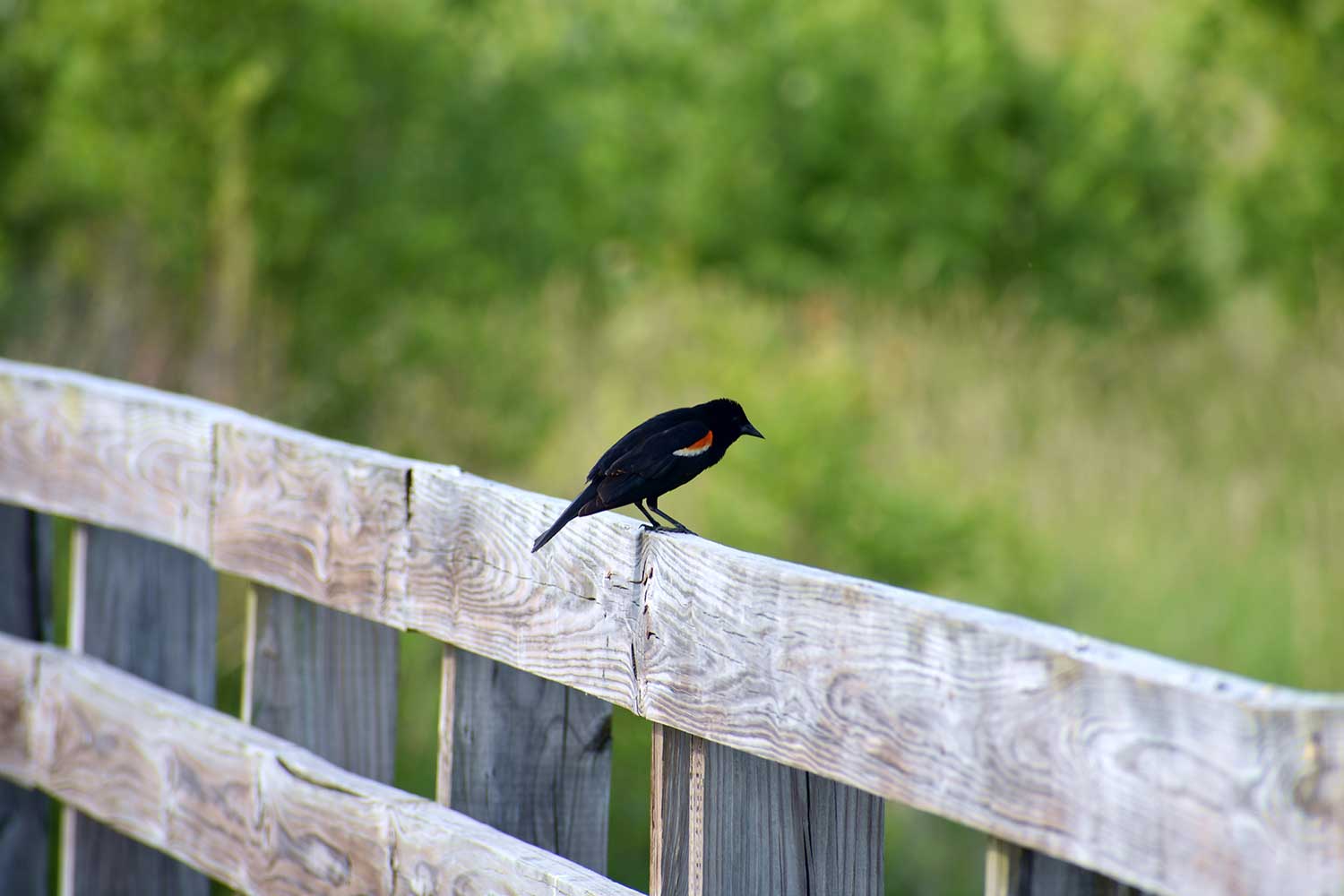 A red-winged blackbird. (Photo by Anthony Schalk)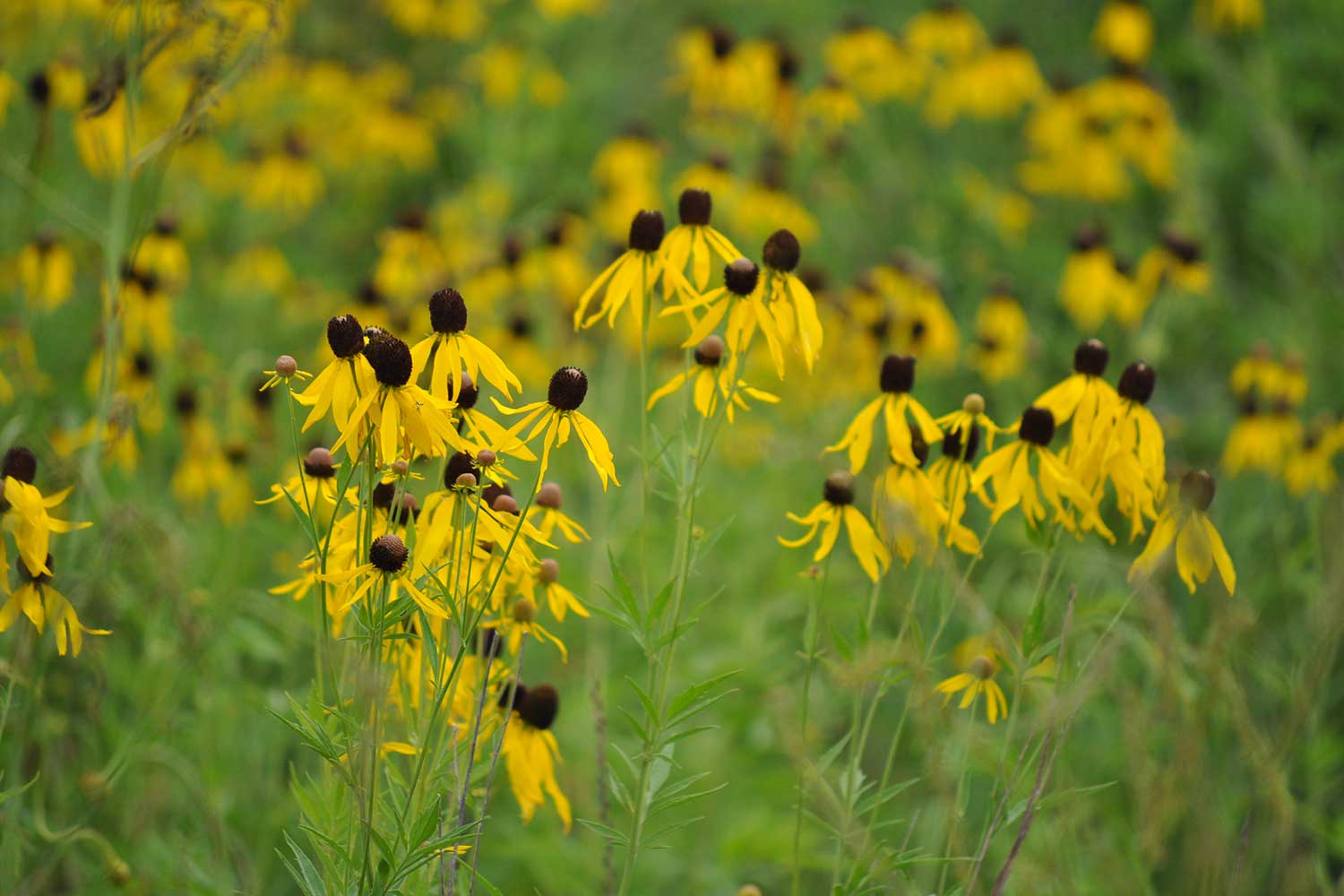 Black-eyed Susans. (Photo by Glenn P. Knoblock)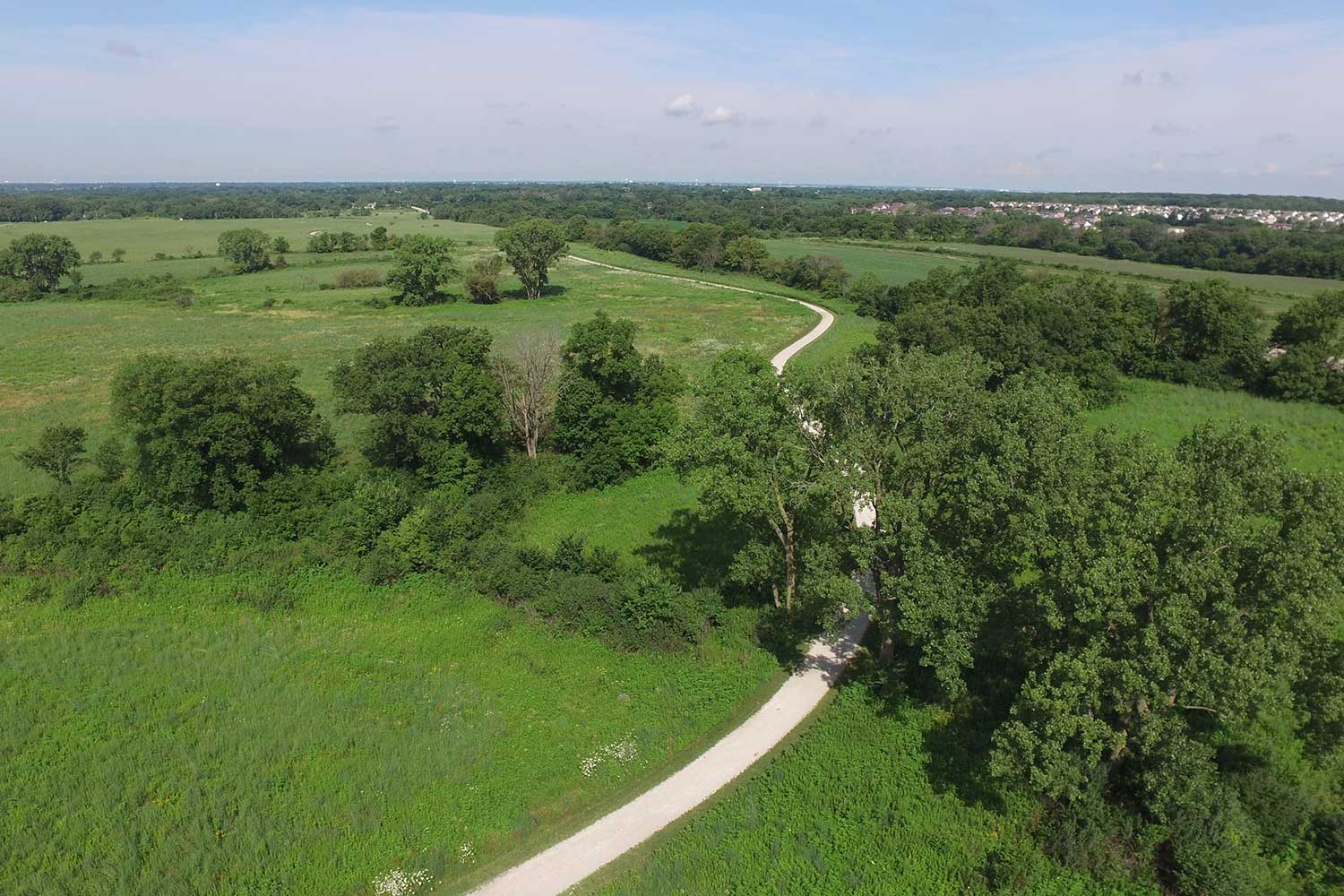 (Photo courtesy of Global Aerial)