Preserve history
The 555-acre Kankakee Sands Preserve was acquired between 1999 and 2012.
The preserve is part of the Kankakee Sands preservation system, which conserves more than 1,200 acres.
PLAN YOUR ADVENTURE ON THIS PRESERVE'S INTERACTIVE MAP
Natural resources
Kankakee Sands Preserve protects savanna and wetland habitat.
A unique feature of the site is its sand dunes and savanna.
The preserve is home to a variety of plant species, including oaks.
The site is managed with invasive species control, prescribed burning and habitat restoration to protect and enhance its natural resources.

SUBSCRIBE TO OUR YOUTUBE CHANNEL
Amenities and activities
Trails
Kankakee Sands Preserve features 2.53 miles of crushed limestone trail, ideal for the following activities:
Biking
Hiking/running
Cross-country skiing
Snowshoeing
Picnicking
The preserve offers a picnic shelter for rental, which has a permit capacity of 100 people.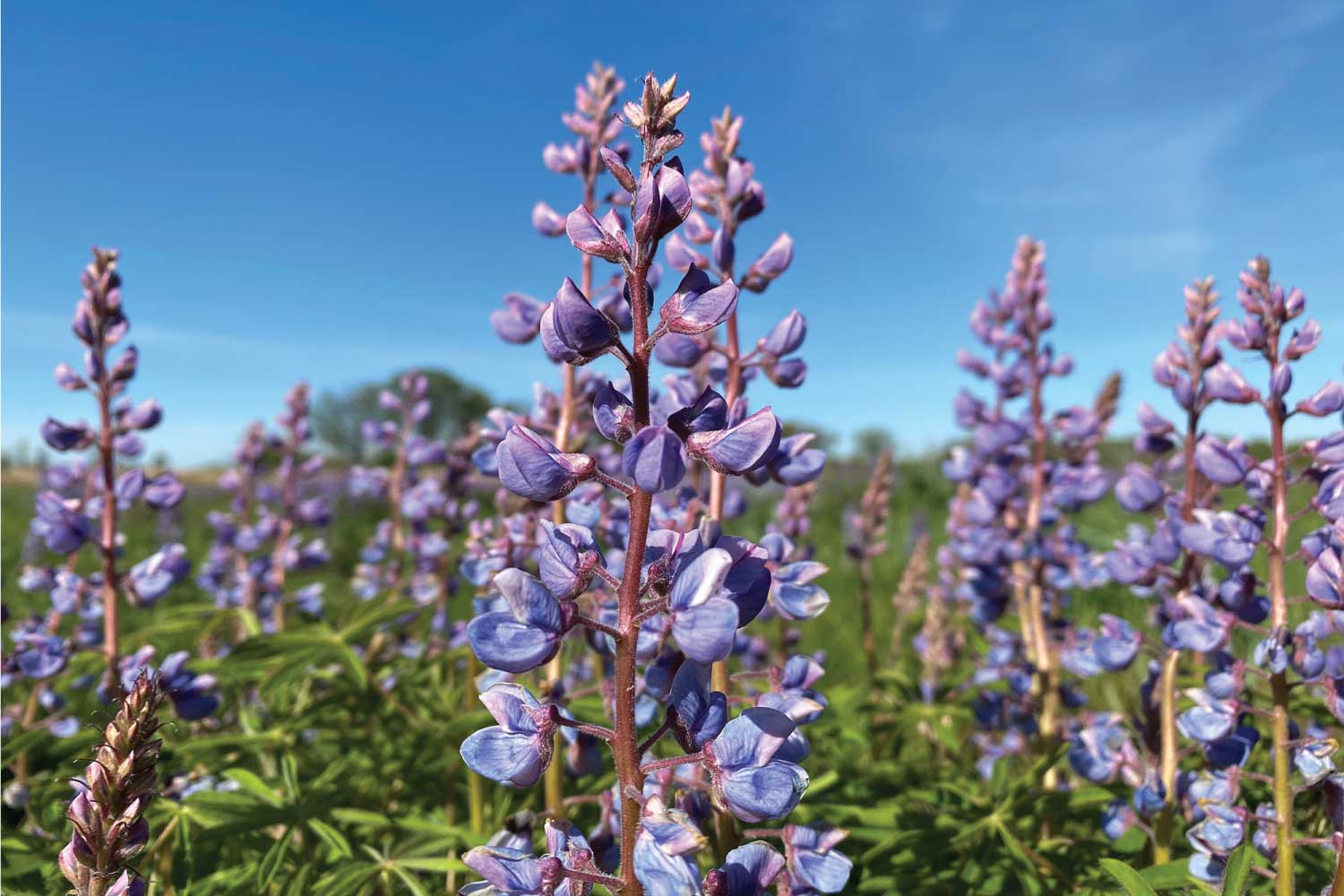 Wild lupine. (Photo by Chad Merda)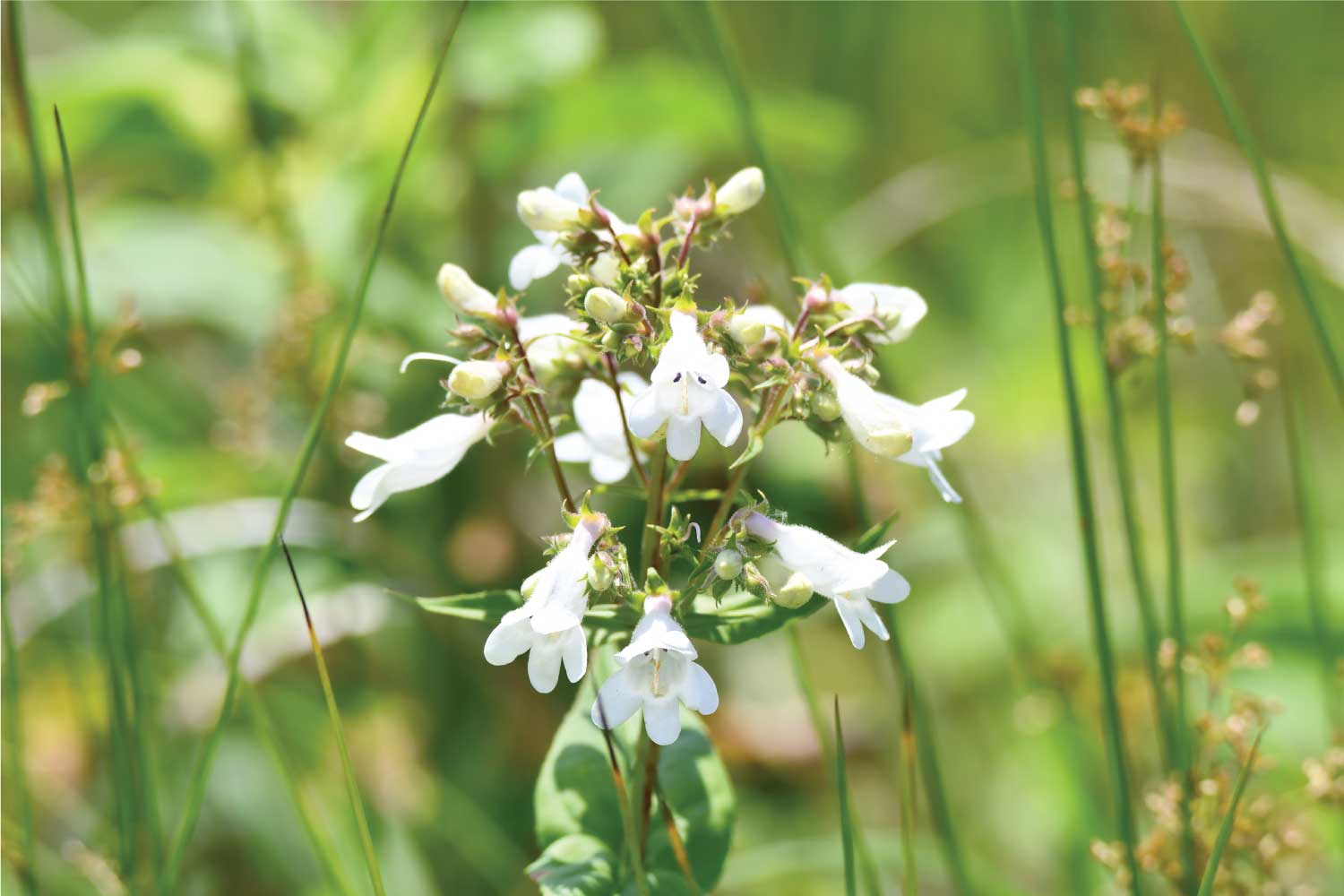 Foxglove beardtongue. (Photo by Glenn P. Knoblock)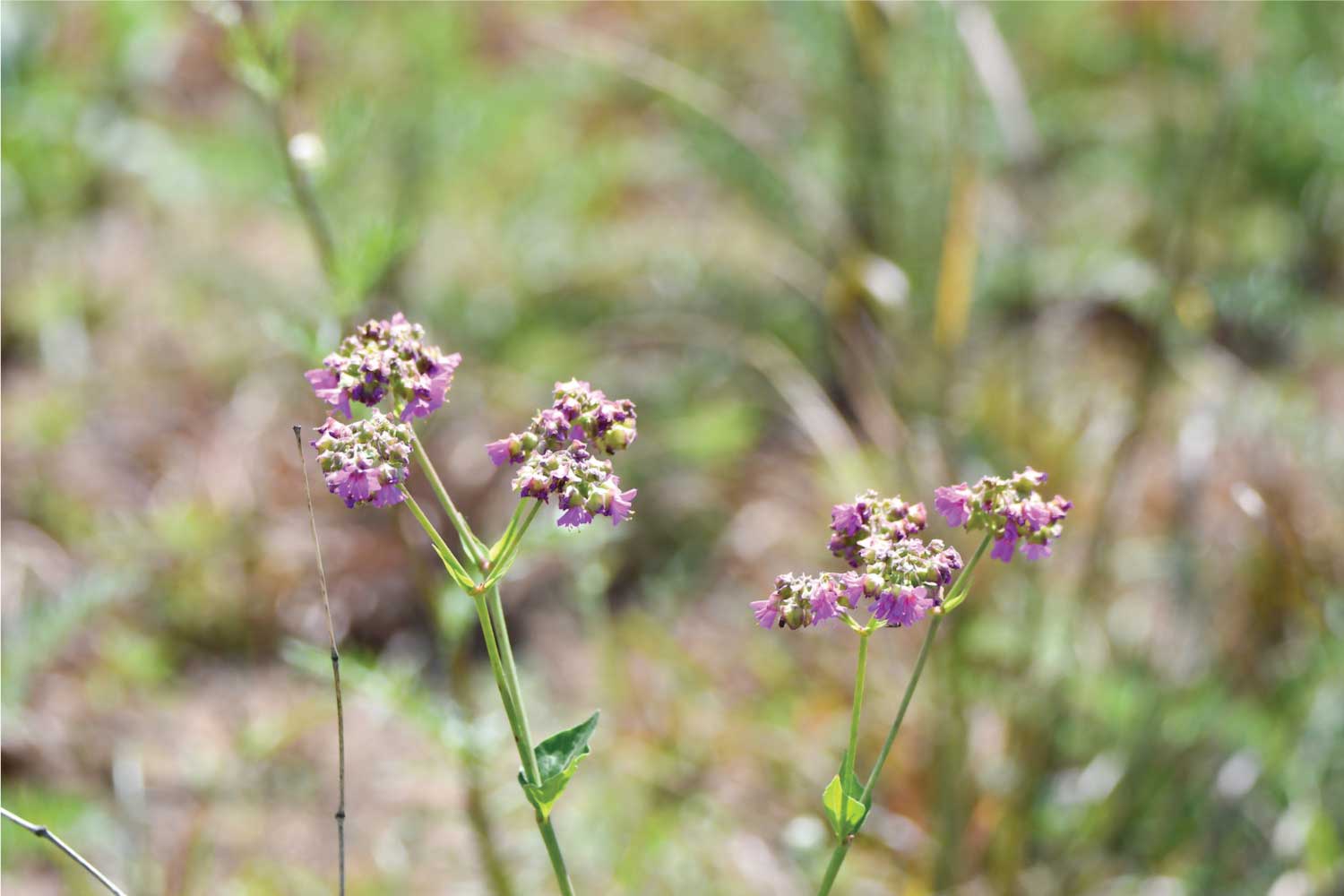 Wild four o'clock. (Photo by Glenn P. Knoblock)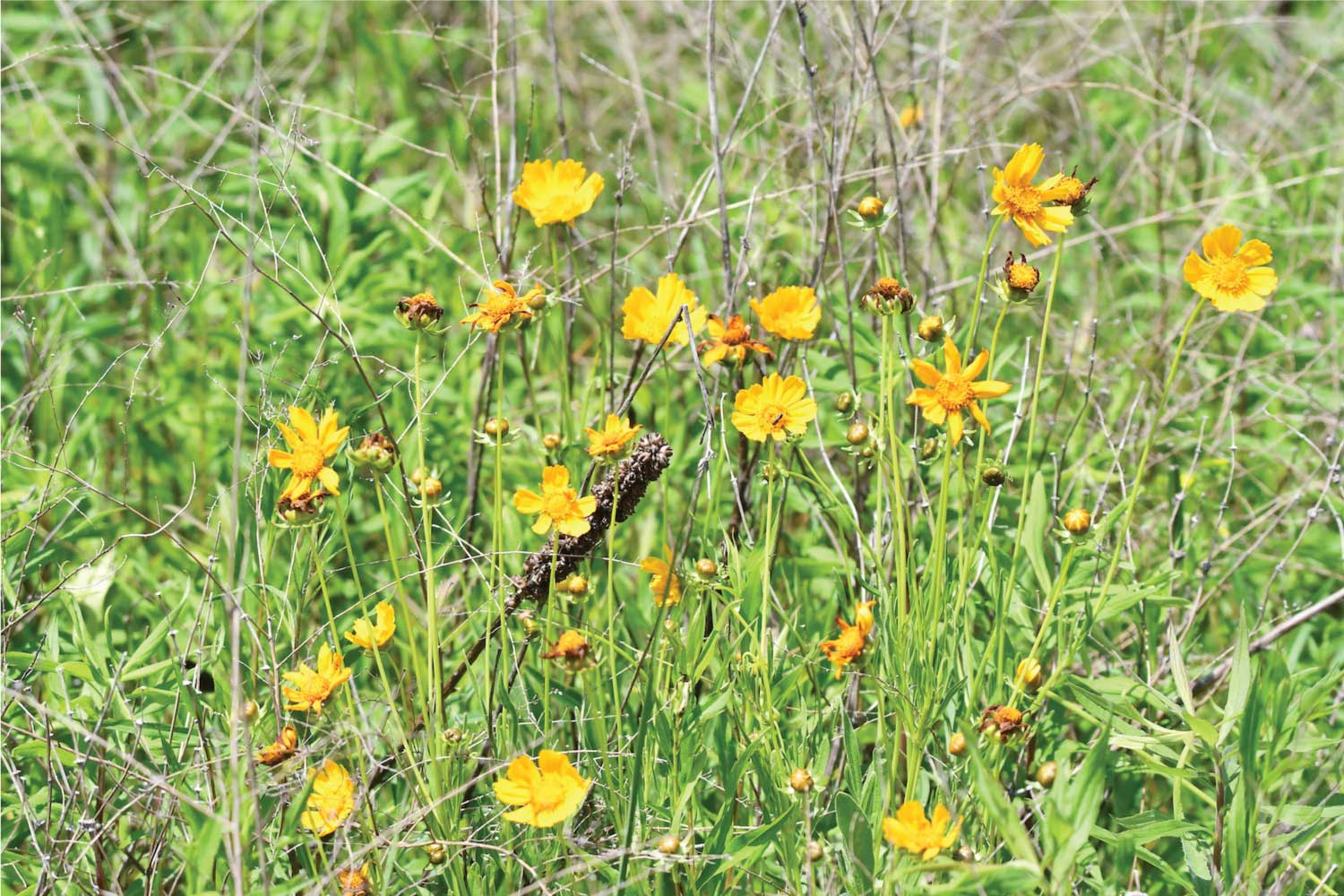 Coreopsis. (Photo by Glenn P. Knoblock)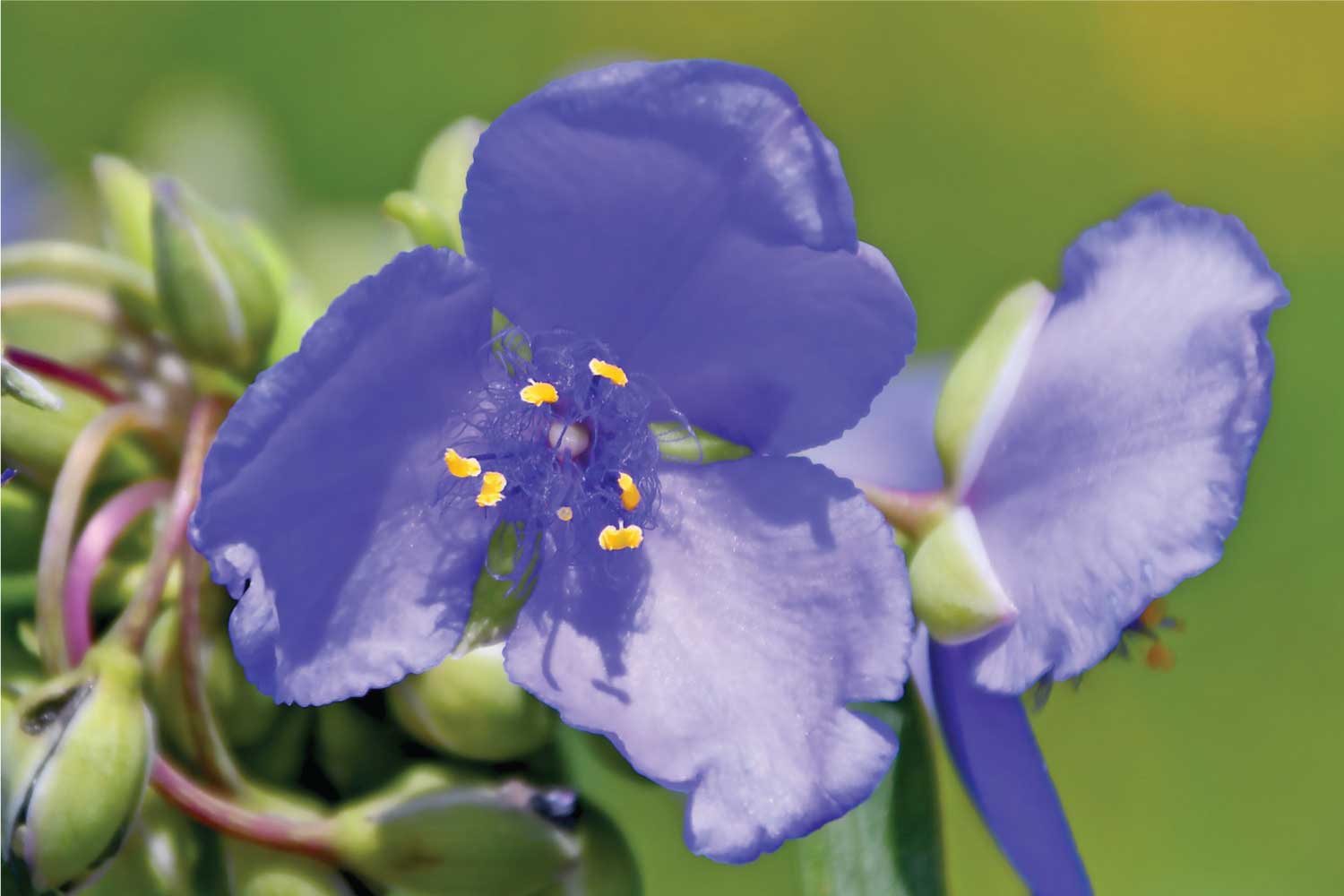 Spiderwort. (Photo by Glenn P. Knoblock)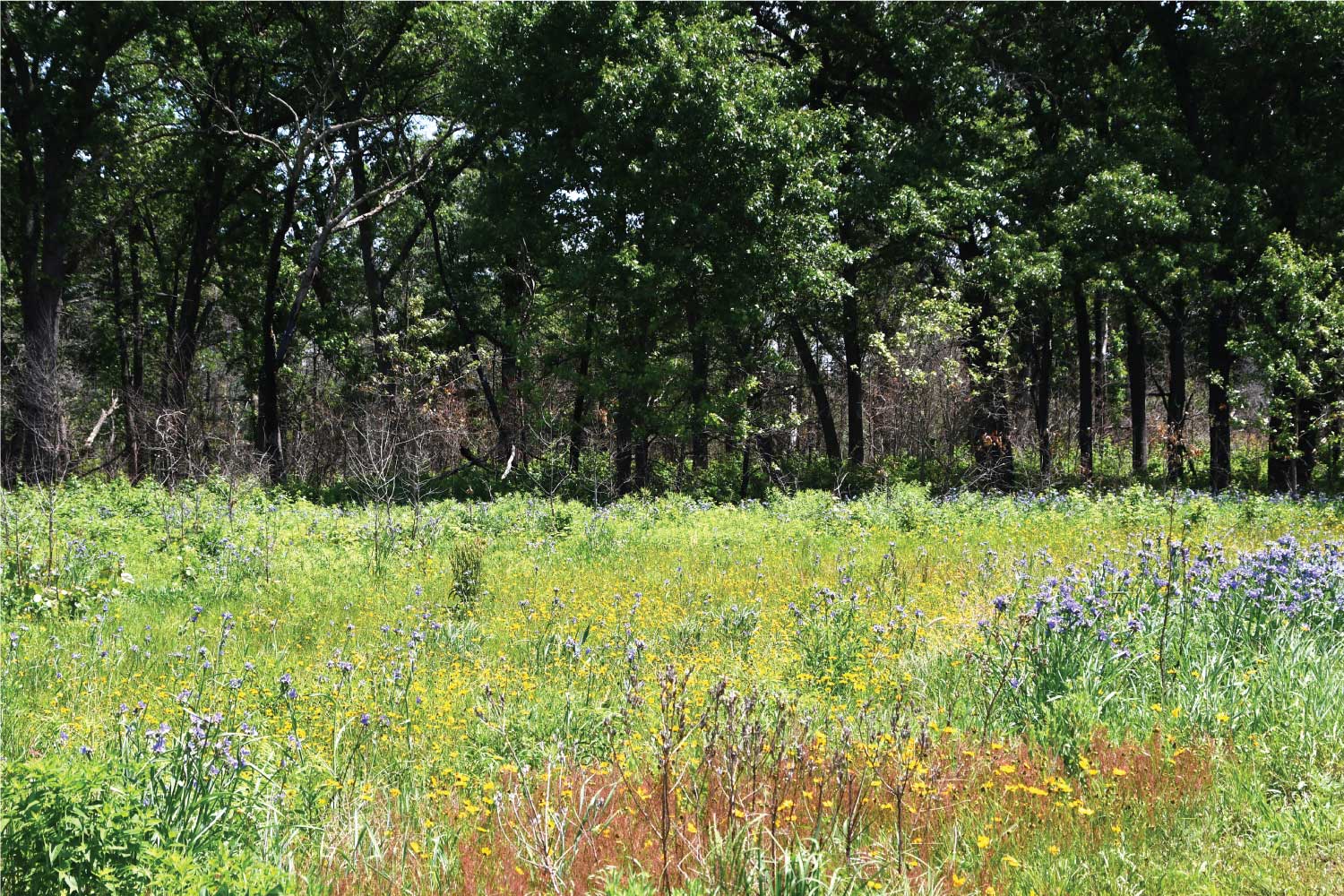 (Photo by Glenn P. Knoblock)