Preserve history
The 215-acre Keepataw Preserve was acquired between 1978 and 1992.
The preserve is part of the Des Plaines River preservation system, which conserves more than 2,400 acres.
Prior to the District's acquisition of the land, it was the site of a limestone quarry. Cultural resources protected at the preserve include the ruins of a kiln that was used during quarrying activities.

PLAN YOUR ADVENTURE ON THIS PRESERVE'S INTERACTIVE MAP
Natural resources
Keepataw Preserve protects a diversity of habitats, including forest, prairie, wetland and a portion of the Des Plaines River.
A unique feature of the site is a 60-foot bluff carved from limestone deposits mined around the turn of the 20th century.
Wildlife found at the preserve includes the federally endangered Hine's emerald dragonfly and other rare species.
The preserve is also home to a variety of plant species, including robin's plantain, Ohio horse mint and false pennyroyal.
The site is managed with invasive species control, prescribed burning and habitat restoration to preserve and protect its natural resources.

SUBSCRIBE TO OUR YOUTUBE CHANNEL
Amenities and activities
Trails
Keepataw Preserve features 0.28 mile of natural surface trail, ideal for hiking/running.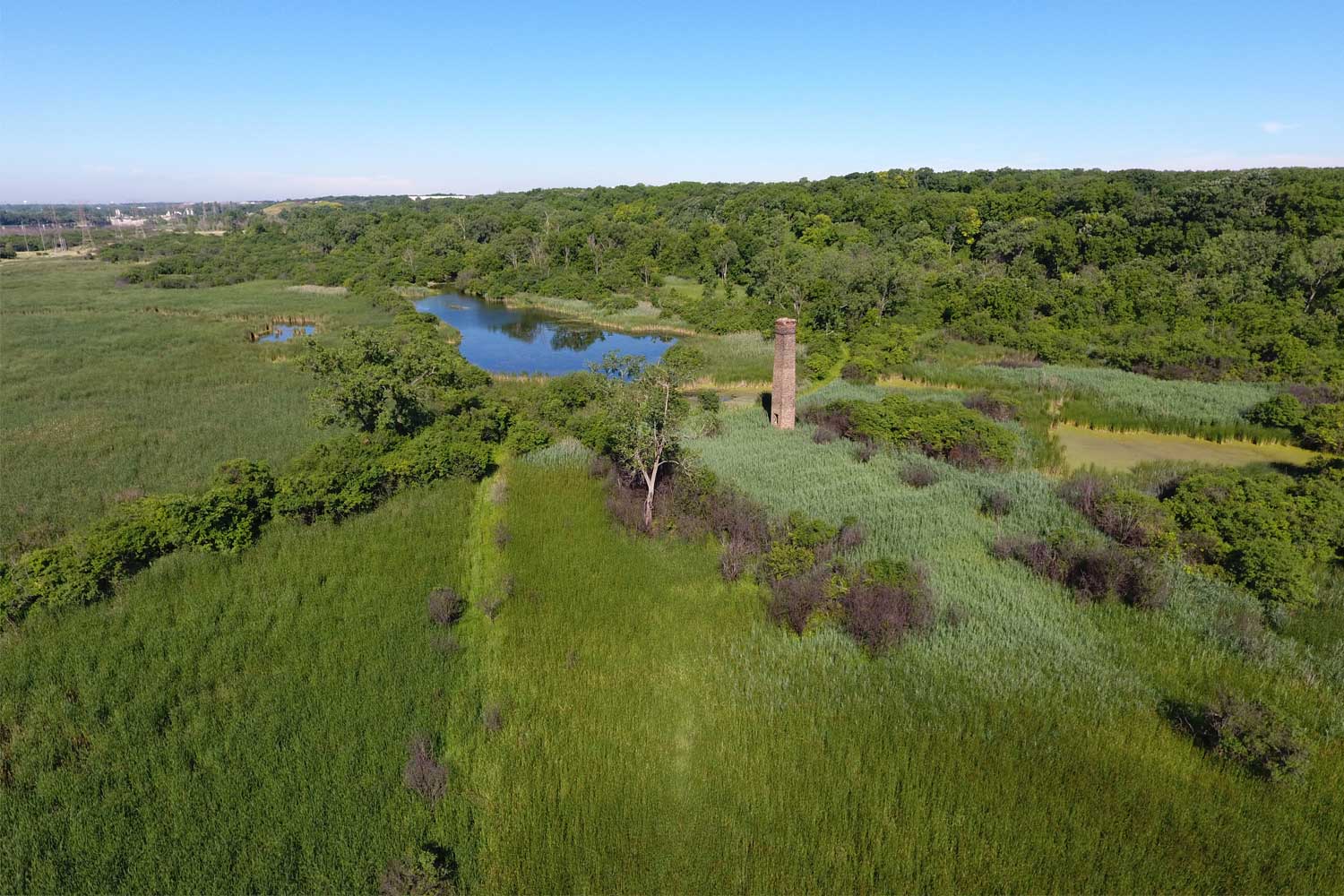 (Photo by Chad Merda)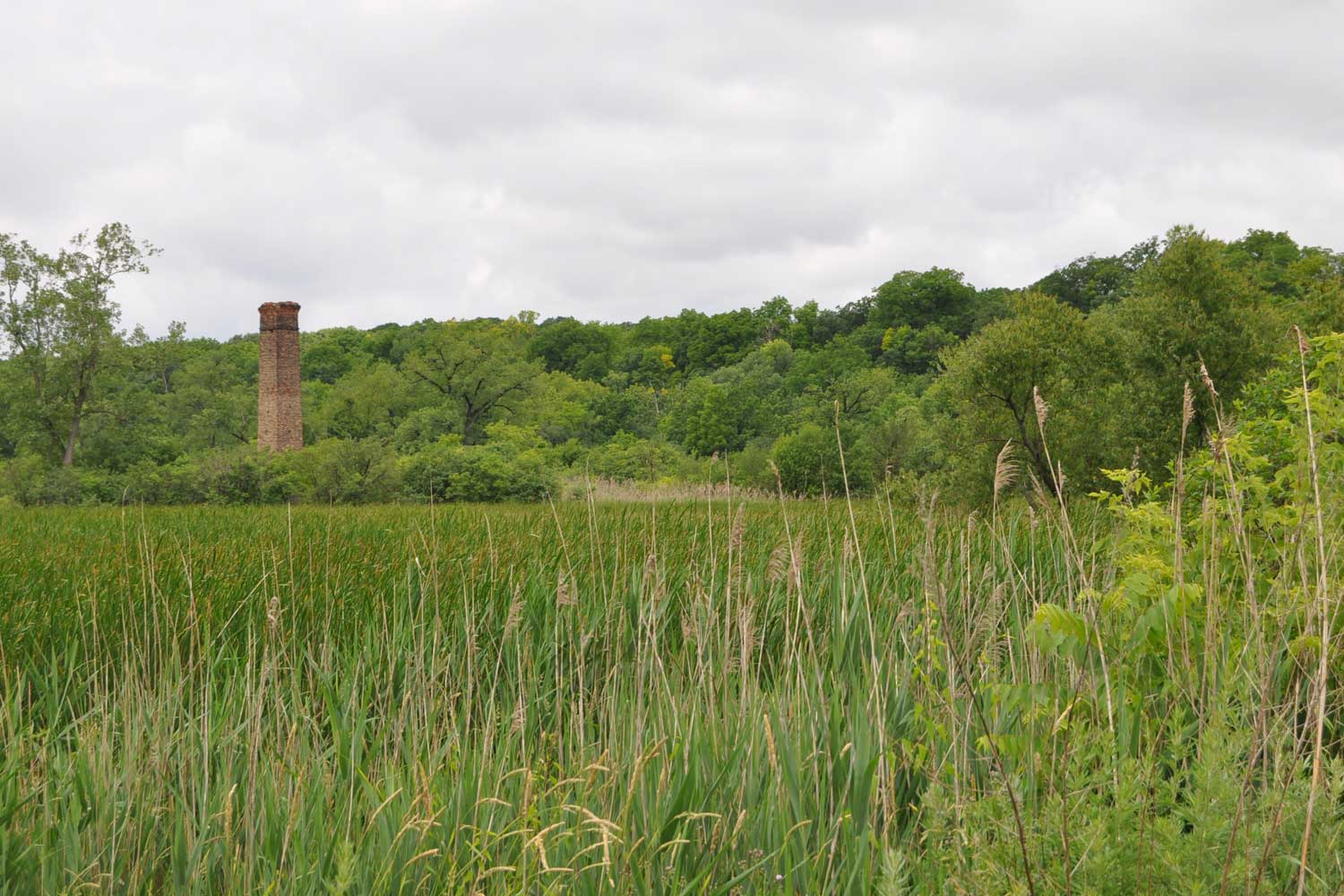 (Photo by Glenn P. Knoblock)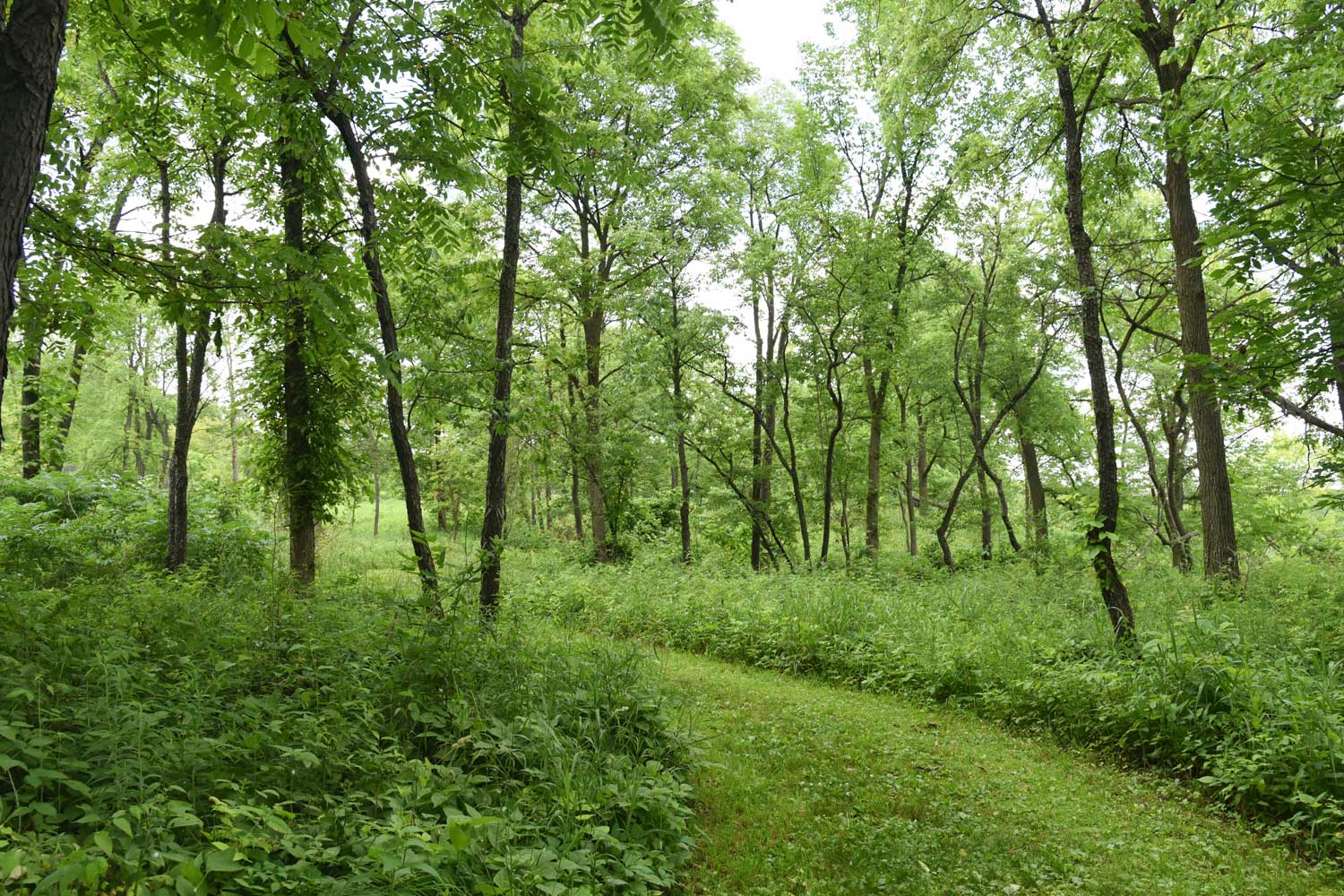 (Photo by Chris Cheng)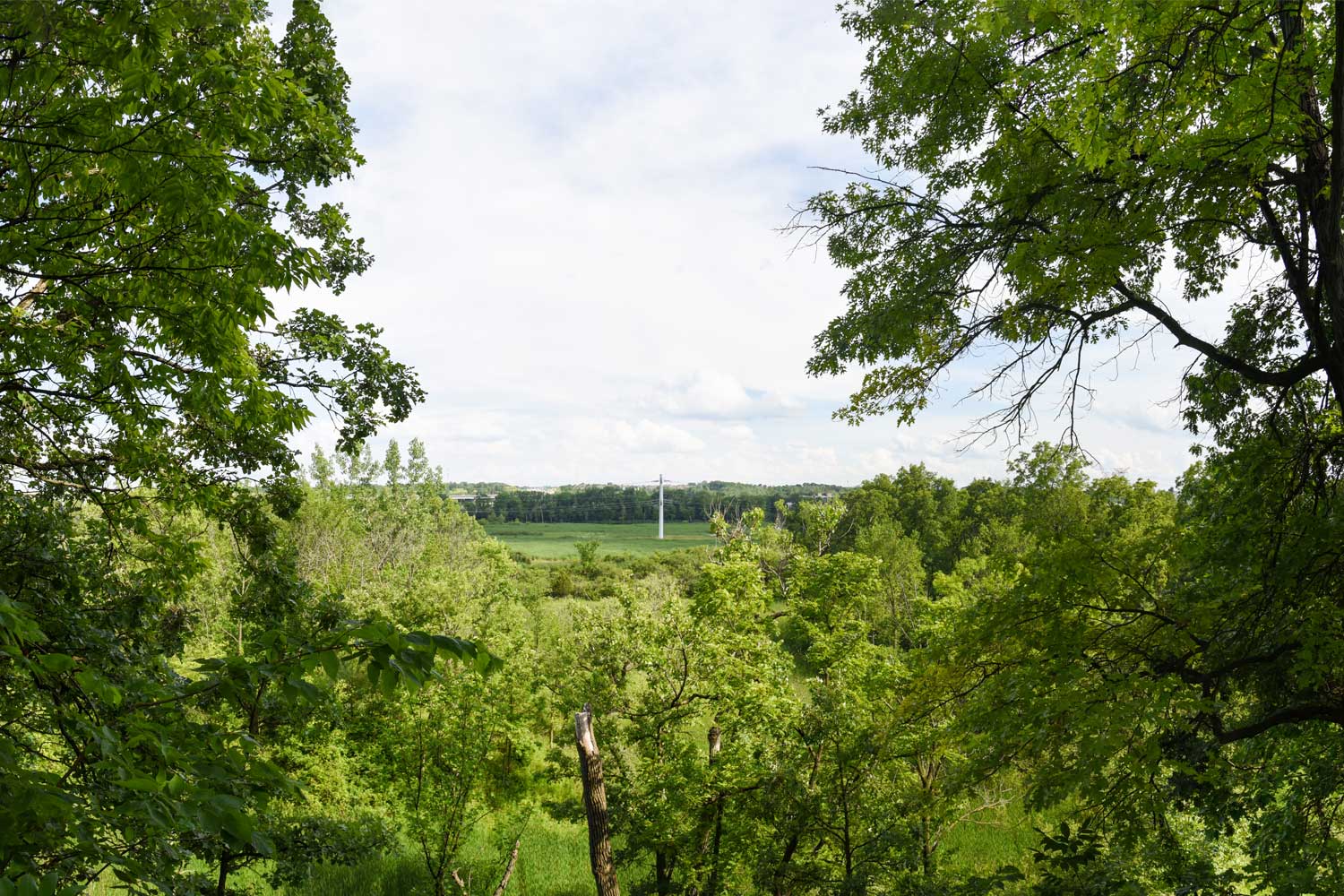 (Photo by Chris Cheng)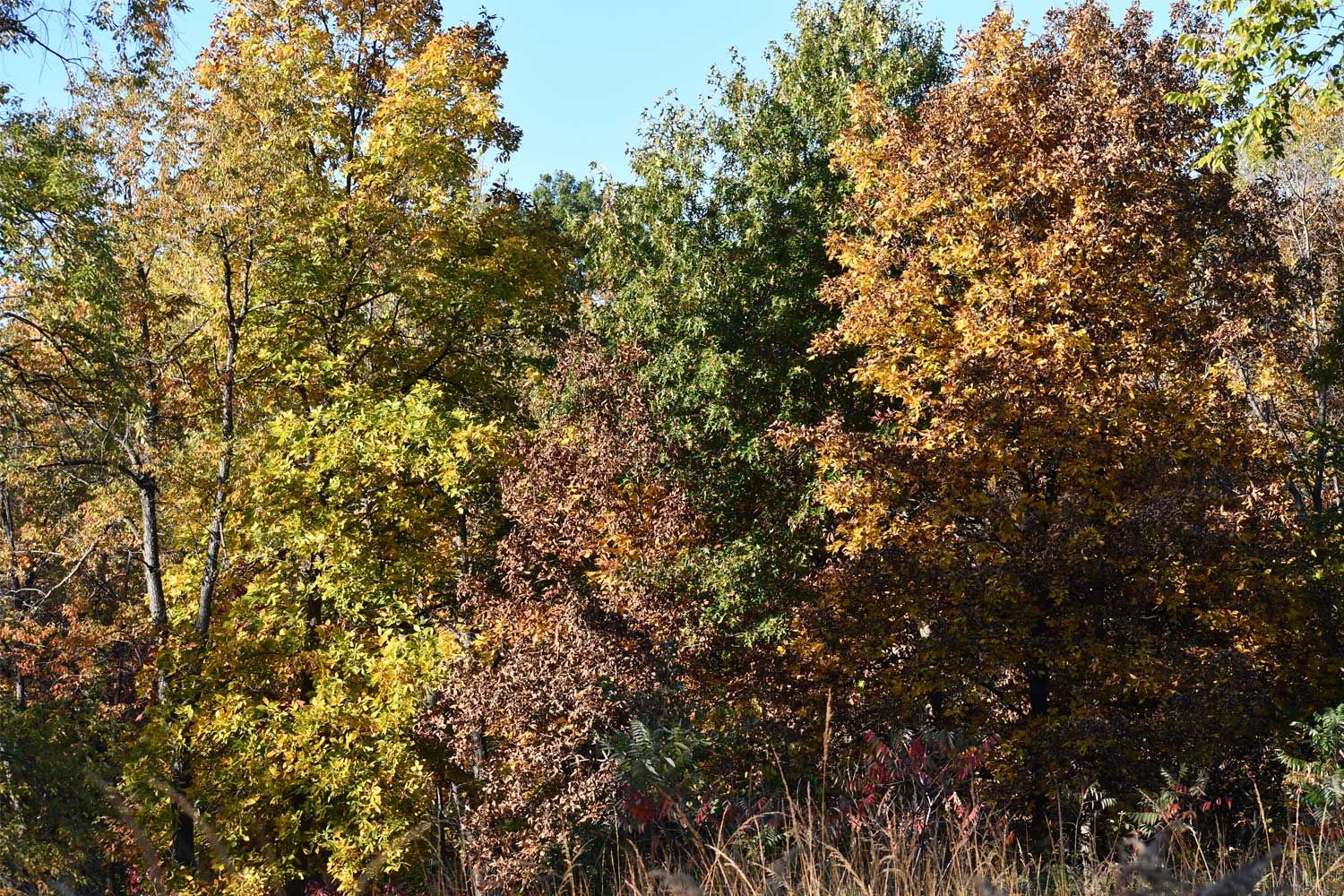 (Photo by Anthony Schalk)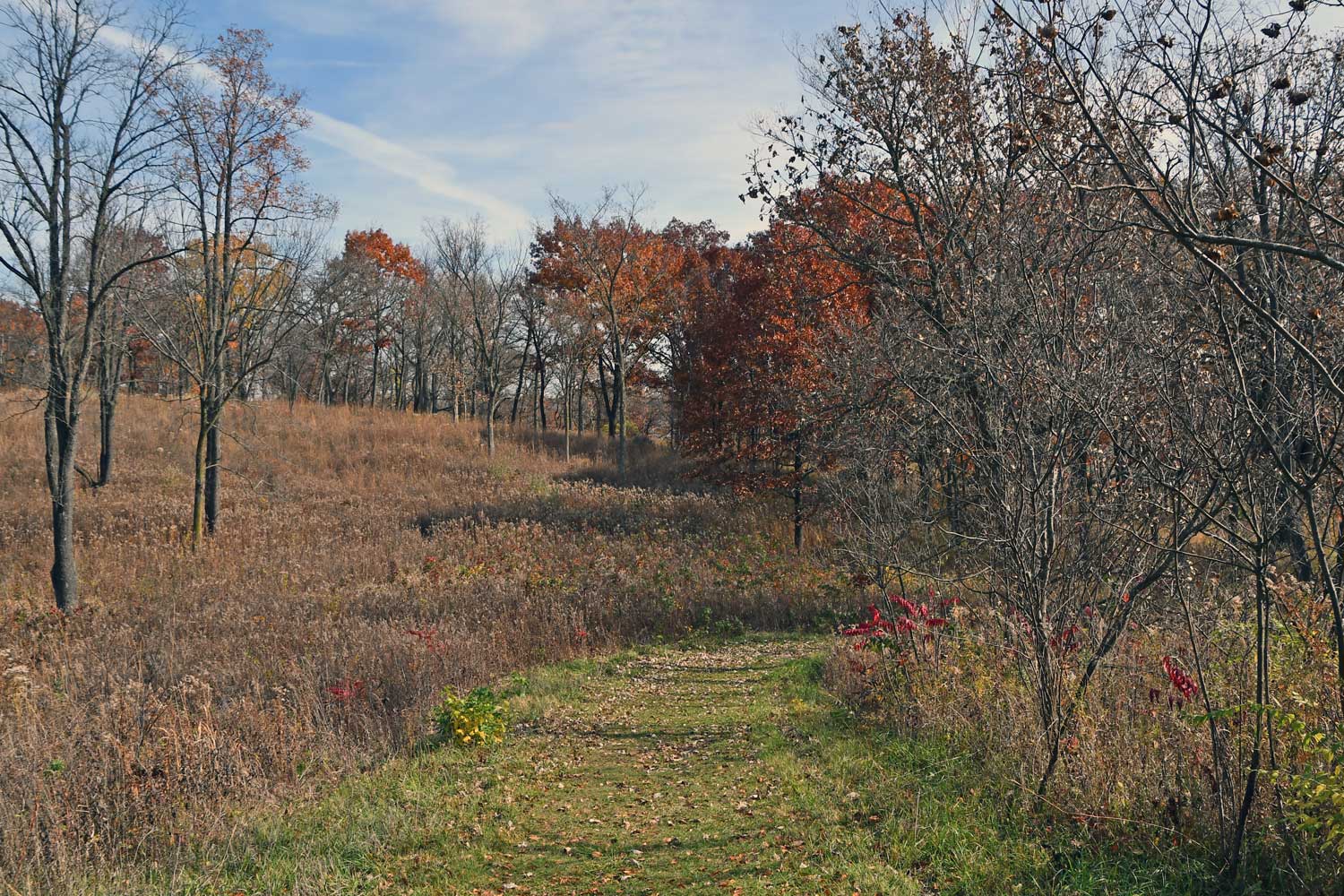 (Photo by Glenn P. Knoblock)
(Photo courtesy of Mark Hanna)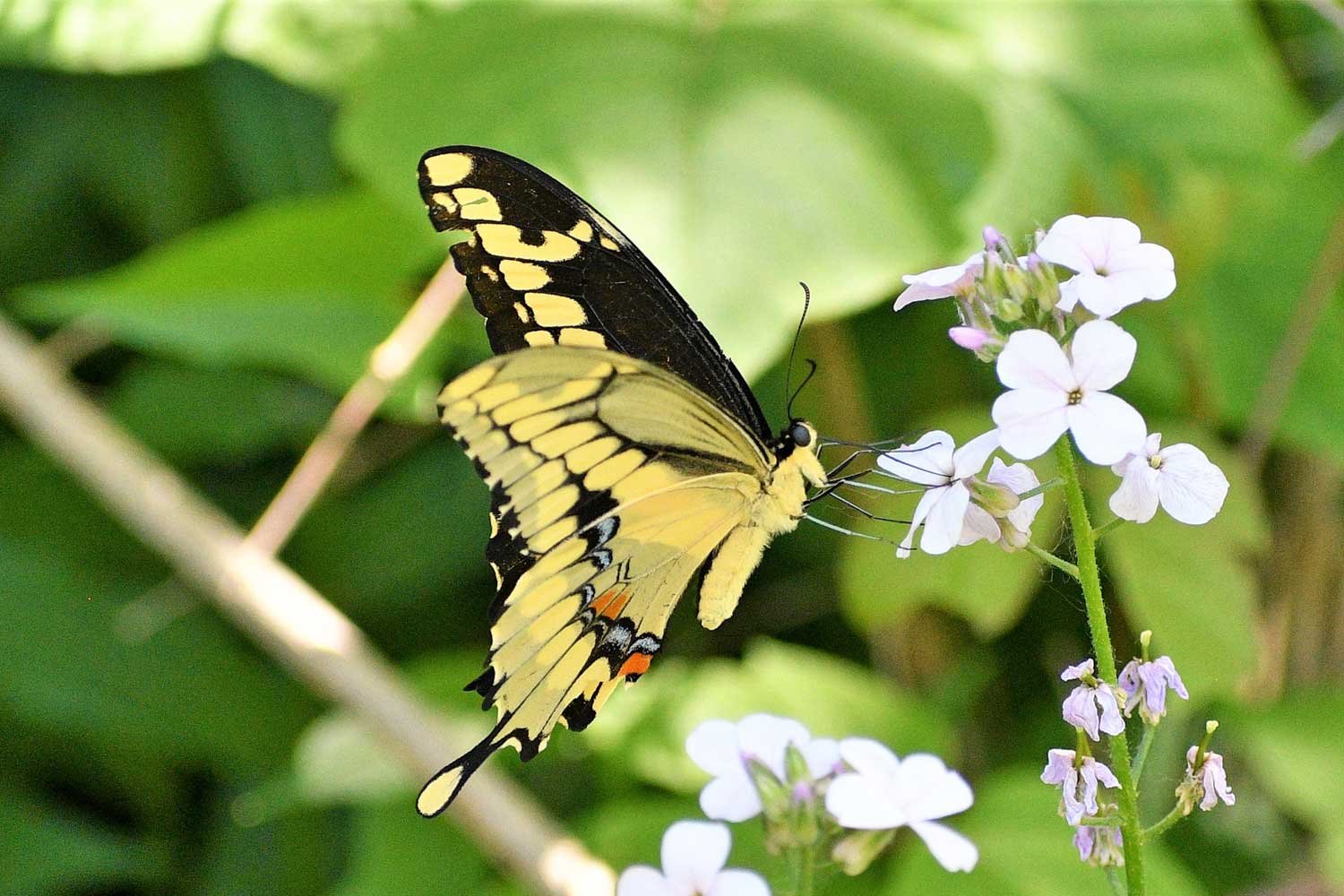 (Photo courtesy of Robert Hafey)