Preserve history
The 430-acre Laughton Preserve was acquired between 1931 and 2006.
The preserve is part of the Forked Creek preservation system, which conserves more than 2,400 acres.
Cultural resources protected at the preserve include a remnant of the historic Twelve Mile Grove, portions of the 1832 Ce-Na-Ge-Wine and Joseph Laughton Reservations, and the historic Wallingford Settlement. The preserve's picnic shelter was built by the Civilian Conservation Corps in the 1930s.
PLAN YOUR ADVENTURE ON THIS PRESERVE'S INTERACTIVE MAP
Natural resources
Laughton Preserve protects forest habitat and a portion of Forked Creek.
Wildlife found at the preserve includes the rose-breasted grosbeak.
The preserve is also home to a variety of plant species, including papaw and blue ash.

SUBSCRIBE TO OUR YOUTUBE CHANNEL
Amenities and activities
Picnicking
Laughton Preserve has one picnic shelter, but it is currently not available for use until further notice due to a bat colony's inhabitance of the structure.
Geocaching
Permits are available for geocaching at this preserve.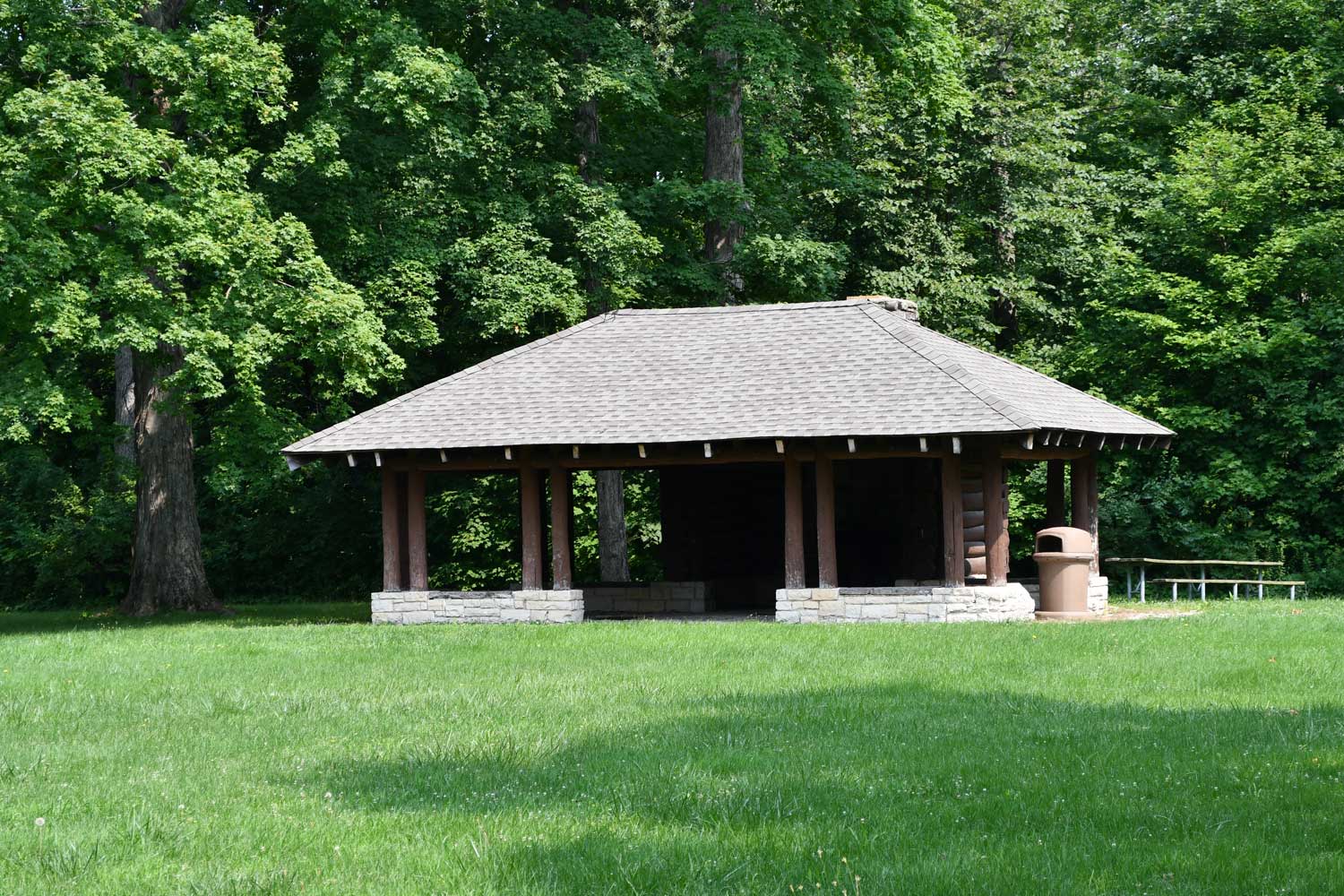 (Photo by Anthony Schalk)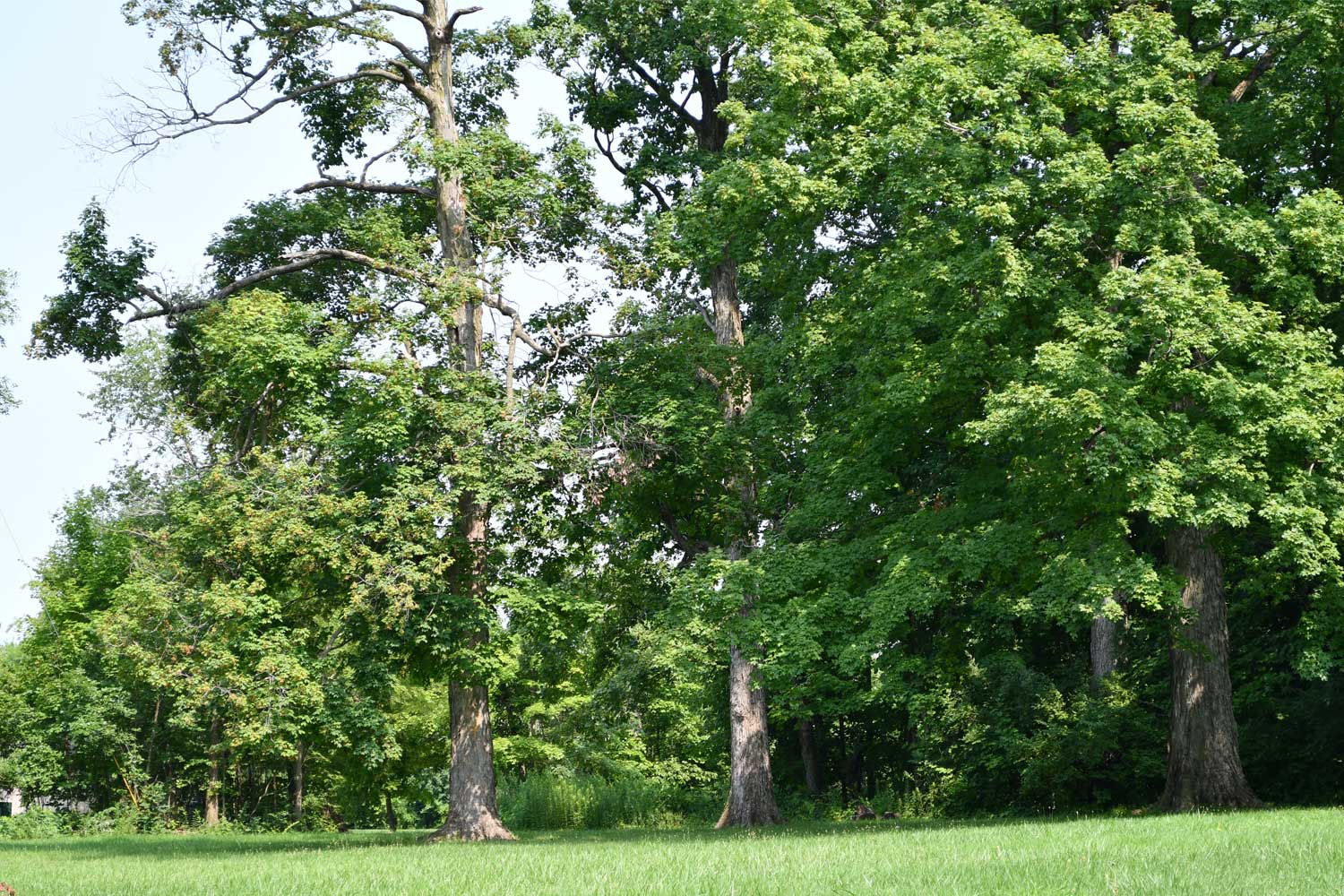 (Photo by Anthony Schalk)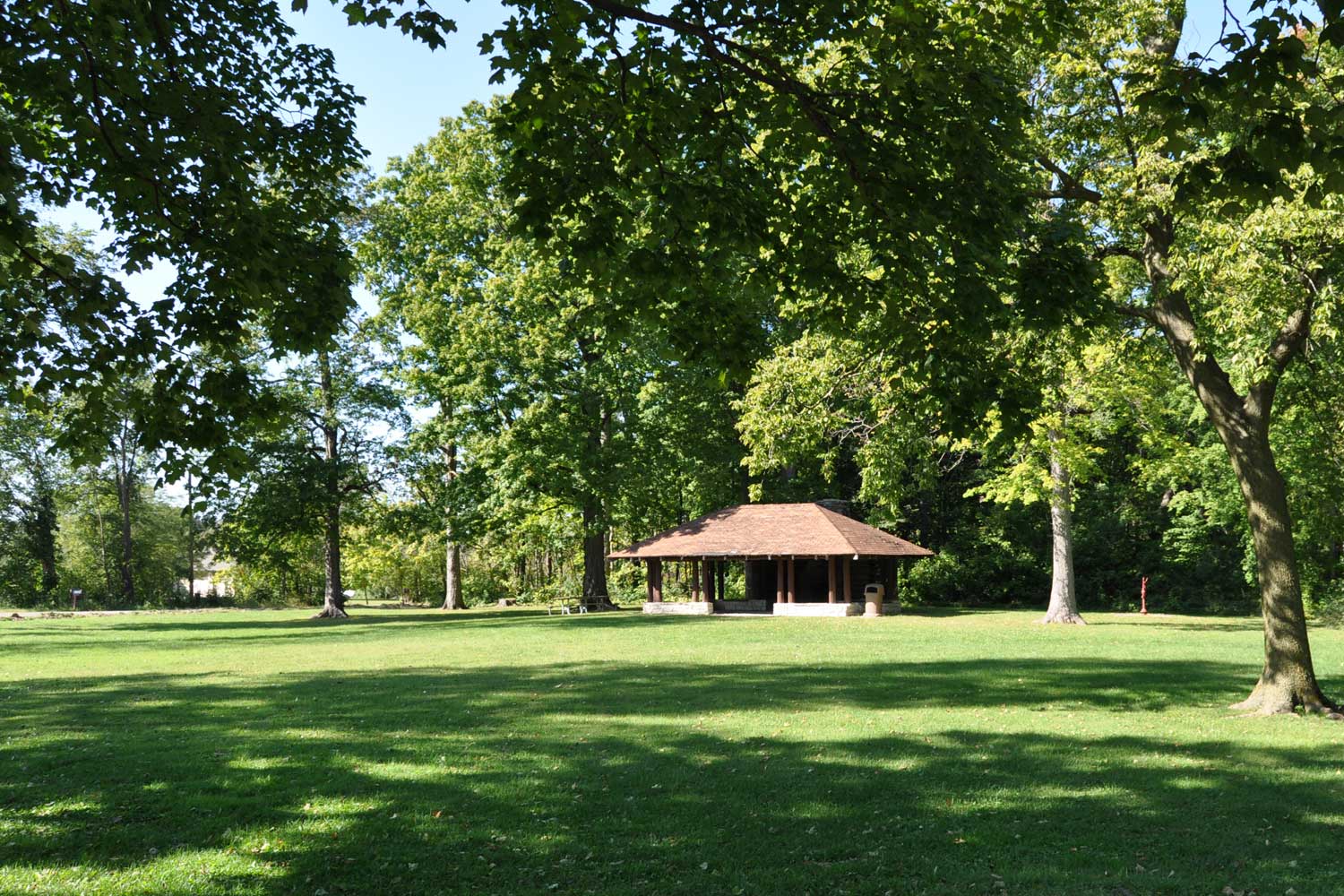 (Photo by Glenn P. Knoblock)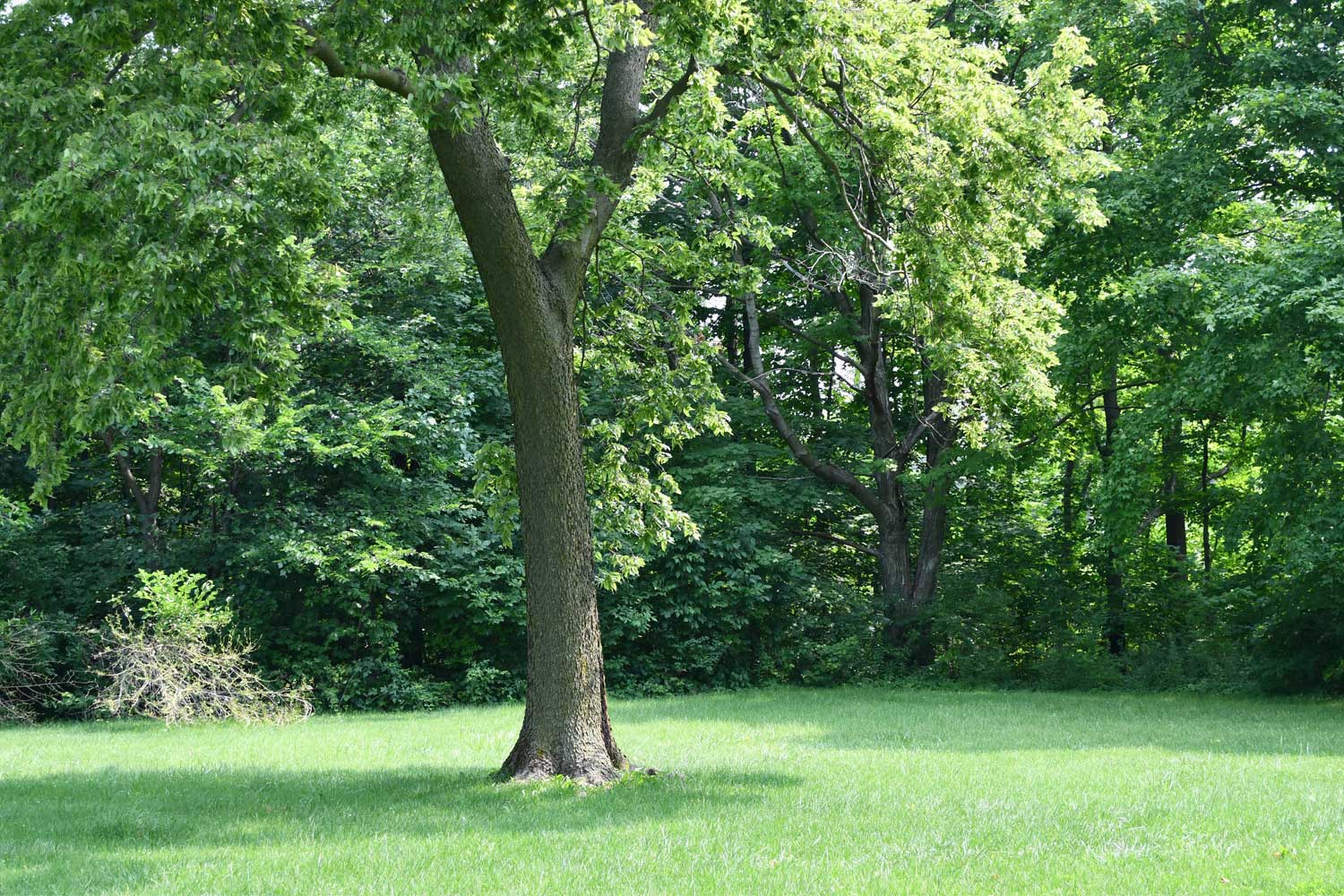 (Photo by Anthony Schalk)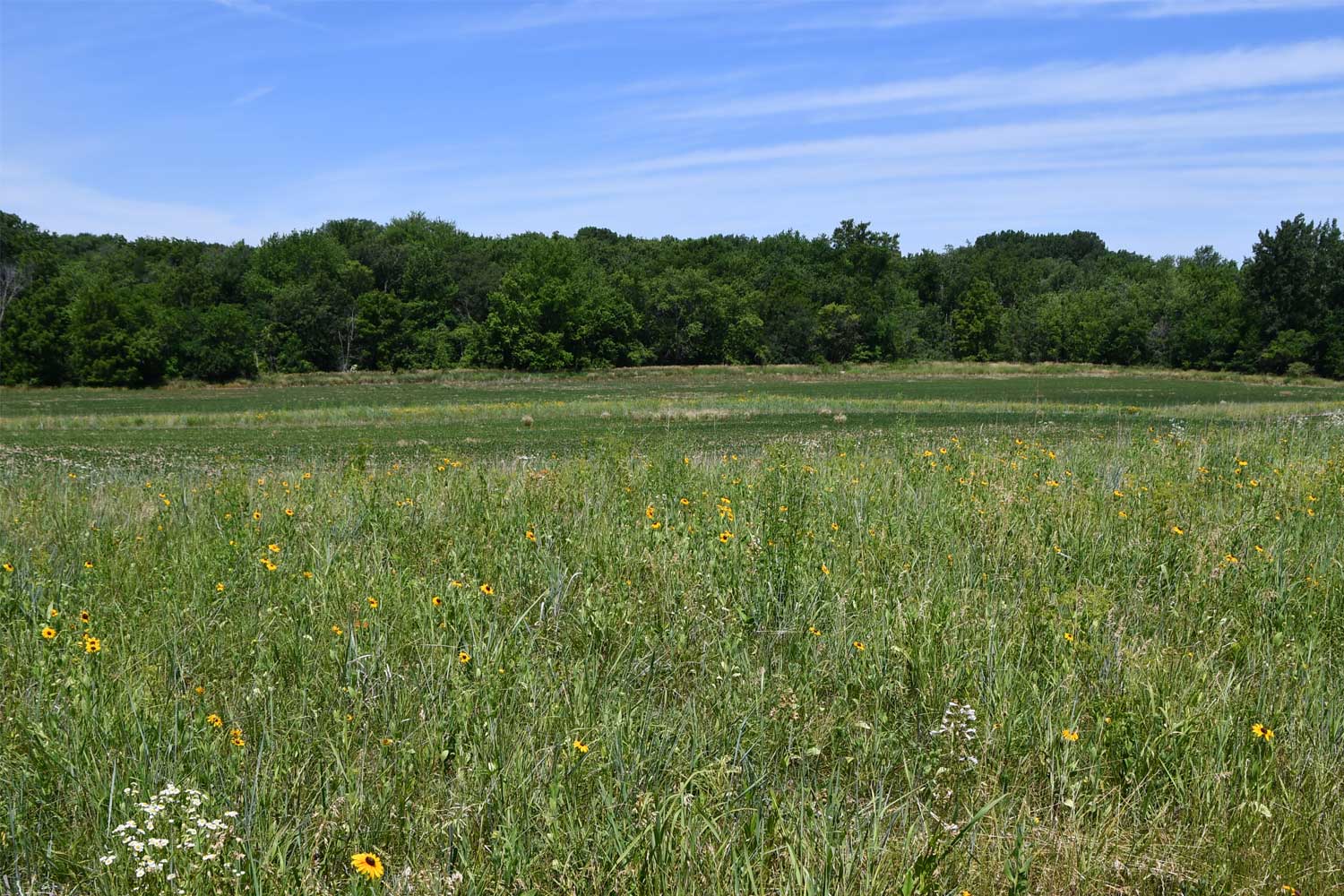 (Photo by Glenn P. Knoblock)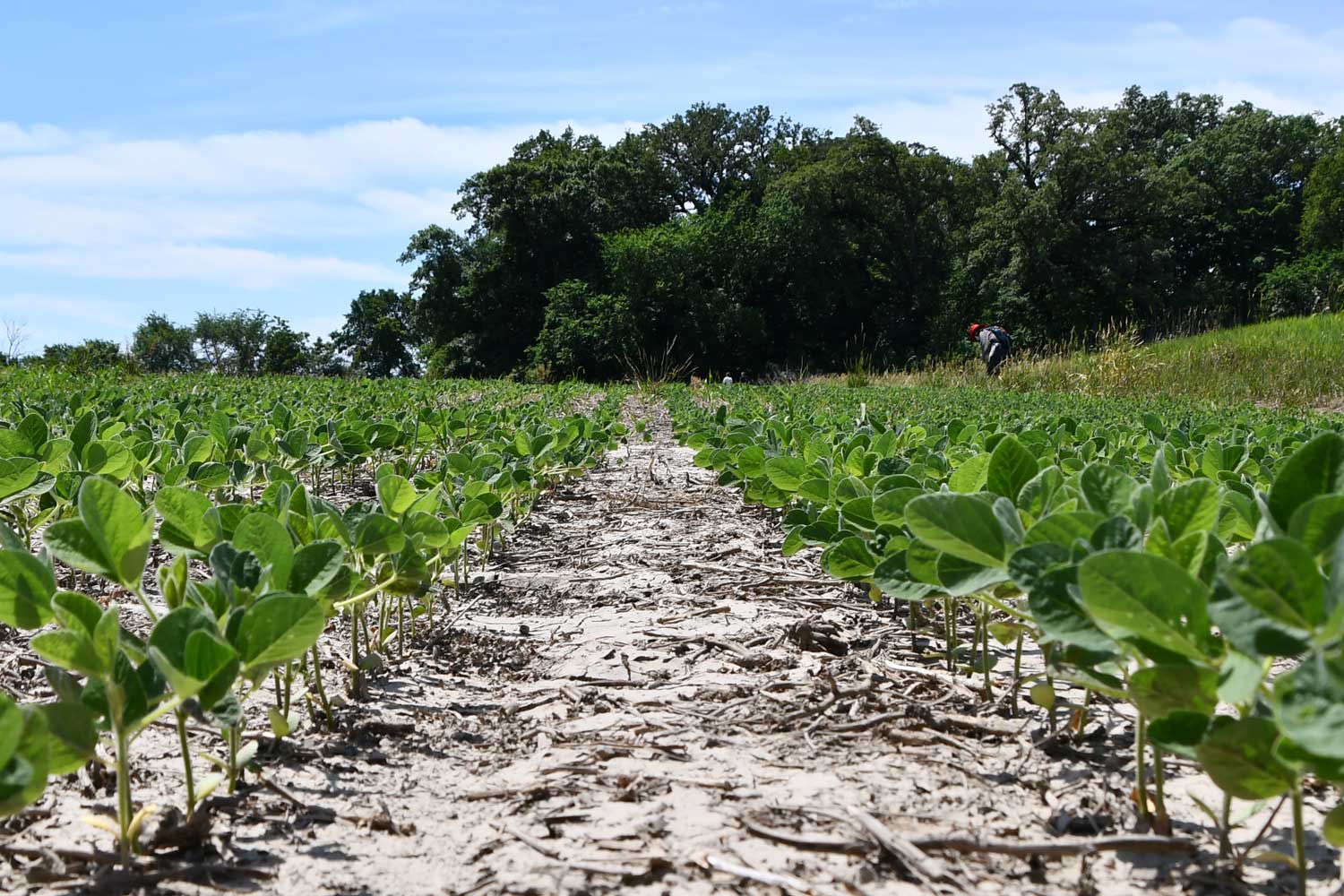 (Photo by Glenn P. Knoblock)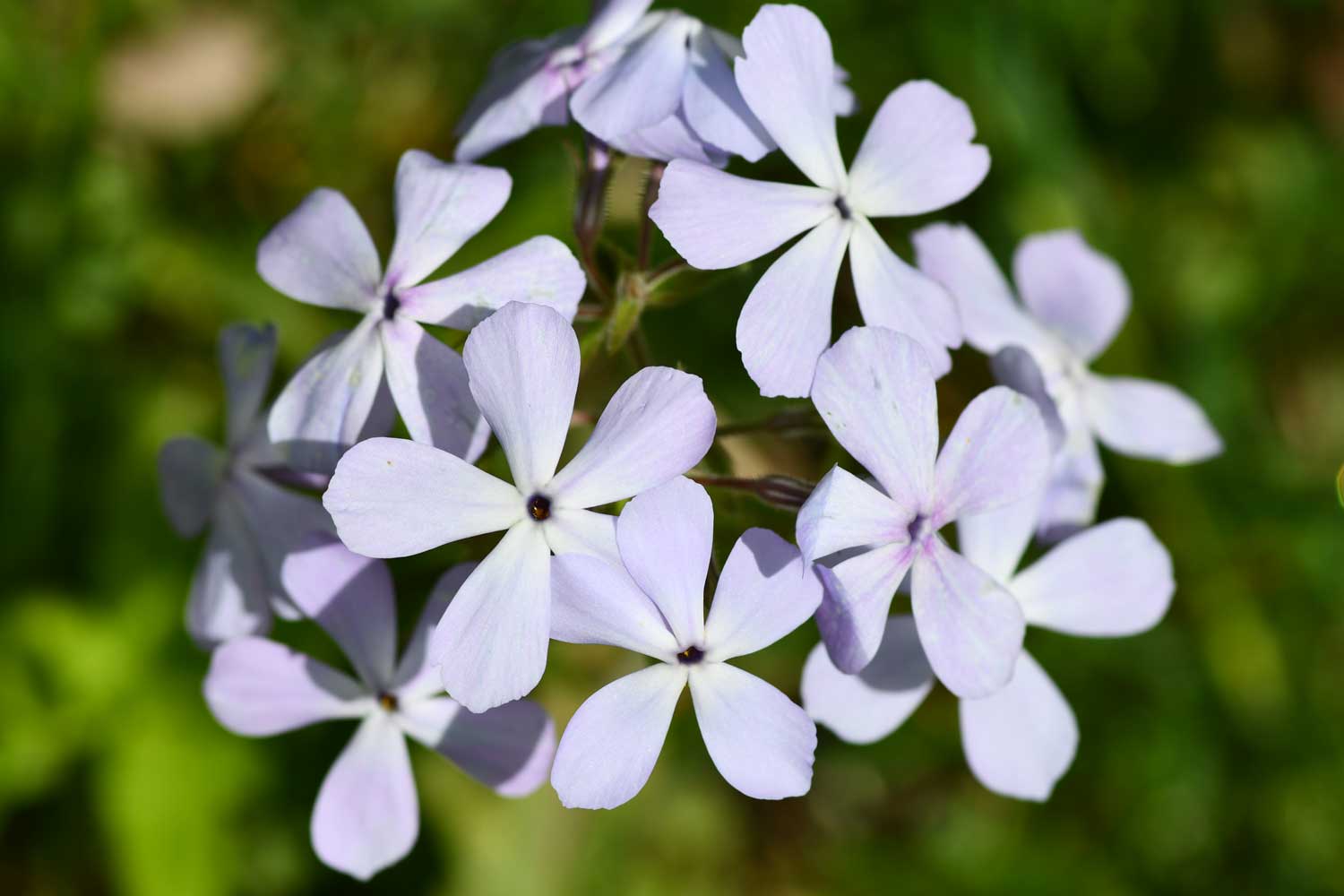 (Photo by Glenn P. Knoblock)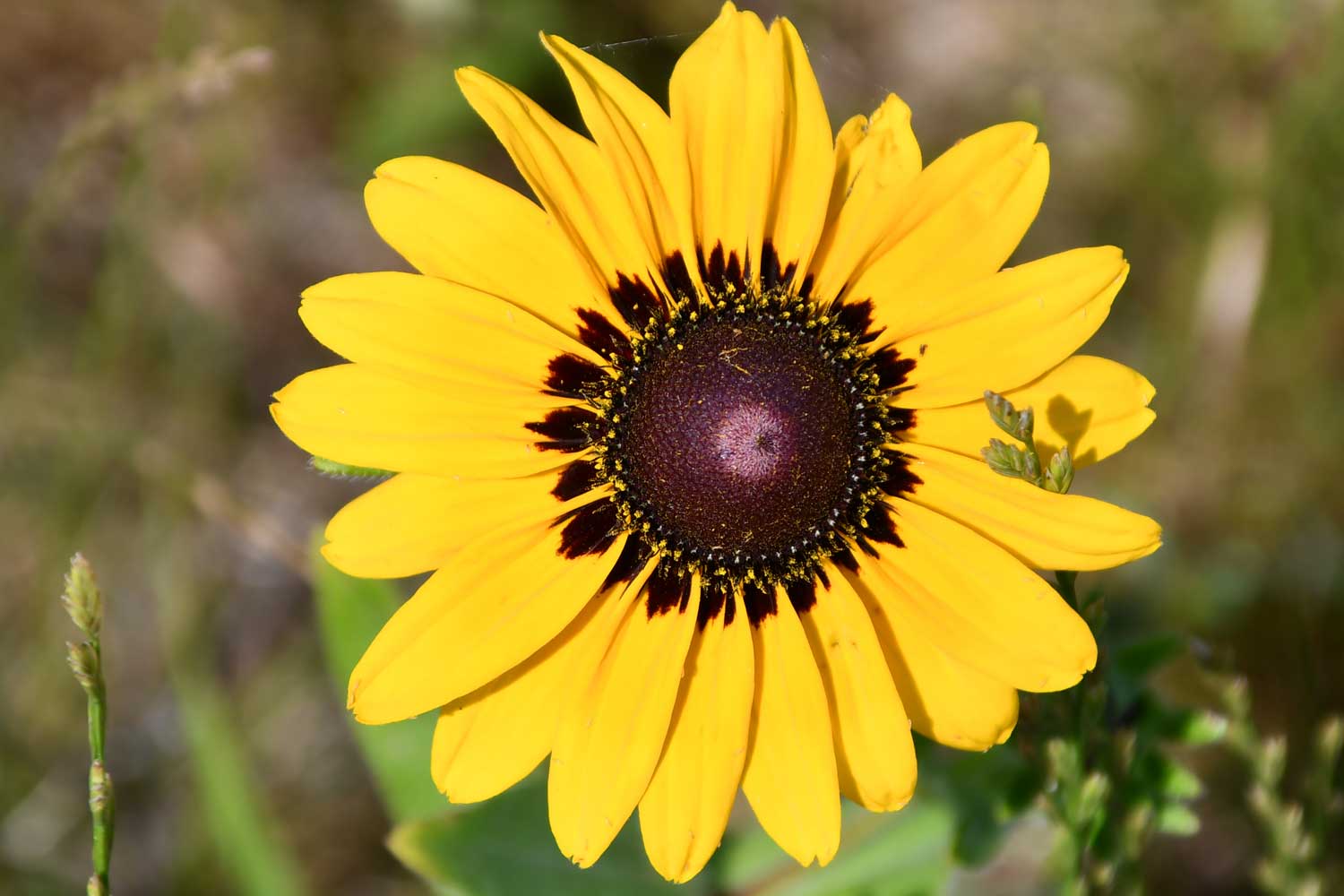 (Photo by Glenn P. Knoblock)