Preserve history
The 320-acre Lockport Prairie Nature Preserve was acquired in 2011 and 2015.
The preserve is part of the Des Plaines River preservation system, which conserves more than 2,400 acres.
Prior to the acquisition of the land, the District managed the parcel for 30 years and leased it from the Metropolitan Water Reclamation District of Greater Chicago.
A 250-acre portion of the site was dedicated as an Illinois Nature Preserve in 1983. This dedication provides permanent protection for the natural resources at the preserve.

PLAN YOUR ADVENTURE ON THIS PRESERVE'S INTERACTIVE MAP
Natural resources
Lockport Prairie Nature Preserve protects a diversity of habitats, including forest, prairie, savanna, wetland and a portion of the Des Plaines River.
Wildlife found at the preserve includes the federally endangered Hine's emerald dragonfly and other rare species.
The preserve is also home to a variety of plant species, including the federally endangered leafy prairie clover and the federally threatened lakeside daisy.
The site is managed with invasive species control, prescribed burning and monitoring activities to protect and enhance its natural resources.
Due to the sensitivity of the site's natural resources, dogs are not allowed in the nature preserve.
Amenities and activities
Trails
Lockport Prairie Nature Preserve features 0.43 mile of natural surface trail, ideal for hiking/running.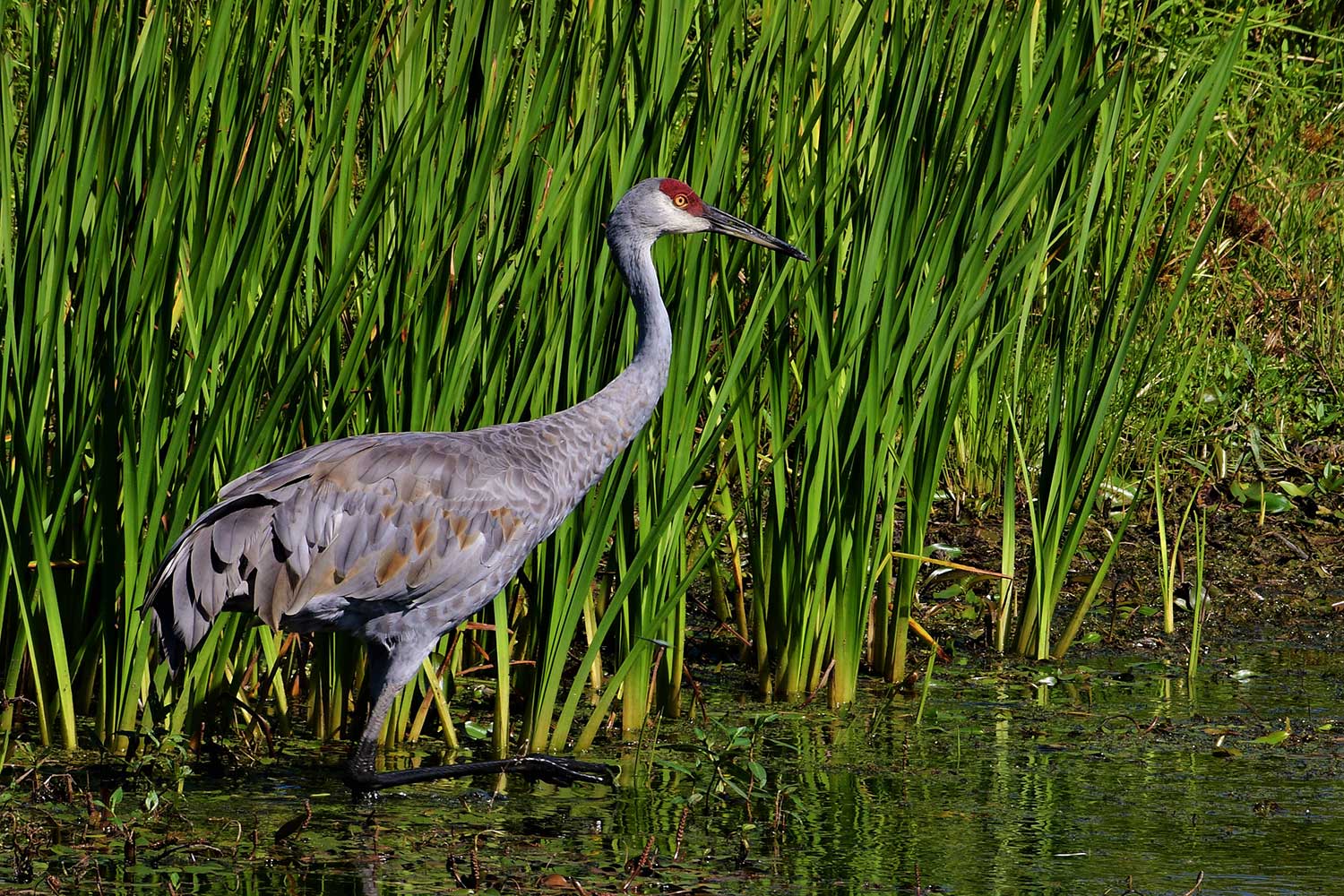 A sandhill crane. (Photo courtesy of Mark Hanna)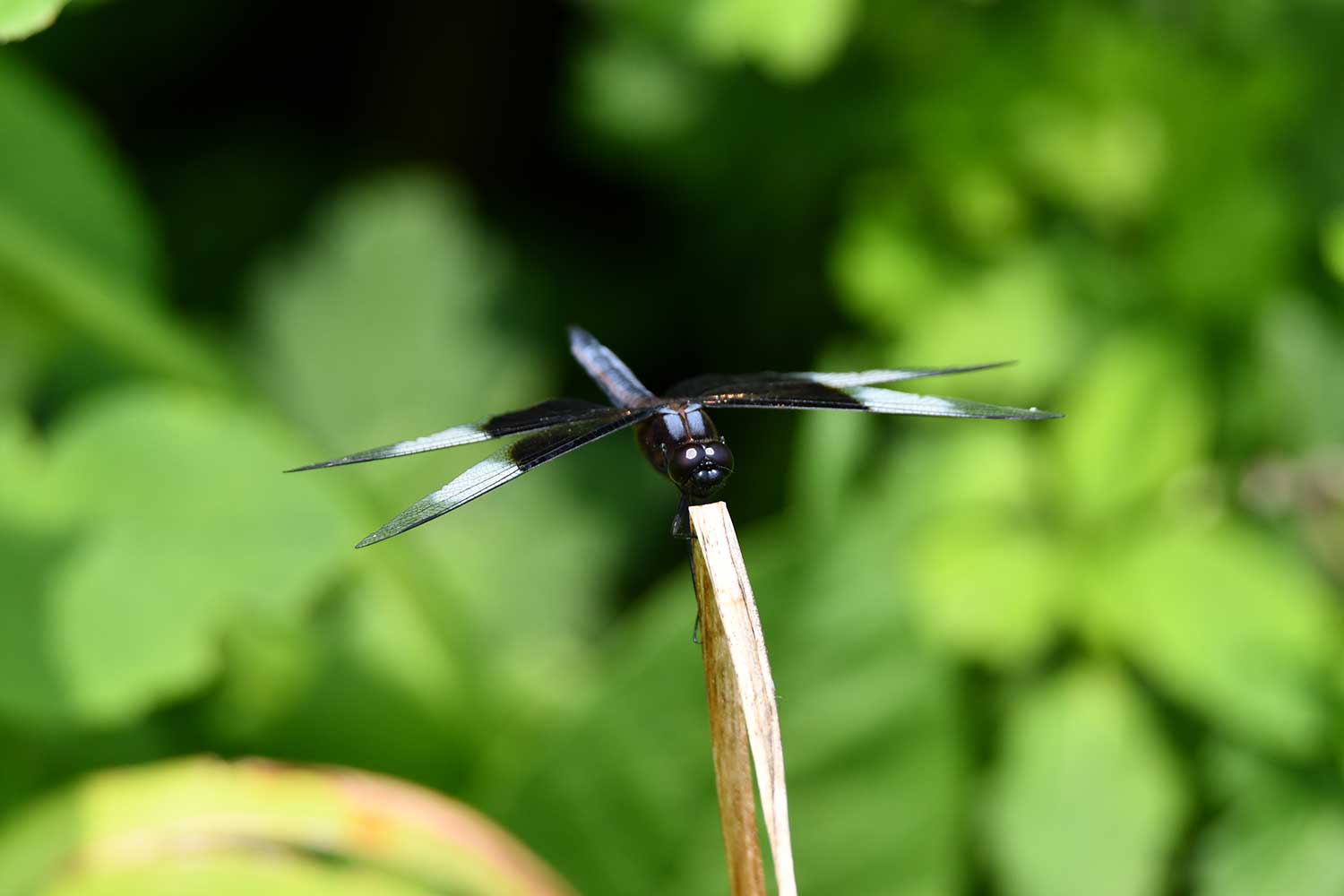 A widow skimmer. (Photo by Anthony Schalk)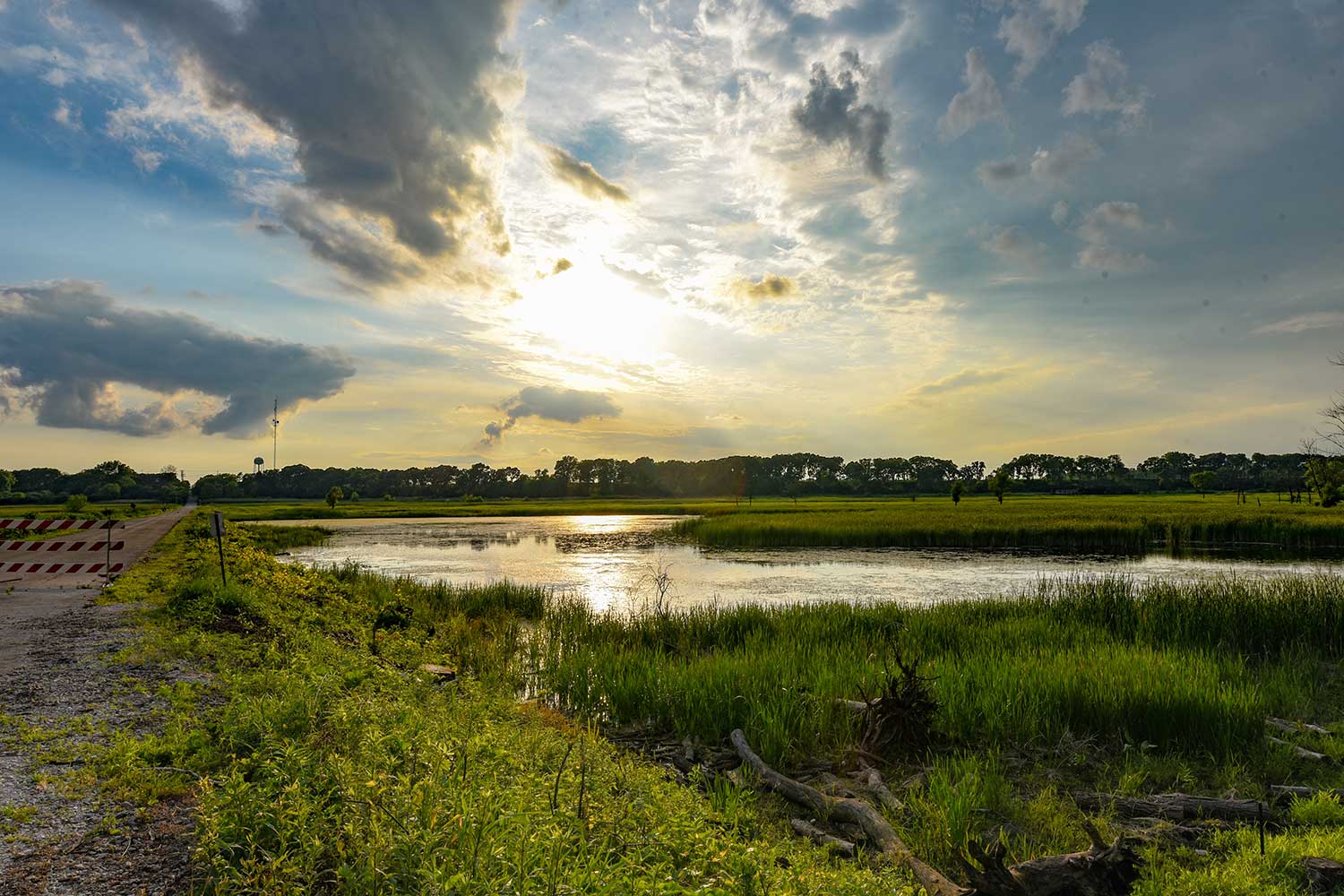 (Photo by Chris Cheng)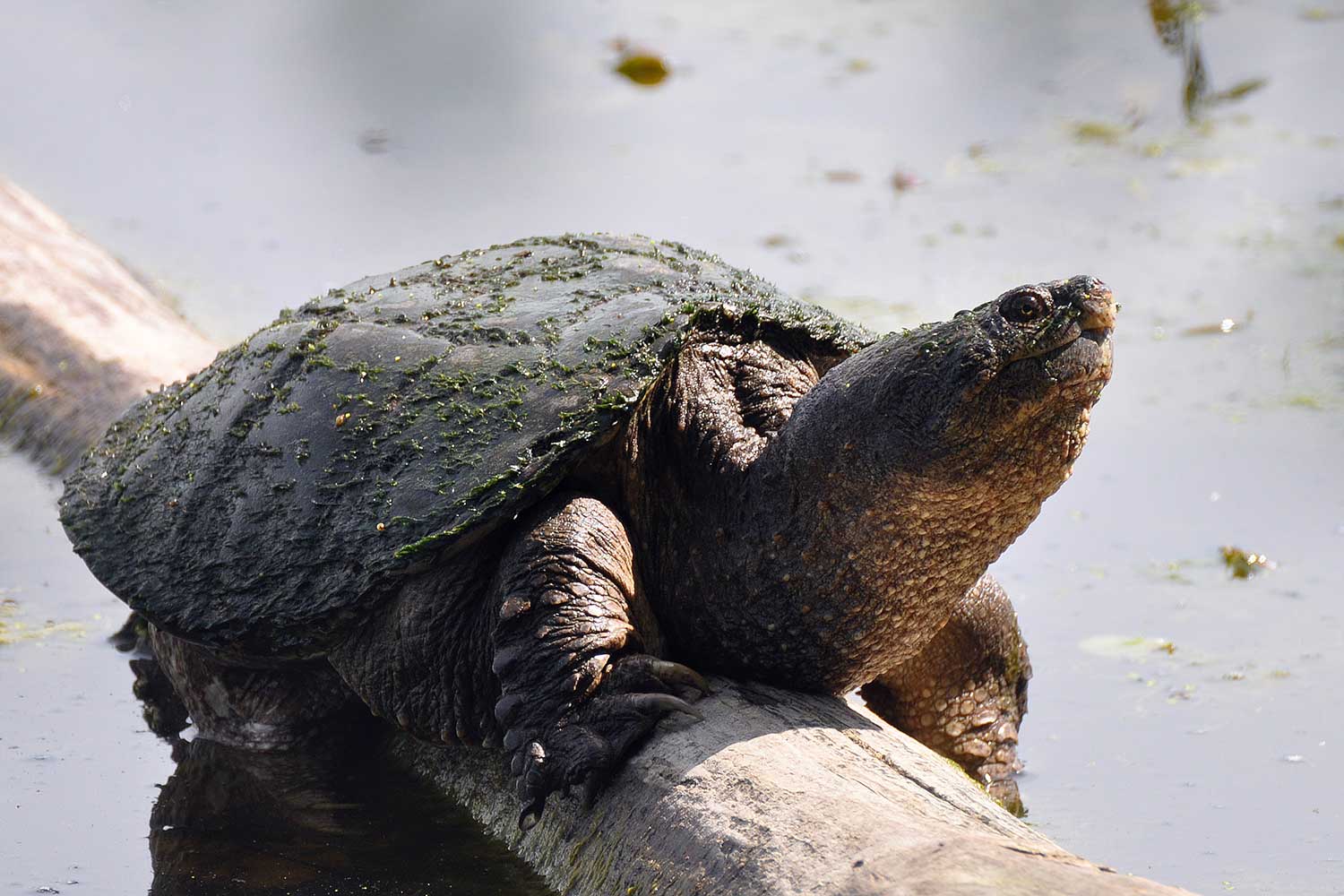 A common snapping turtle. (Photo by Glenn P. Knoblock)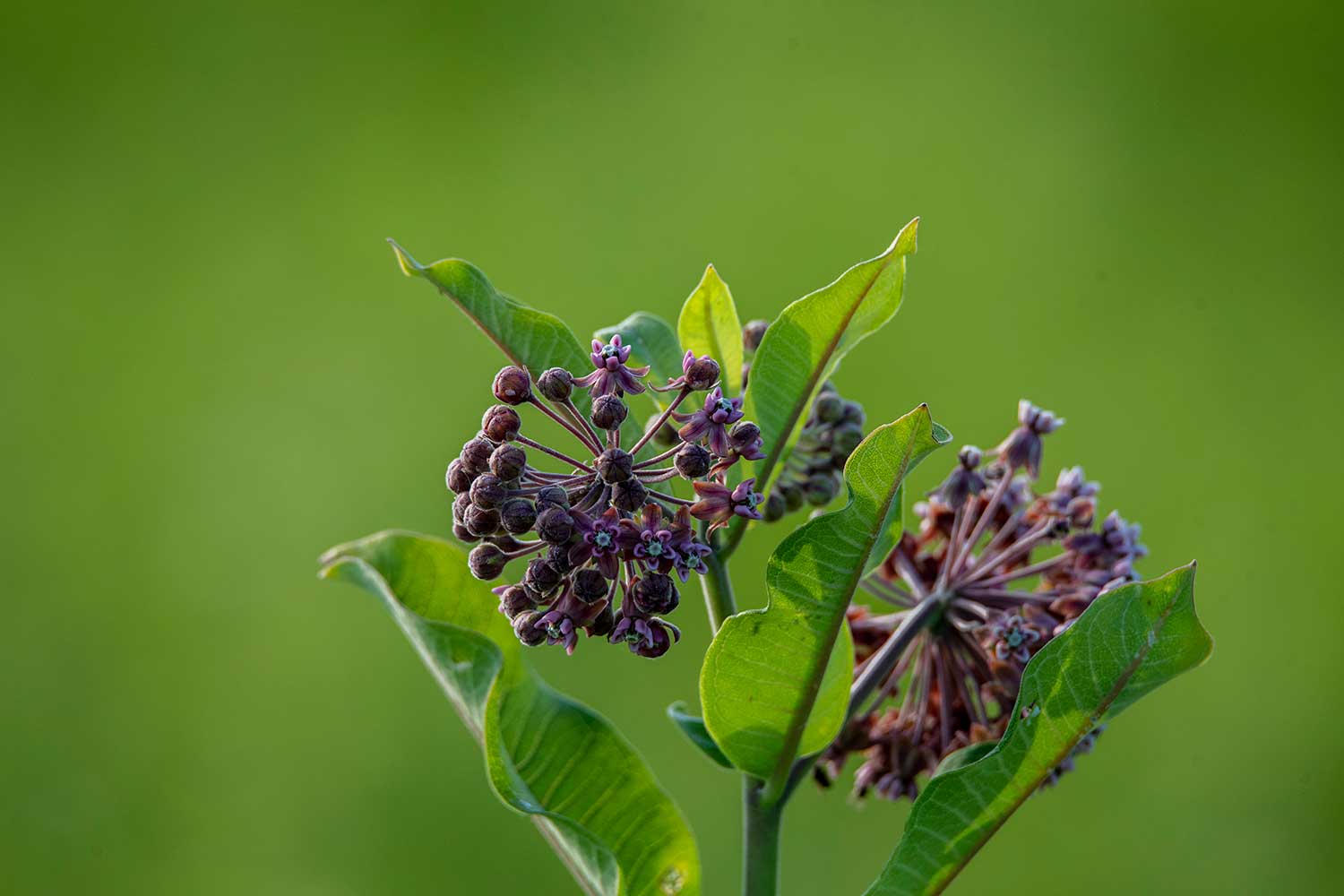 Milkweed. (Photo by Chris Cheng)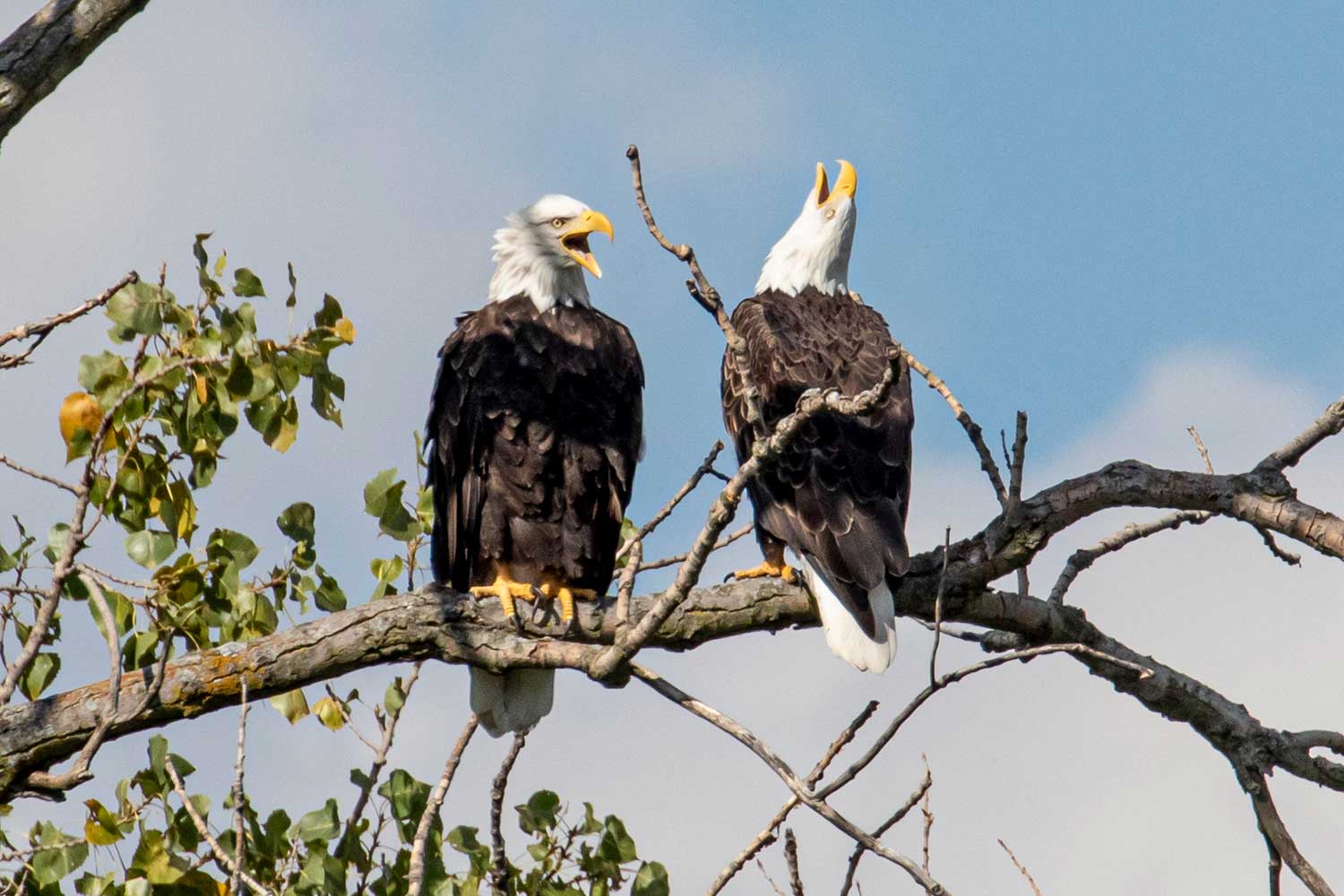 Bald eagles. (Photo courtesy of Debi Shapiro)