Preserve history
The 620-acre Messenger Marsh was acquired between 1989 and 2000.
The preserve is part of the Spring Creek preservation system, which conserves more than 2,000 acres.

PLAN YOUR ADVENTURE ON THIS PRESERVE'S INTERACTIVE MAP
Natural resources
Messenger Marsh protects a diversity of habitats, including forest, savanna and a portion of Spring Creek.
Wildlife found at the preserve includes the wood frog, brown snake and 110 bird species.
The preserve is also home to a variety of plant species, including the hairy beardtongue, hispid sunflower, great white lettuce and sunshine rose.
The site is managed with habitat restoration to protect and enhance its natural resources.
The preserve is also part of a tree mitigation project funded by the Illinois State Toll Highway Authority that has planted more than 10,000 trees and shrubs at the preserve.
Amenities and activities
Trails
Messenger Marsh provides access to a 3.44-mile, crushed limestone segment of the Spring Creek Greenway Trail, ideal for the following activities:
Biking
Horseback Riding (trailer parking available)
Hiking/Running
Cross-Country Skiing
Snowshoeing
Dog park
The preserve features a 10.25-acre, off-leash dog park, including a 1.25-acre enclosure exclusively for dogs under 35 pounds. A permit is required for dog park use.
Picnicking
The preserve offers one picnic shelter for rental, Messenger Marsh Shelter, which has a permit capacity of 100 people.
Fishing
Messenger Marsh offers access to shoreline fishing on a detention pond within the preserve. State and District regulations apply.
Geocaching
Permits are available for geocaching at this preserve.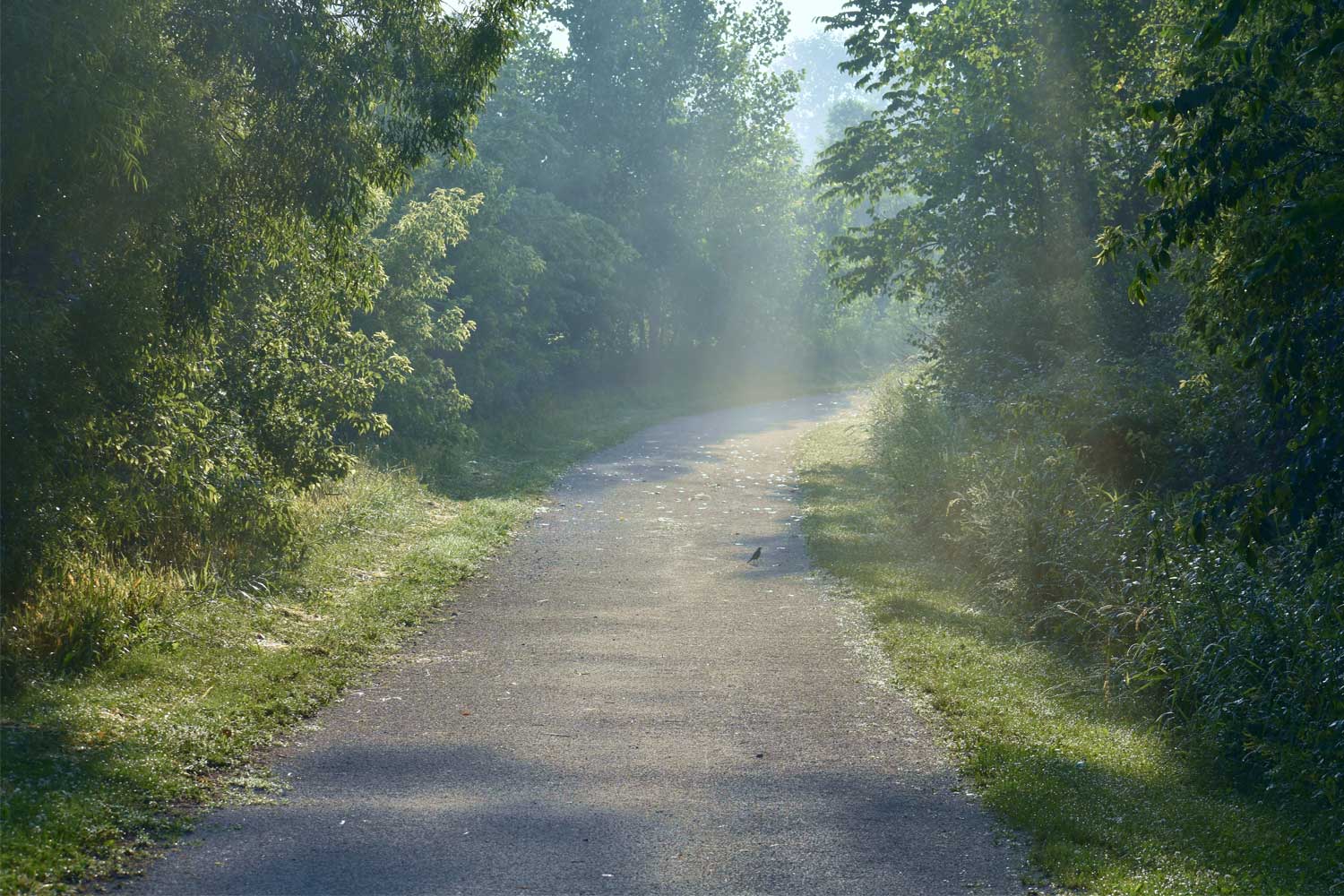 (Photo by Anthony Schalk)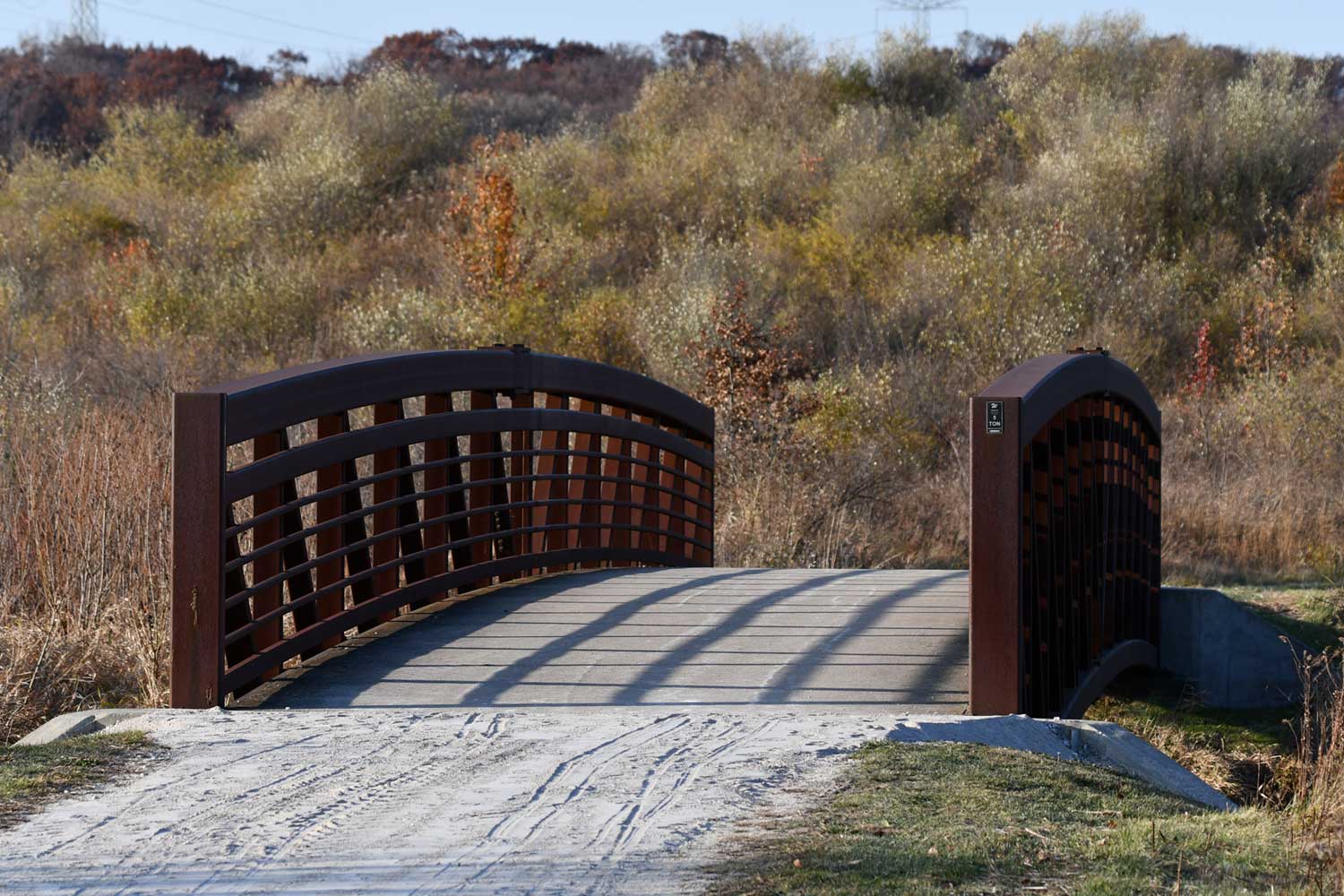 (Photo by Anthony Schalk)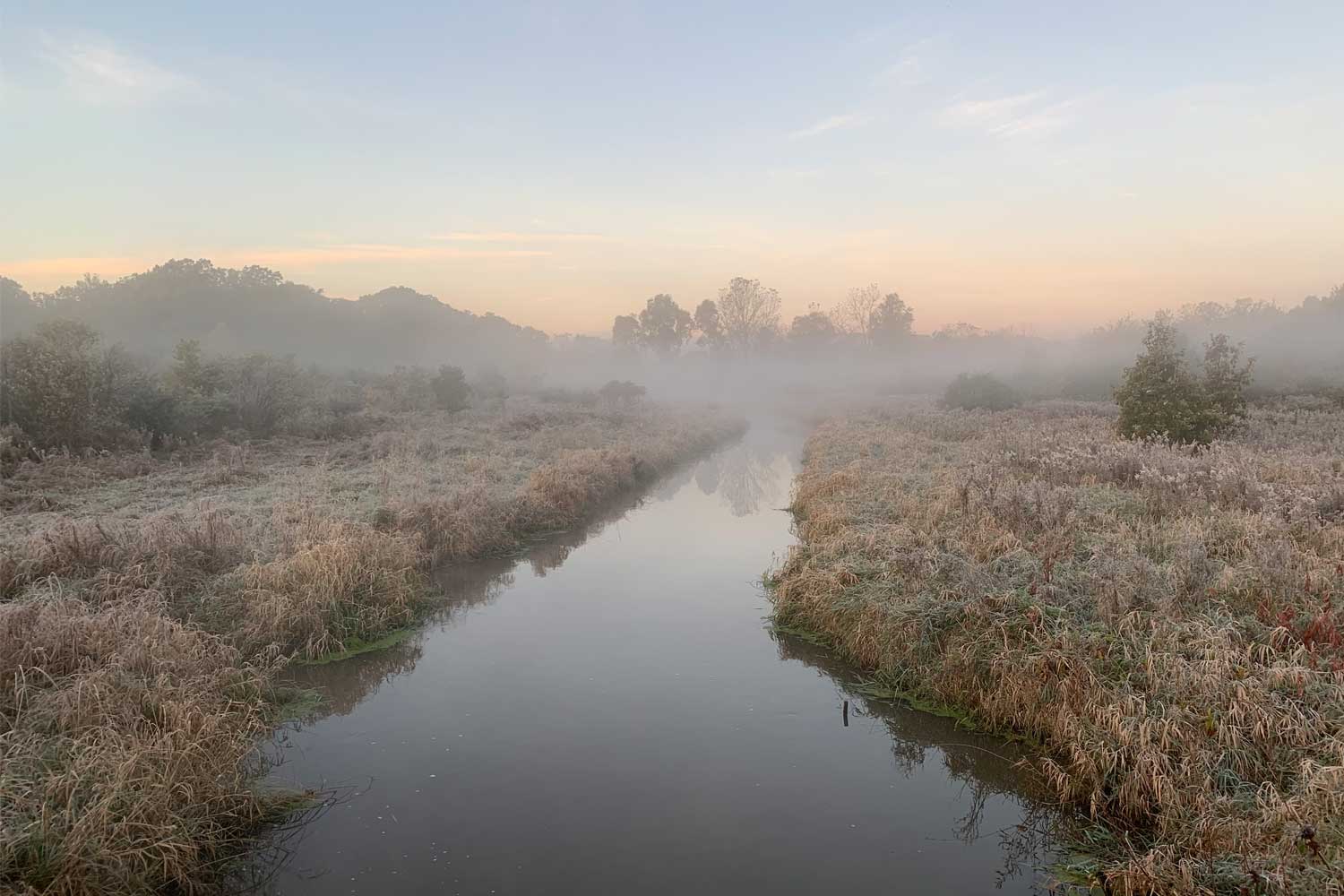 (Photo courtesy of Irene DeTella)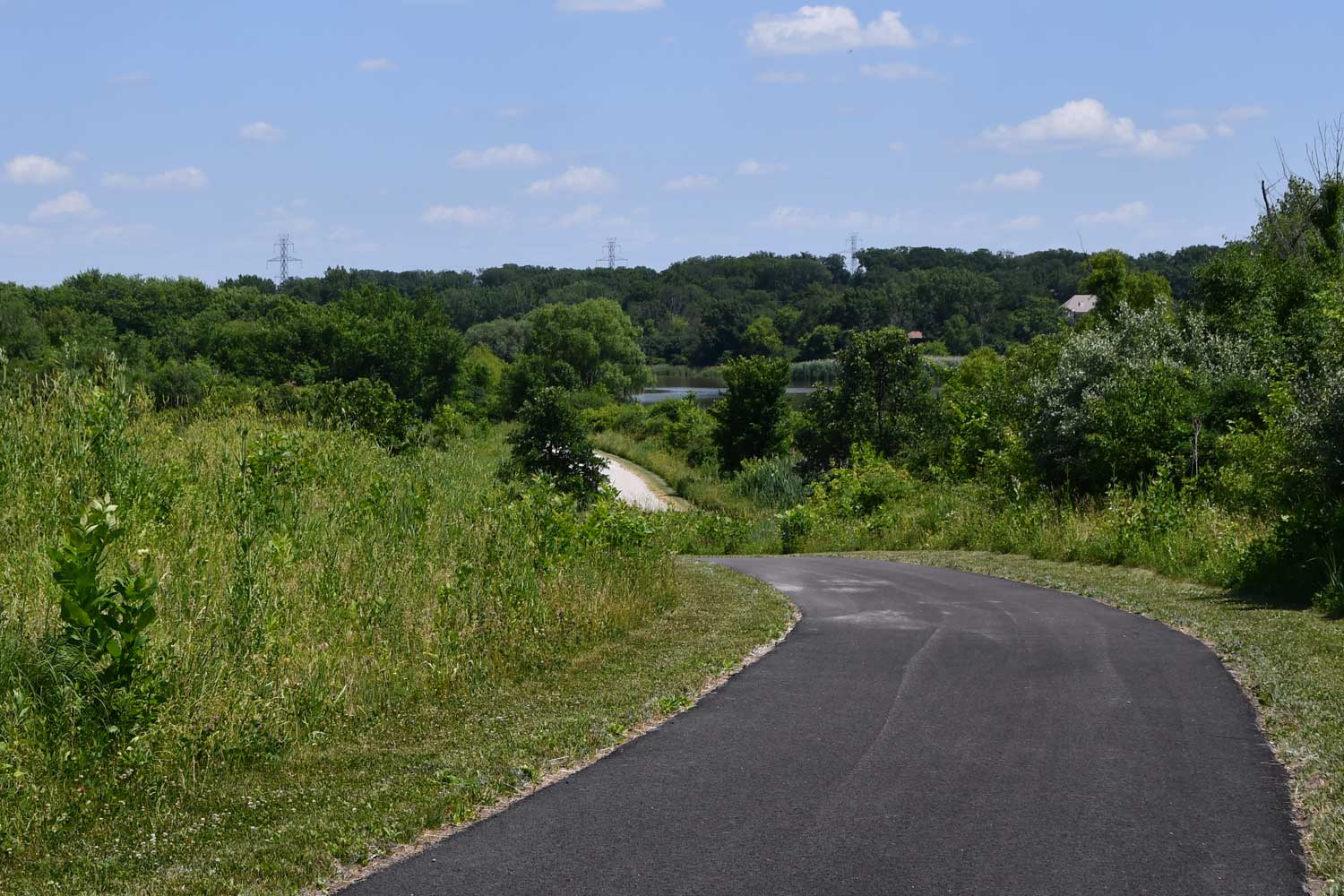 (Photo by Glenn P. Knoblock)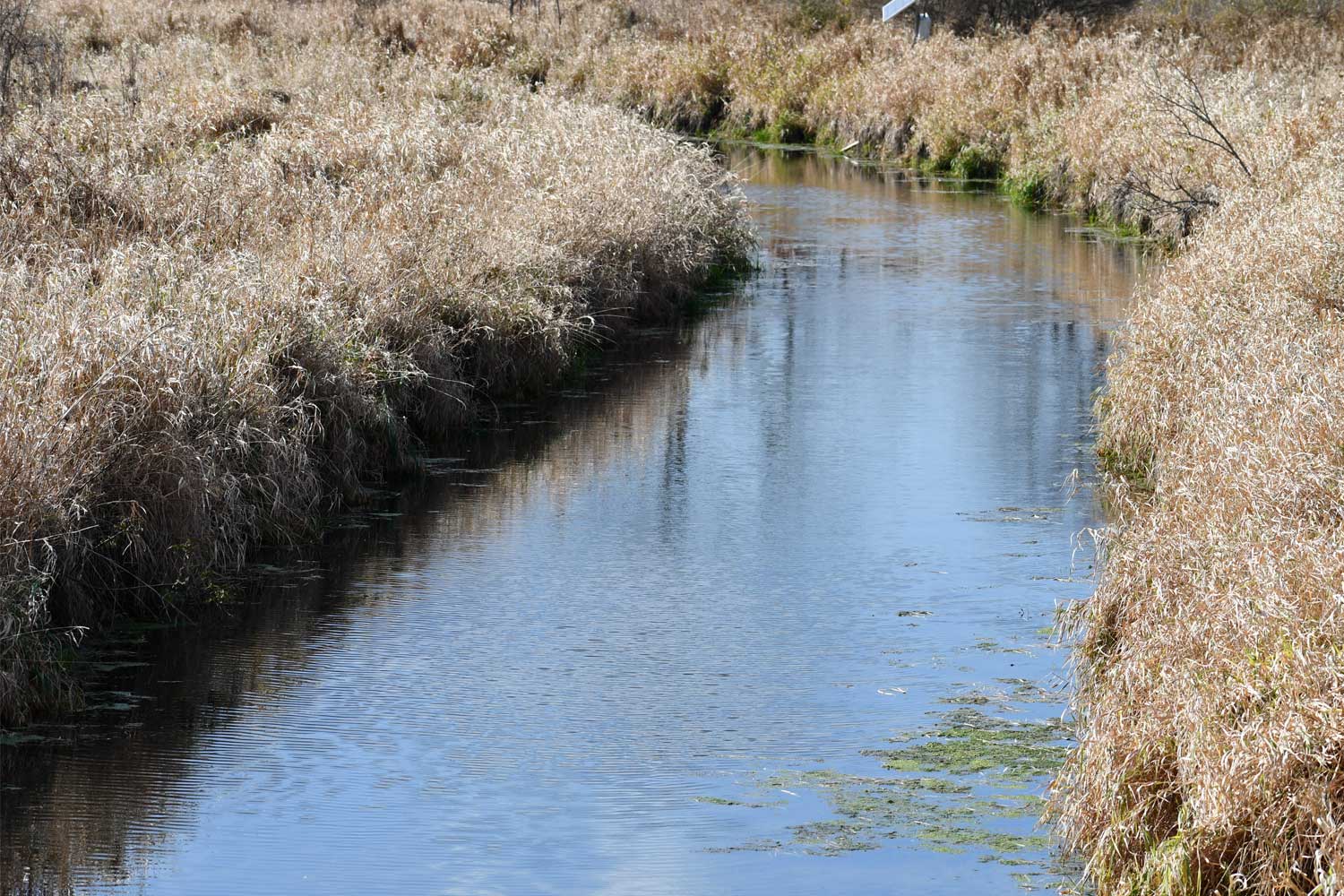 (Photo by Anthony Schalk)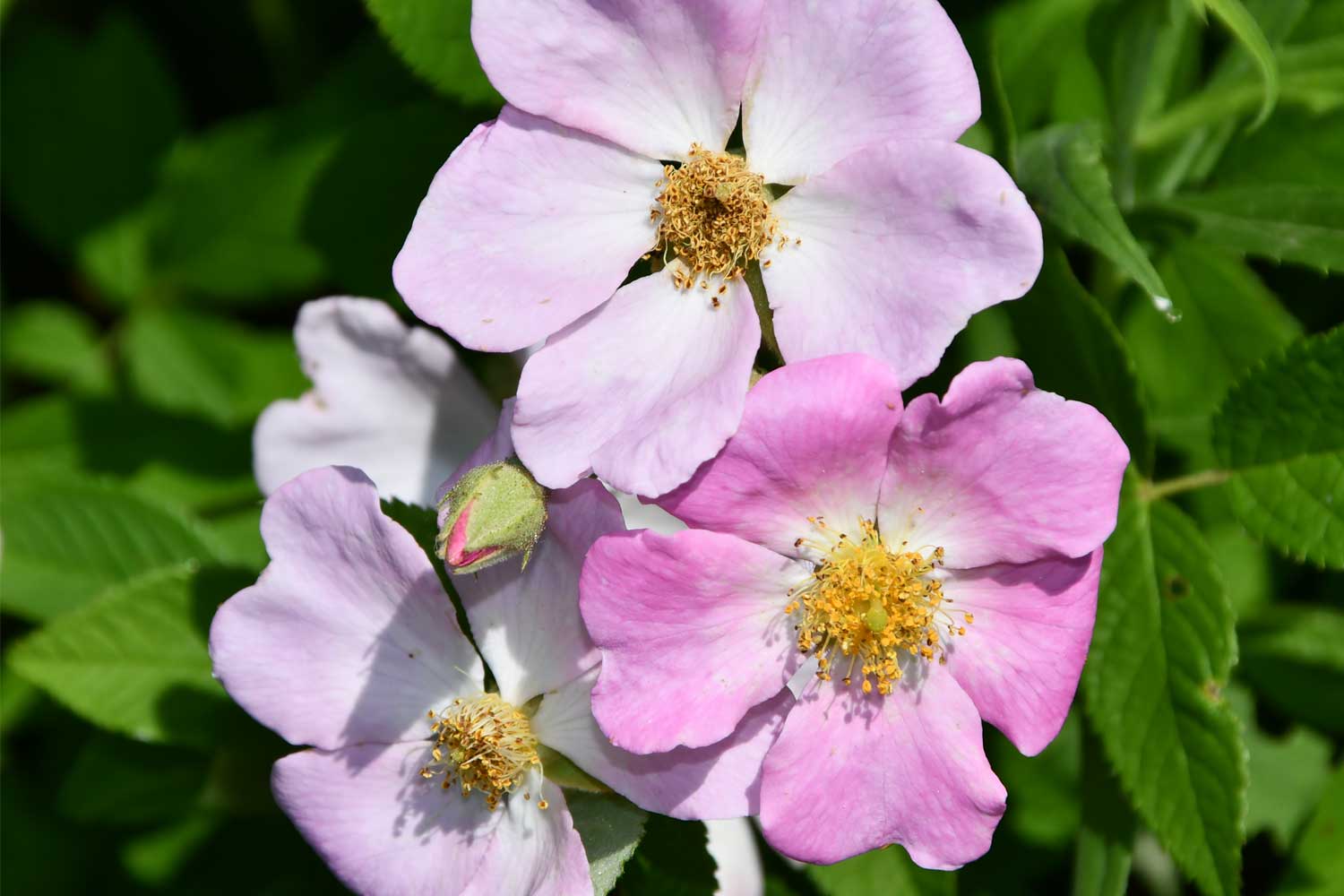 (Photo by Glenn P. Knoblock)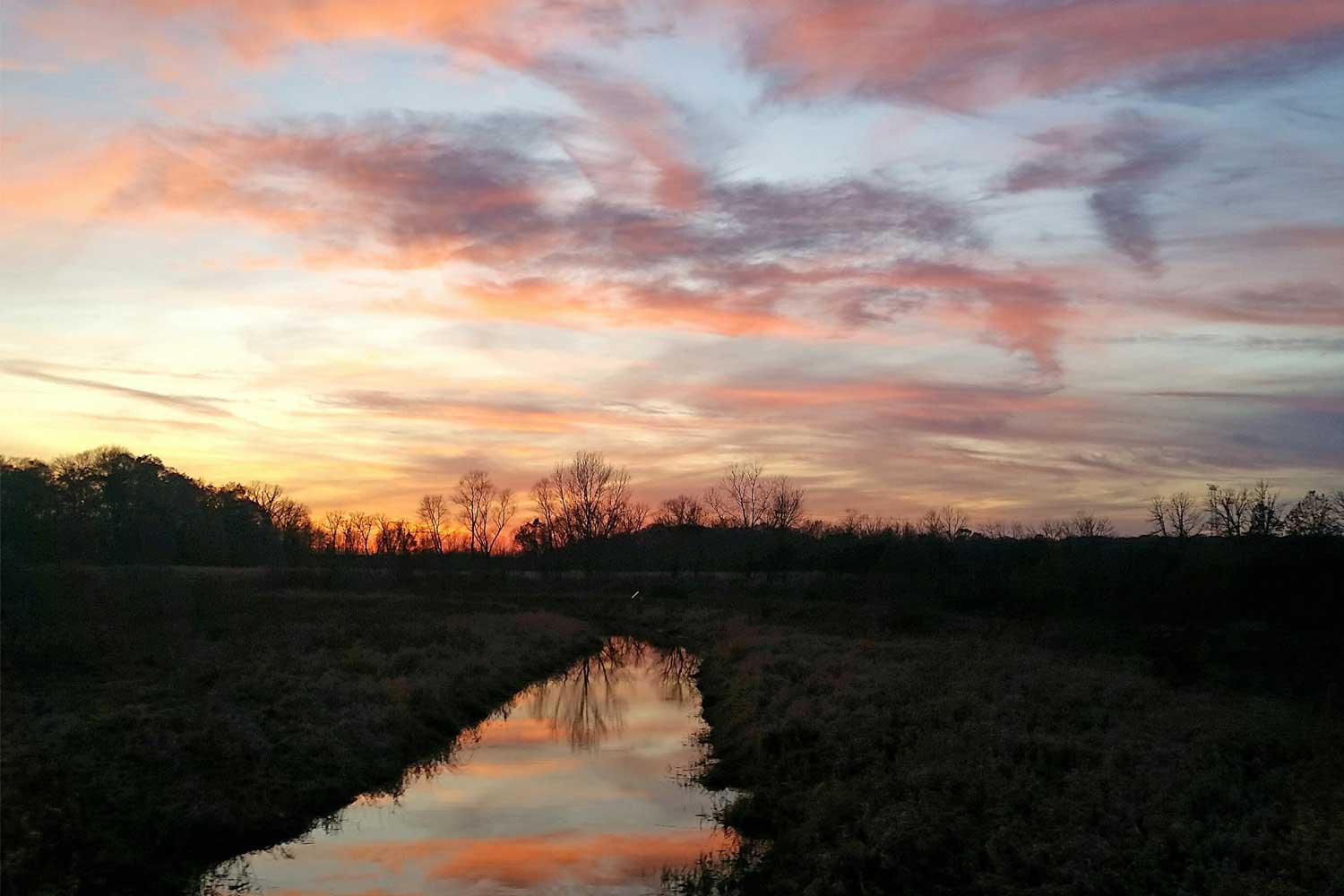 (Photo courtesy of Nancy Woods)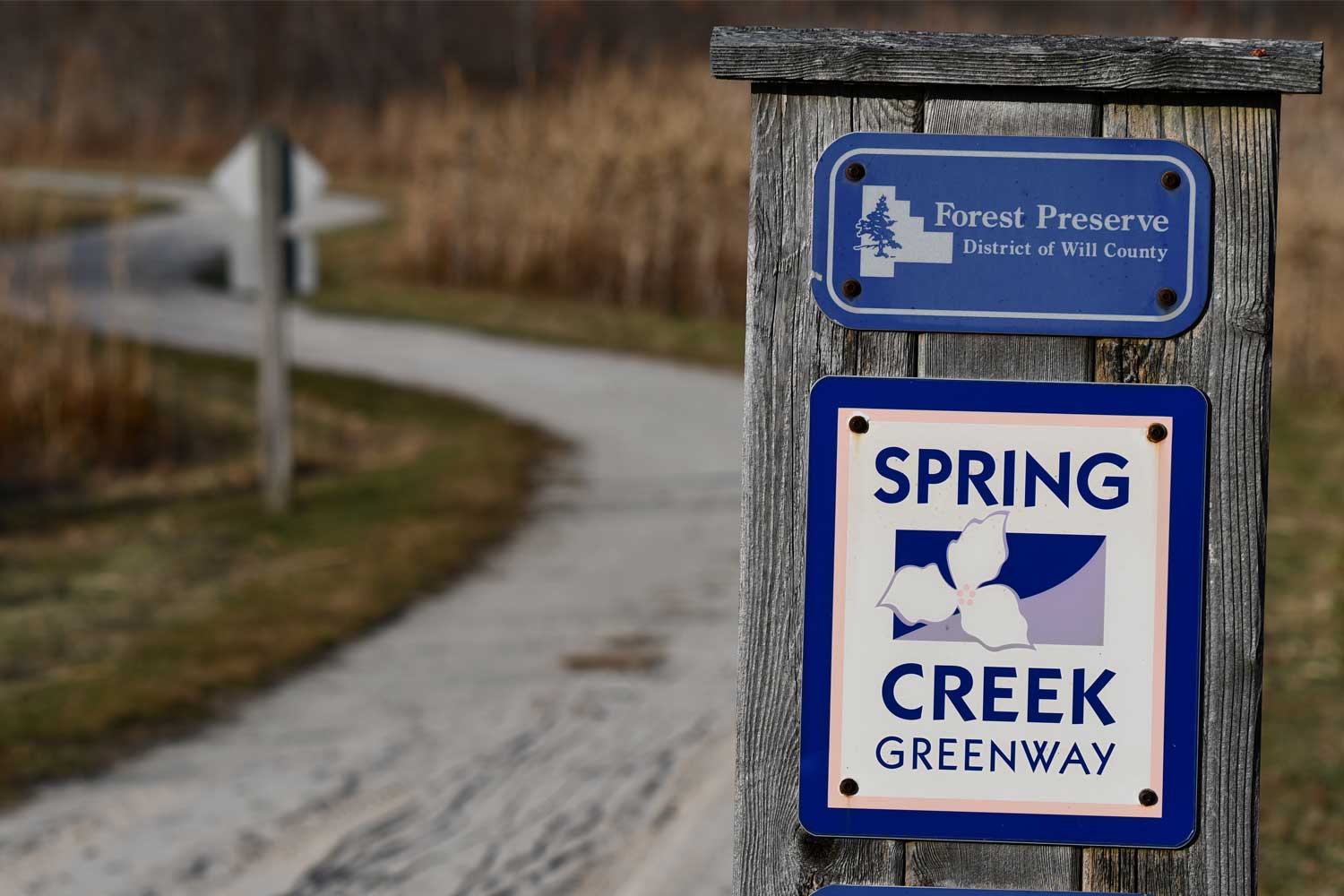 (Photo by Anthony Schalk)