Preserve history
The 491-acre Plum Valley Preserve was acquired between 1990 and 2000.
The preserve is part of the Plum Creek preservation system, which conserves more than 2,300 acres.

PLAN YOUR ADVENTURE ON THIS PRESERVE'S INTERACTIVE MAP
Natural resources
Plum Valley Preserve protects forest and wetland habitat, and a portion of Plum Creek.
Wildlife found at the preserve includes a variety of reptiles and birds.
The preserve is also home to a variety of plant species, including lobed violet, sycamore, red pine and fire pink.
The site is managed with prescribed burning to protect and enhance its natural resources.
Amenities and activities
Trails
Plum Valley Preserve features a 1-mile crushed limestone segment of the Plum Creek Greenway Trail, ideal for the following activities:
Biking
Hiking/running
Cross-country skiing
Snowshoeing
Dog park

SUBSCRIBE TO OUR YOUTUBE CHANNEL
The preserve features a 9-acre, off-leash dog park divided equally among three enclosures, including one exclusively for dogs under 35 pounds. A permit is required for dog park use.
Picnicking
The Burville Road access area offers one picnic shelter for rental, with a permit capacity of 60 people.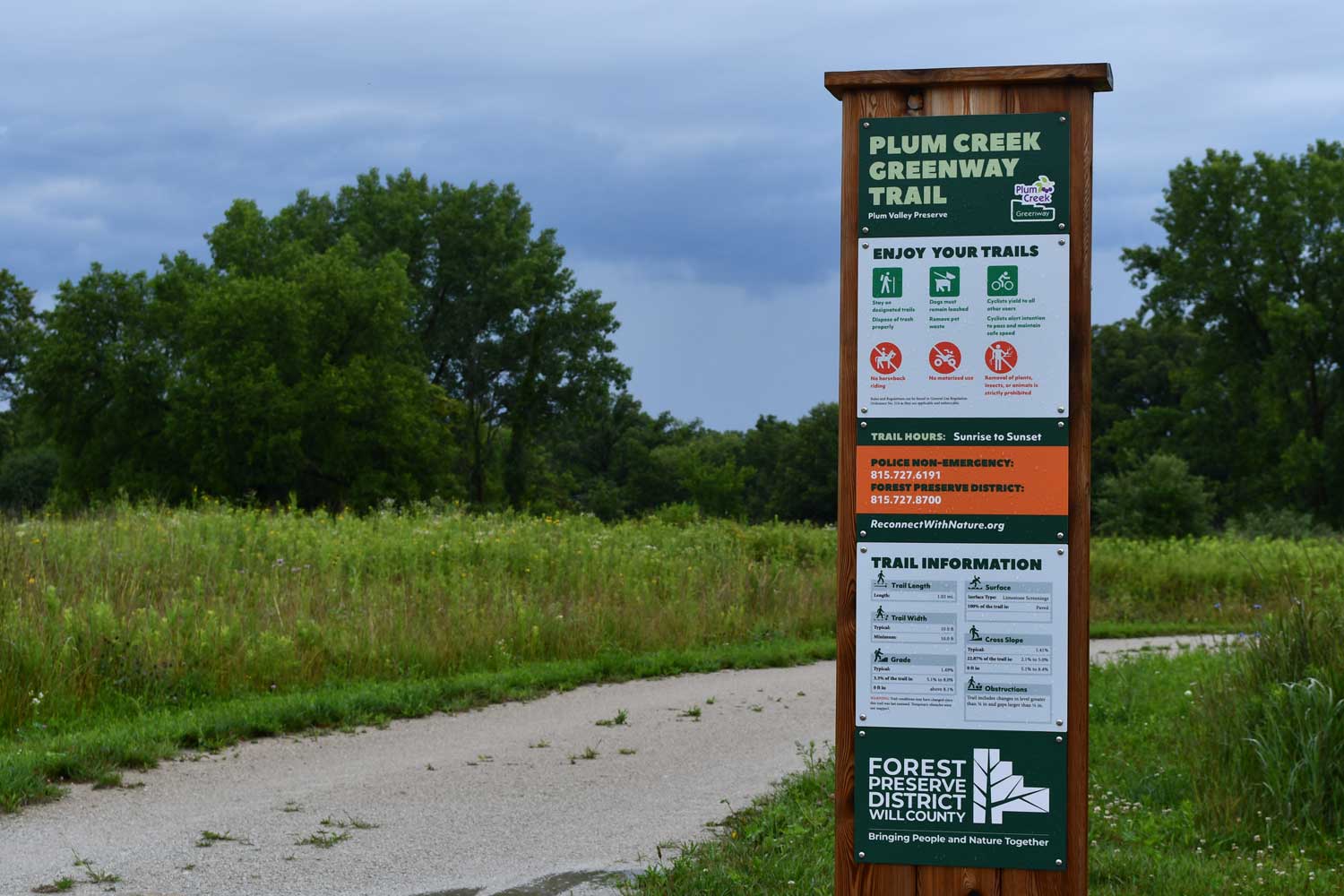 (Photo by Anthony Schalk)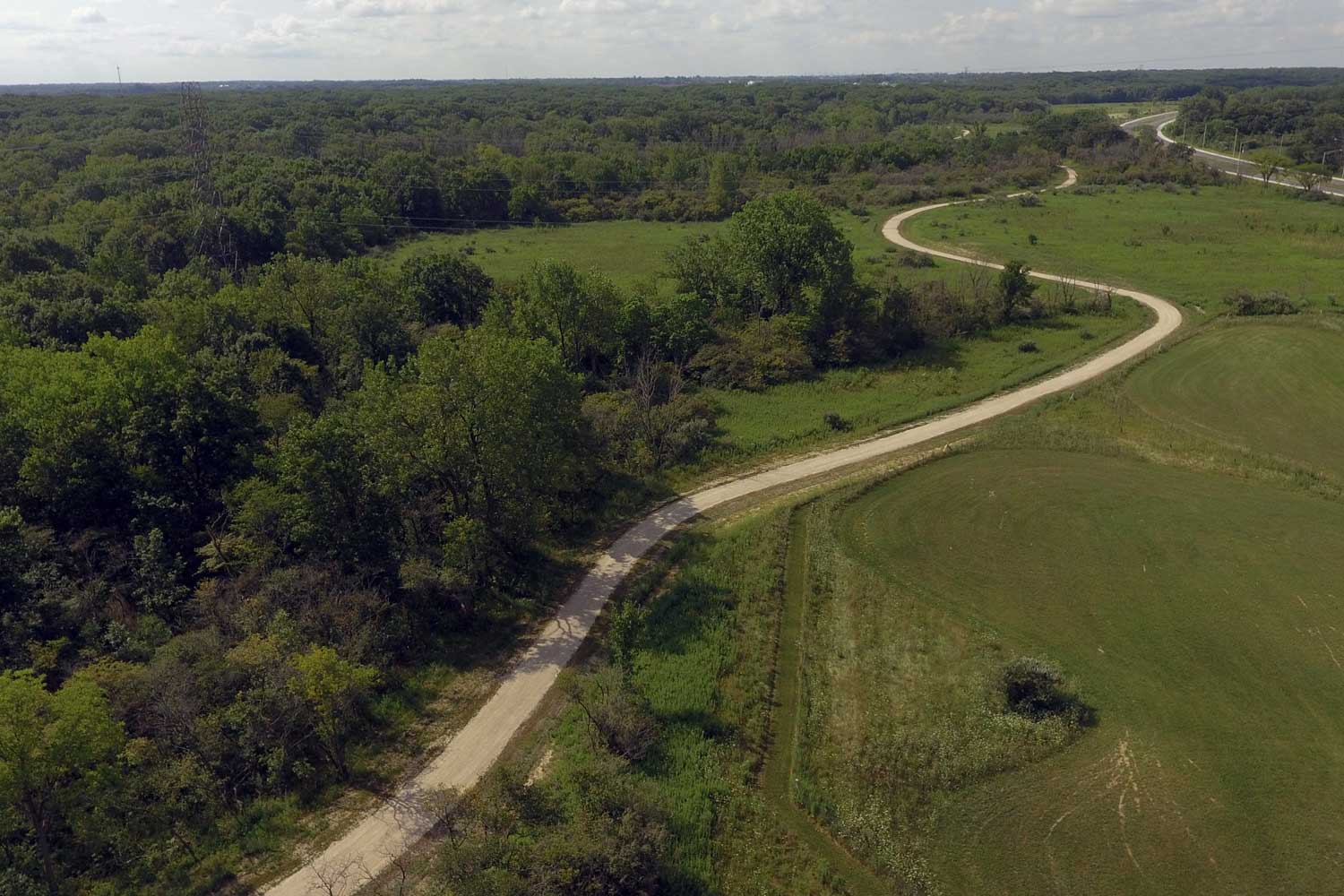 (Photo by Chad Merda)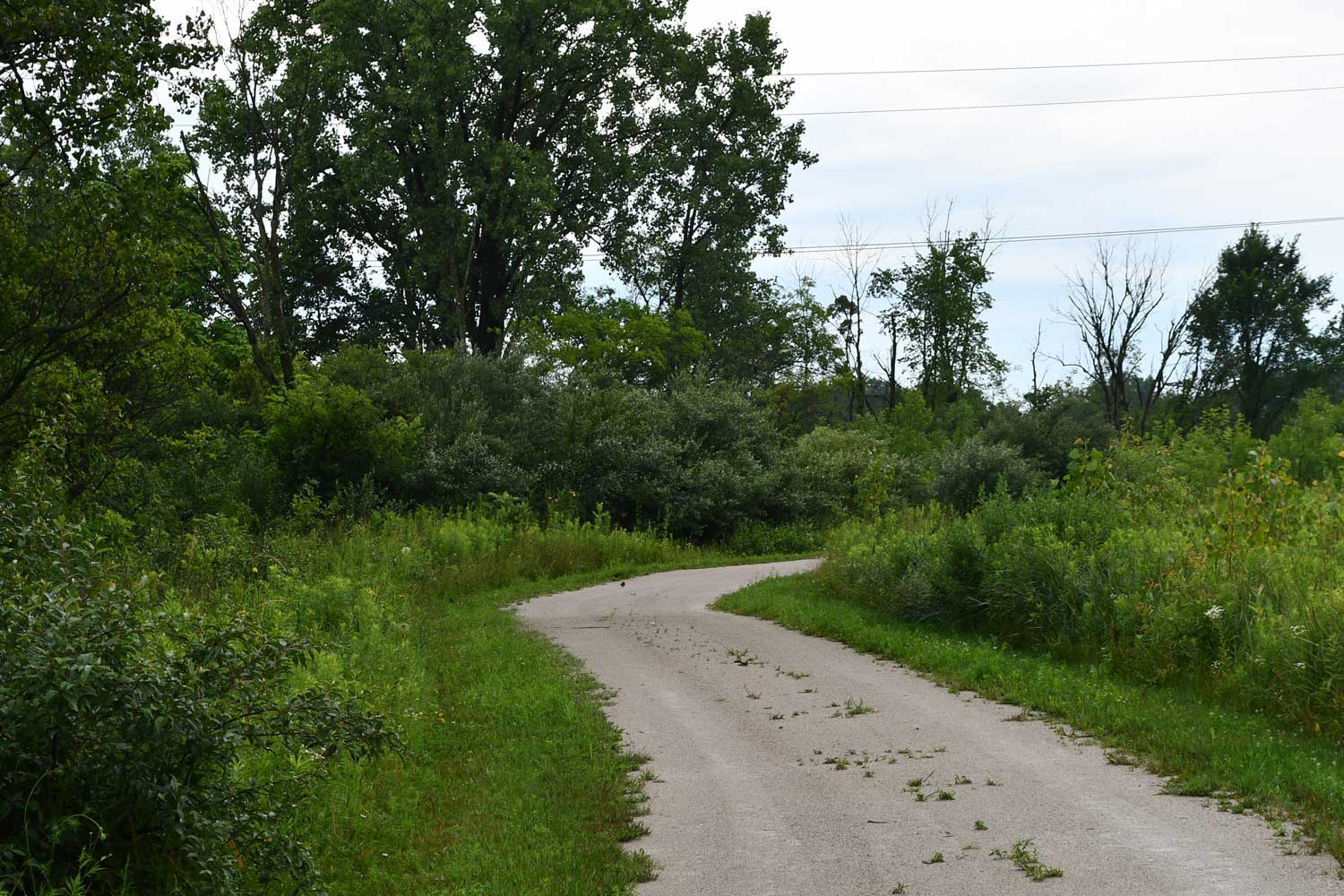 (Photo by Anthony Schalk)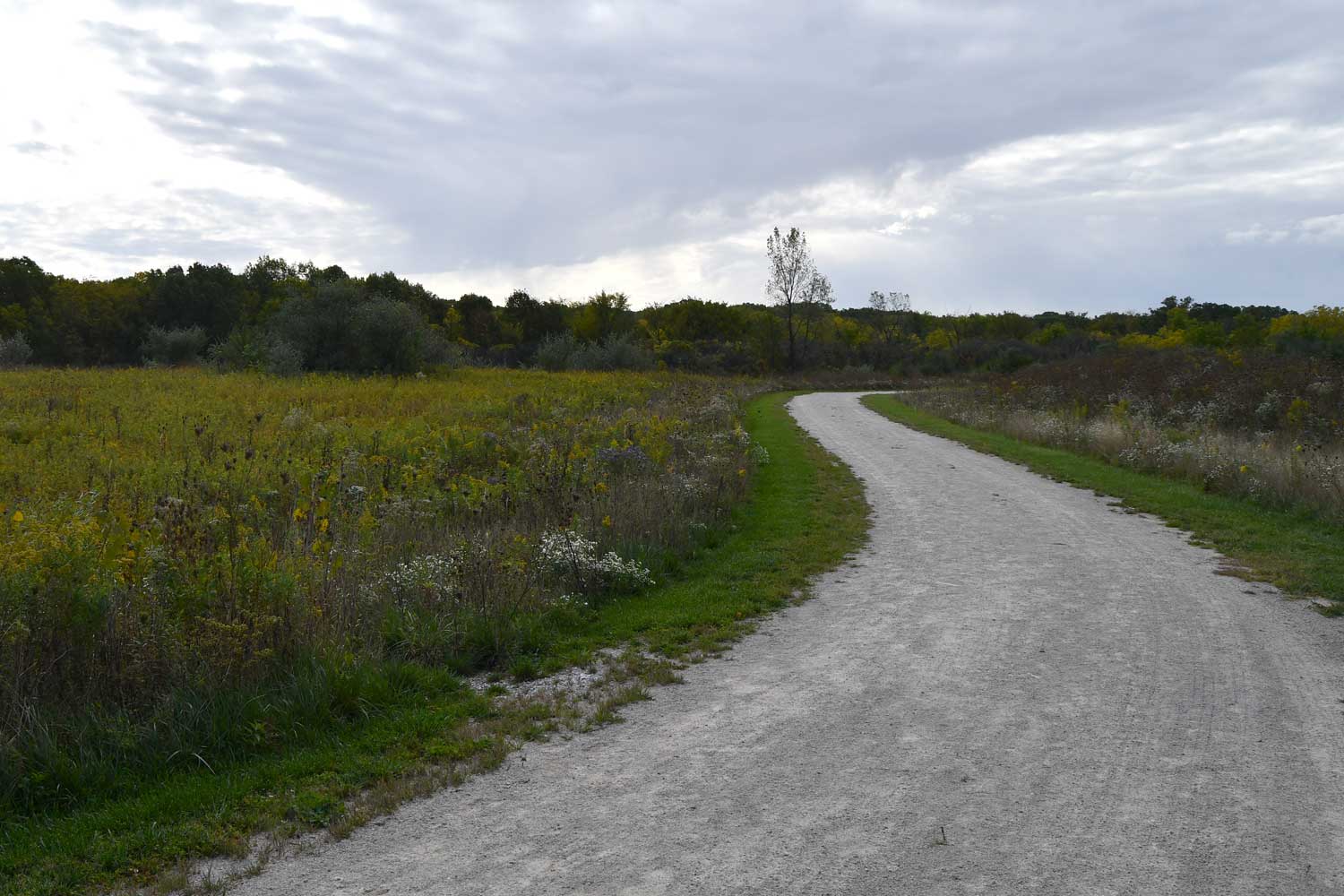 (Photo by Glenn P. Knoblock)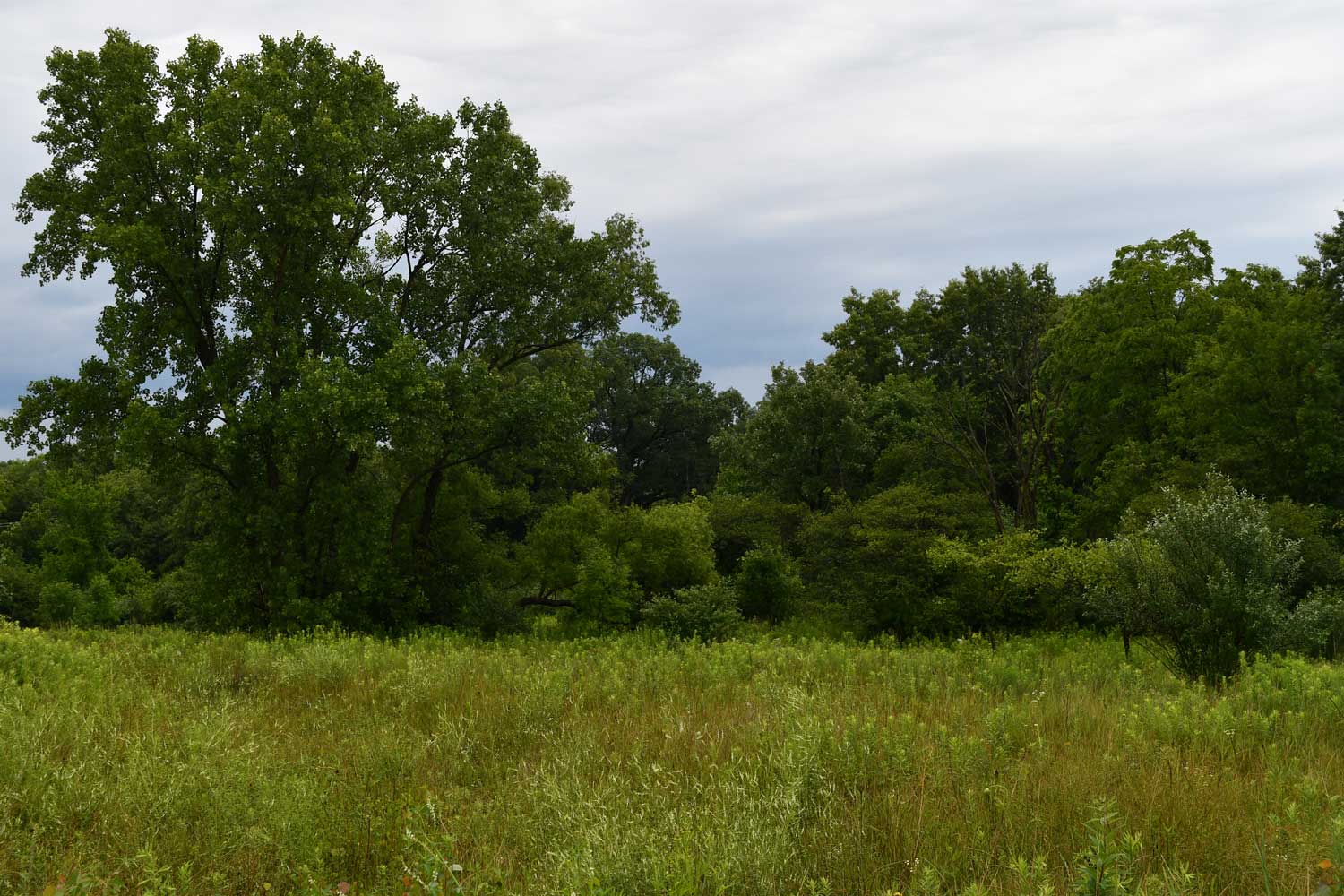 (Photo by Anthony Schalk)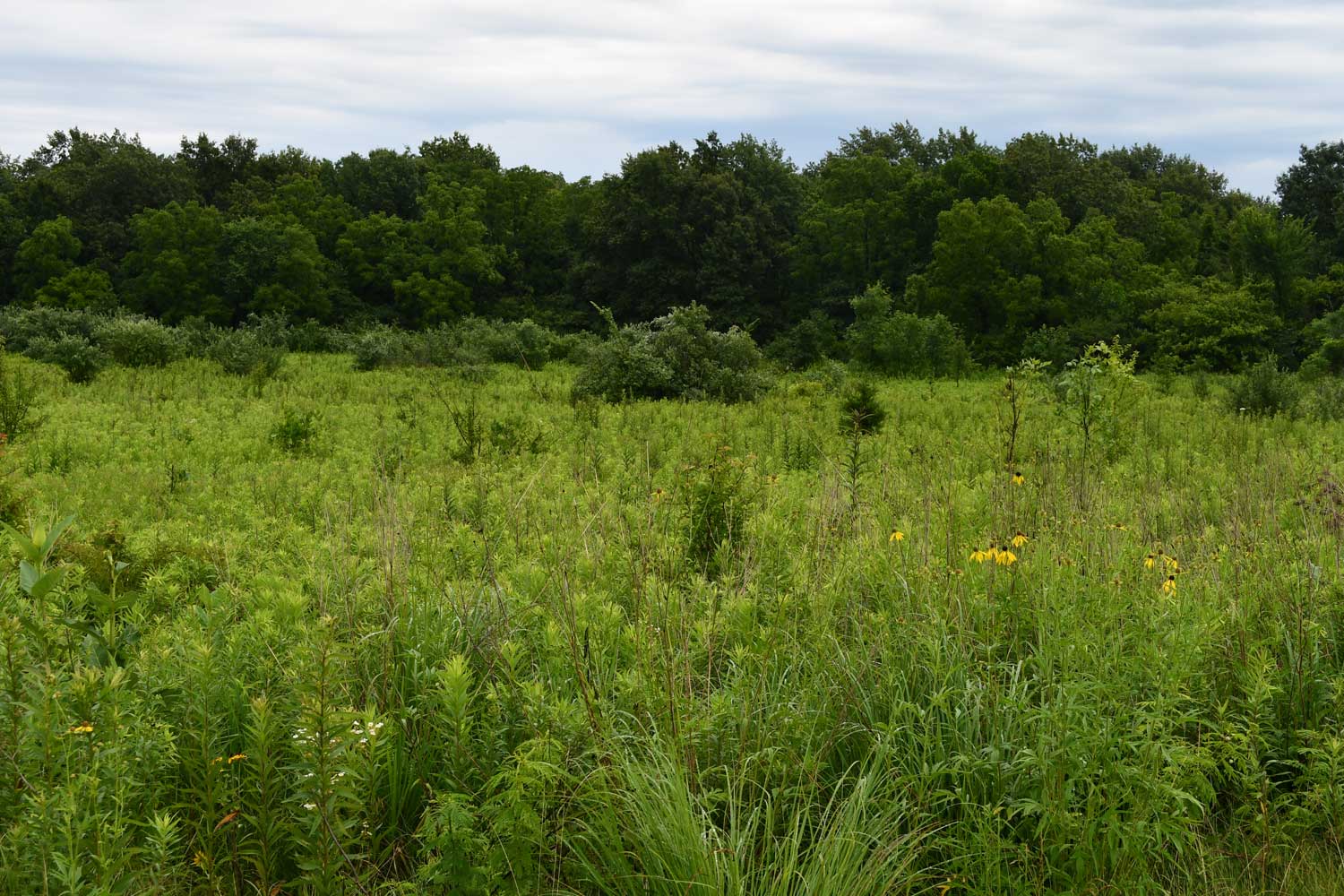 (Photo by Anthony Schalk)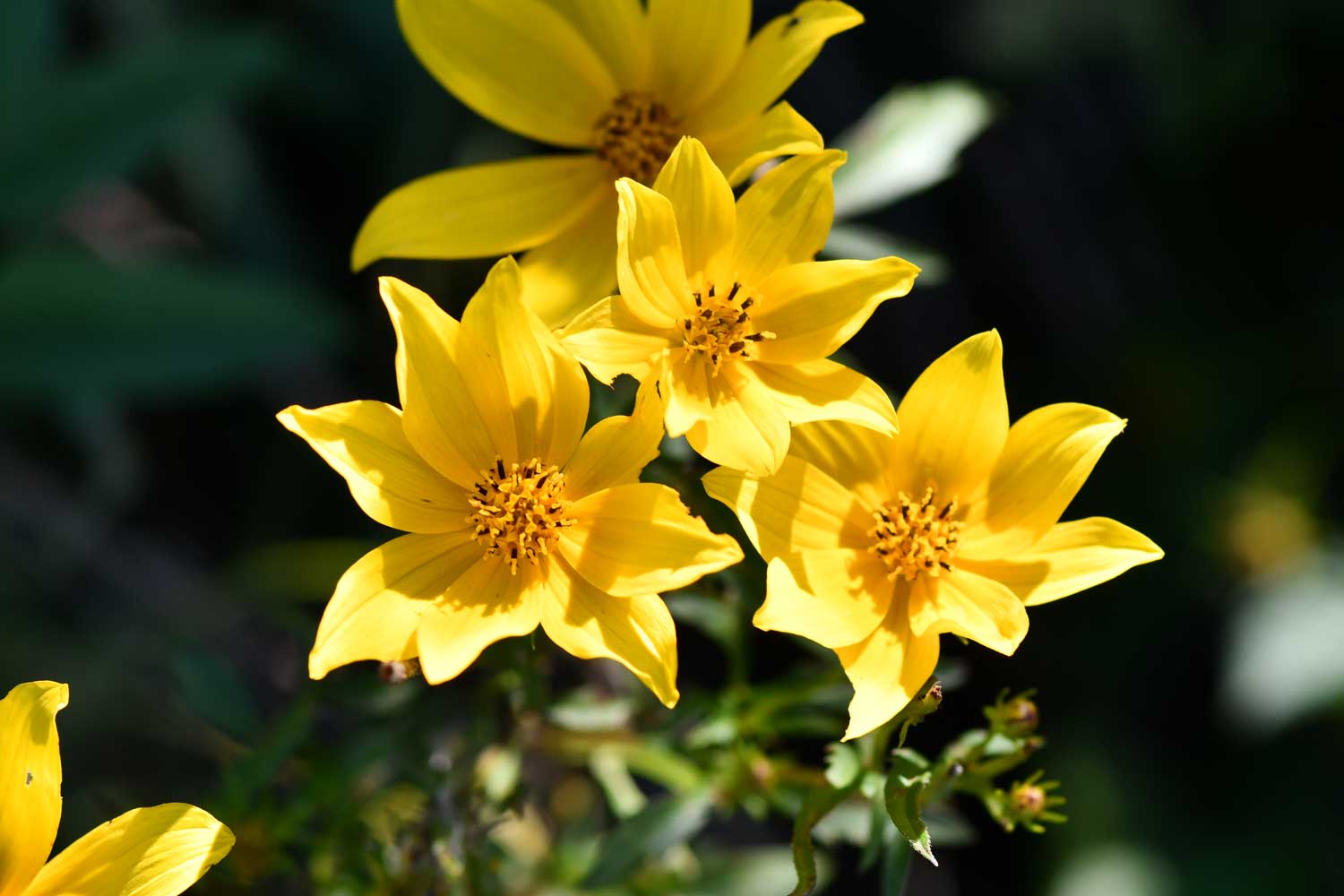 (Photo by Glenn P. Knoblock)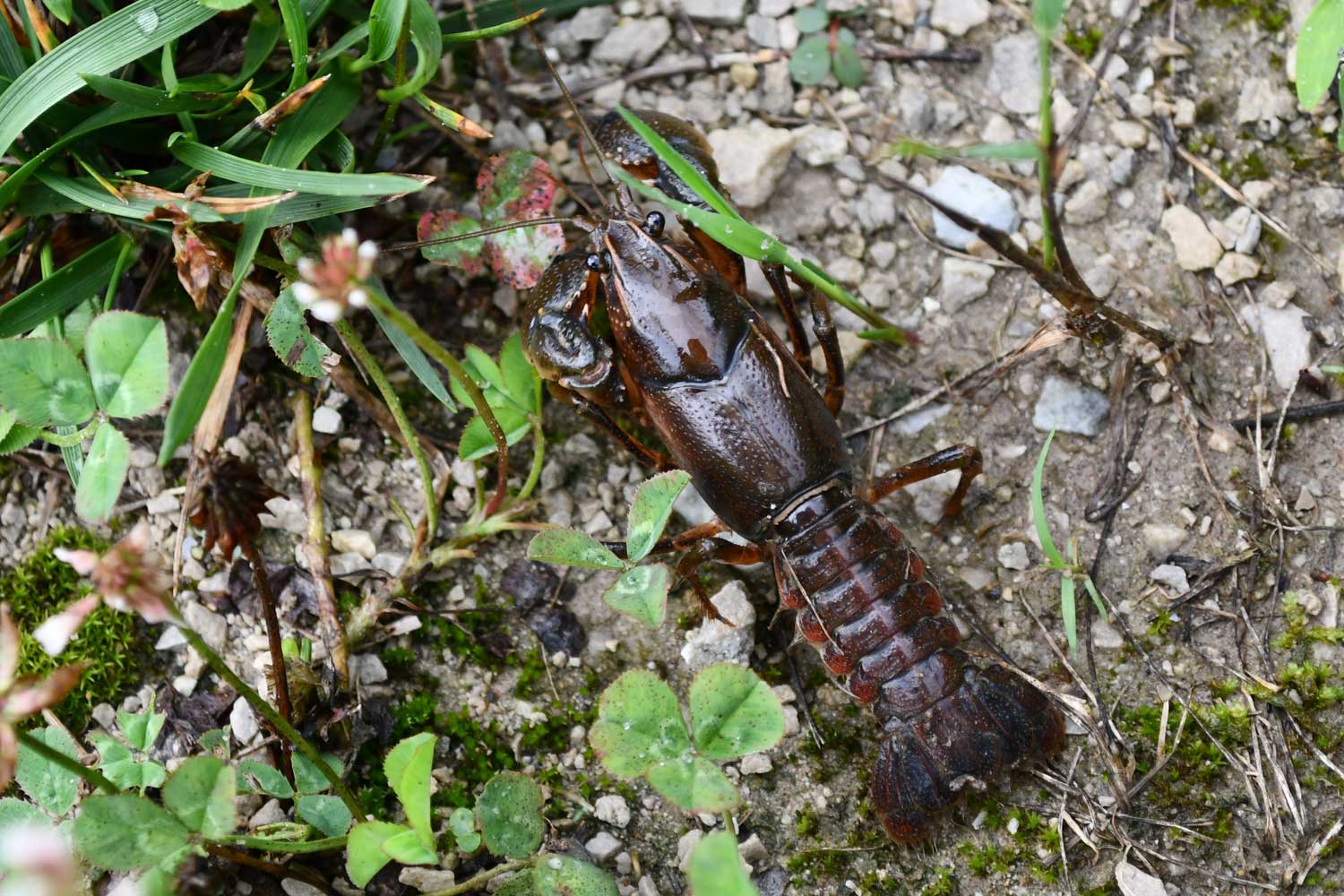 (Photo by Anthony Schalk)