Preserve history
The 680-acre Prairie Bluff Preserve was acquired between 2006 and 2008.
The preserve is part of the Des Plaines River preservation system, which conserves more than 2,400 acres.
Prior to the District's acquisition of the land, it was part of the Illinois Department of Corrections' Stateville Correctional Center.

PLAN YOUR ADVENTURE ON THIS PRESERVE'S INTERACTIVE MAP
Natural resources
Prairie Bluff Preserve protects wetland habitat.
Habitat restoration is taking place at the preserve to protect and enhance its natural resources.
Amenities and activities
Trails
Prairie Bluff Preserve features 3.21 miles of paved trail, ideal for the following activities:
Biking
​Hiking/running
In-line skating
Cross-country skiing
Snowshoeing
Picnicking
Picnicking
The preserve offers one picnic shelter for rental, Prairie Bluff Shelter, which has a permit capacity of 150 people.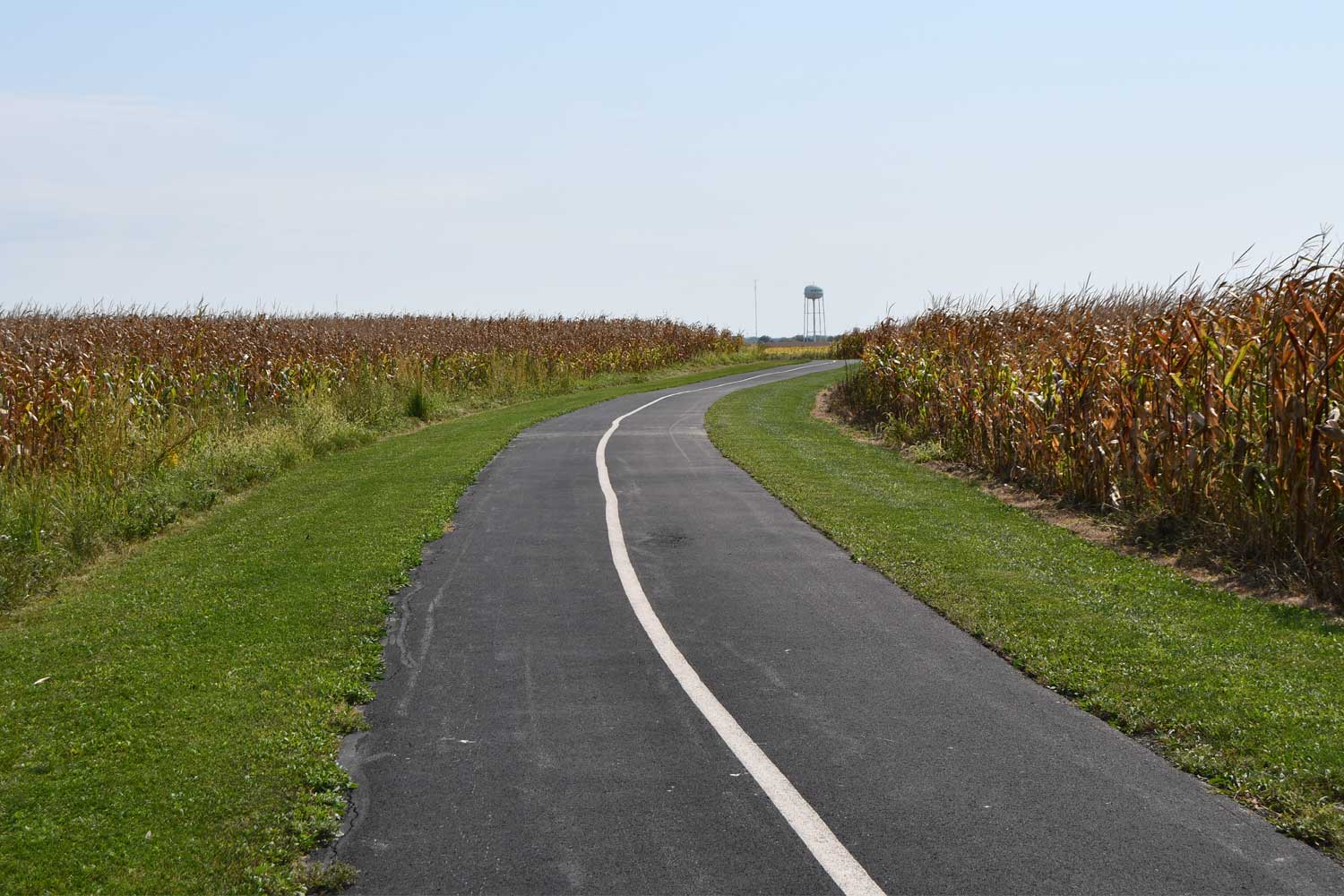 (Photo by Glenn P. Knoblock)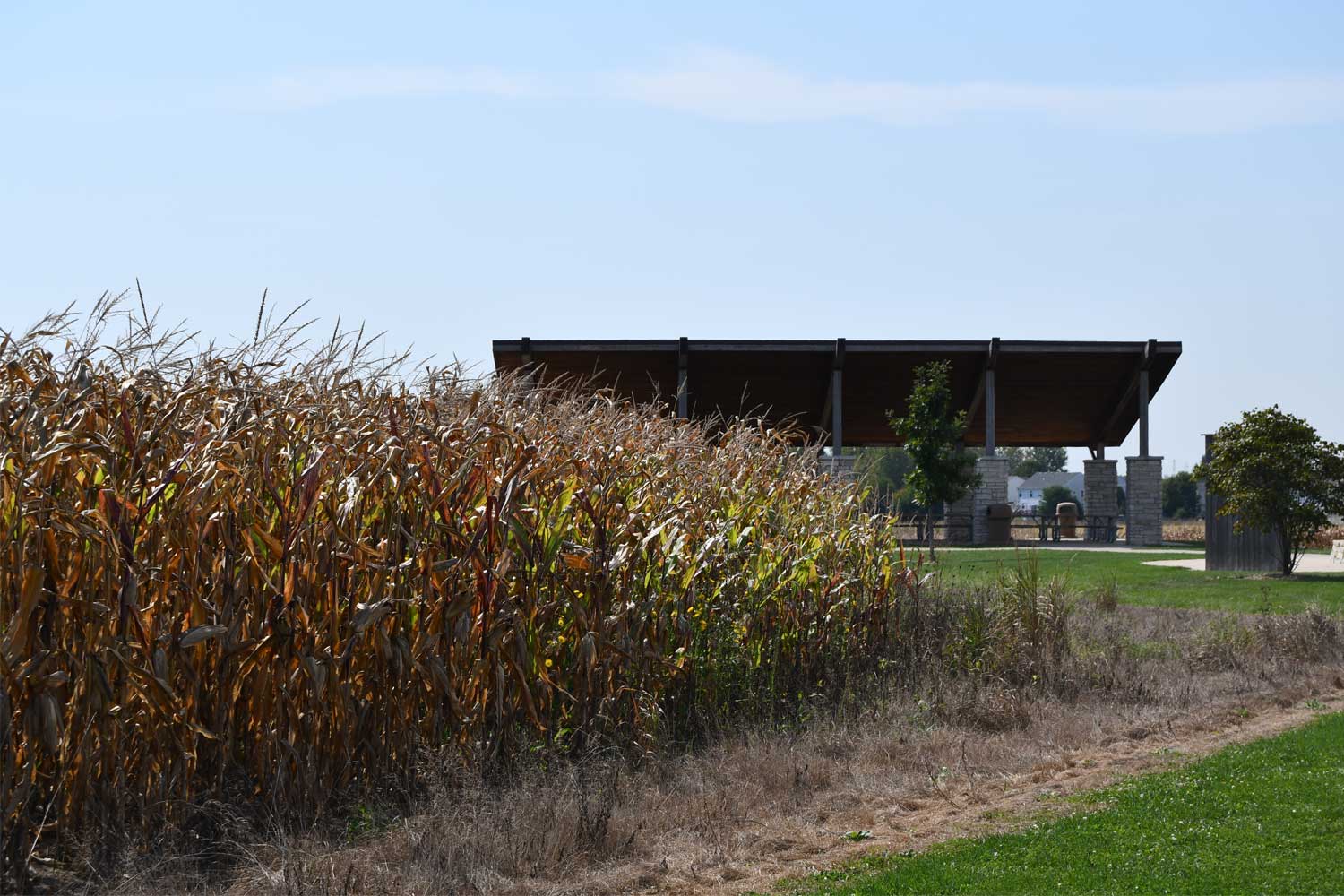 (Photo by Glenn P. Knoblock)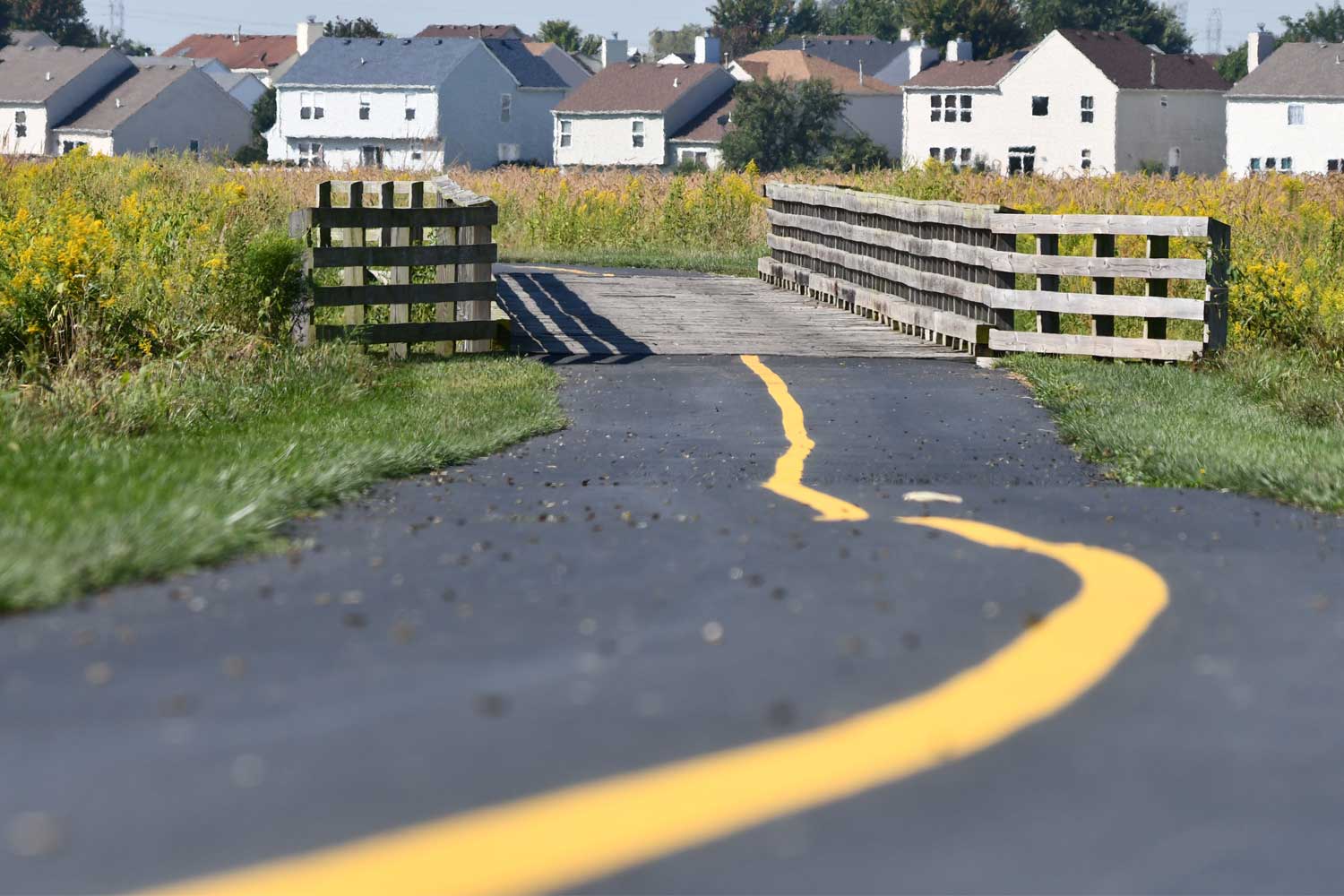 (Photo by Anthony Schalk)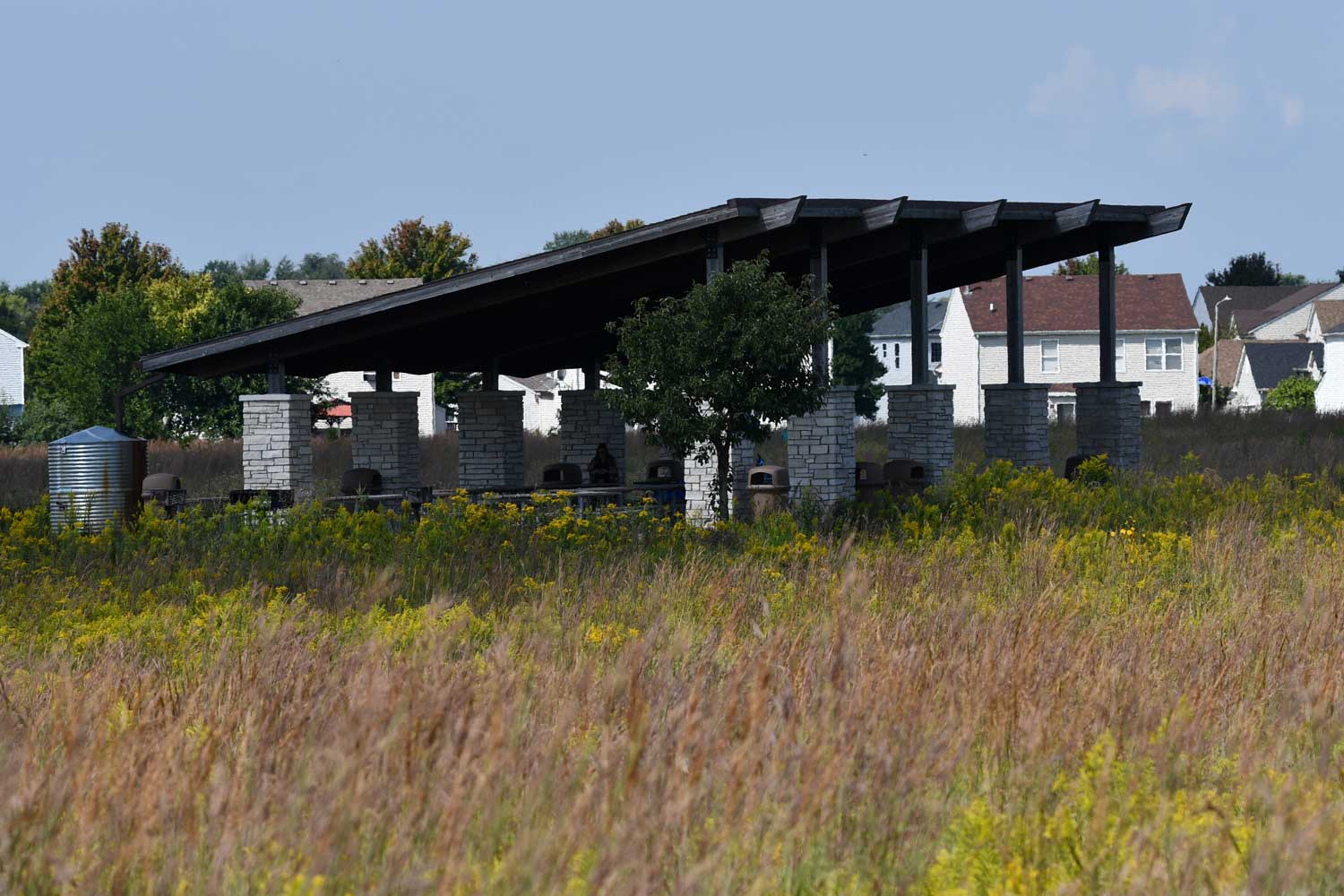 (Photo by Anthony Schalk)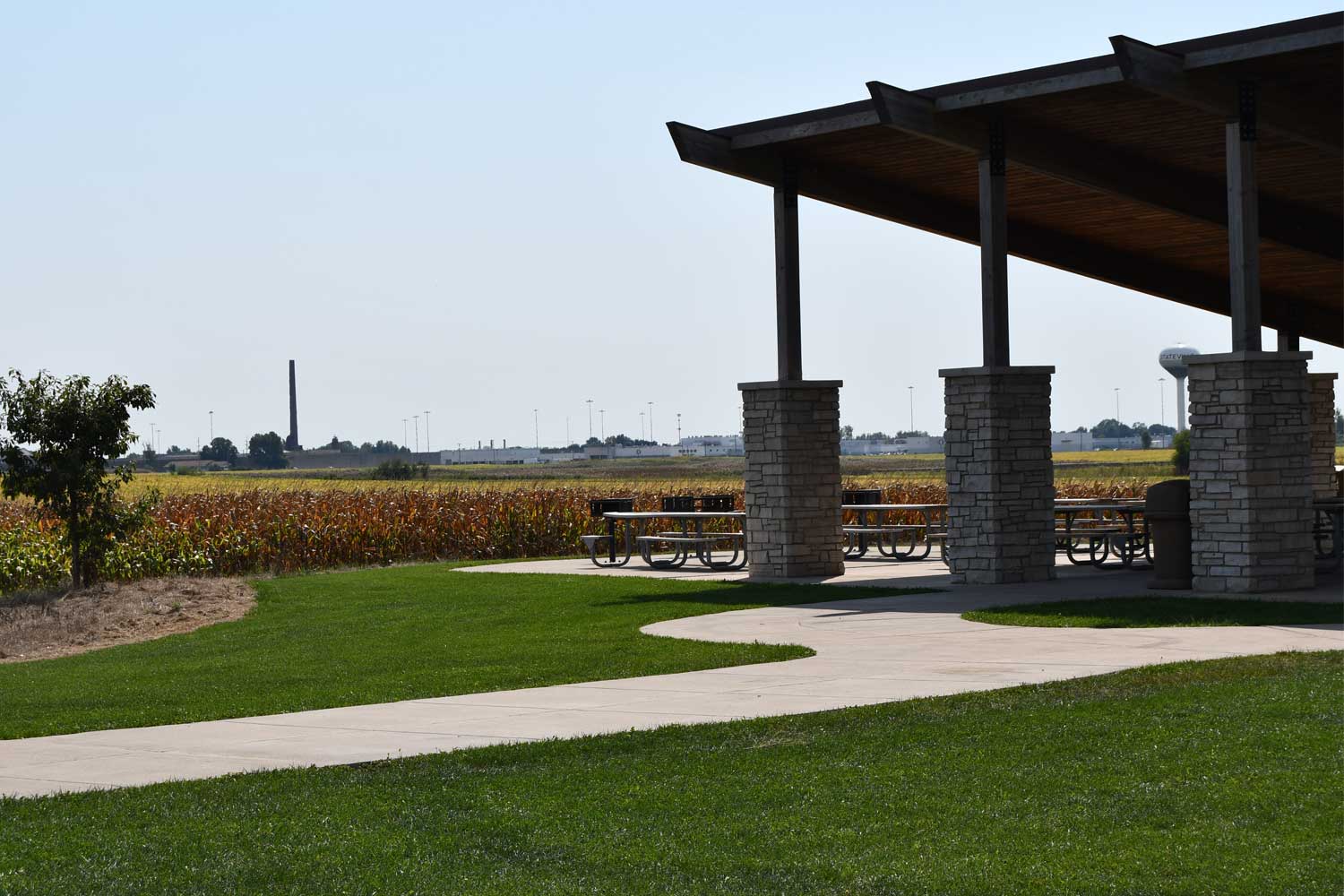 (Photo by Glenn P. Knoblock)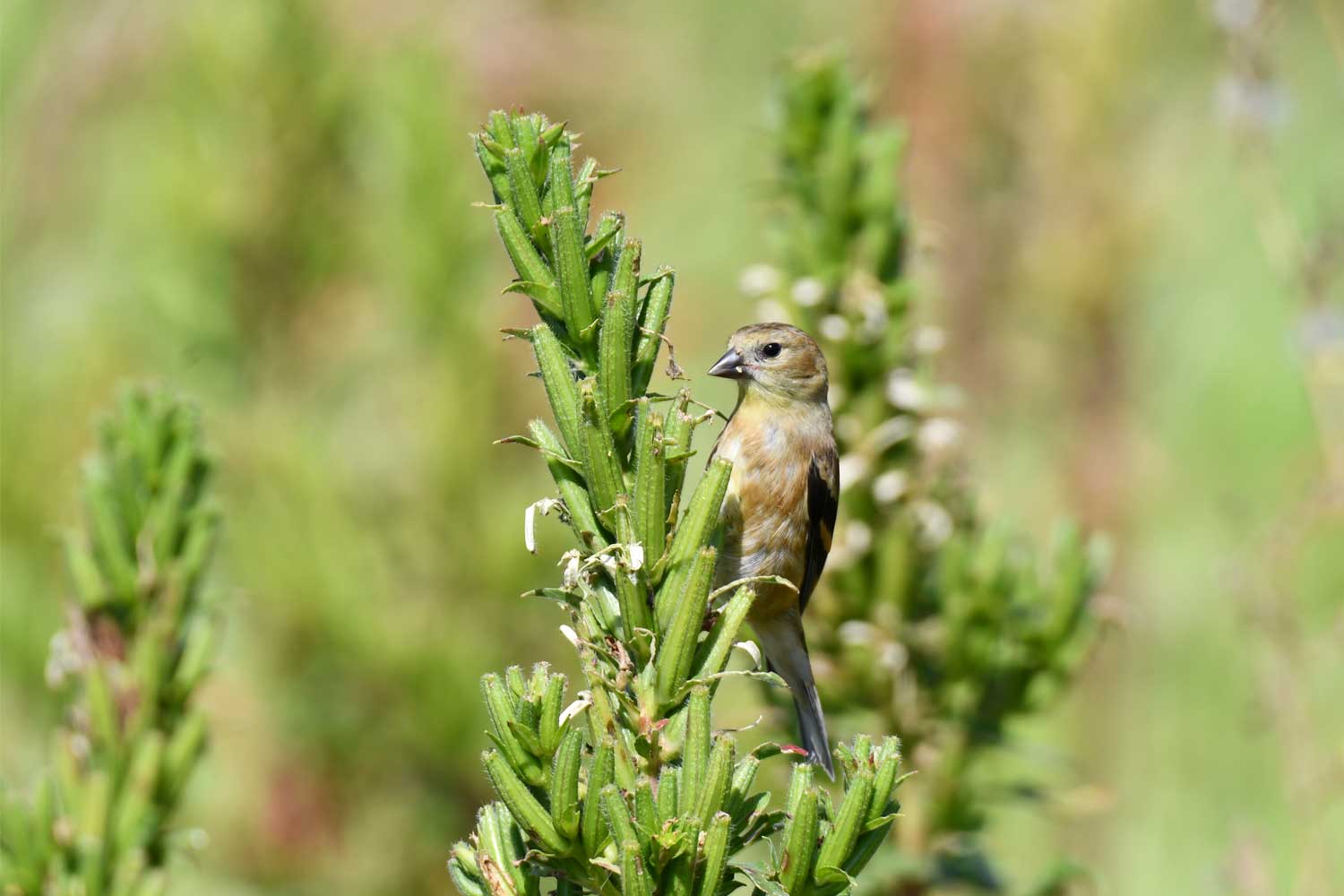 (Photo by Anthony Schalk)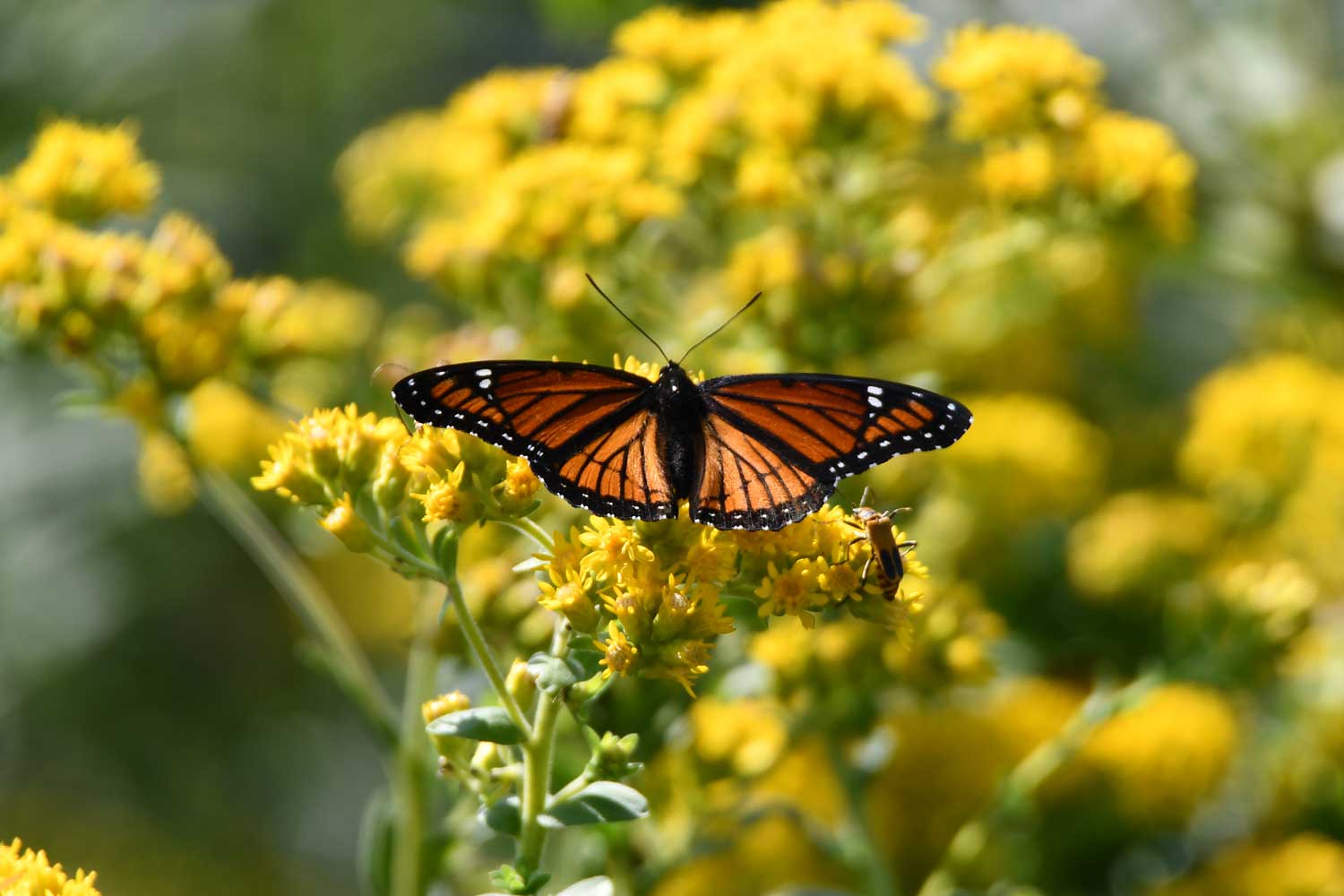 (Photo by Anthony Schalk)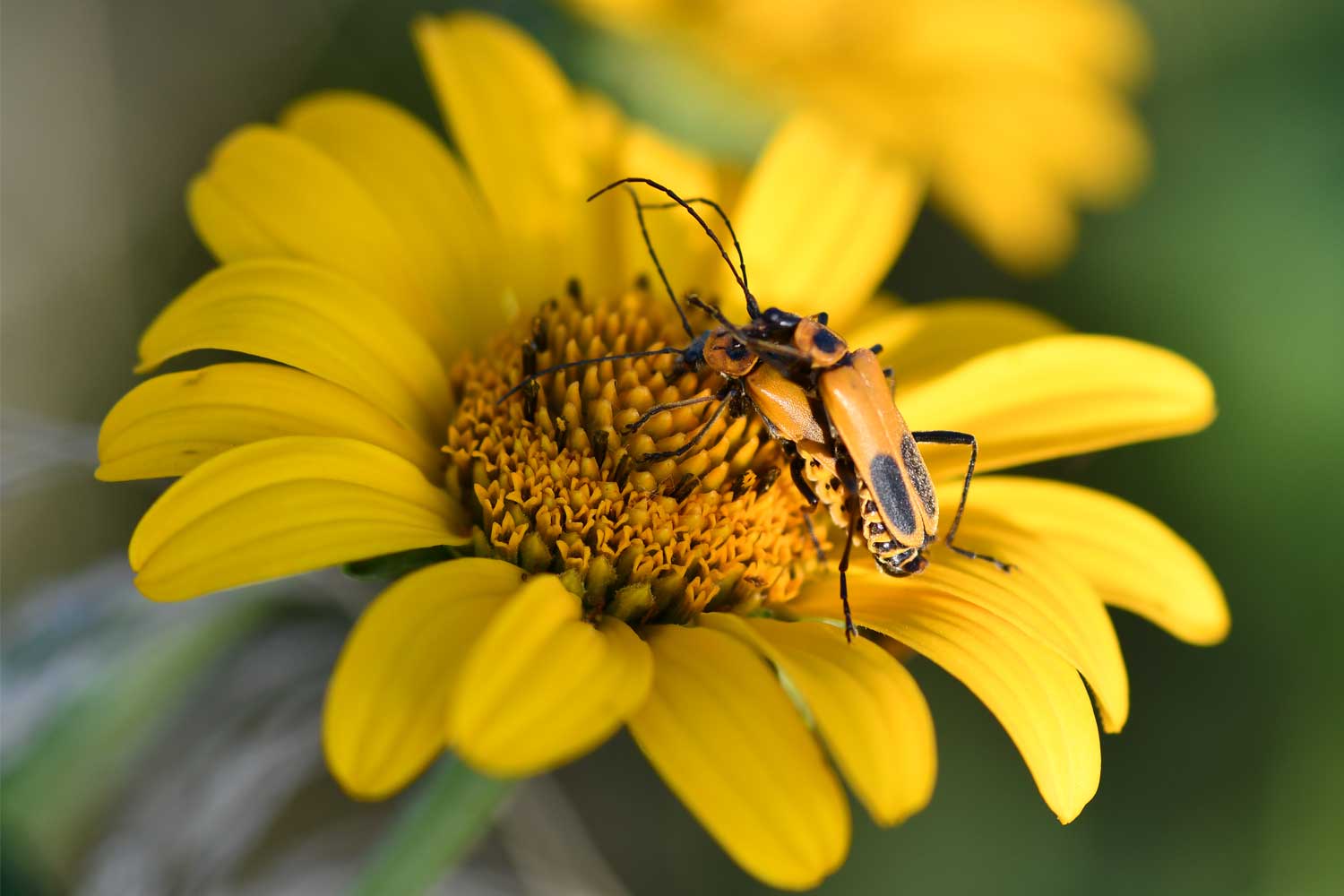 (Photo by Anthony Schalk)