Preserve history
The 213-acre Raccoon Grove Nature Preserve was acquired between 1937 and 1992.
The preserve is part of the Rock Creek preservation system, which conserves more than 460 acres.
Cultural resources protected at the preserve include part of a reservation granted to the daughters of a Potawatomi woman named Marie Bailly in 1832.
A 211-acre portion of the site was dedicated as an Illinois Nature Preserve in 1989. This dedication provides permanent protection for the preserve's natural resources.

PLAN YOUR ADVENTURE ON THIS PRESERVE'S INTERACTIVE MAP
Natural resources
Raccoon Grove Nature Preserve protects a diversity of habitats, including forest, prairie, savanna, wetland and a portion of Rock Creek.
Wildlife found at the preserve includes the tiger salamander and more than 80 bird species, including the scarlet tanager and eastern wood-pewee.
The preserve is also home to a variety of plant species, including white, bur and black oak, shagbark hickory and sugar maple trees. It also features a spectacular display of spring wildflowers, such as blue-eyed Mary and Virginia bluebell.
The site is managed with invasive species control and prescribed burning to protect and enhance its natural resources.
Due to the sensitivity of the site's natural resources, dogs are not allowed in the nature preserve.

SUBSCRIBE TO OUR YOUTUBE CHANNEL
Amenities and activities
Trails
Raccoon Grove Nature Preserve features 0.27 mile of natural surface trail, ideal for hiking/running.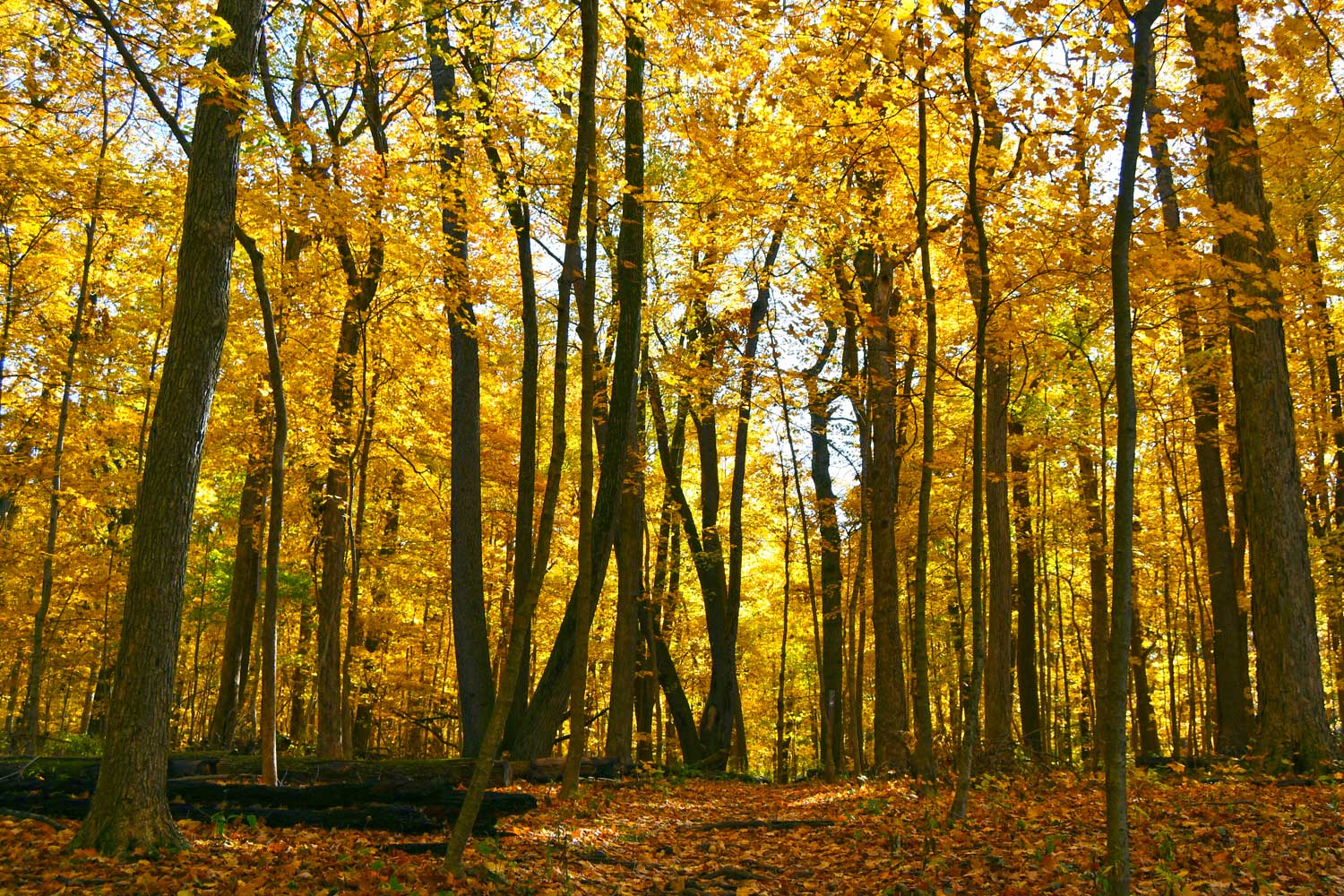 (Photo by Glenn P. Knoblock)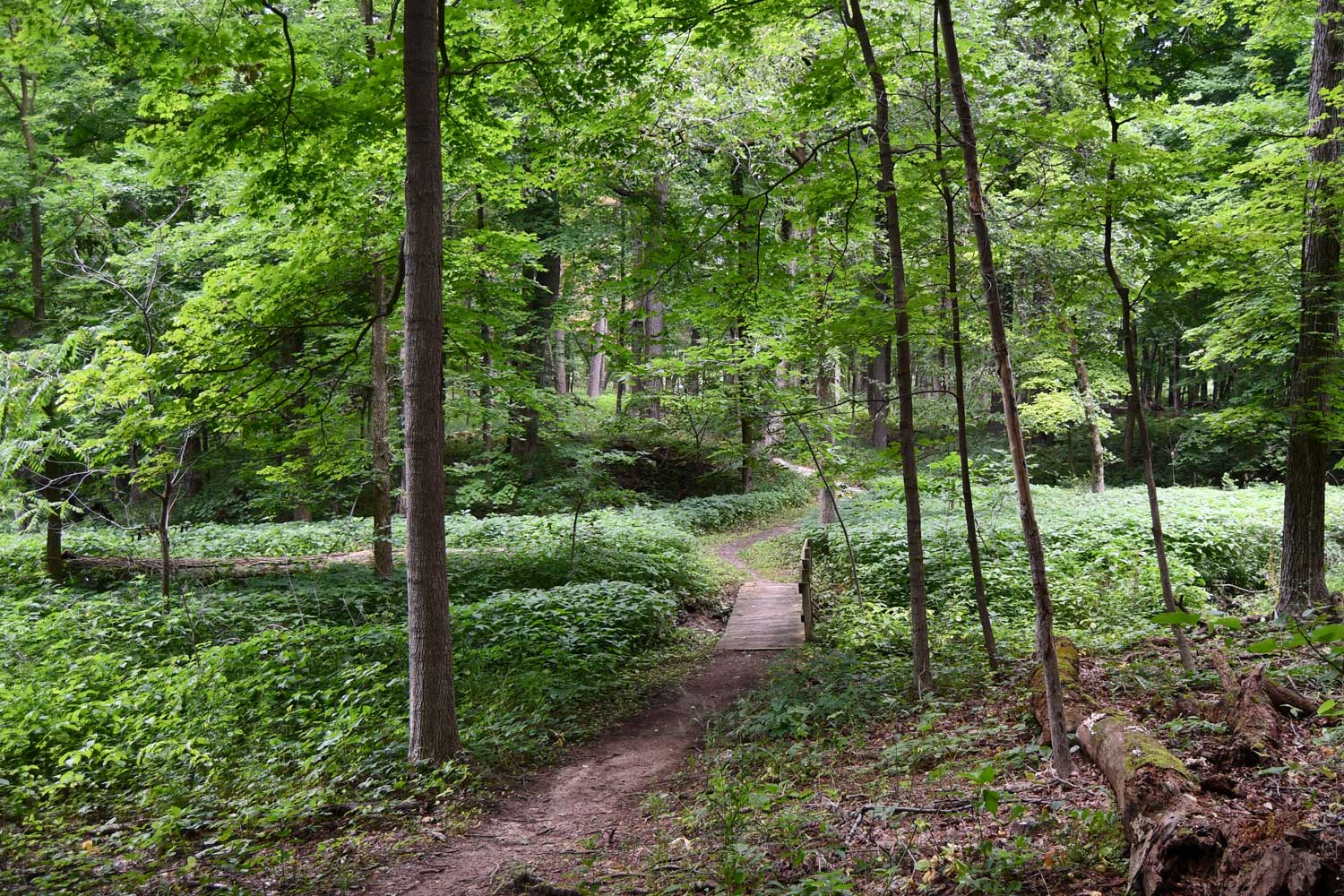 (Photo by Glenn P. Knoblock)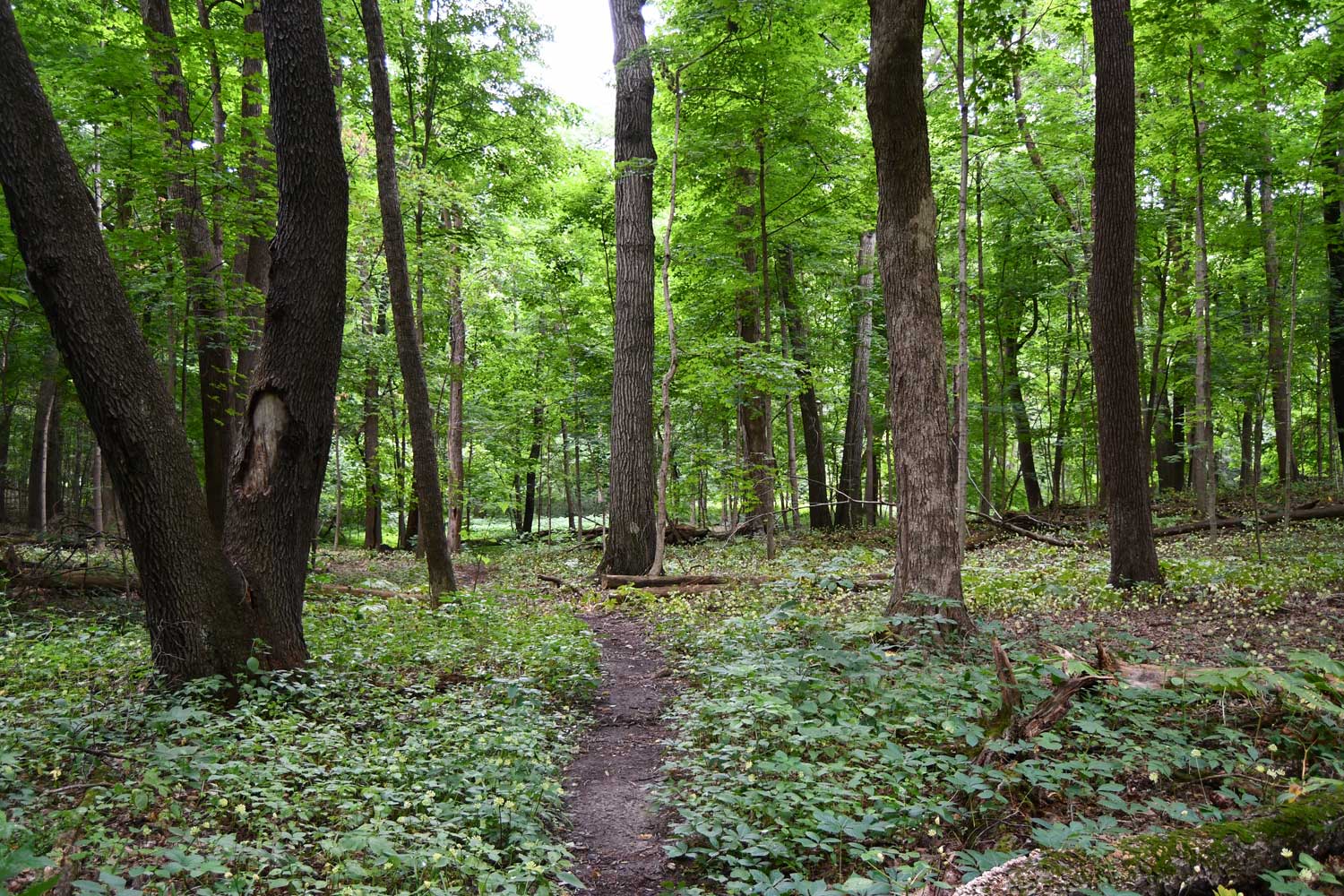 (Photo by Glenn P. Knoblock)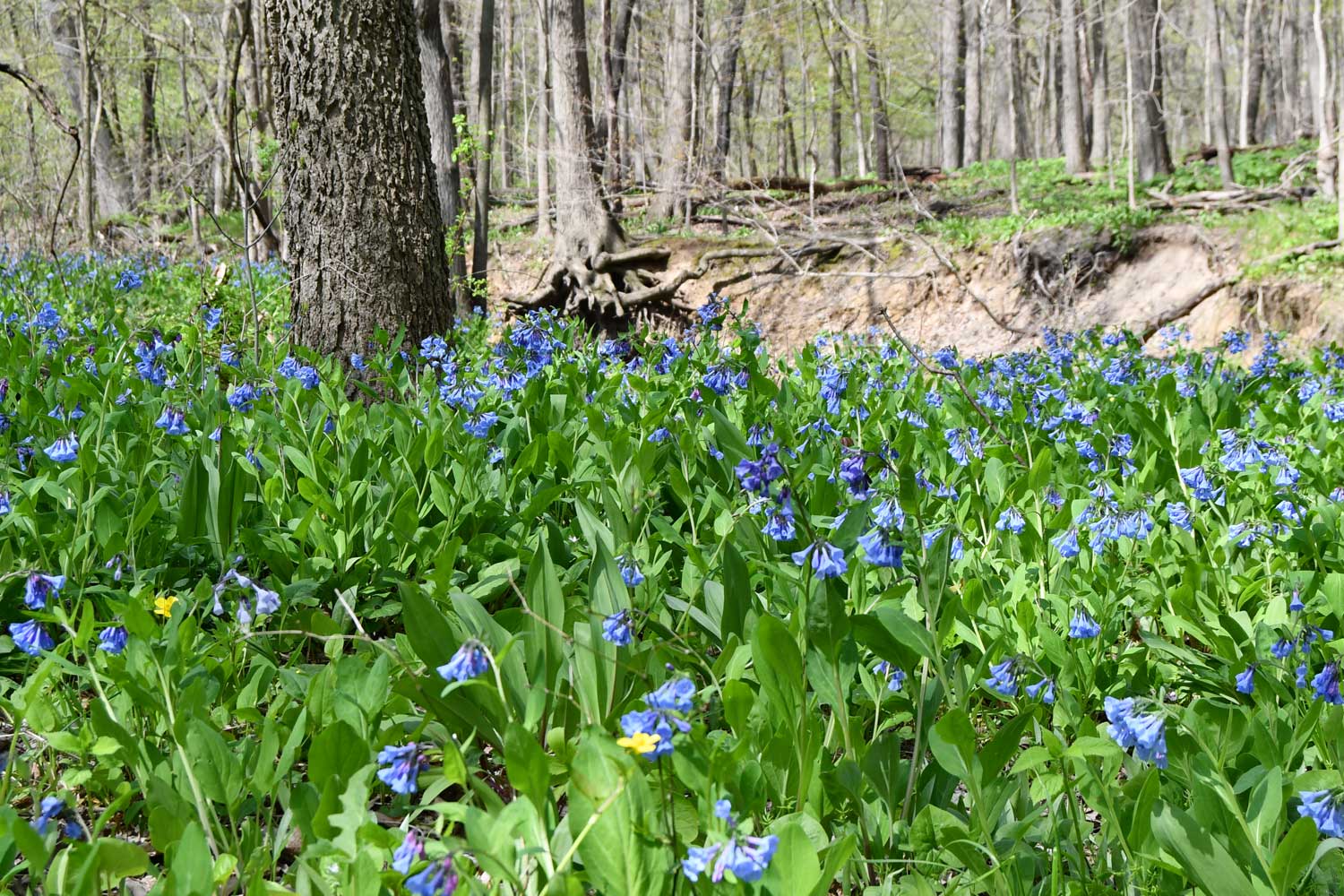 (Photo by Glenn P. Knoblock)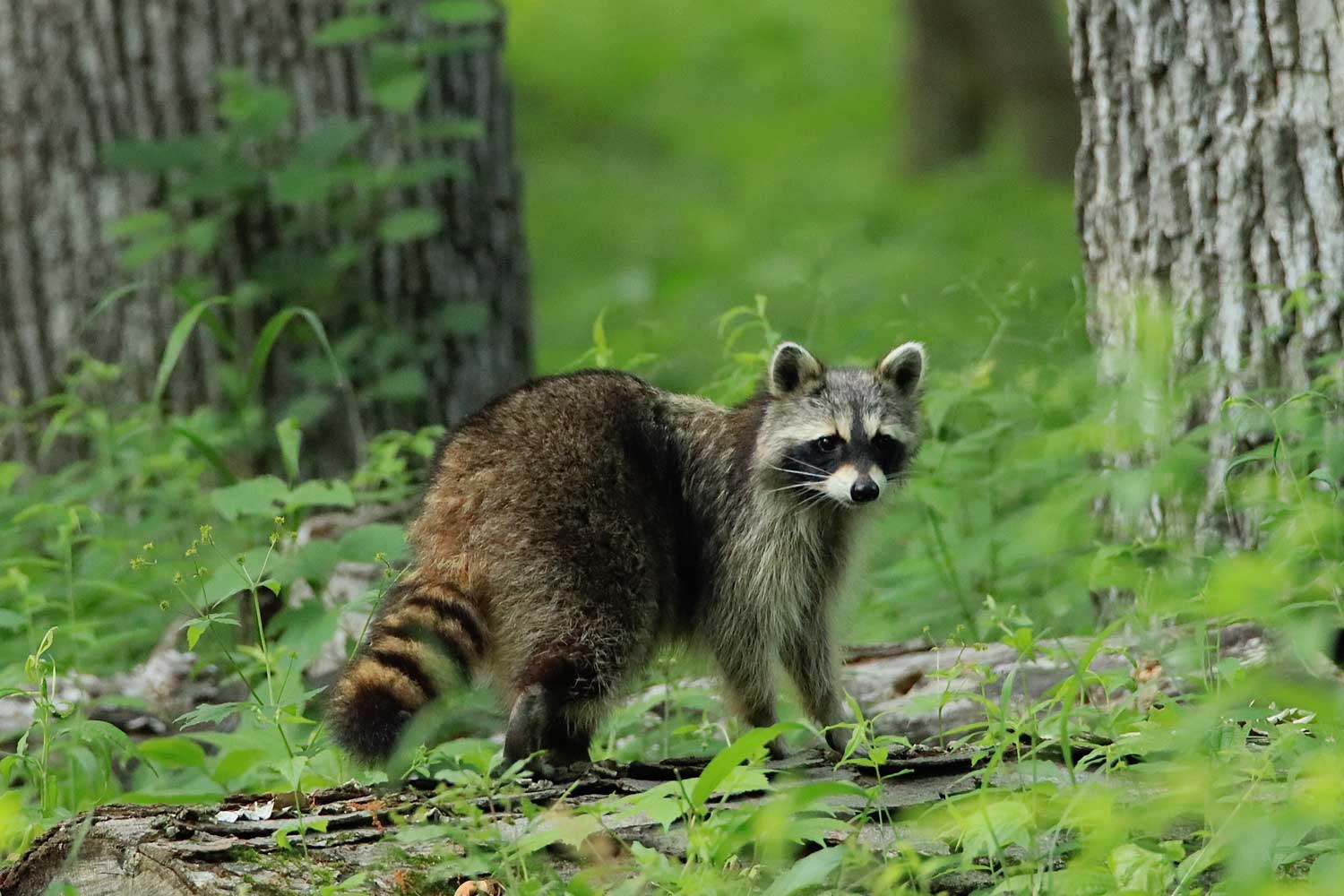 (Photo courtesy of Byron Morgan)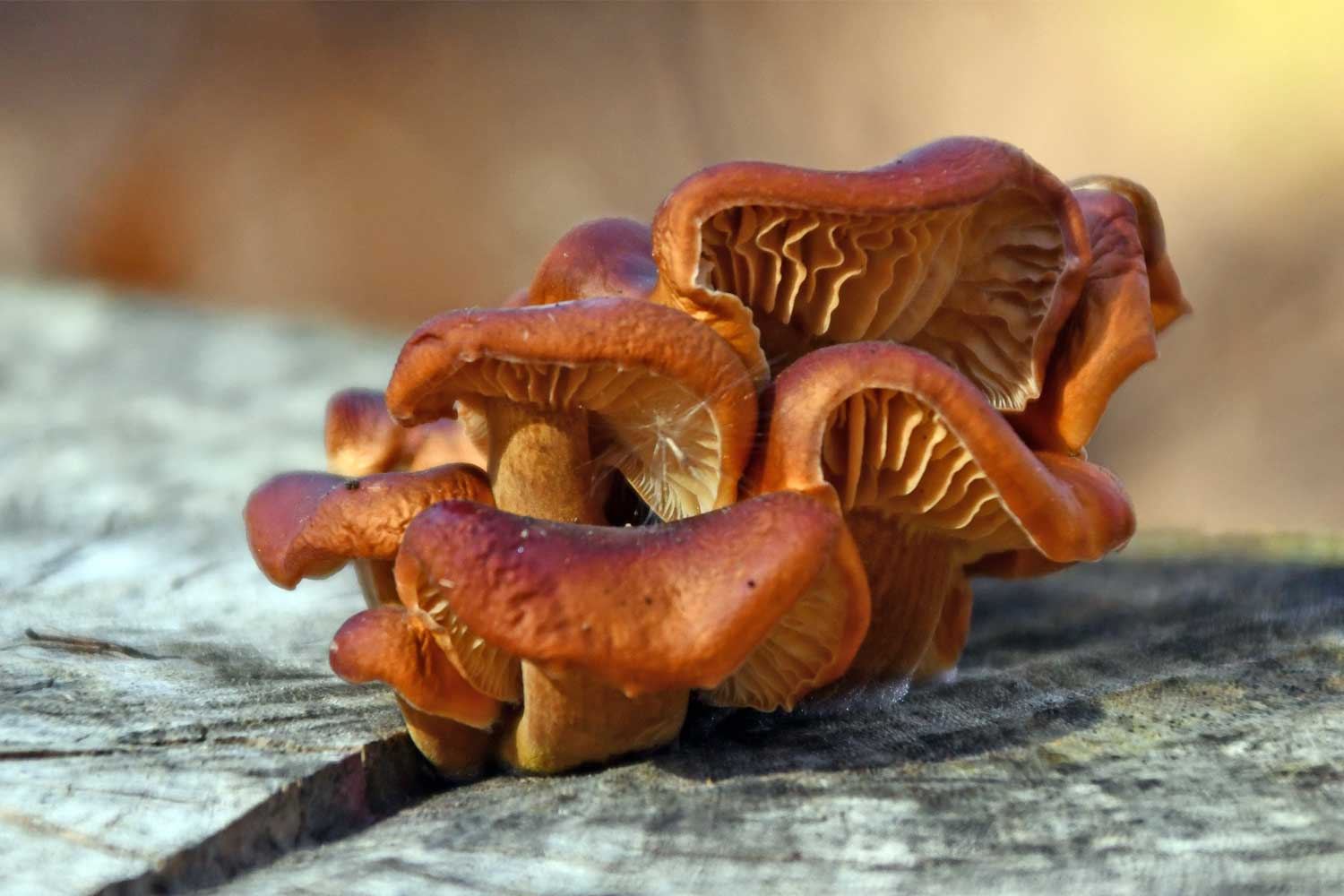 (Photo by Glenn P. Knoblock)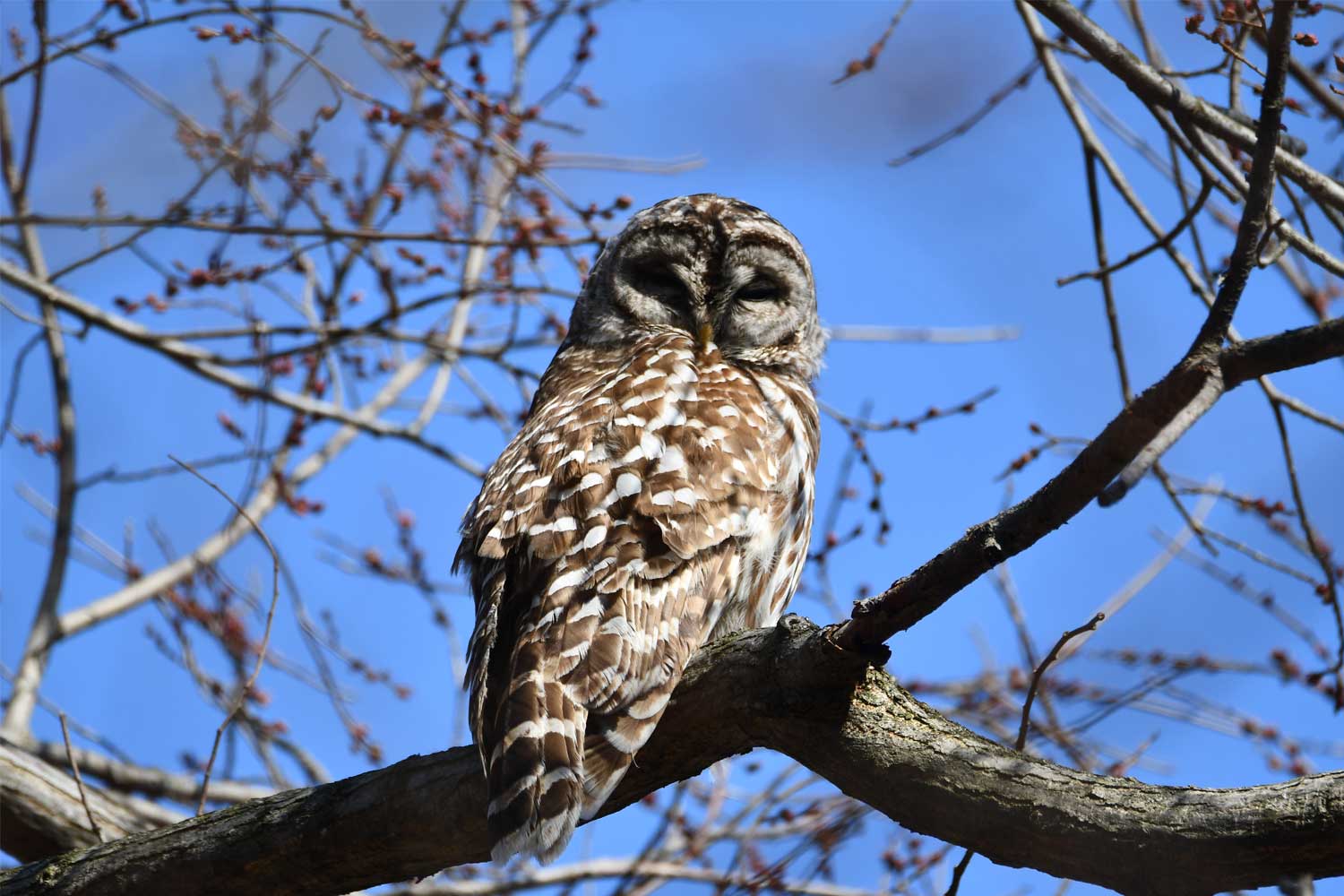 (Photo by Glenn P. Knoblock)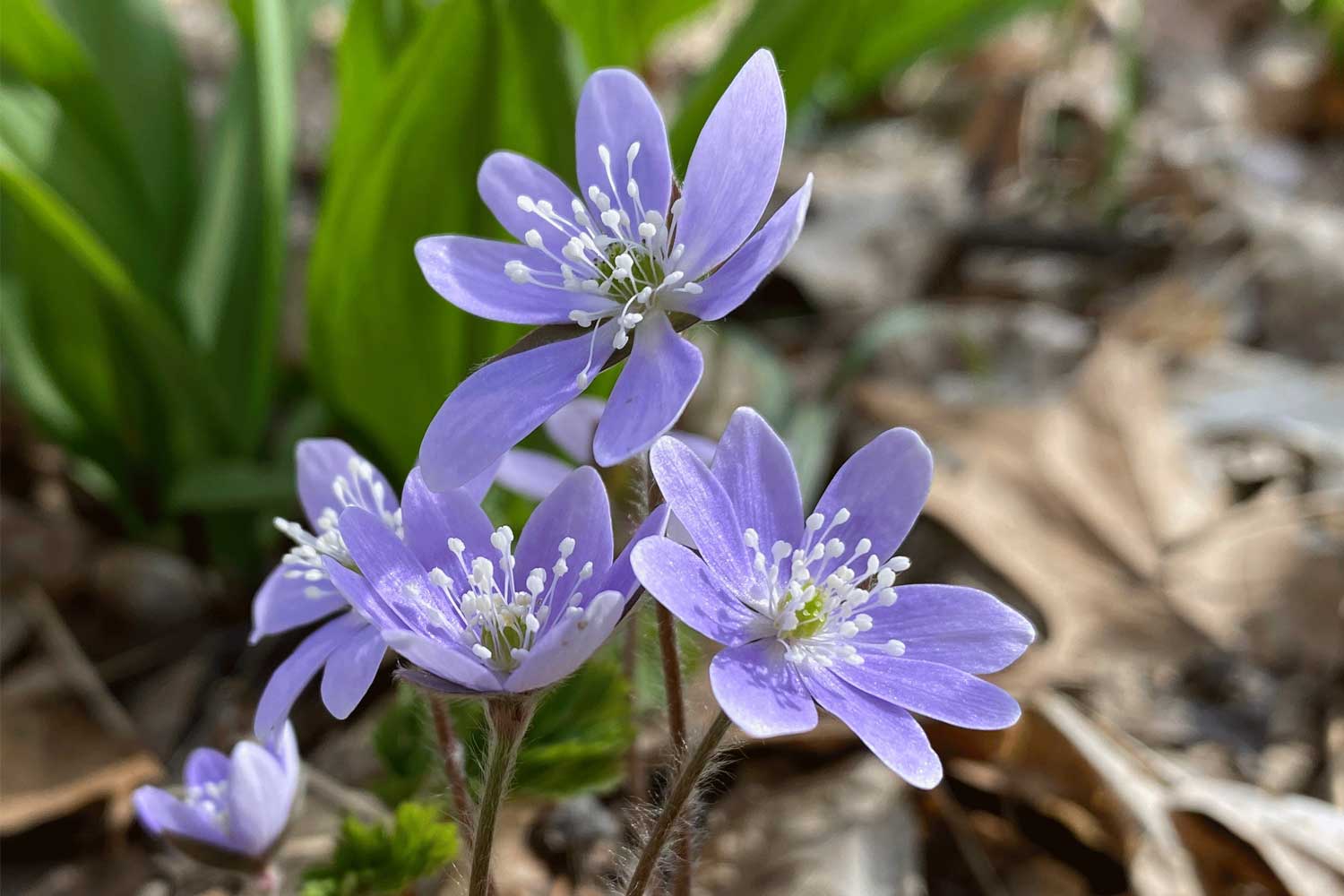 (Photo by Chad Merda)