Preserve history
The 224-acre Rock Run Rookery Preserve was acquired between 2002 and 2011.
The preserve is part of the Rock Run preservation system, which conserves more than 1,450 acres.
Prior to the District's acquisition of the land, its two lakes were created and used for quarrying.

PLAN YOUR ADVENTURE ON THIS PRESERVE'S INTERACTIVE MAP
Natural resources
Rock Run Rookery protects a diversity of habitats, including forest, wetland, an 84-acre lake and a 13-acre lake.
Wildlife found at the preserve includes a variety of bird species, including the great blue heron and great egret. Islands within the west lake provide nesting opportunities for the birds.

SUBSCRIBE TO OUR YOUTUBE CHANNEL

The preserve is also home to a variety of plant species, including marbleseed, pale beardtongue and sedges.
Amenities and activities
Trails
Rock Run Rookery features 0.41 mile of paved trail, ideal for the following activities:
Biking
Hiking/running
In-line skating
Cross-country skiing
Snowshoeing
Picnicking
The preserve offers one picnic shelter for rental, Rock Run Rookery Shelter, which has a permit capacity of 100 people.
Fishing
The preserve offers access to shoreline fishing on its two lakes. Catch and release fishing is encouraged, but daily limits are:
Canoeing/kayaking
The preserve features a canoe/kayak launch on the large east lake. No launch pass is required.
Boating
The preserve provides trailer parking and a boat launch on the large east lake for small fishing boats, and there is no launch fee or District permit required. Boats are not allowed in the small west lake, or in the portion of the large east lake, marked by buoys, which protects an established rookery. Additional State and District regulations apply.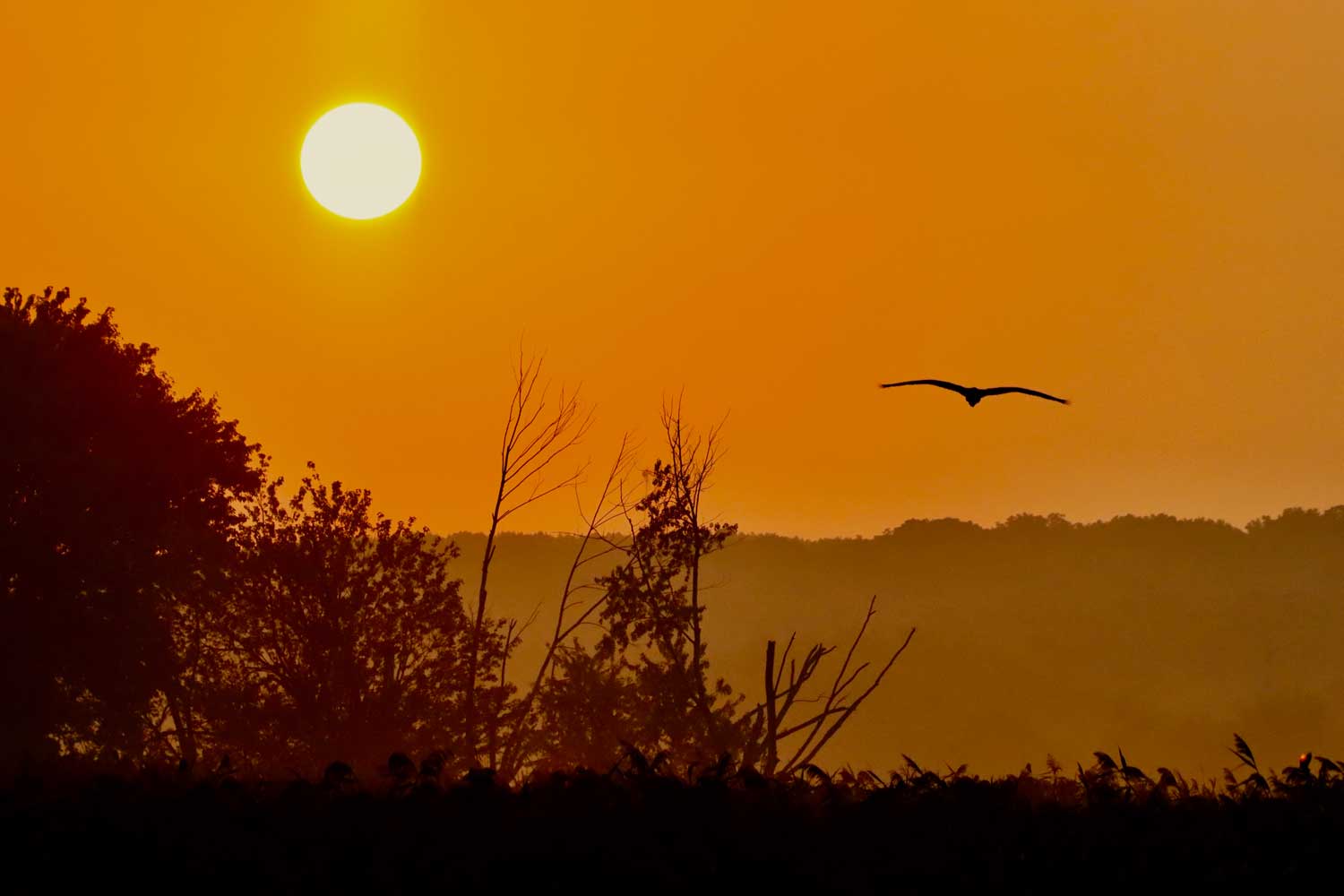 (Photo courtesy of Byron Morgan)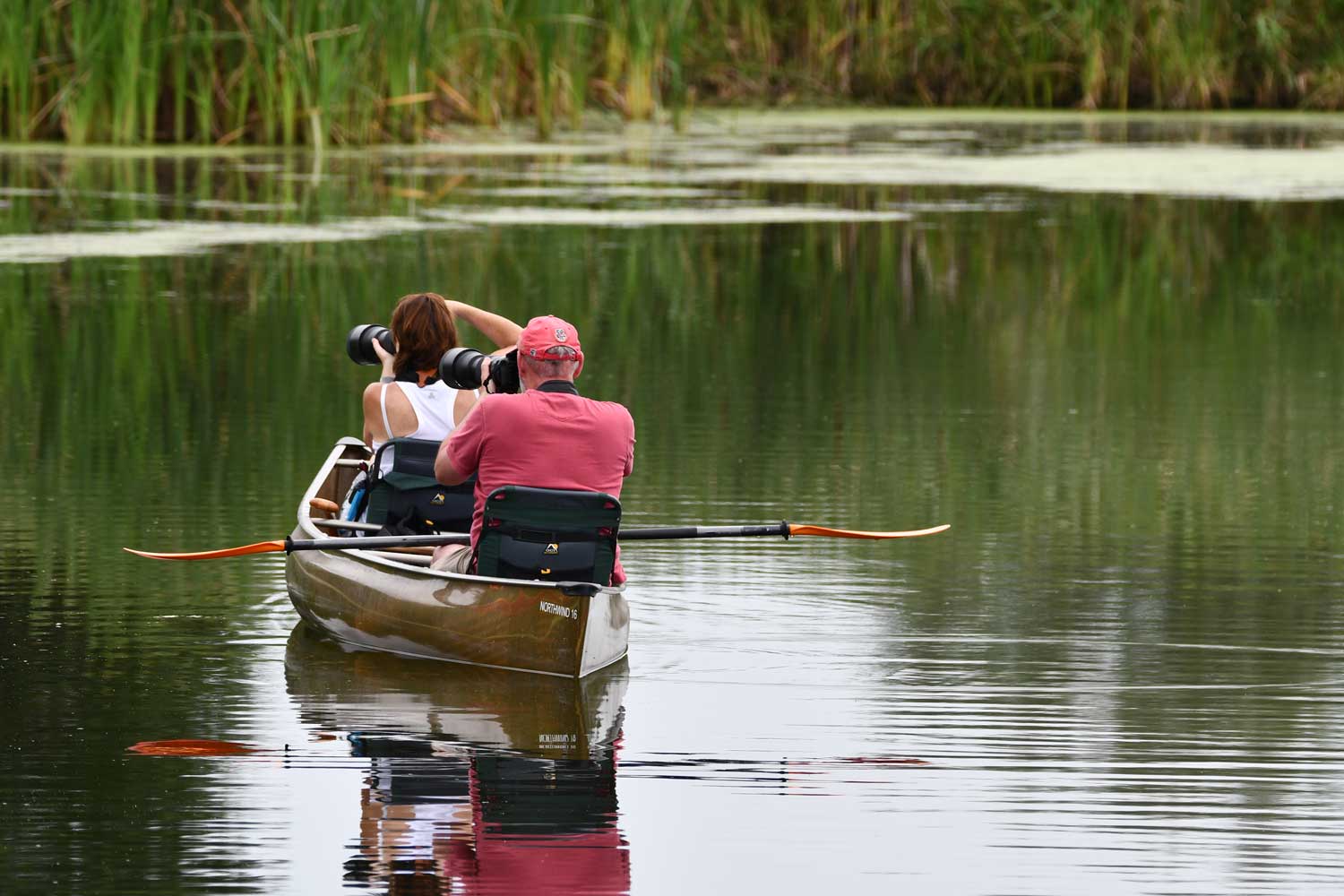 (Photo by Glenn P. Knoblock)
A bald eagle. (Photo courtesy of Vida Gilvydis)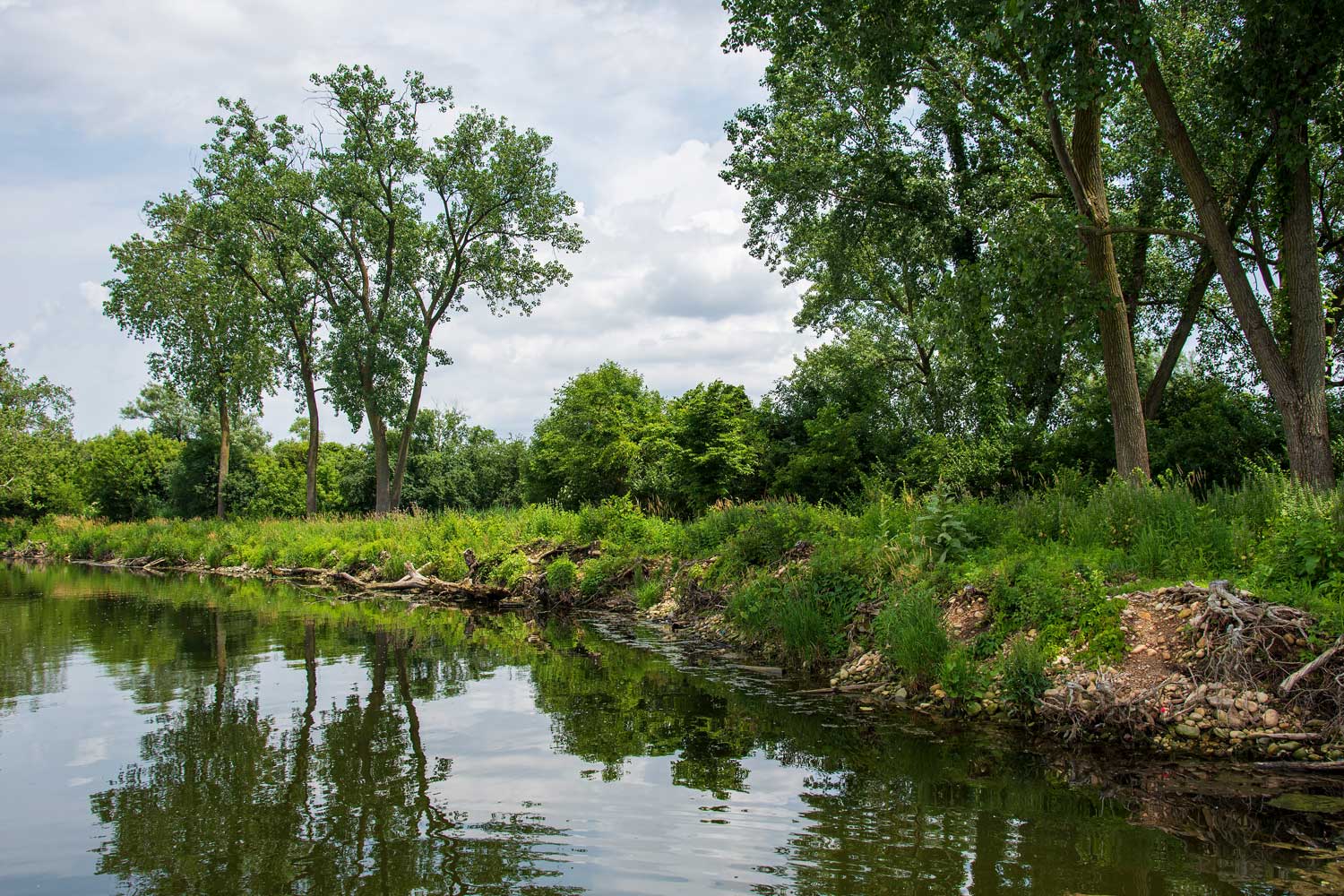 (Photo by Glenn P. Knoblock)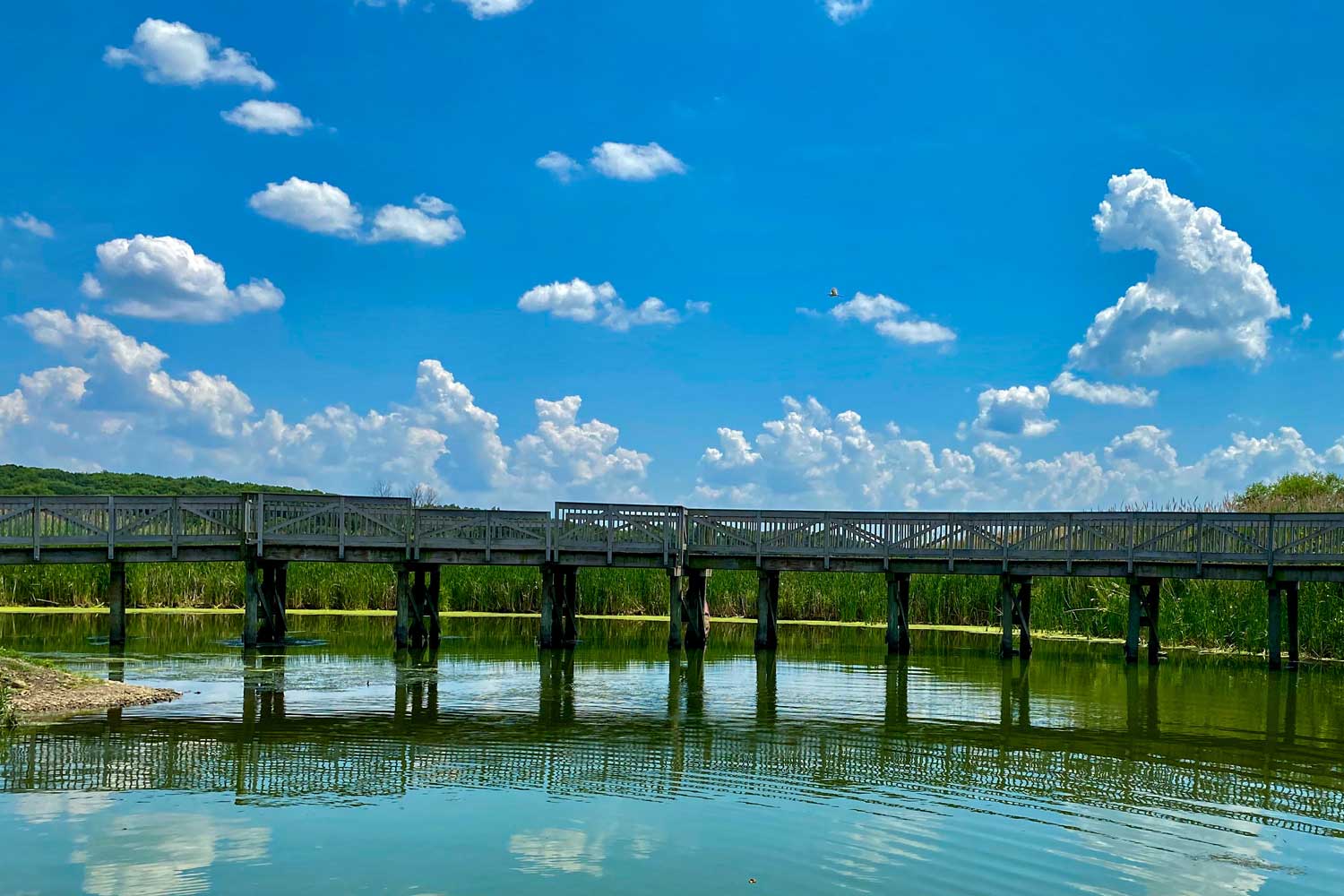 (Photo courtesy of Chad Morsch)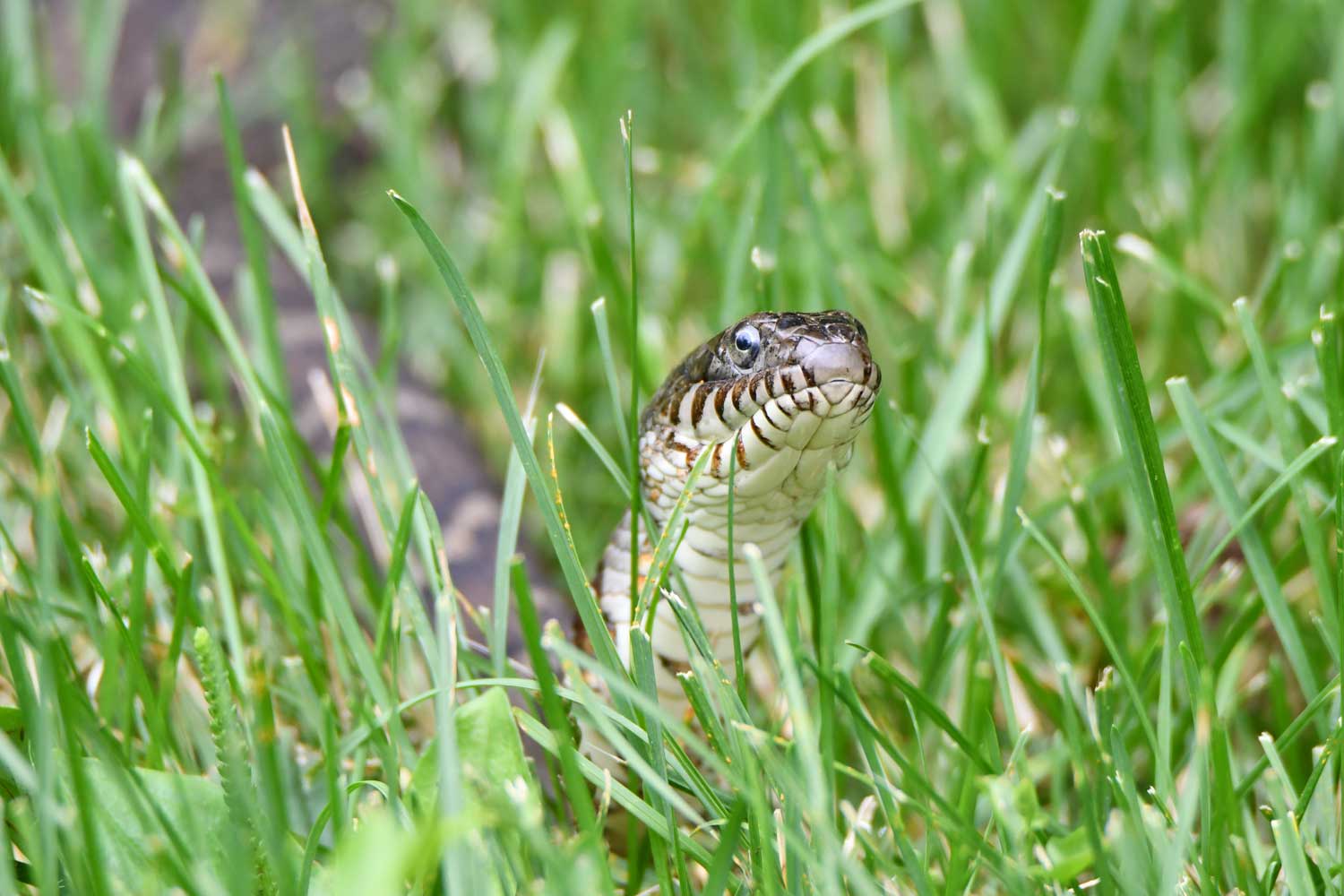 A northern water snake. (Photo by Glenn P. Knoblock)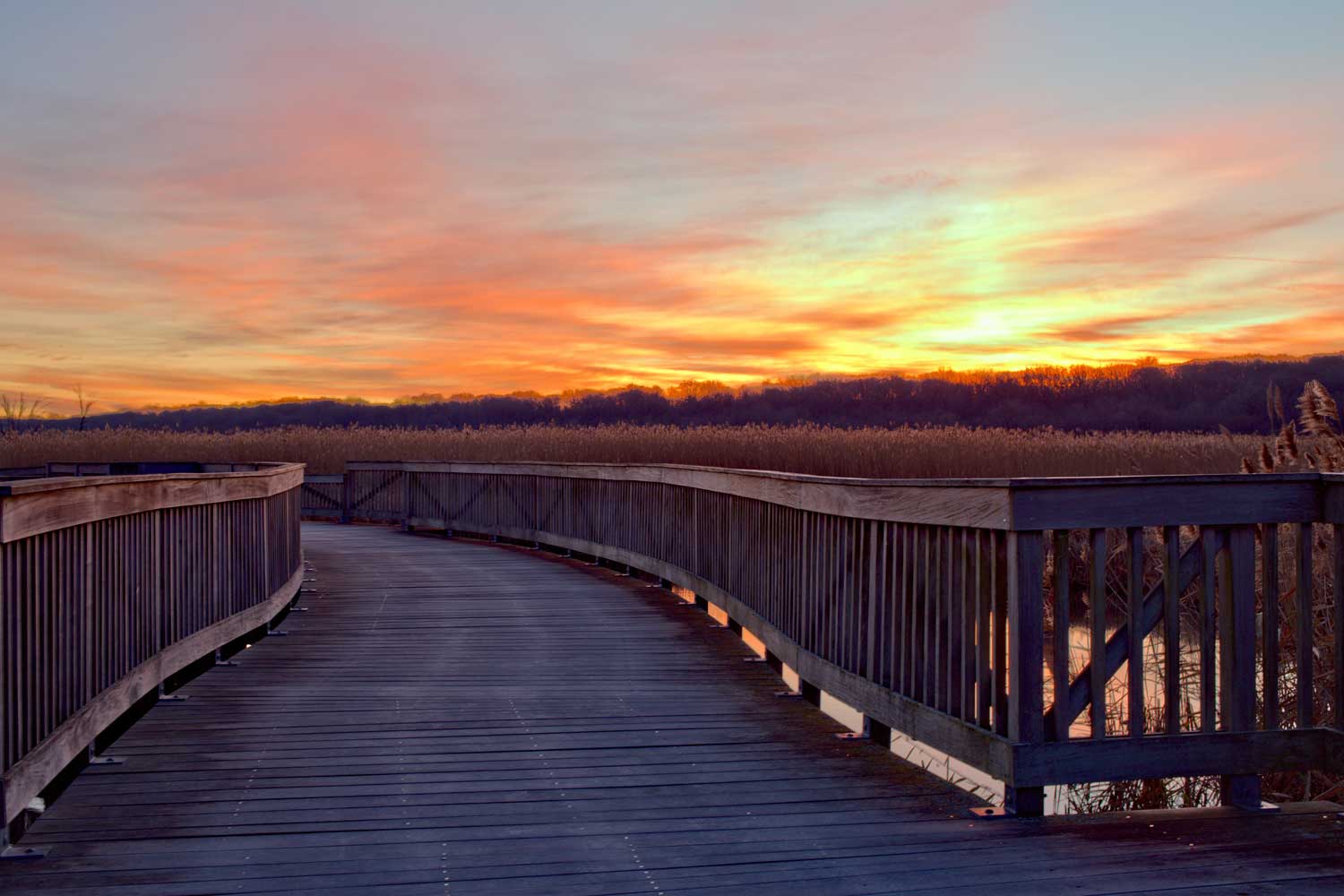 (Photo courtesy of Kevin Kuchler)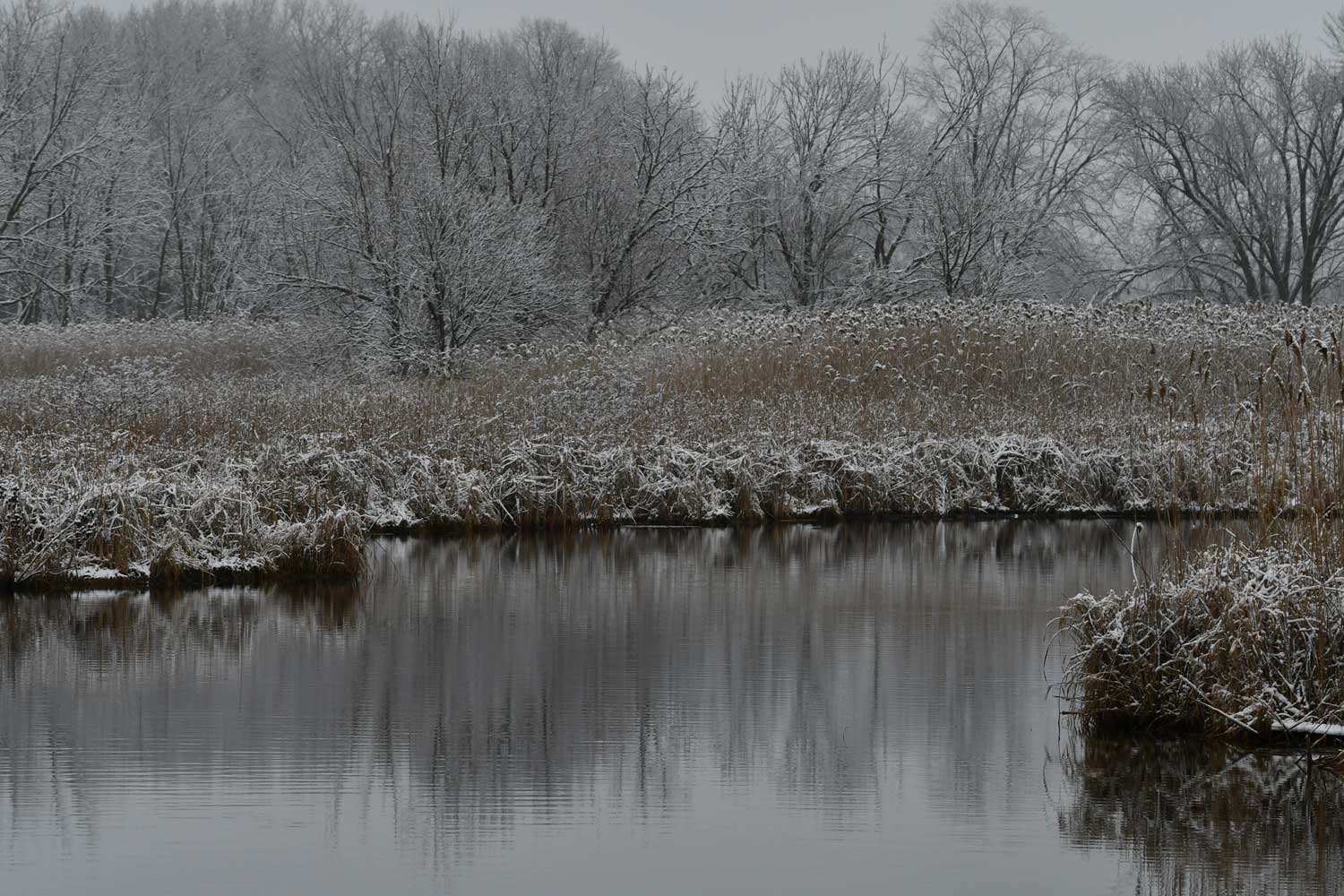 (Photo by Anthony Schalk)