Preserve history
The 320-acre Rock Run Preserve was acquired between 1990 and 2009.
The preserve is part of the Rock Run preservation system, which conserves more than 1,450 acres.
A 168-acre portion of the site was registered as an Illinois Land and Water Reserve in 2003 and 2005. This registration provides permanent protection for the natural resources at the preserve.
Rock Run Preserve has two access areas, both in Joliet: Black Road Access and Paul V. Nichols Access.
PLAN YOUR ADVENTURE ON THIS PRESERVE'S INTERACTIVE MAP
Natural resources
Rock Run Preserve protects a diversity of habitats, including forest, prairie, wetland and a portion of Rock Run.
Wildlife found at the preserve includes the snapping turtle, Chicago garter snake and more than 100 bird species.
The preserve is also home to more than 500 plant species, including the violet, buttercup, mint and aster.
The site is managed with invasive species control, prescribed burning and habitat restoration to protect and enhance its natural resources.

SUBSCRIBE TO OUR YOUTUBE CHANNEL
Amenities and activities
Trails
Rock Run Preserve features 0.52 mile of crushed limestone trail, ideal for the following activities:
Hiking/running
Cross-country skiing
Snowshoeing
Rock Run Preserve also provides access to the 11.24-mile, paved Rock Run Greenway Trail, ideal for the following activities:
Biking
Hiking/running
In-line skating
Cross-country skiing
Snowshoeing
The Rock Run Greenway Trail connects to the Illinois Department of Natural Resources' crushed limestone I&M Canal State Trail and the 4.36-mile, paved Joliet Junction Trail to provide a 16-mile, mostly paved loop trail.
Picnicking
Two picnic shelters are available at Rock Run Preserve:
Fishing
Black Road Access offers access to shoreline fishing on a quarry pond within the preserve. Statewide and District regulations apply.
Geocaching
Permits are available for geocaching at this preserve access.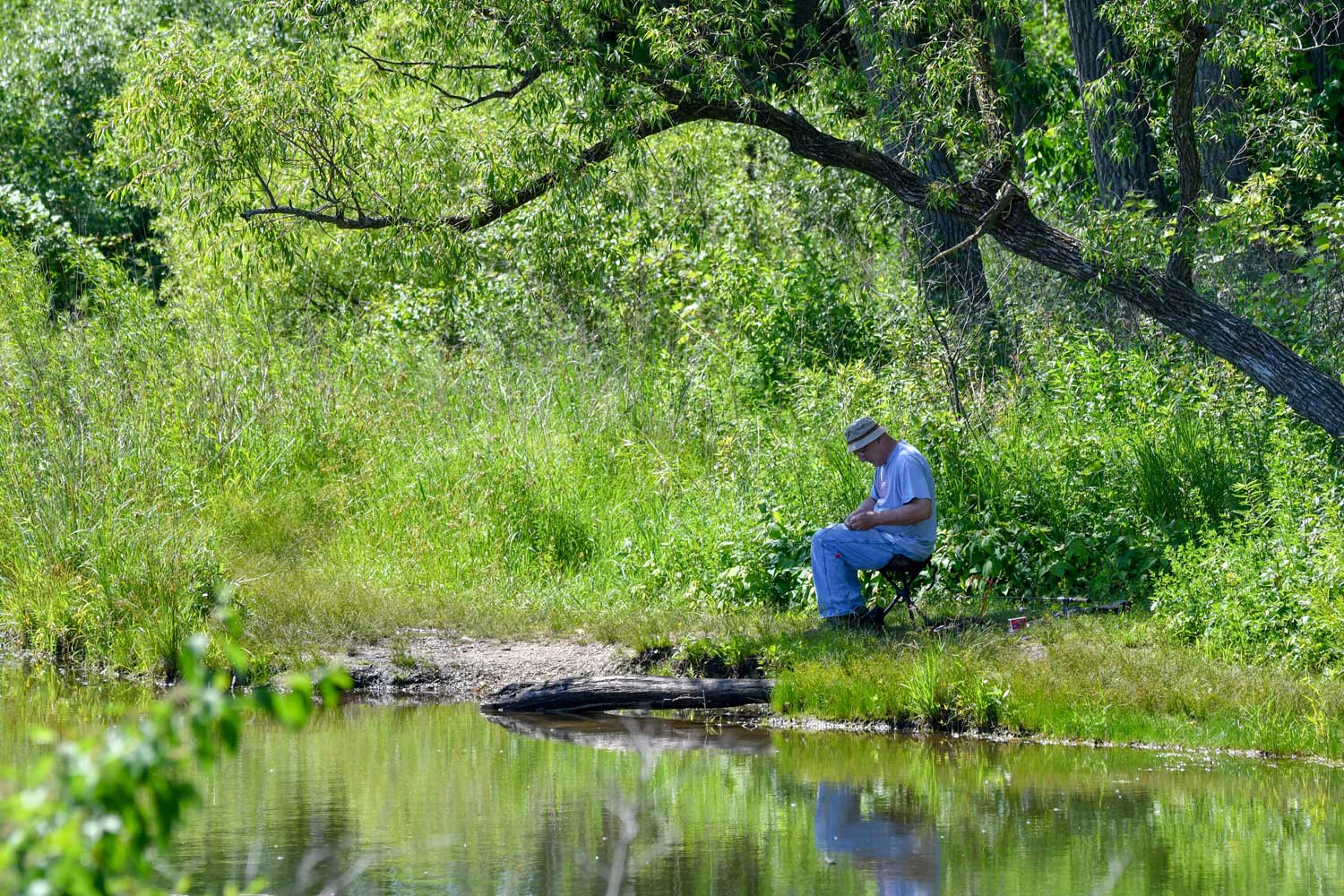 (Photo by Chris Cheng)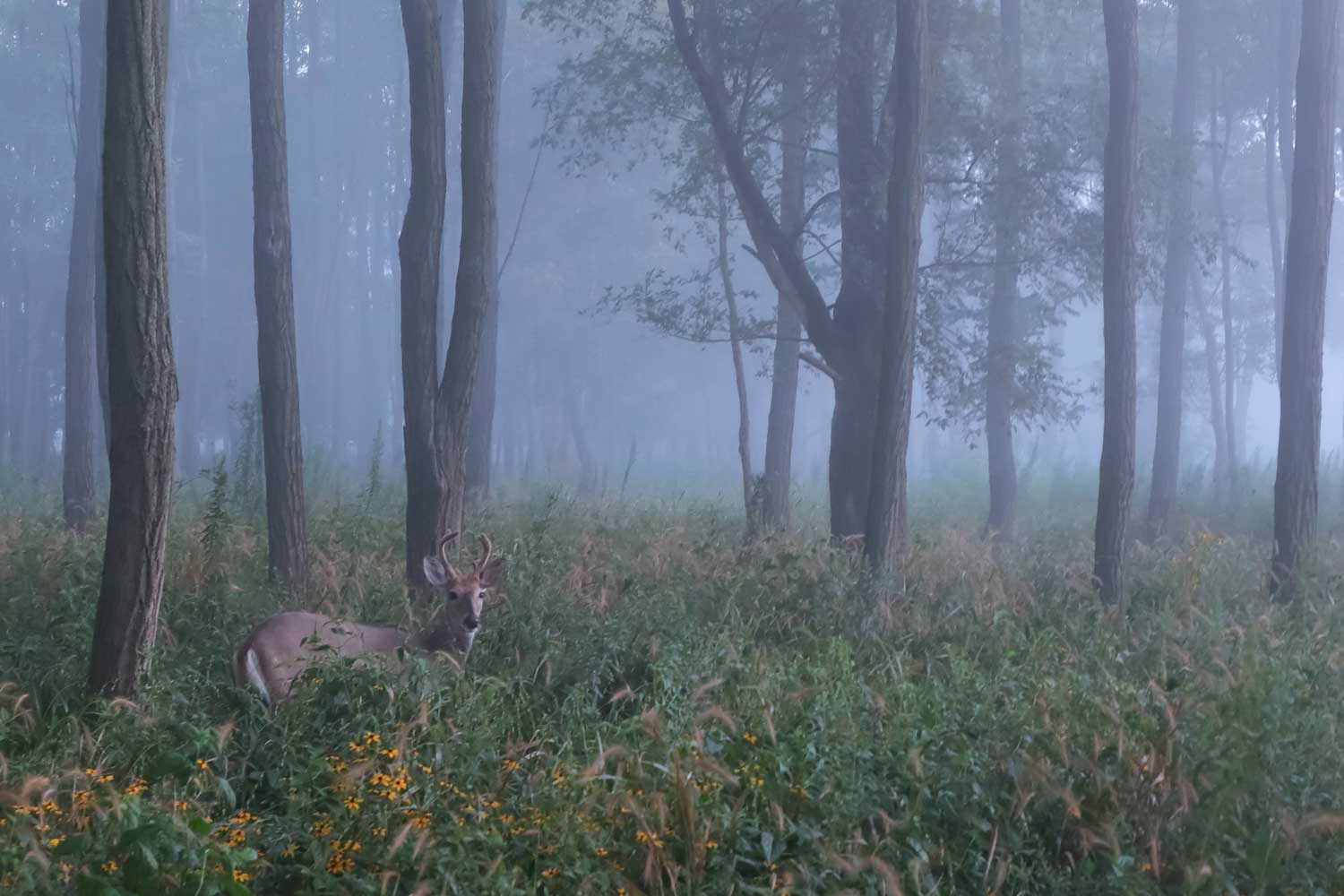 A white-tailed deer. (Photo courtesy of Michelle Wendling)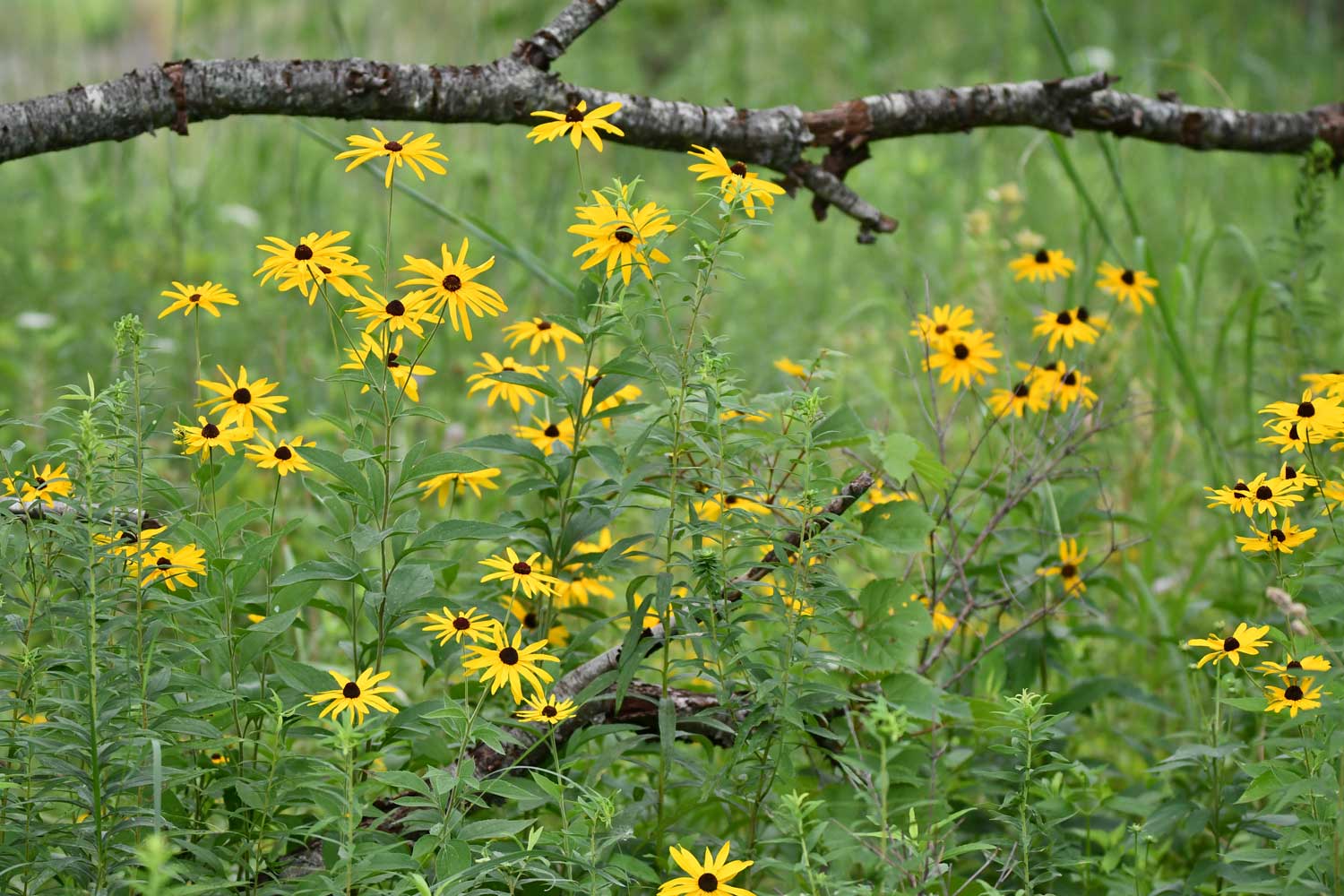 Brown-eyed Susans. (Photo by Glenn P. Knoblock)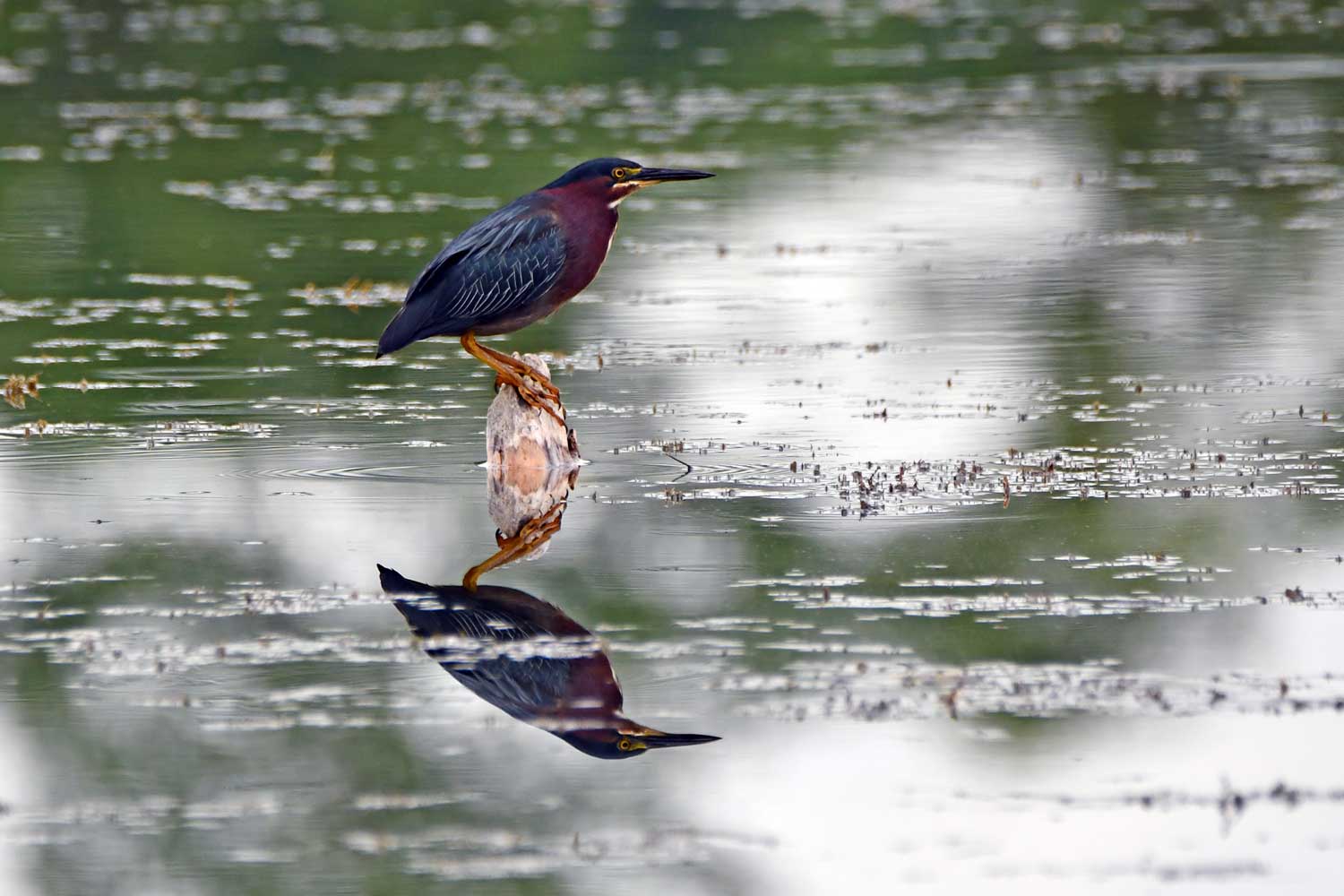 A green heron. (Photo by Glenn P. Knoblock)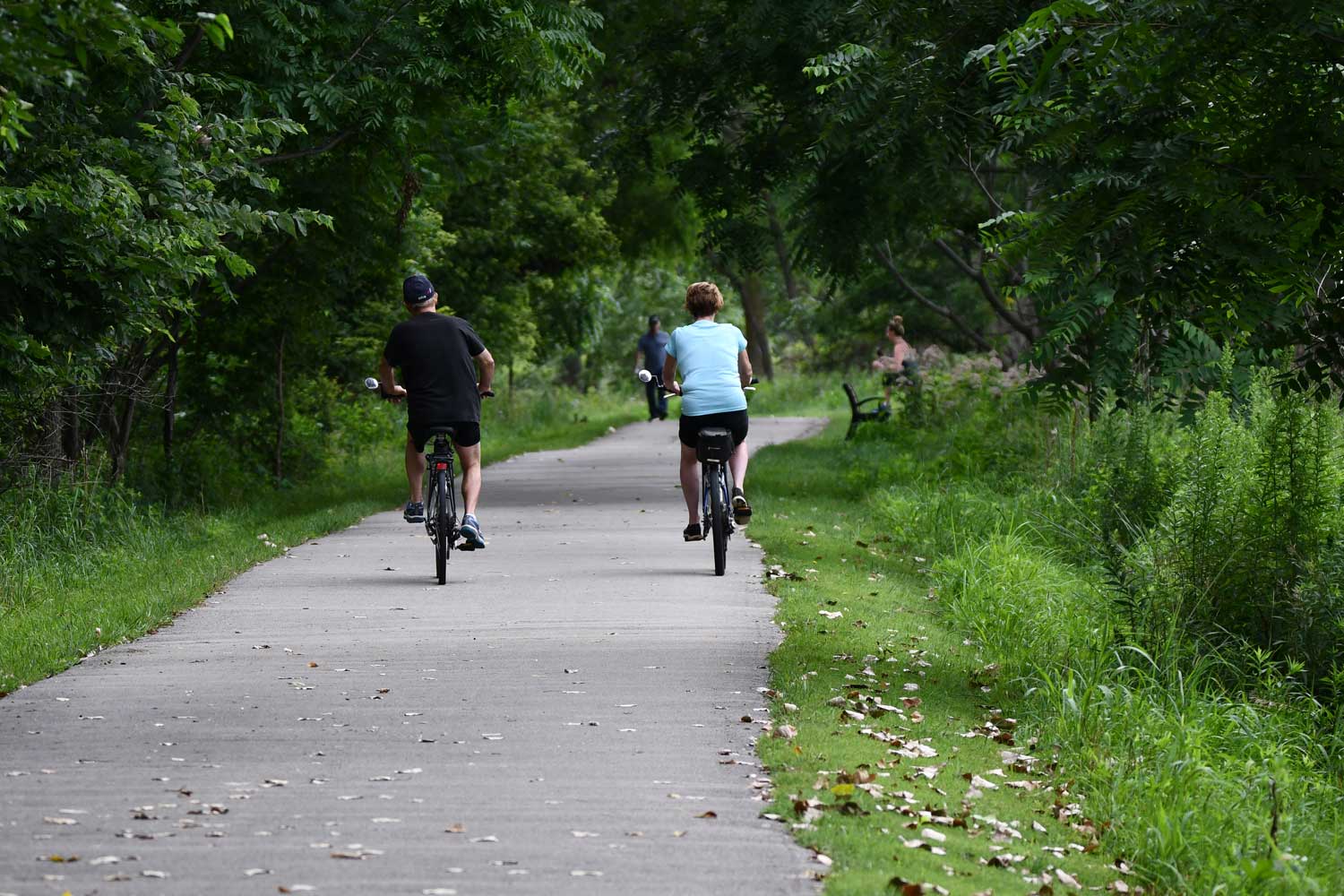 (Photo by Glenn P. Knoblock)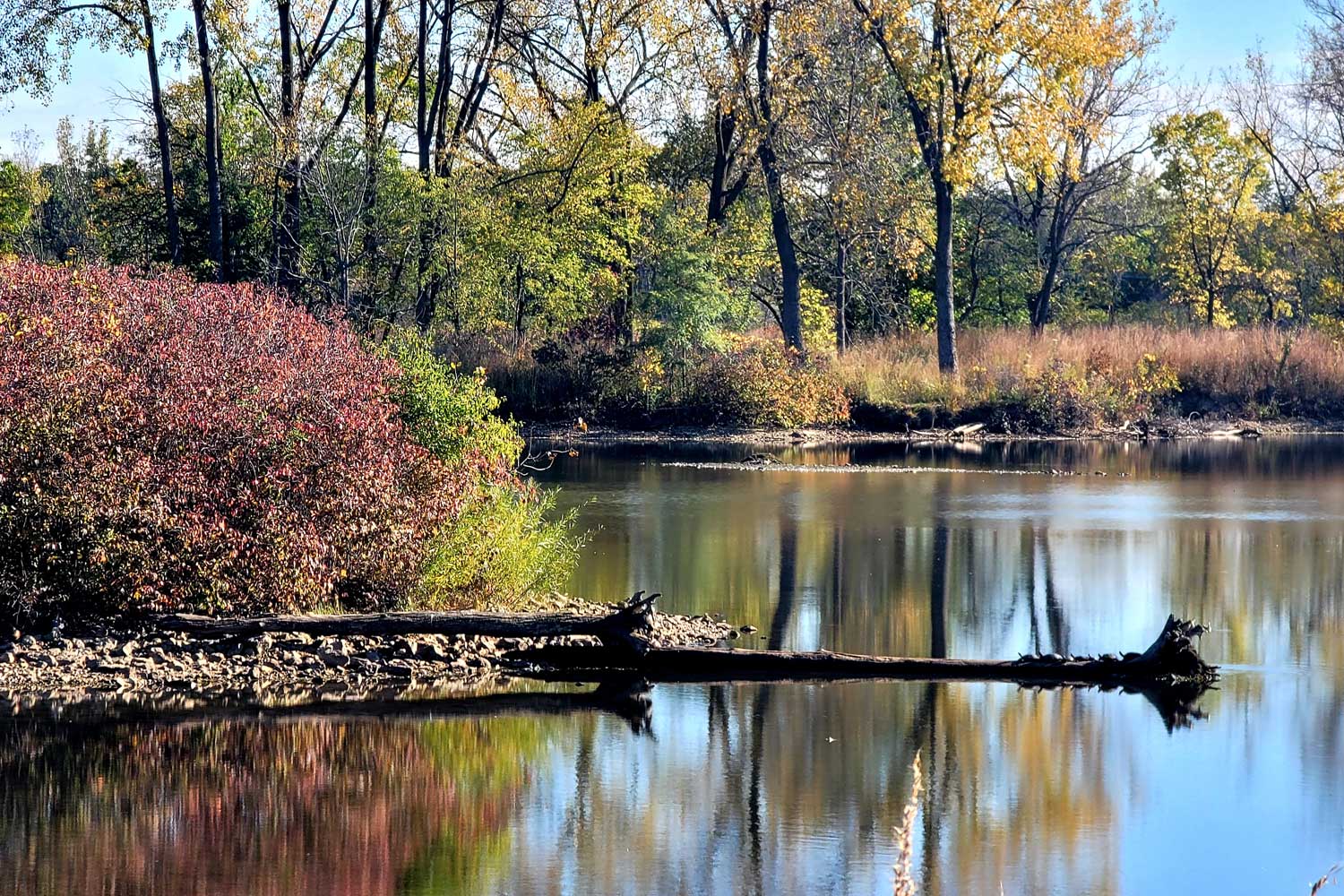 (Photo courtesy of Jennifer Mathews)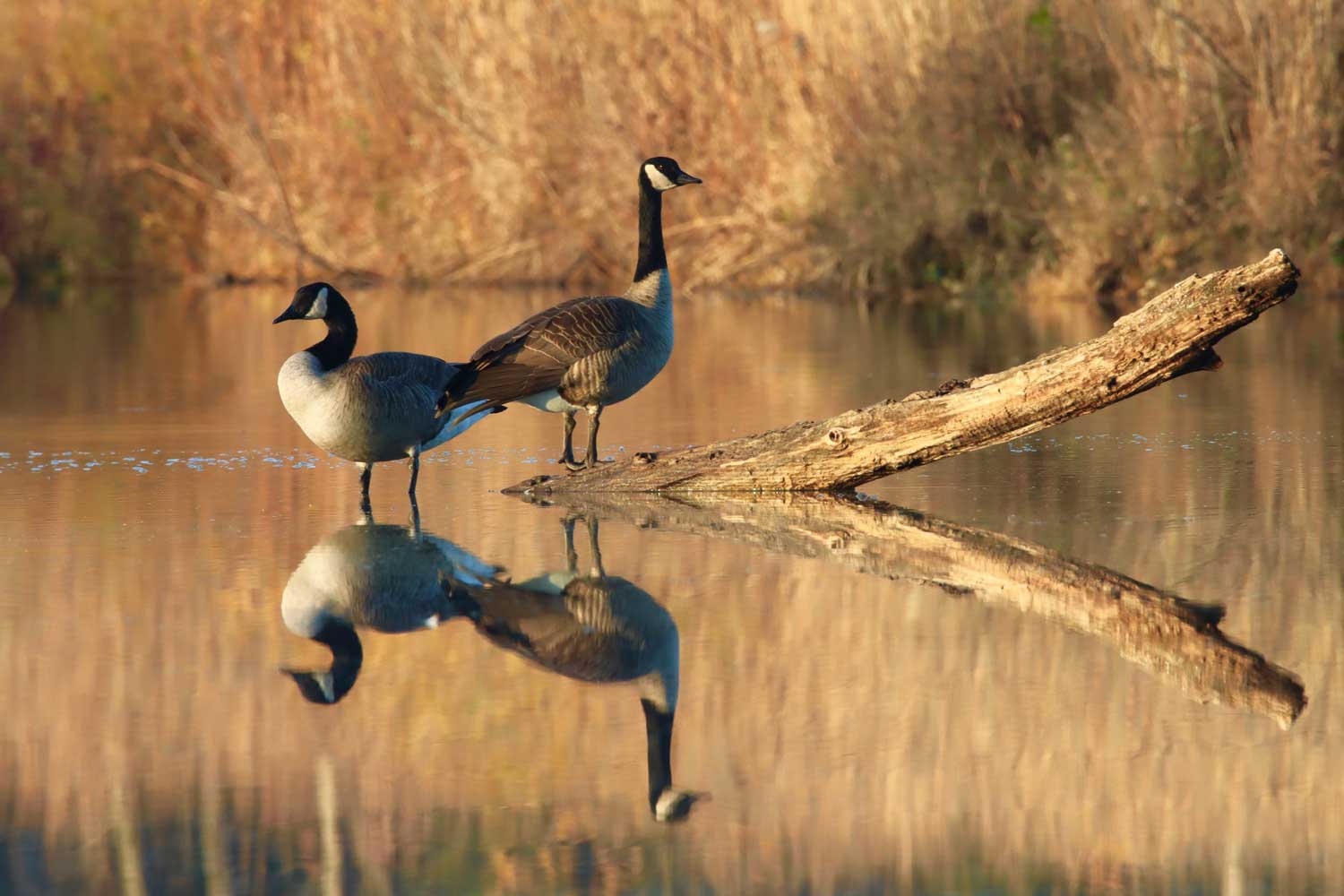 Canada geese. (Photo courtesy of Byron Morgan)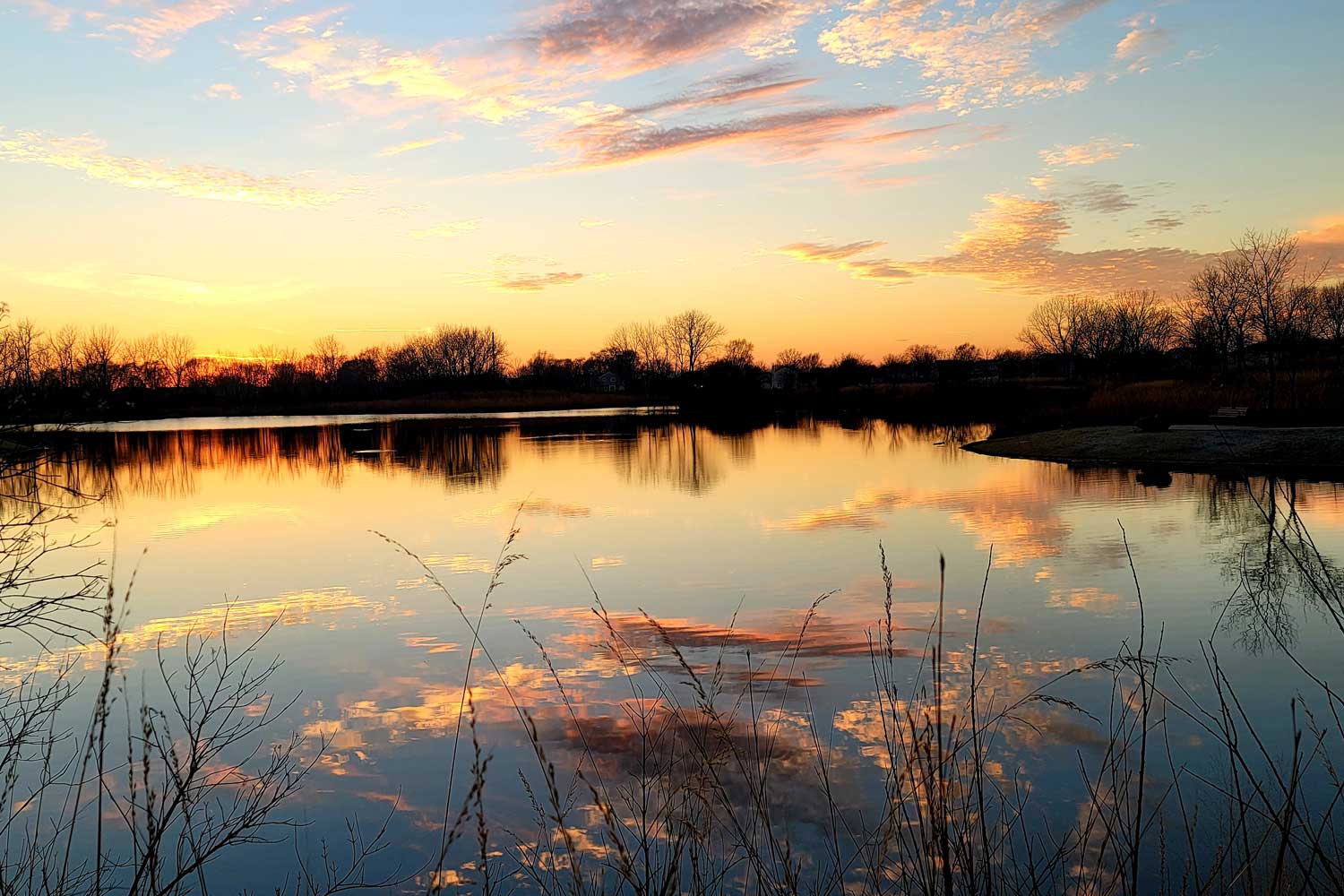 (Photo courtesy of Jennifer Mathews)