Preserve history
The 242-acre Sauk Trail Reservoir was acquired between 1976 and 1978.
The preserve is part of the Hickory Creek preservation system, which conserves more than 2,000 acres.
The preserve was acquired in conjunction with the State Division of Waterways for the construction and operation of a local stormwater reservoir/management facility. The preserve includes a dry reservoir and a dam. During flood events, the reservoir fills with water. In the event of unusual rainfall or physical damage to the dam, the District and other organizations are responsible for taking action to restrict access to the preserve, notify potentially impacted residents, and/or evacuate potentially impacted residents.

PLAN YOUR ADVENTURE ON THIS PRESERVE'S INTERACTIVE MAP
Natural resources
Sauk Trail Reservoir protects wetland habitat and a portion of Hickory Creek.
The site is managed with prescribed burning to protect and enhance its natural resources.
Amenities and activities
Trails
Sauk Trail Reservoir features 0.93 mile of paved trail, ideal for the following activities:
Biking
Hiking/running
In-line skating
Cross-country skiing
Snowshoeing
Because the trail is constructed on top of a flood control structure, users are required to stay on the trail, and the preserve may be closed during times of flooding.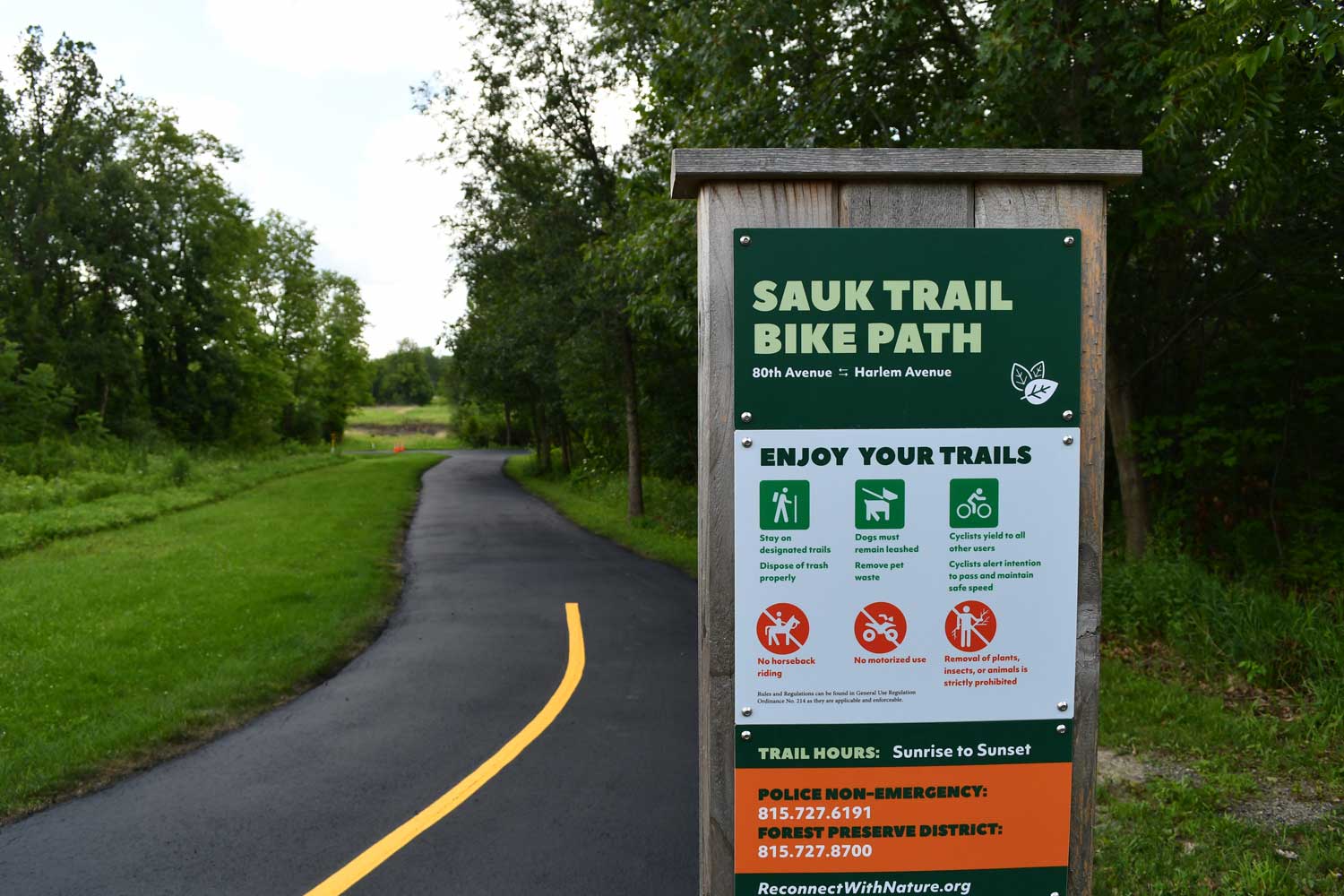 (Photo by Anthony Schalk)
(Photo by Anthony Schalk)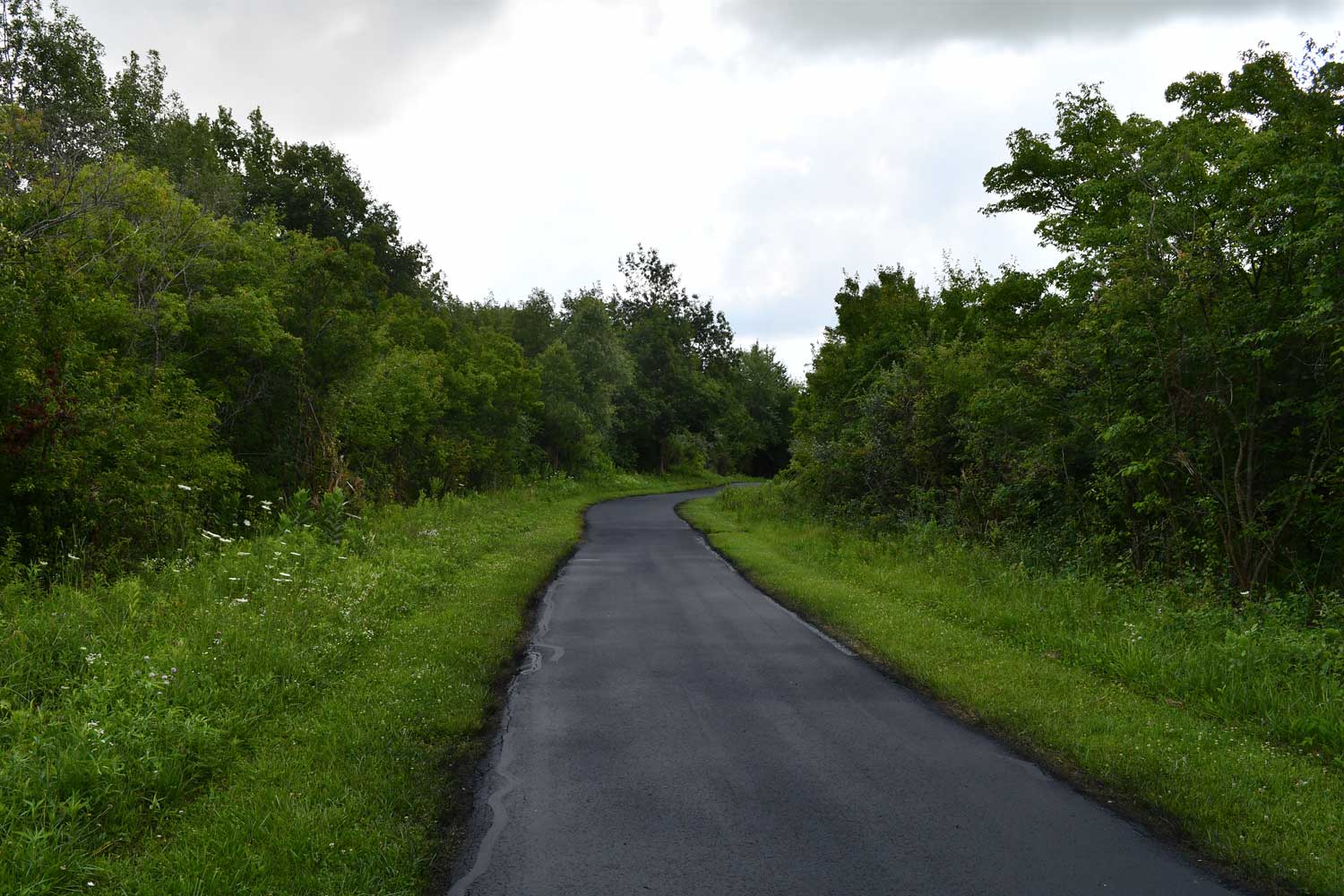 (Photo by Anthony Schalk)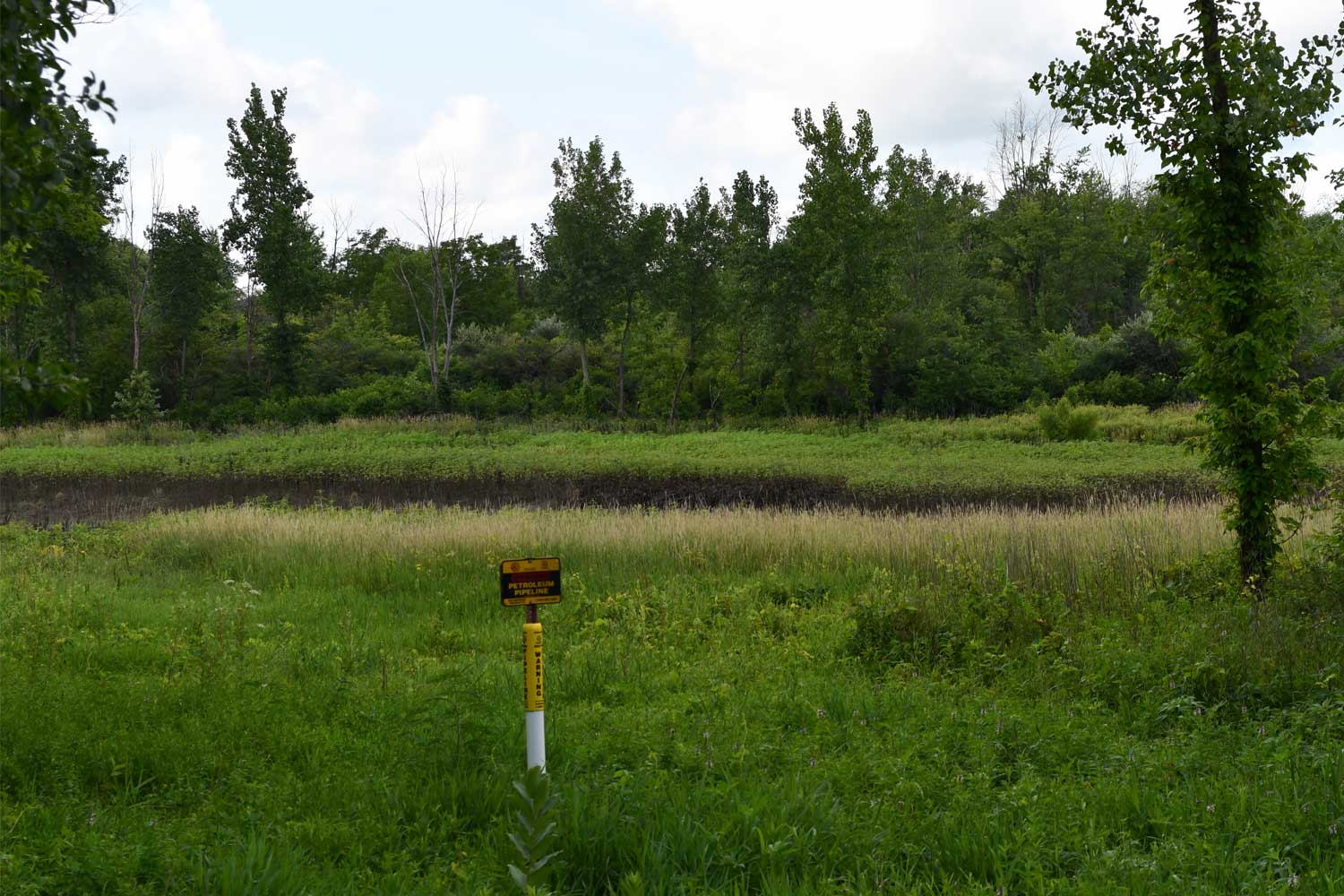 (Photo by Anthony Schalk)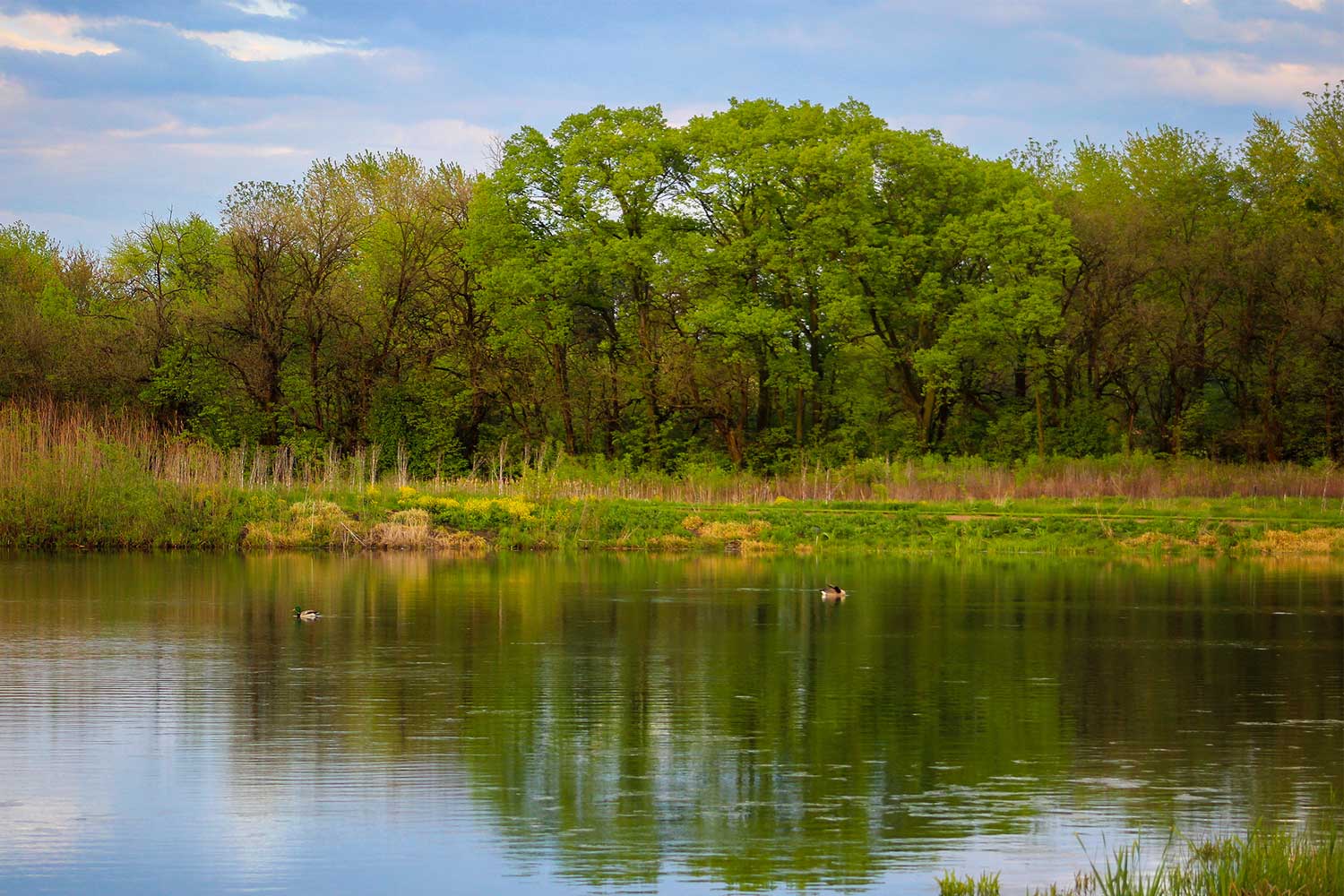 (Photo courtesy of Jacob Dalen)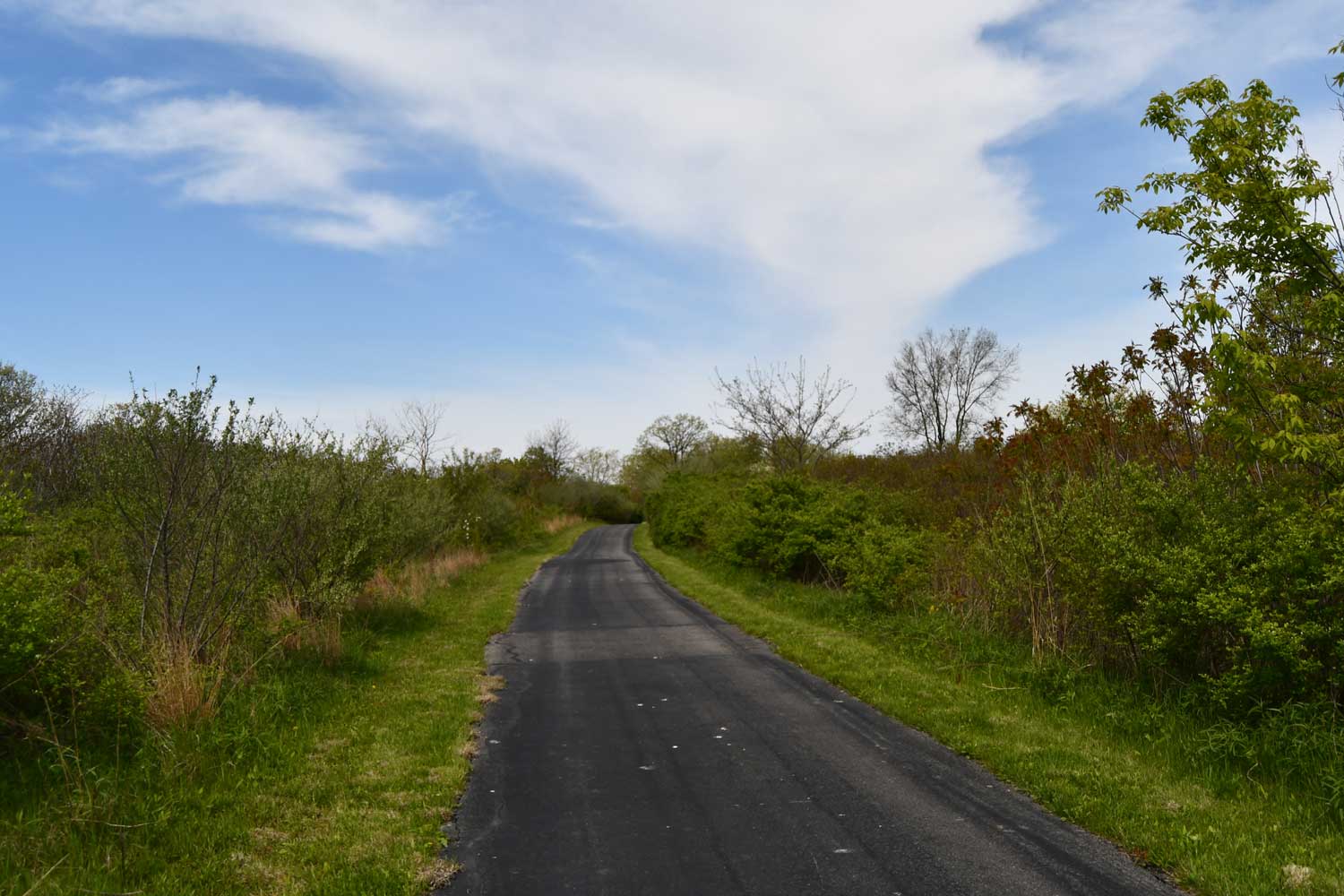 (Photo by Glenn P. Knoblock)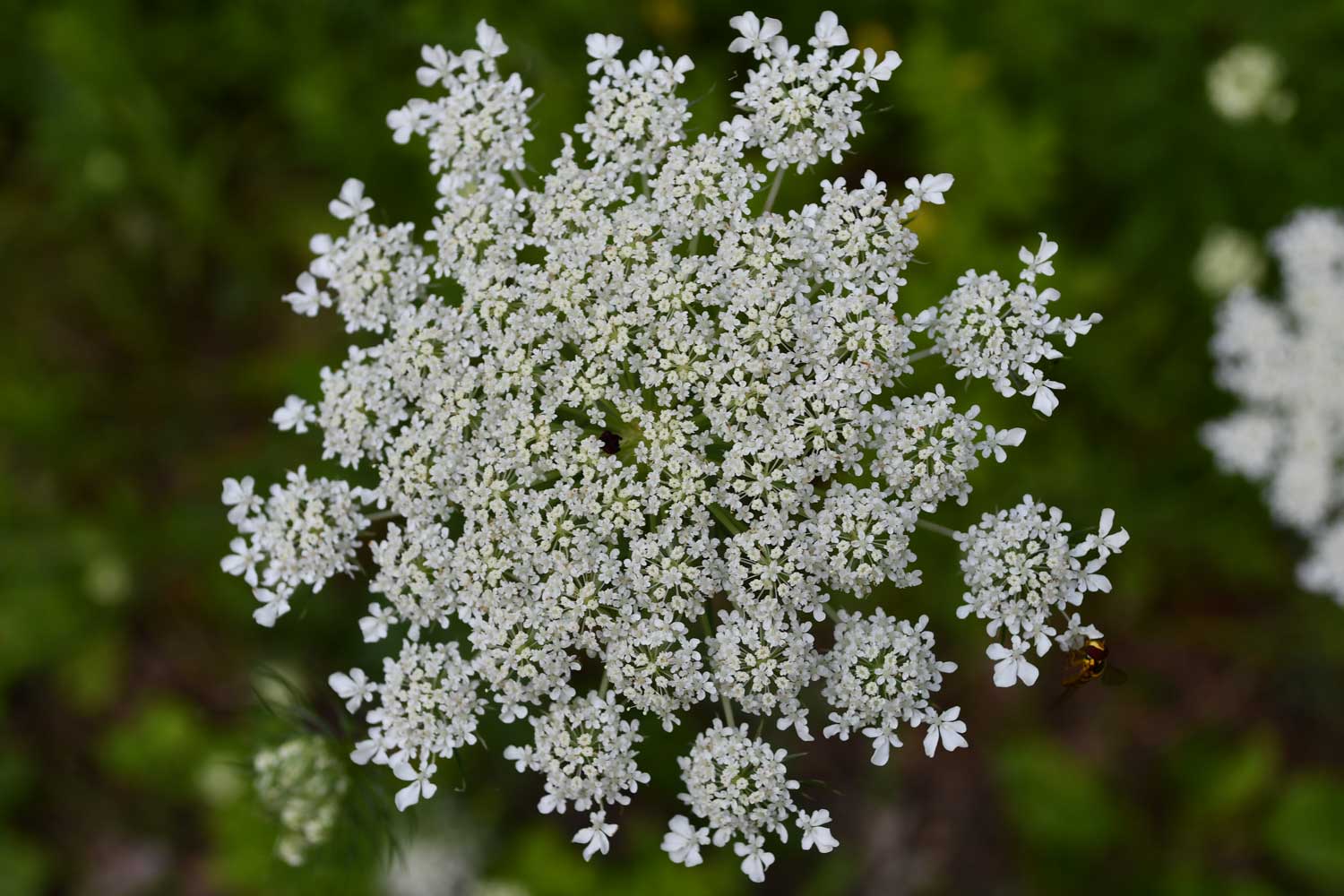 (Photo by Anthony Schalk)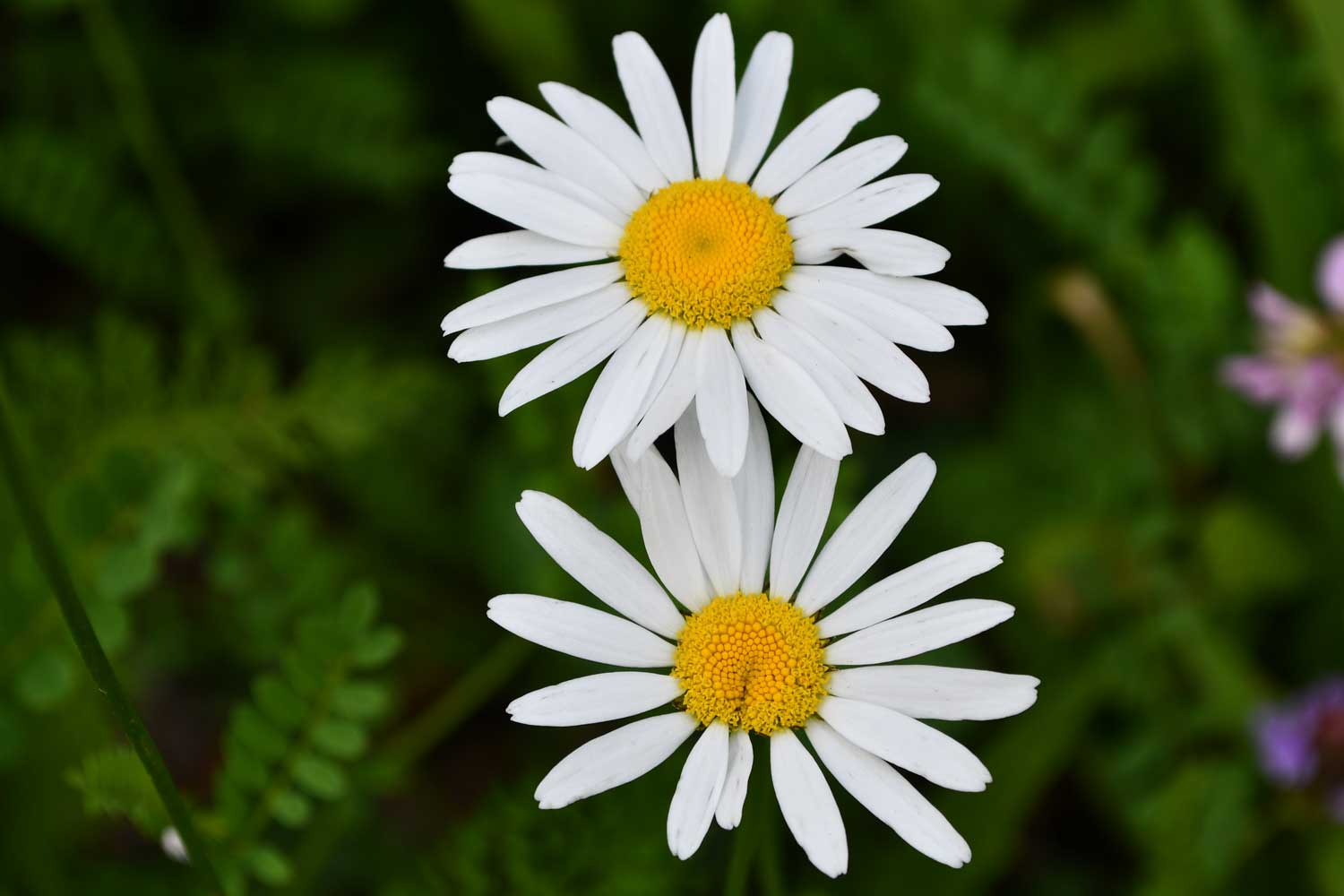 (Photo by Anthony Schalk)