Preserve history
The 14-acre Teale Woods Preserve was acquired in 1994.
The preserve is part of the Des Plaines River preservation system, which conserves more than 2,400 acres.
The preserve was named after naturalist Edwin Way Teale, who was born in Joliet and was a champion of small "wild" areas in cities.

PLAN YOUR ADVENTURE ON THIS PRESERVE'S INTERACTIVE MAP
Natural resources
Teale Woods protects forest habitat.
Amenities and activities
Trails
Teale Woods features 0.3 mile of paved trail, ideal for the following activities:
Biking
Hiking/running
In-line skating
Cross-country skiing
Snowshoeing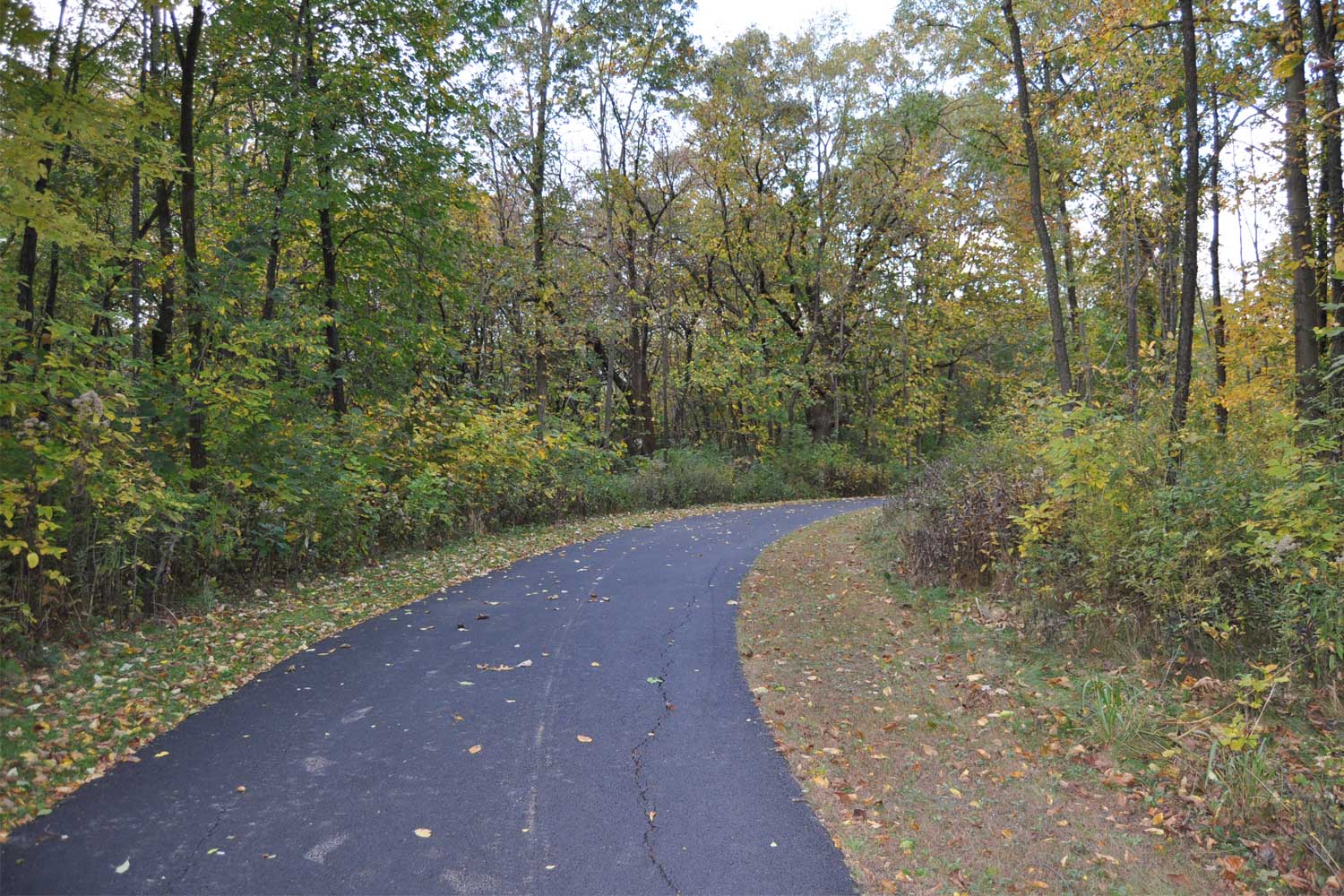 (Photo by Glenn P. Knoblock)
(Photo by Glenn P. Knoblock)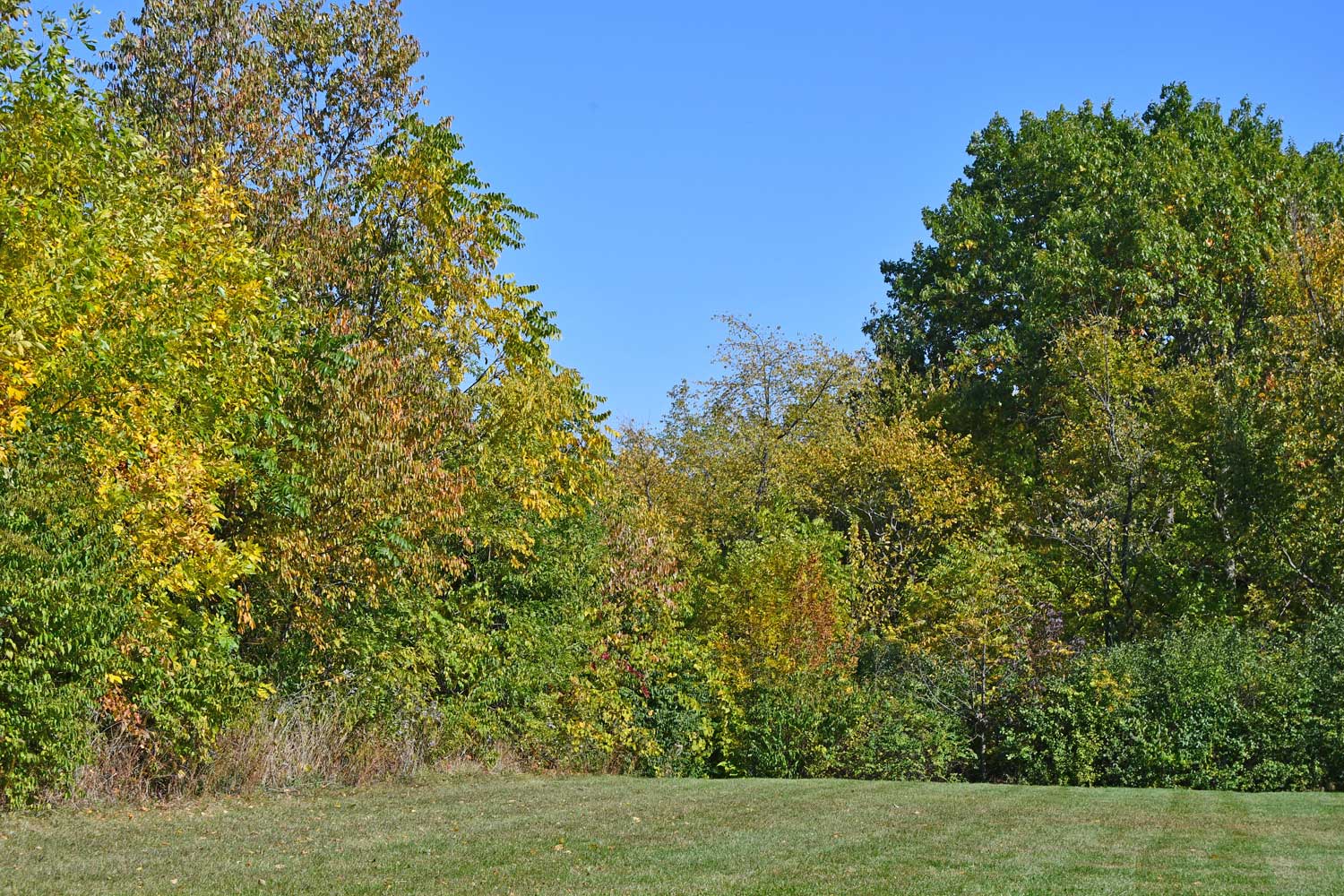 (Photo by Glenn P. Knoblock)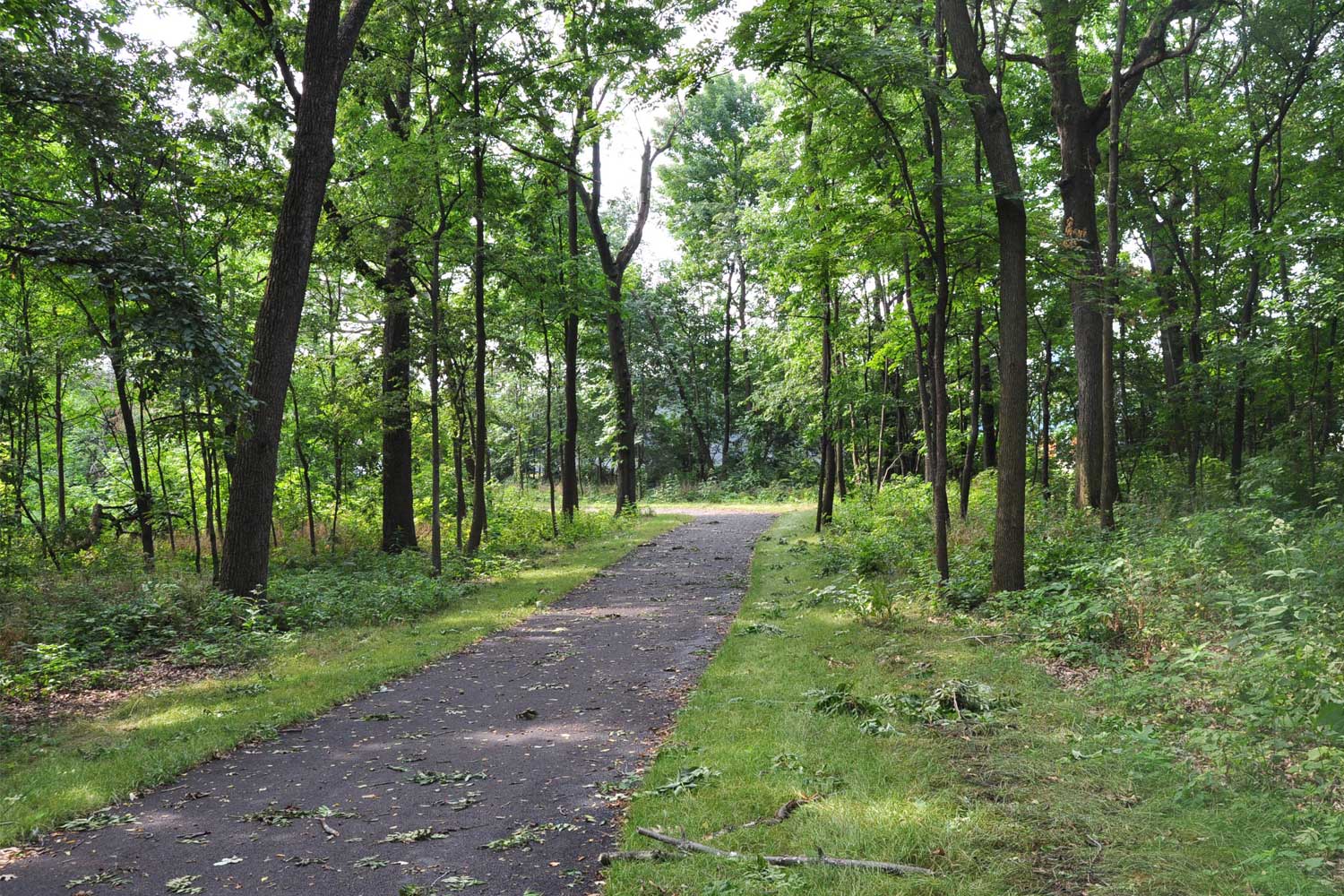 (Photo by Glenn P. Knoblock)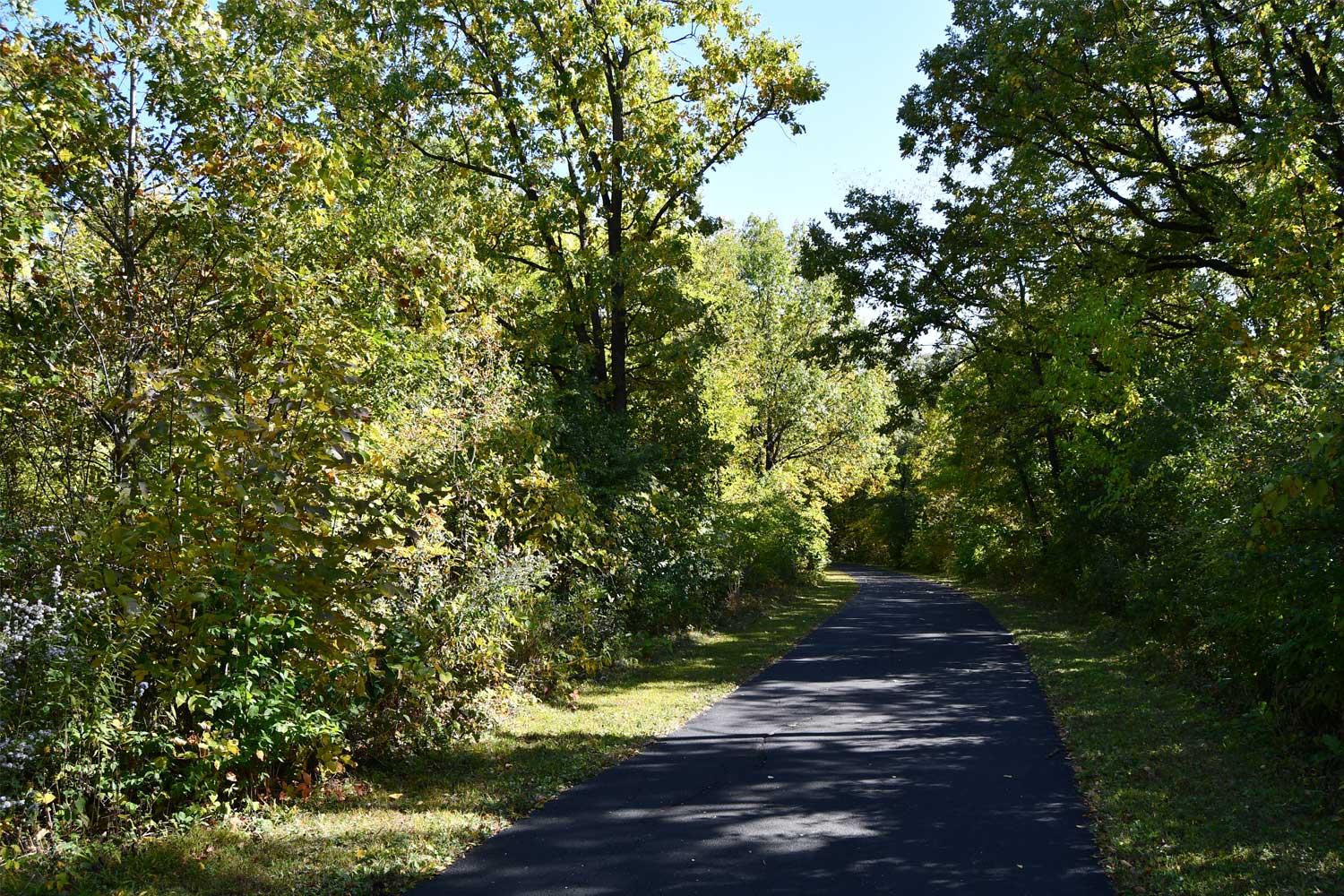 (Photo by Glenn P. Knoblock)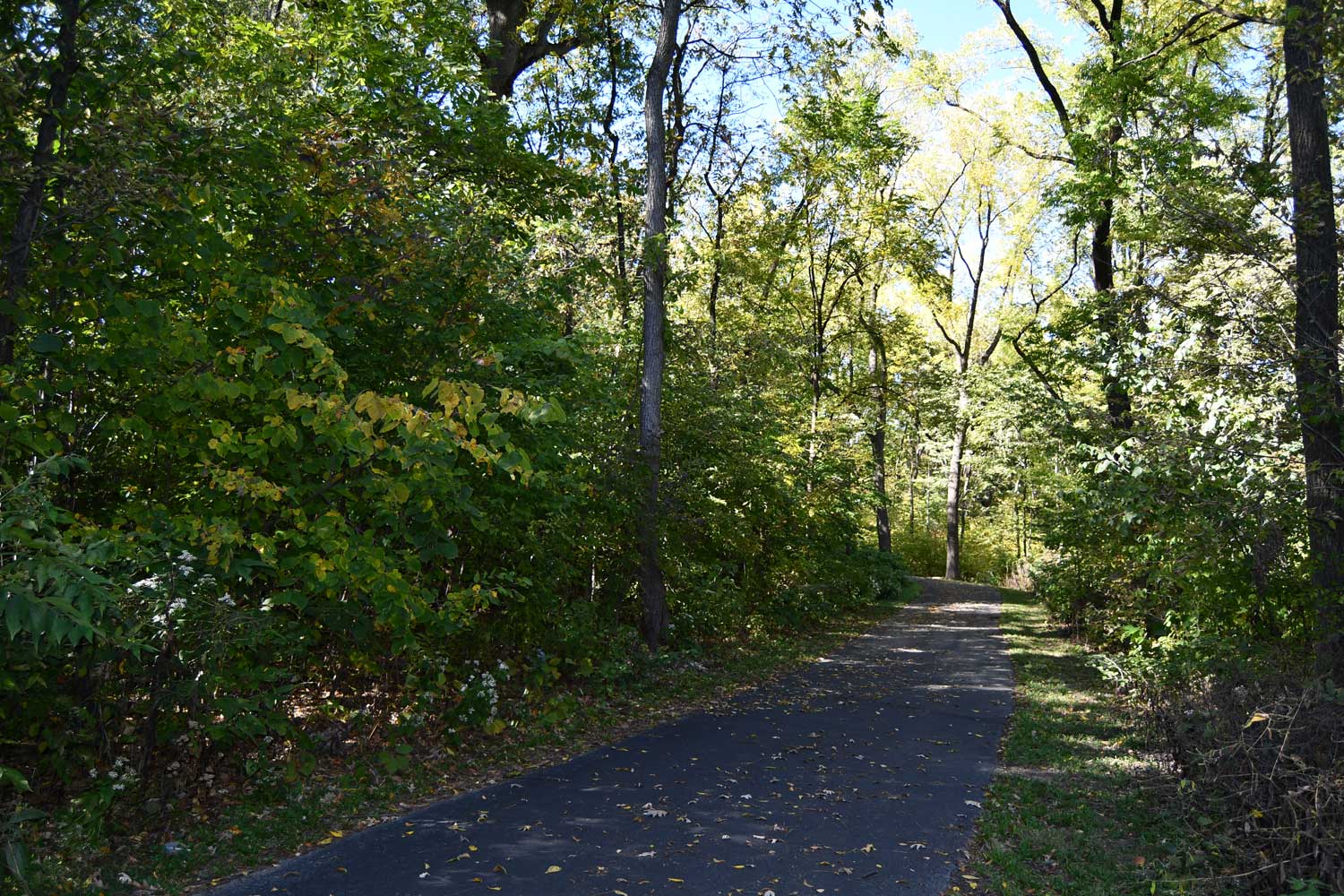 (Photo by Glenn P. Knoblock)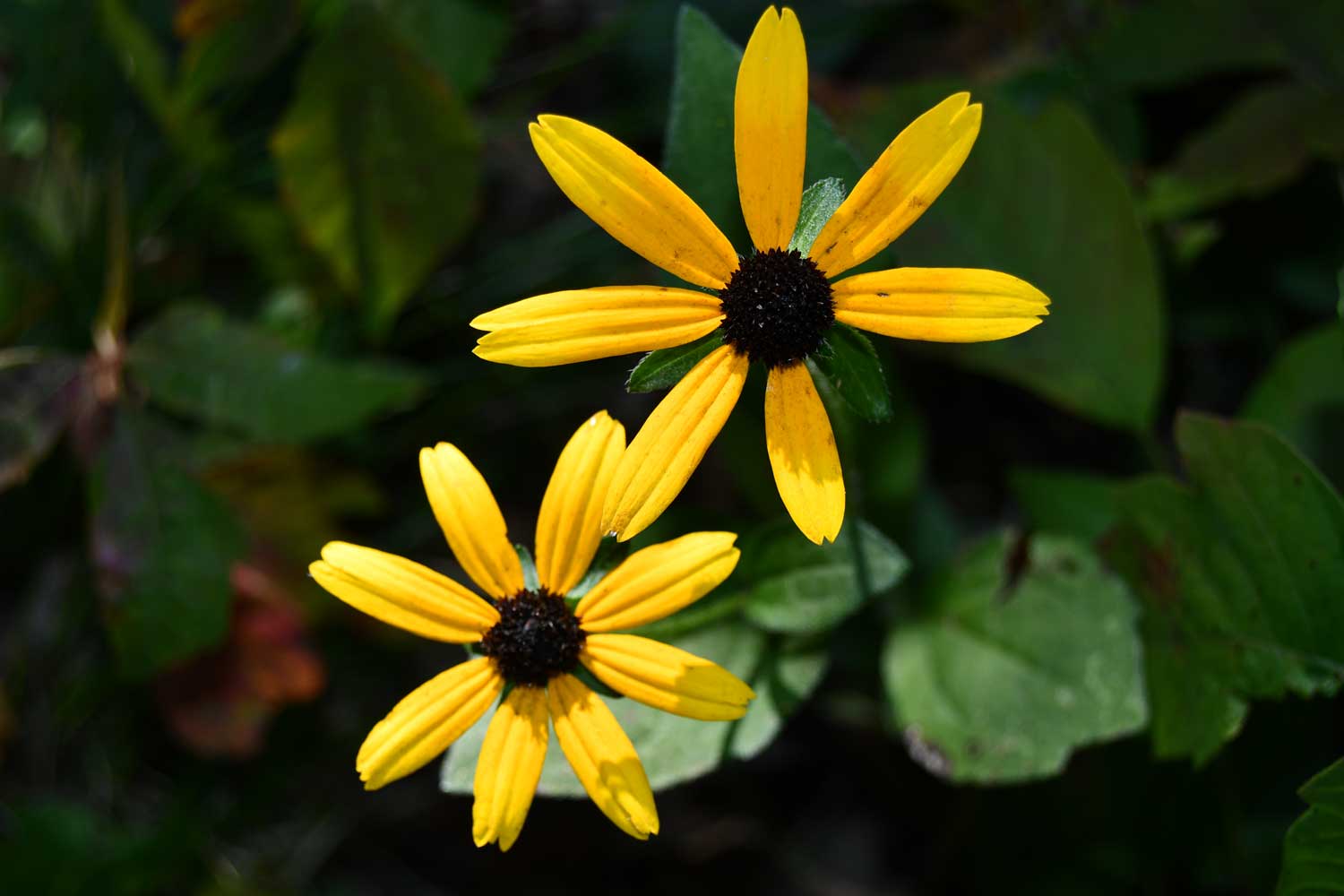 (Photo by Glenn P. Knoblock)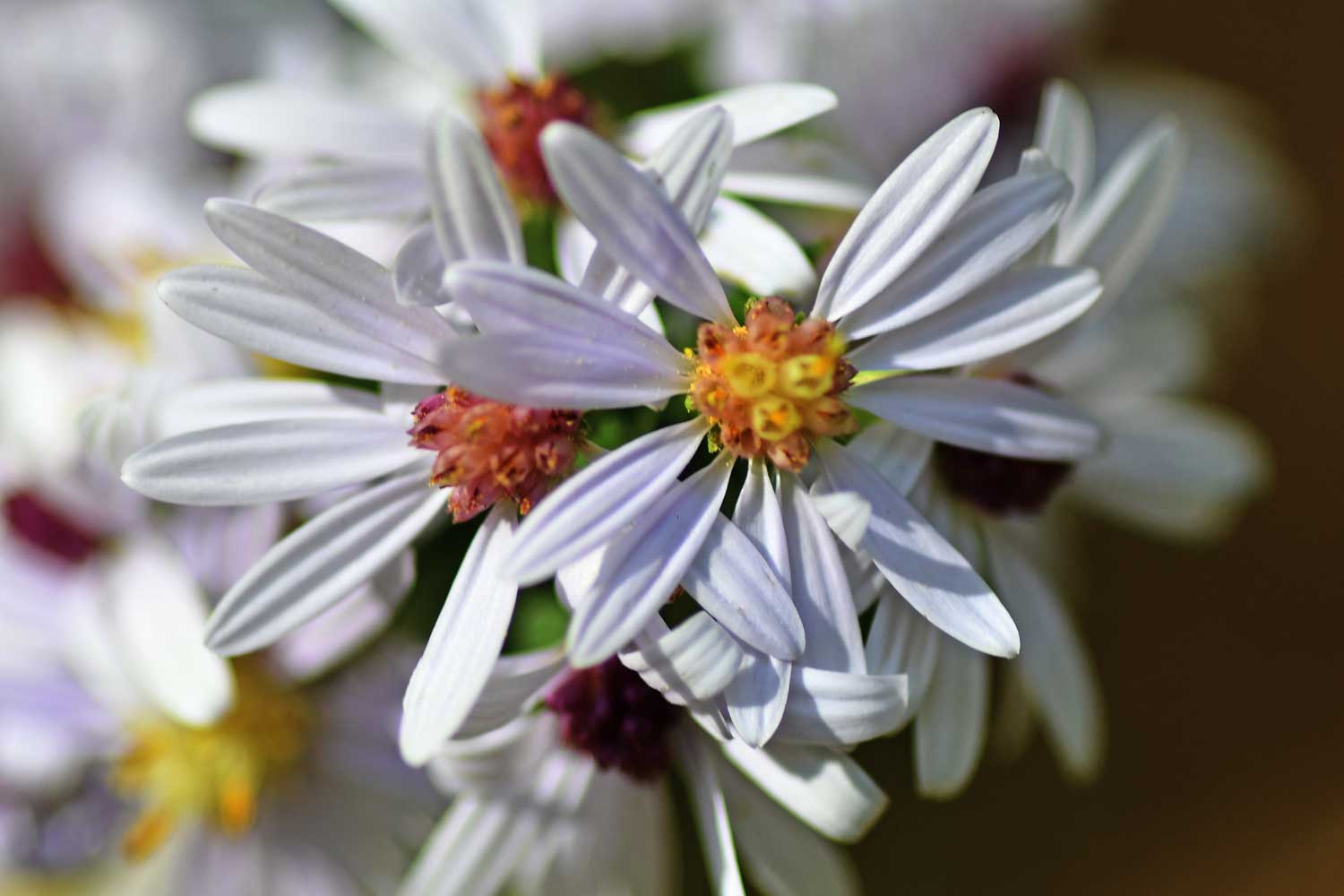 (Photo by Glenn P. Knoblock)